Major spring festivals in Vietnam suspended to prevent COVID-19 spread
Northern Vietnam's provinces have suspended a series of long-standing spring festivals as a measure to prevent the spread of the novel coronavirus.
Authorities in Hanoi's My Duc District announced the cancelation of Huong (Perfume) Pagoda Festival, one of the country's biggest spring celebrations. The festival lasts from the sixth day of the first lunar month to the last day of the third lunar month, that is, from Feb. 17 to May 11 this year, according to VNExpress.
Huong Pagoda, a collection of many temples and pagodas built amidst mountains and forests, is still open to visitors but requires all to wear face masks and limit gathering in crowds to prevent the risk of spreading the virus.
Hanoi has recorded 26 cases since Jan. 28 as community transmissions resurfaced in Vietnam. Capital residents have been asked to stay home and limit travel during the upcoming Lunar New Year holiday as a Covid-19 precaution.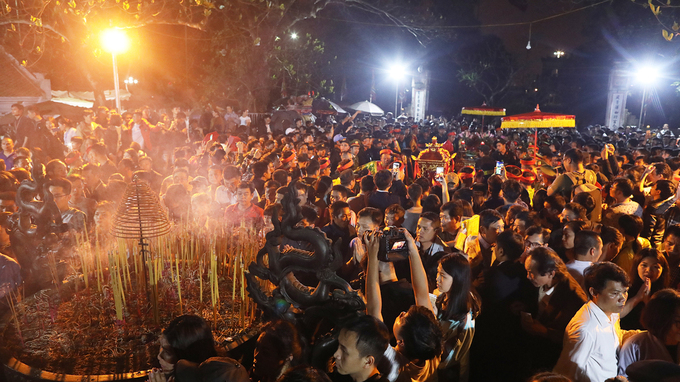 The Tran Temple Festival in 2019 Lunar New Year. Photo by VnExpress/Ngoc Thanh.
Authorities in Hanoi also suspended a celebration to mark the 232nd anniversary of the Ngoc Hoi – Dong Da victory at Dong Da Cultural Park in Dong Da District on Feb. 16, the fifth day of the first lunar month. The festival depicts the glorious merits of King Quang Trung, a national hero in the 18th century who led Tay Son troops to defeat 290,000 Qing invaders on the fifth day of the first lunar month of 1789.
The annual Tran Temple Festival in northern Nam Dinh Province, around 110 kilometers from Hanoi, was also canceled. Normally, the festival will take place from the 11th to the 16th day of the first lunar month, following the celebration of Lunar New Year, to occur in mid-February.
Authorities in Ha Nam Province, around 65 kilometers from Hanoi, last month suspended the opening ceremony of Tam Chuc Pagoda Festival, scheduled to take place on Feb. 23.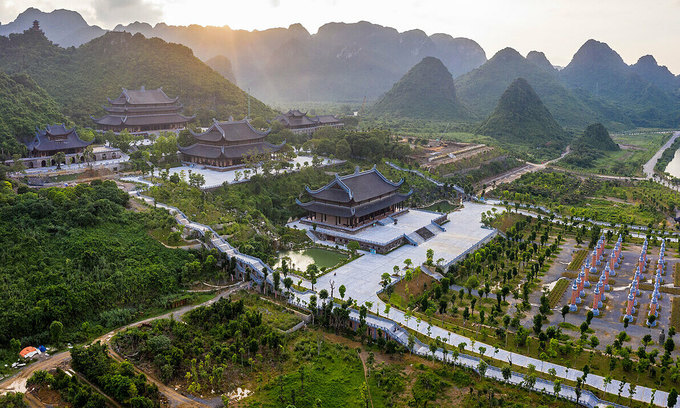 An aerial view of Tam Chuc Pagoda in Ha Nam province. Photo: VNExpress
The pagoda is part of the Tam Chuc spiritual tourism complex, which is spread over 5,000 hectares – almost one-fifth of it as lakes and most of the rest as dense forest covering mountain ranges and valleys. The spectacular Tam Chuc Lake is at the heart of this complex.
Authorities in Bac Giang Province, which has recorded one case during the country's latest outbreak, has canceled all spring festivals in the locality.
Vietnamese, especially Buddhists, have a long tradition of visiting pagodas and temples in the first lunar month to pray for peace and luck in the new year. It is estimated over 70 percent of Vietnam's population are either Buddhists or follow Buddhist practices.
Fireworks on Lunar New Year's Eve nationwide scrapped amidst Covid-19 fears
Fireworks shows planned for the coming Lunar New Year have been canceled in many localities to limit crowds amid the latest COIVD-19 outbreak.
Authorities in Ha Long town in the northern province of Quang Ninh, home to world natural heritage site Ha Long Bay, announced the suspension and will instead use the money earmarked for it to buy medical equipment to test all locals.
The southern province of Binh Duong, home to a number of industrial parks, will also cancel fireworks shows and focus its resources on the COVID-19 fight.
Gia Lai province in the Central Highlands has canceled the fireworks, all Tet festivals and crowded events and closed non-essential establishments like karaoke parlors, bars and dance clubs. The Ministry of Health has sent two teams of medical experts from HCMC to Gia Lai to support its containment efforts.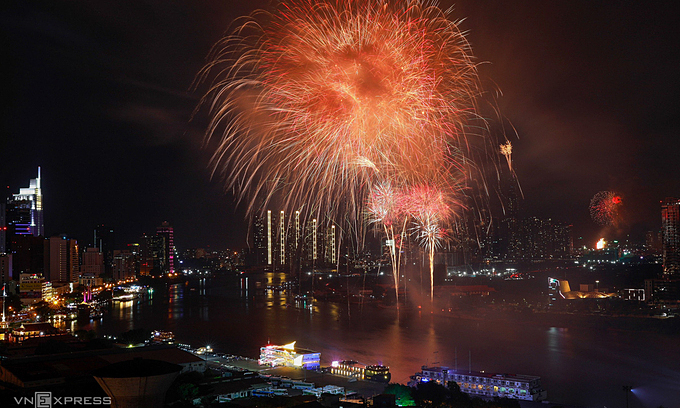 Fireworks explode in the Saigon sky, January 1, 2021 as Vietnam celebrates the New Year. Photo by VnExpress/Huu Khoa.
Hung Yen, Ha Nam and Vinh Phuc provinces in the north, all close to Hai Duong, the epicenter, have all announced cancelations of fireworks shows.
The northern port city of Hai Phong will only set off fireworks at one venue on Do Son Beach, instead of 12 as planned. All crowded events, arts shows and traditional festivals have been suspended in the city where one case has been found.
HCMC authorities also decided to cancel Lunar New Year's firework show and other public activities since Covid-19 pandemic is developing more complicated, in order to ensue citizen's safety.
Vietnam has registered 483 community transmissions in 13 cities and provinces in the latest wave.

Hai Duong alone has 327 cases, followed by neighbor Quang Ninh with 53 and Vietnam's two biggest cities, HCMC and Hanoi, with 33 and 28.

Vietnam has recorded 2,069 Covid-19 cases so far, 557 of them active.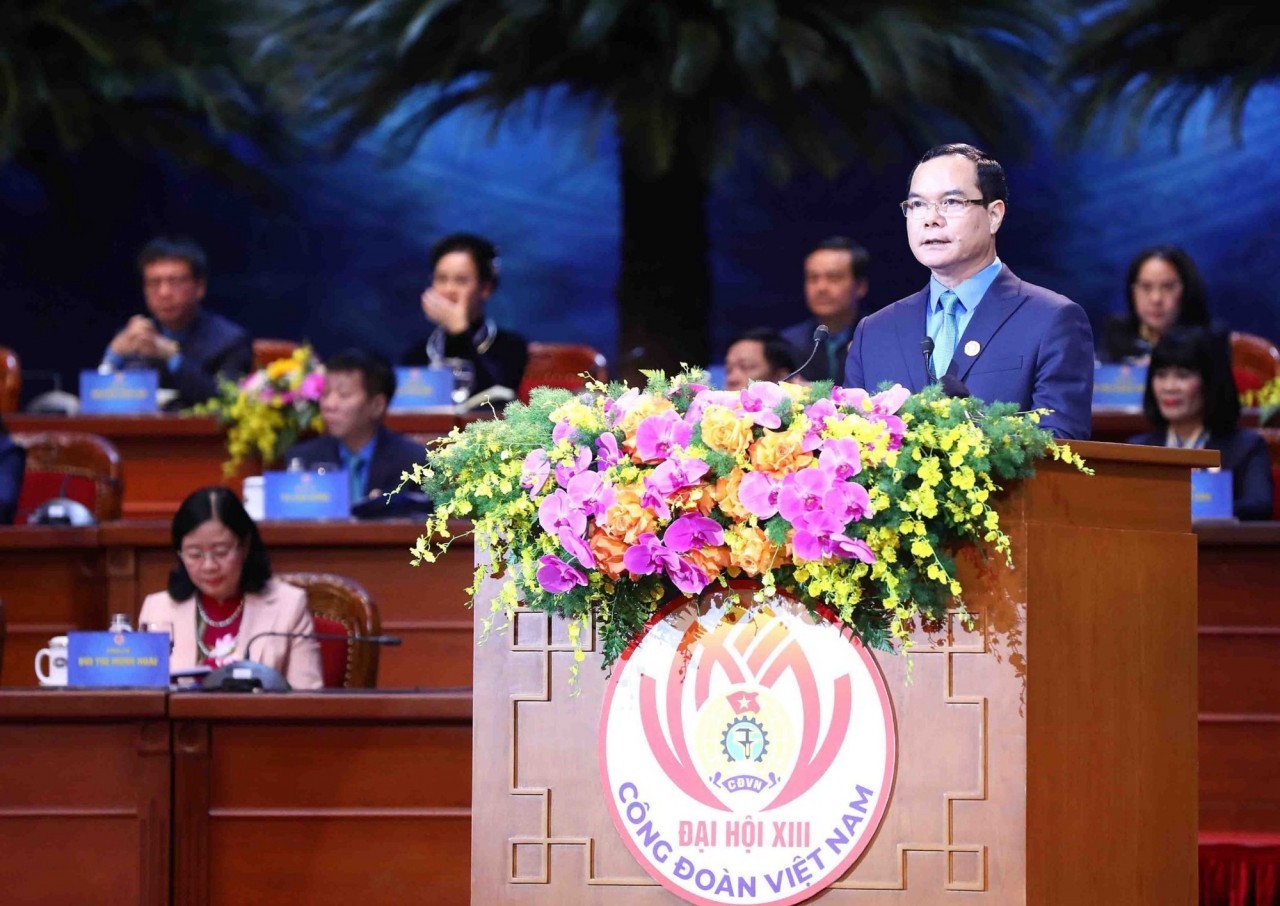 Viet's Home
"The overall goal of the 2023 - 2028 term is to innovate trade union organization and activities, build a comprehensively strong Vietnam Trade Union, performing functions and tasks well, meeting the requirements of the new situation, focusing on representing, caring for, protecting the legal, legitimate rights and interests of union members and workers."
December 02, 2023 | 22:33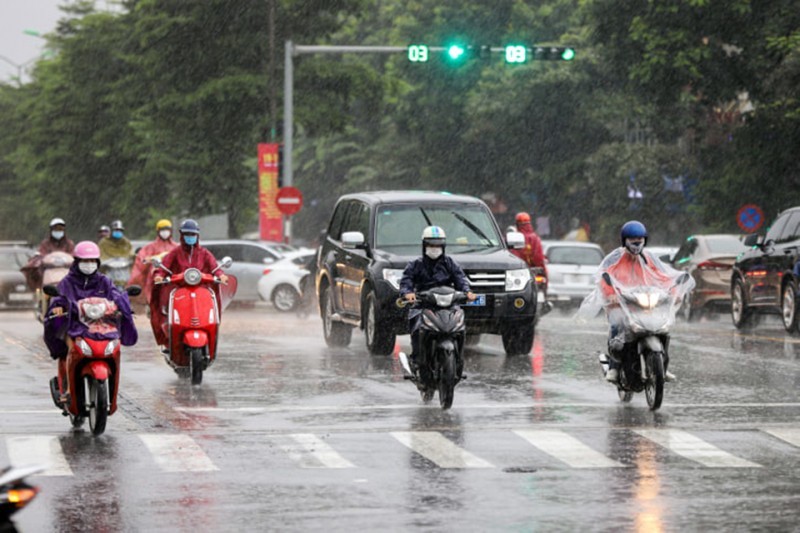 Viet's Home
On December 4, Vietnam's weather forecast is predicted to be extremely cold with low temperatures, while the Central region will have rain all weekend.
December 02, 2023 | 21:58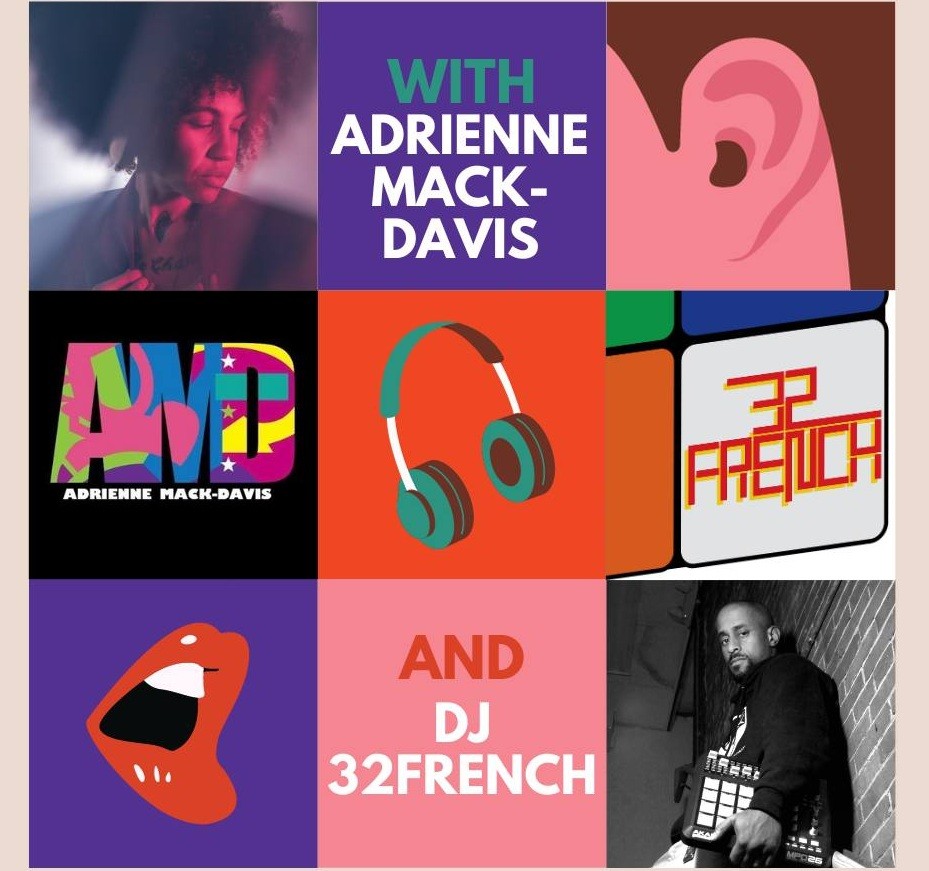 Viet's Home
Art troupes from the US, France, Korea, Belgium and Vietnam, including Wallonie-Bruxelles and Grand Poitiers, will join together in different performances titled 'Four Season melody', Hue-Winter at Imperial Citadel.
December 02, 2023 | 13:13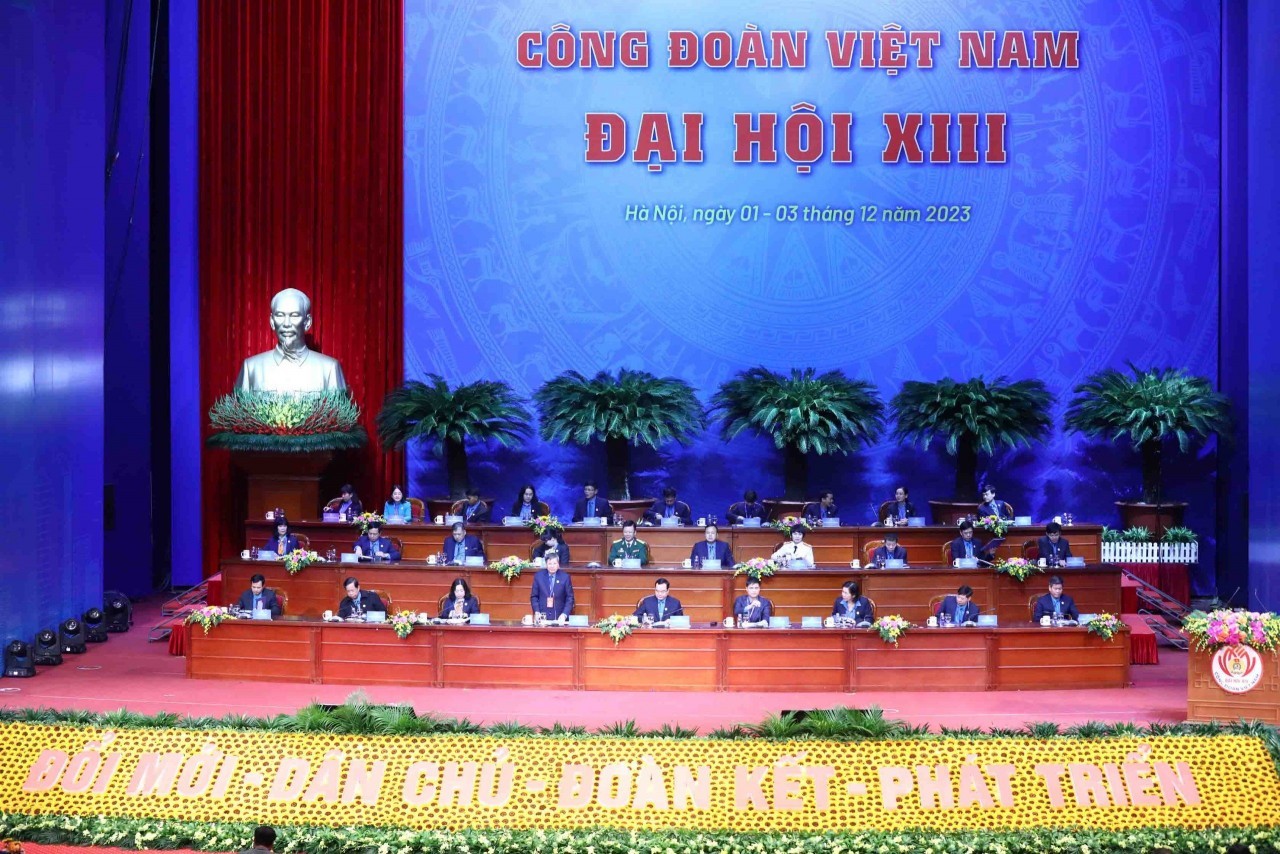 Viet's Home
According to Nguyen Dinh Khang, president of the Vietnam General Confederation of Labor, more than 11 million trade union members and workers nationwide are looking toward the 13th Vietnam Trade Union Congress. They place all their trust and expectations in the wise decisions of the Congress.
December 01, 2023 | 22:01