The 53-year-old boxing icon previously revealed he's been back in the gym training and is considering ending his retirement for charity exhibition bouts.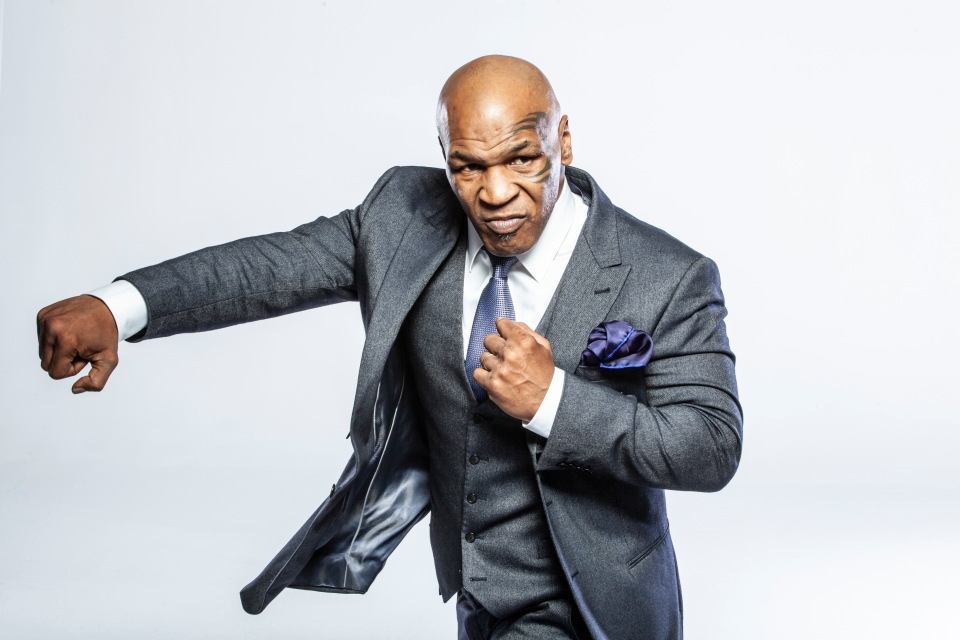 Mike Tyson is plotting a comeback for a good cause
However, it appears that if 'Iron Mike' returns it won't be for light-hearted contests.
When asked about feeling unstoppable in his prime, Tyson told Facebook Gaming: "I feel unstoppable now.
"The gods of war have reawakened me. They've ignited my ego and want me to go to war again."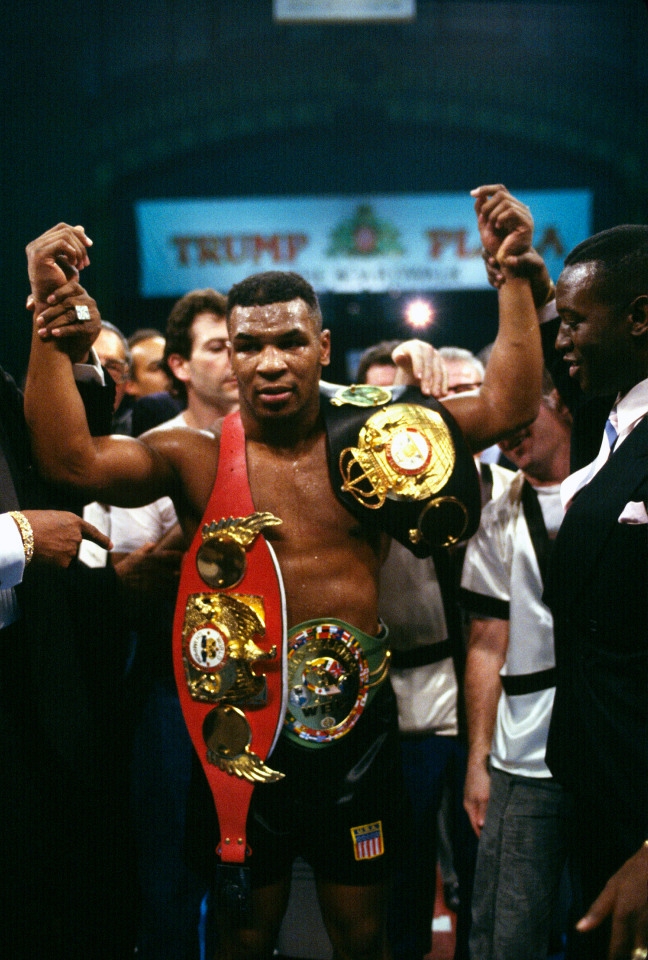 Tyson during his prime was one of the most feared fighters ever
Since retiring, Tyson has completely transformed his personality and left behind the ferocious character of his fighting prime.
He reiterated that, should he return, his intentions will be ultimately positive with the aim of helping those in need.
"Imagine I went out there and fought," the former champion continued, "I could help all these people and animals we're talking about. That's really what it's about."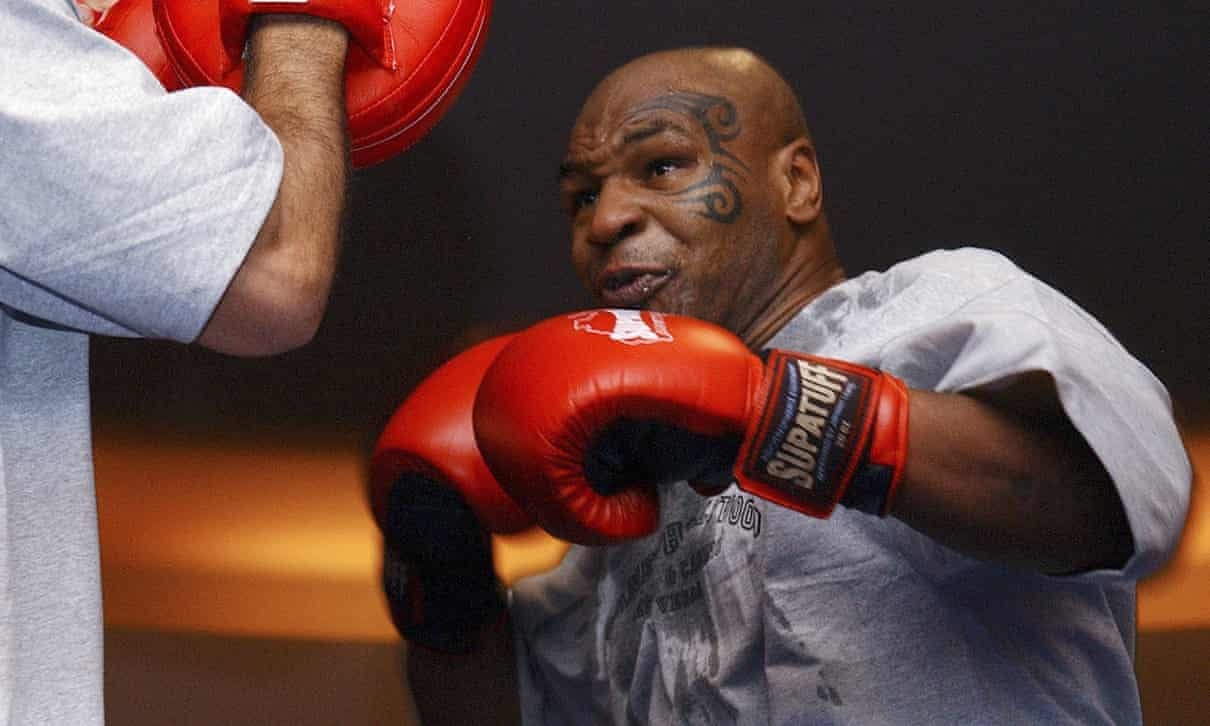 Mike Tyson became the youngest heavyweight champion of all time aged 20 and won 50 of his 58 professional fights. Photograph: Marlene Karas/AP
The 53-year-old caught the attention of the boxing world last week when he posted a short video of a workout that showed he possesses plenty of the punching power and speed that allowed him to become the first heavyweight to hold the WBA, WBC and IBF titles.
Tyson said then that he was considering a return to the ring for some exhibition bouts to raise money for charity.
Tyson had his final professional win in 2003, a 49-second first-round knockout. Later that year he filed for bankruptcy, claiming to be $34 million in debt after earning an estimated $400 million over the course of his career.
Tyson lost bouts in 2004 and 2005, and he retired in the aftermath of the latter fight. In 2007 he served 24 hours in prison after pleading guilty to drug possession and driving under the influence, charges that stemmed from a 2006 arrest.
Tyson's personal and professional exploits were recounted in the documentary Tyson, which premiered at the Cannes film festival in 2008, and in a one-man stage show, Mike Tyson: Undisputed Truth, which he first performed in Las Vegas in 2012. (The show was subsequently mounted on Broadway in a production directed by filmmaker Spike Lee.)
He also appeared as himself in a number of television shows and films, including the blockbuster comedy The Hangover (2009) and its sequel (2011), as well as the animated television show Mike Tyson Mysteries (2014– ), a spoof on the various Scooby Doo cartoon series. His memoirs Undisputed Truth (2013) and Iron Ambition: My Life with Cus D'Amato (2017) were cowritten with Larry Sloman. Tyson was inducted into the International Boxing Hall of Fame in 2011.
VNT