Minister of Health: Vietnam faces high risk of COVID-19 infection from abroad
Due to the complicated development of the COVID-19 pandemic in the world, Vietnam is facing a high risk of reporting more infectious cases from abroad, Minister of Health Nguyen Thanh Long said at an online conference on COVID-19 prevention and control on November 24.
Vietnam has gone through 83 days without detecting any COVID-19 infectious cases in the community. This is a good sign but everyone still needs to stay alert, Long said.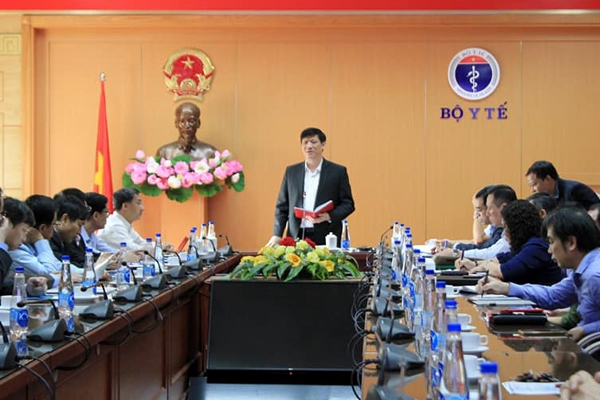 Minister of Health Nguyen Thanh Long speaks at an online conference on COVID-19 prevention and control on November 24. Photo: Vietnamnet
The COVID-19 pandemic is still developing complicatedly in many countries in the world as they have reported a surge in new cases. Hence, Vietnam is facing high risks of recording more imported COVID-19 transmission.
Long went on by saying that on November 23 alone, as many as 5000 people entered and left Vietnam. In particular, 77 people were discovered to illegally enter the country through the northern borders and 2-3 people through the southern one.
Another concern noted by Major General Nguyen Duc Manh, Deputy Commander of the Vietnam Border Guard is that illegal entrants have increasingly utilized sophisticated tricks to enter Vietnam such as counterfeiting documents to prolong their stay in Vietnam or stay illegally in hotels, etc.
"Many cases have been found to illegally enter Vietnam by hiding on trucks, containers, cargo ships, or fishing vessels", Manh said.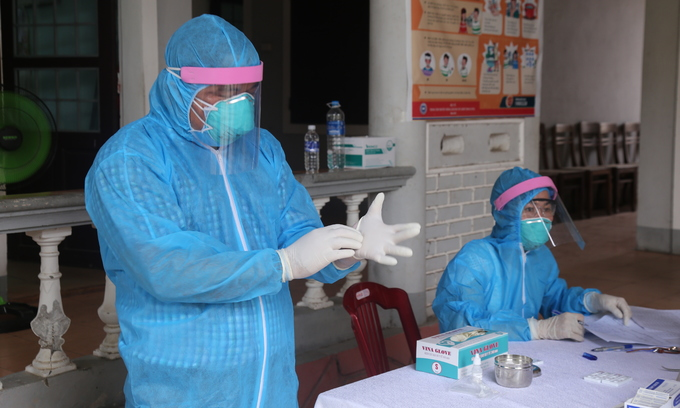 A COVID-19 worker puts new gloves at a COVID-19 testing site in Quang Tri Province, central Vietnam, on August 3, 2020. Photo by VnExpress/Hoang Tao.
Minister of Health Nguyen Thanh Long expressed concern over the fact that several quarantine facilities, especially hotels have neglected the regulation on monitoring and isolating people.
The health official requested the localities to strengthen supervision and testing, but, currently, only about 4,000 COVID-19 tests are conducted a day. With such a testing capacity, it will be difficult to detect infectious cases soon.
"All departments and authorities must always stay vigilant and have a thorough preparation for any circumstances. The lesson is the faster the discovery, the more effective containment", Long stressed.
Vietnam's COVID-19 tally now stands at 1,331 cases with 1,166 recoveries and 35 deaths. Thirteen recoveries were announced Thursday. Many of the deaths were of elderly people with underlying conditions like diabetes and kidney failure. Three people who died after they were declared free of the virus have not been counted in the list of COVID-19 recoveries or deaths.
Of the 127 active cases, 34 have tested negative at least once. Over 16,000 are in quarantine nationally.
Vietnam has not recorded any community transmission of the novel coronavirus for nearly three months.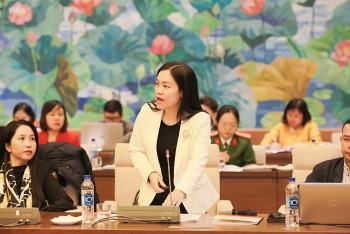 Friendship
Doan Thu Huyen, Vietnam Country Director for Campaign for Tobacco-Free Kids, made the statement at the "Child Downing Prevention" seminar.