Ministry Proposes Welcoming International Visitors by Sea and Land
Many international cruise lines have plans to welcome guests during the winter break of 2021.
The Ministry of Culture, Sports and Tourism has proposed a plan for international tourists to enter Vietnam by sea and land.
More than 30 countries and territories have operated the tourism program and are ready to welcome cruise ships, according to cruise tourism operators.
Moreover, many international cruise lines have plans to welcome guests during the winter break of 2021.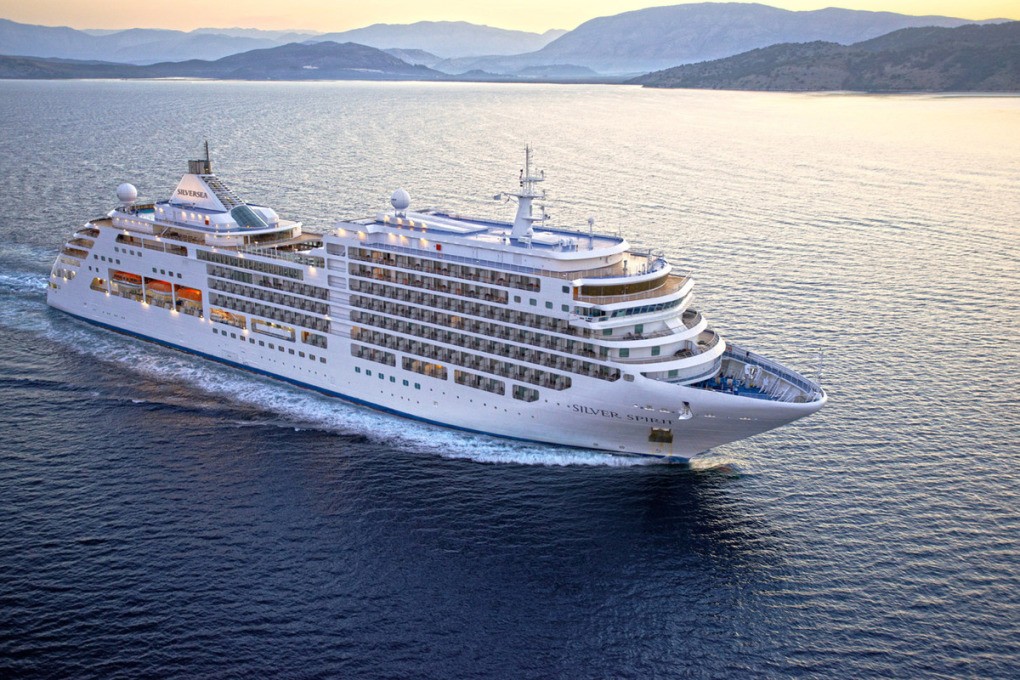 Vietnam welcomed many superyachts such as the Silver Spirit and Crystal Symphony before Covid-19. Photo: Silver Spirit
The tourism ministry petitioned the government to resume visa exemption of less than 15 days for visitors from designated markets qualifying for the policy prior to the Covid outbreak.
The proposal was part of a preliminary report on welcoming international tourists to Vietnam under a vaccine passport trial program during the first phase that the Ministry of Culture, Sports and Tourism submitted to Prime Minister Pham Minh Chinh for consideration.
Before the Covid pandemic broke out, visitors from Belarus, Denmark, Finland, France, Germany, Italy, Japan, Norway, Russia, South Korea, Spain, Sweden, and the U.K. had been allowed to stay in Vietnam for no longer than 15 days without a visa under a policy that helped drive the Vietnamese tourism industry.
However, Vietnam closed its borders to foreign tourists in March 2020 and suspended its visa waiver policy early last year to deal with the Covid pandemic.
According to the Ministry, Vietnamese people living and studying abroad are the target group for the next phase of the program. Binh Dinh and Ho Chi Minh City are suggested to welcome international tourists in the second phase of the vaccine passport program.
The Ministry of Culture, Sports and Tourism also proposed that the Ministry of Foreign Affairs accelerate mutual recognition of vaccine passports, creating favourable conditions for traveling.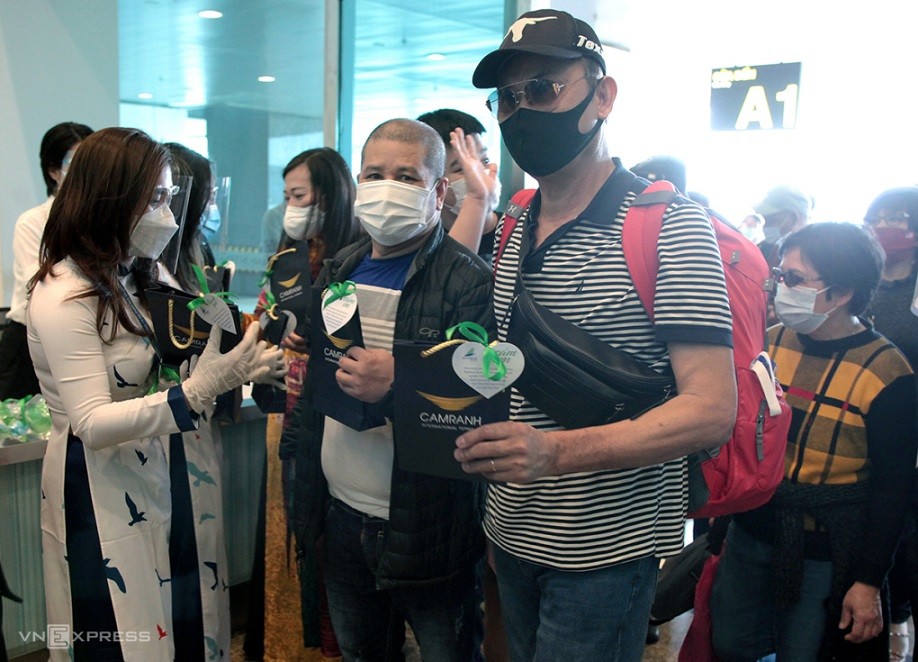 The first international tourists to Khanh Hoa. Photo: Xuan Ngoc
Kien Giang, Quang Nam and Khanh Hoa have welcomed 1,179 international guests as of Dec. 6. It is estimated that 14,500 visitors will come to Vietnam by the end of this year.
Da Nang and Quang Ninh are expected to welcome guests from January 2022. No case of Covid-19 among international guests has been recorded so far.
Source: VnExpress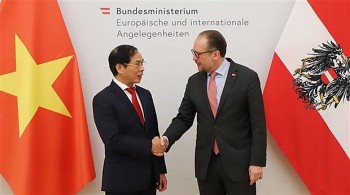 Overseas Vietnamese
Fifty years have passed since the establishment of the relationship, the two countries have enjoyed great strides in bilateral cooperation.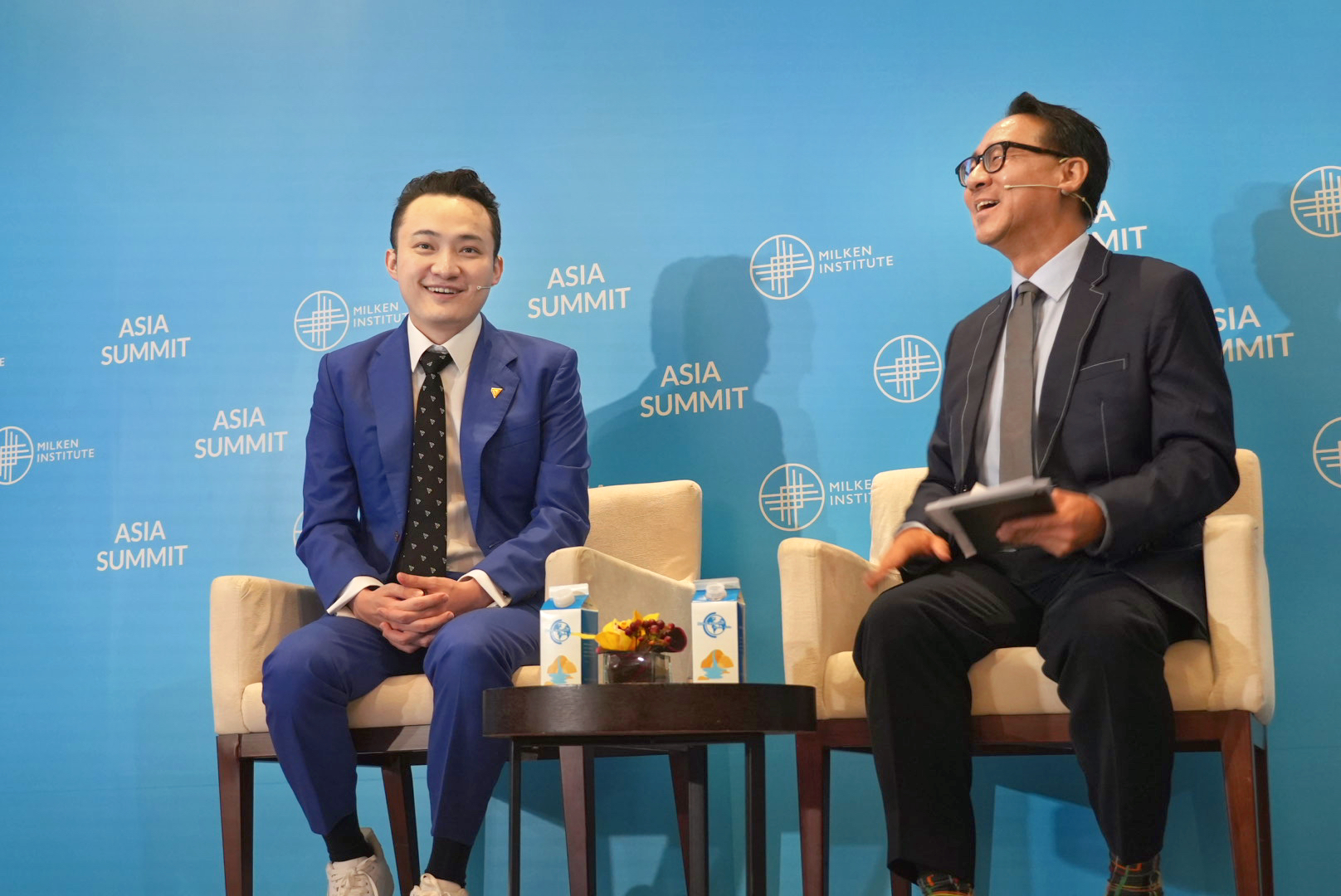 Economy
On September 29, TRON founder Justin Sun attended the 2022 Milken Institute Asia Summit, where he had an in-depth conversation with Curtis S. Chin, Chair of the Asia Center, about issues including crypto technologies and the digital economy.
September 29, 2022 | 21:55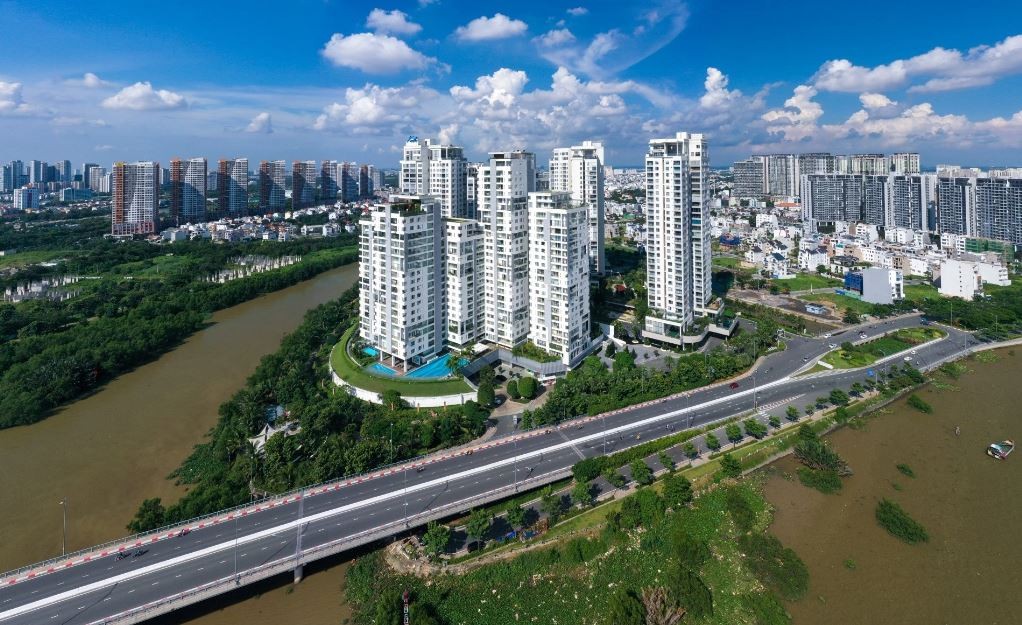 Economy
Vietnam Business & Weather Briefing (Sep 29): Vietnam among world's best performers in digital banking, Vietnam's new overseas investments surge 2.31-fold in nine months.
September 29, 2022 | 19:27