Miss Vietnam in Australia allegedly caught in US$30,000 prostitution ring crackdown in HCM City
Ho Chi Minh City Police has cracked a ring of high-class prostitution featuring models and actresses who charge around US$18,000- US$30,000 per time, Vietnamnet reported.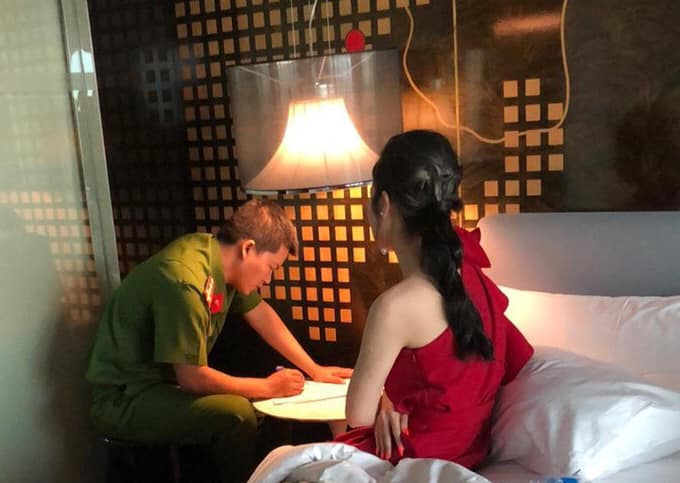 One of the models was captured at a five-star hotel in District 1, Ho Chi Minh City.
Crime Police Bureau in Ho Chi Minh City said that three models in the pricey prostitution ring and their pimps were caught in a raid to a luxury hotel located in the center of District 1 last Sunday.
The raid conducted after long progress of investigation and tracking and the procurer Luc Trieu Vy, 27, was also arrested in his apartment in District 7 same day.
According to the women's reports, Vy had contacted them to go to the hotel and serve three businessmen for US$18,000-30,000.
One of the women introduced was introduced as Miss Vietnam in Australia in 2015, whose asked around US$10,000 to US$30,000 per night.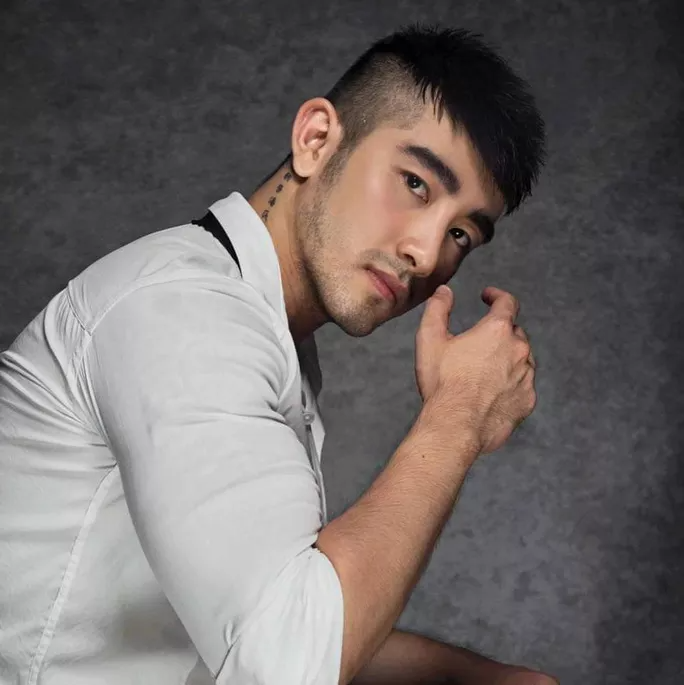 Luc Trieu Vy, the procurer of the ring.
VnExpress reported that the Crime Police Department under the Ministry of Public Security said very few members of Vy's ring were real models and actresses, and that he made up details about the rest to elevate their prices.
Local police said they are questioning Vy and related individuals to investigate the prostitution ring further.
Under Vietnamese law, sex workers are warned and fined VND100,000-300,000 ($4.3-13), while pimps and sex ring organizers can face jail terms.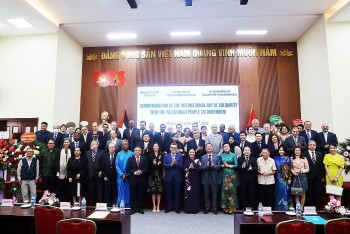 Focus
The Vietnamese people support the righteous struggle of the people of Palestine for independence and freedom.