Mount Mau Son: Conquering the "dinosaur backbone" sight
Though possessing marvelous sight, Mau Son "dinosaur backbone" mountain area is unfamiliar with most tourists.
About 45 km northeast of Lang Son City, Mau Son is a mountainous region of the province with a diverse terrain of 80 mountains. This is a great destination for mountain trips in the Northeast, camping, and immersing in nature. The journey to conquer mount Mau Son starts from the foot of Cha mountain (Mau Son commune, Loc Binh district), with a length of more than 4 km.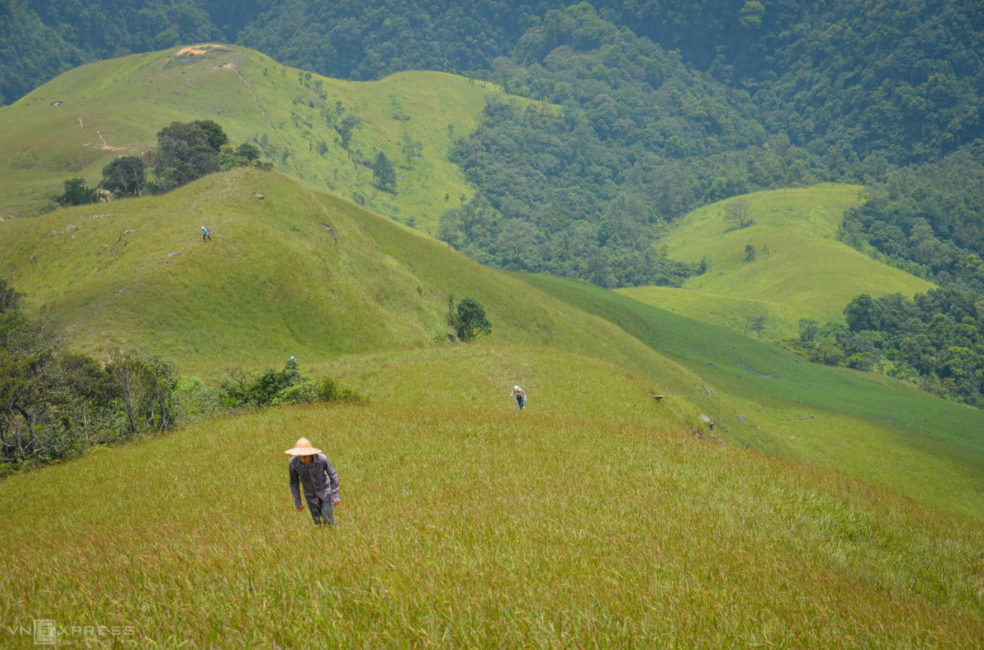 Along the way, there are immense green grass hills. Visitors can admire the scenery or take check-in pictures from the rocky outcrops. (Photo: VN Express)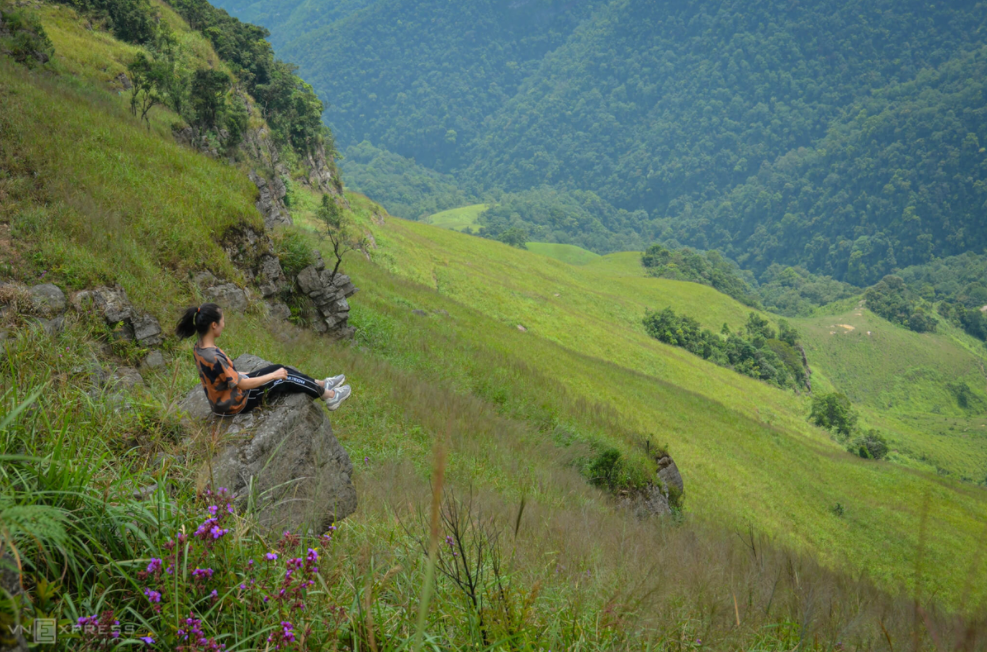 The immense green cane grasses are in harmony with the green color of the primary forest. (Photo: VN Express)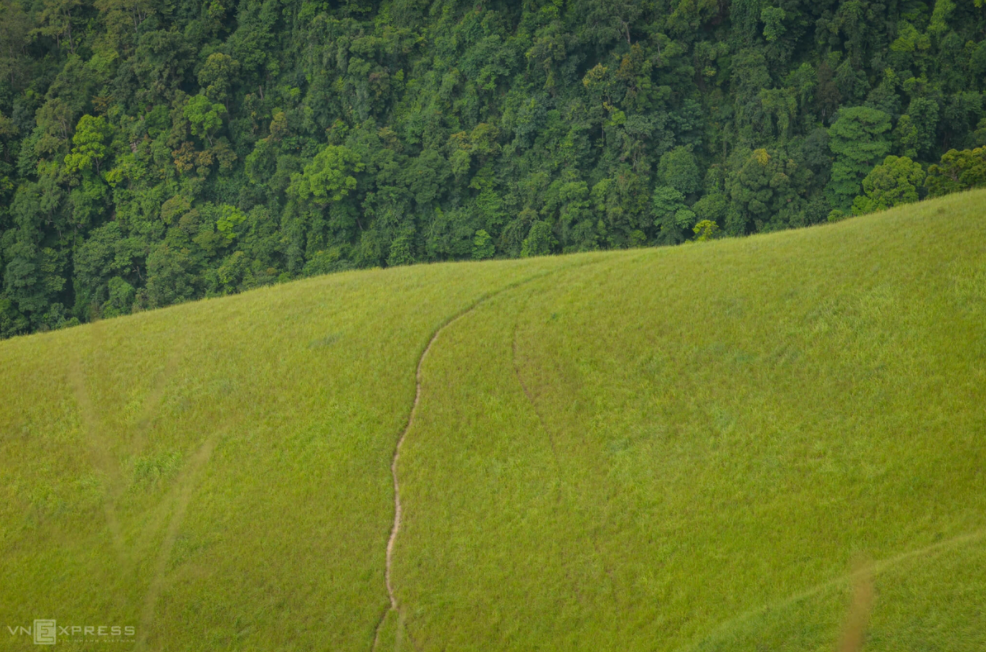 As a tourist destination that few people know, the way to "dinosaur backbone" Mau Son are mainly small trails. (Photo: VN Express)
Along the way, visitors can see herds of goats grazing by locals in the mountains. (Photo: VN Express)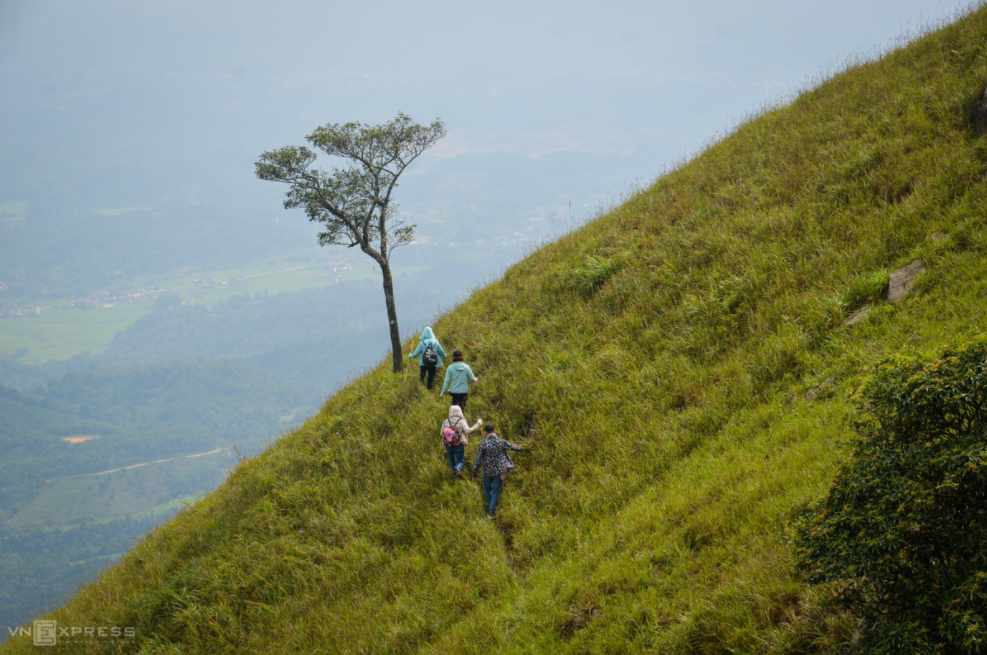 The "lonely" tree is a famous check-in point for the young. (Photo: VN Express)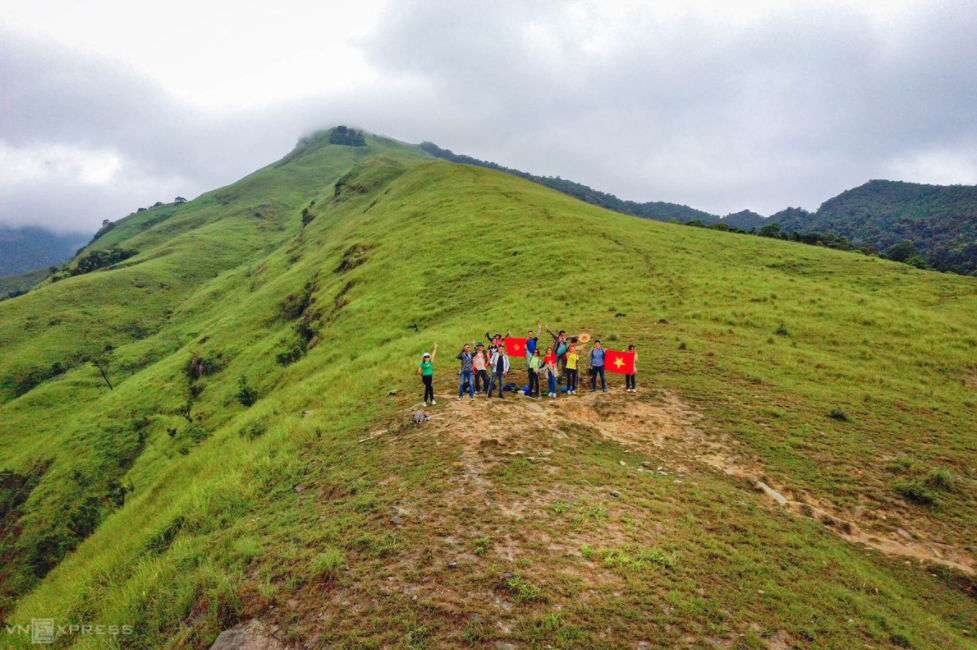 Group 18 young people from Lang Son bring national flags to take pictures on Cha Mountain. (Photo: VN Express)
"The trip was great for me. The scenery here is very beautiful," said Nguyen Van Thang (42 years old), a passionate adventure travel enthusiast from Lang Son. (Photo: VN Express)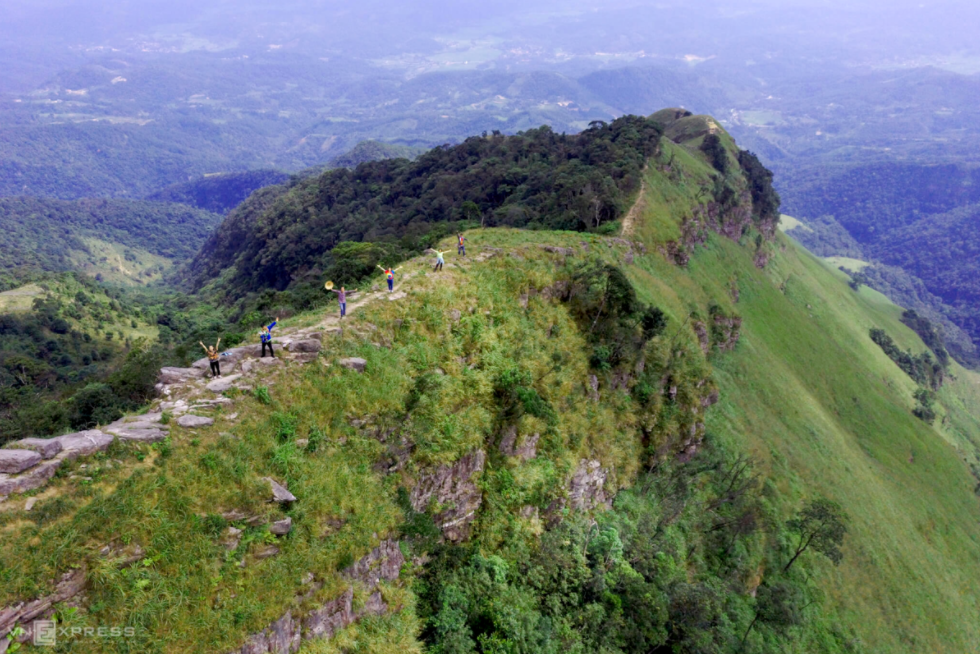 After more than 3 hours of crossing the mountain, the group set foot to the area "dinosaur backbone" - where the mountain shape resembles the back of a giant prehistoric dinosaur, jutting and dangerous. This section is about 300m long, with precarious rocky outcrops. (Photo: VN Express)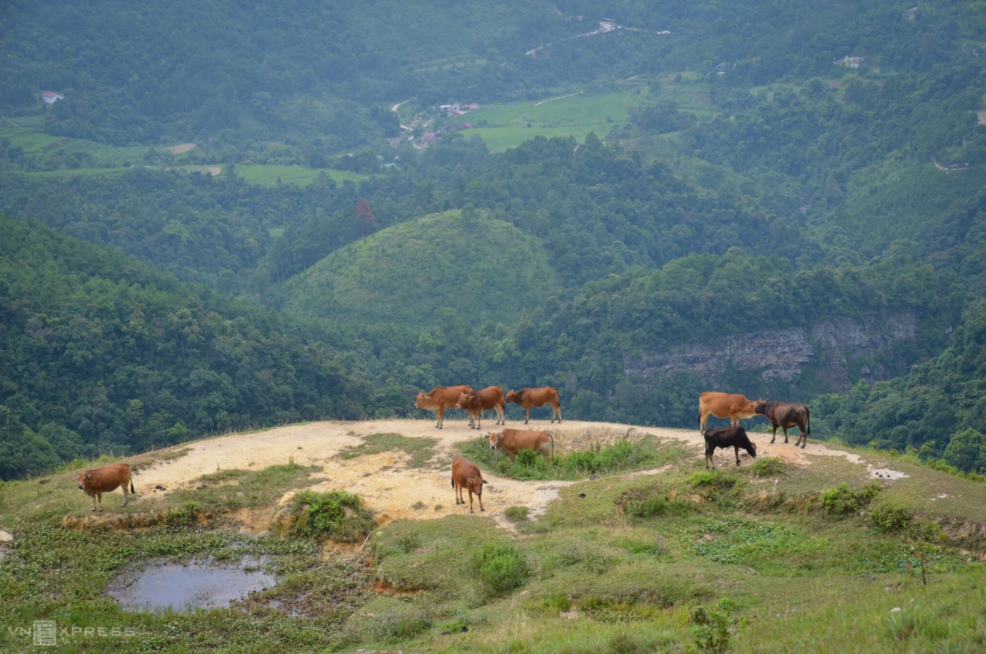 From the "dinosaur backbone" area, visitors can look down into the valley, forests, villages, cattle of Mau Son (Photo: VN Express)