Mu Cang Chai's splendid scene in the harvest season
Mu Cang Chai terraced fields are filled with the golden color of ripe rice, creating a bold and unique beauty that attracts hundreds of tourists.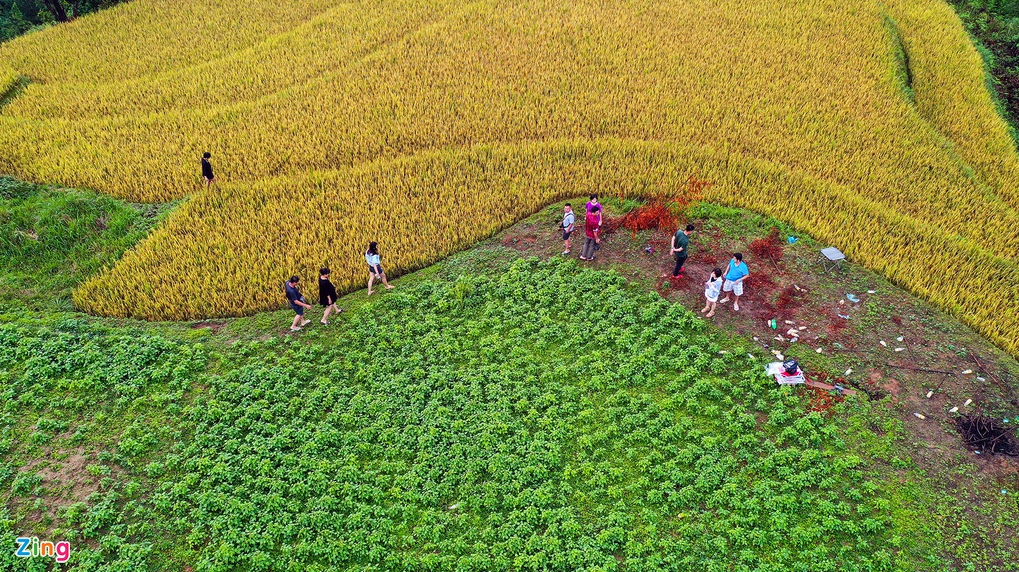 In mid-September, many localities in the Northwest of Vietnam enter harvest season when all the terraced fields turn golden. (Photo: Zing News)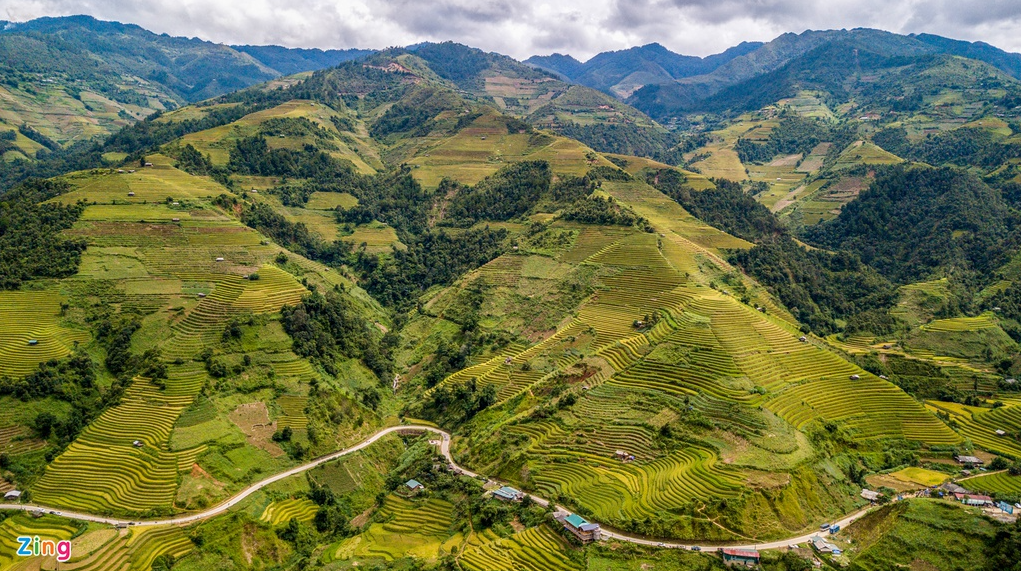 Mu Cang Chai terraced fields (Yen Bai) are one of the most beautiful places on the harvest season in Vietnam highland. This place leaves a strong impression on visitors thanks to its very own colors. As the "sea of golden rice" stretches out of sight, alternating with the green of the forest trees, Mu Cang Chai provides visitors with unique beauty. (Photo: Zing News)
Mu Cang Chai terraced fields are the unique cultural heritage of the ethics people here. H'mong people who are good at turning dry mountains into fertile fields. Thanks to H'mong people, the mountainous areas of Vietnam have become the highlights of the Northwest tourist route. (Photo: Zing News)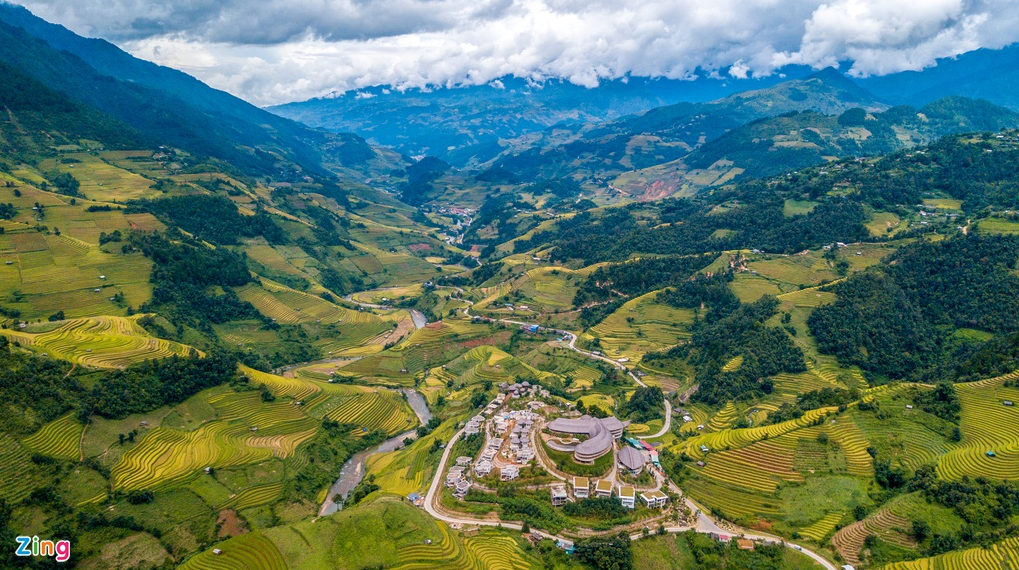 The most beautiful harvest season in Mu Cang Chai usually takes place from September 15 to October 20. This is also the time when this place attracts the most tourists. (Photo: Zing News)
The terraced fields meandering along the mountainside creates a special poetic feature. (Photo: Zing News)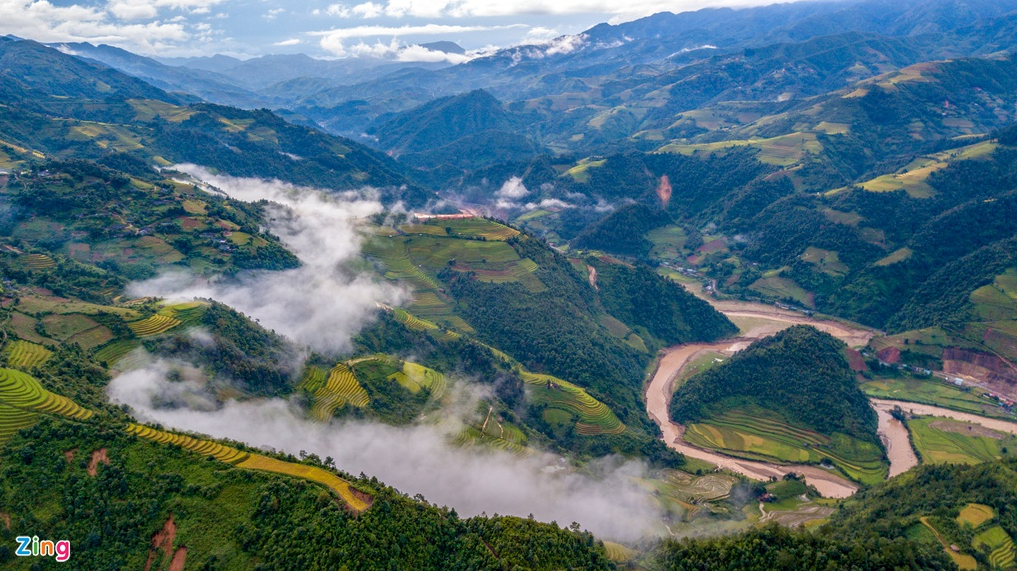 The golden terraced fields stretched across the mountains. (Photo: Zing News)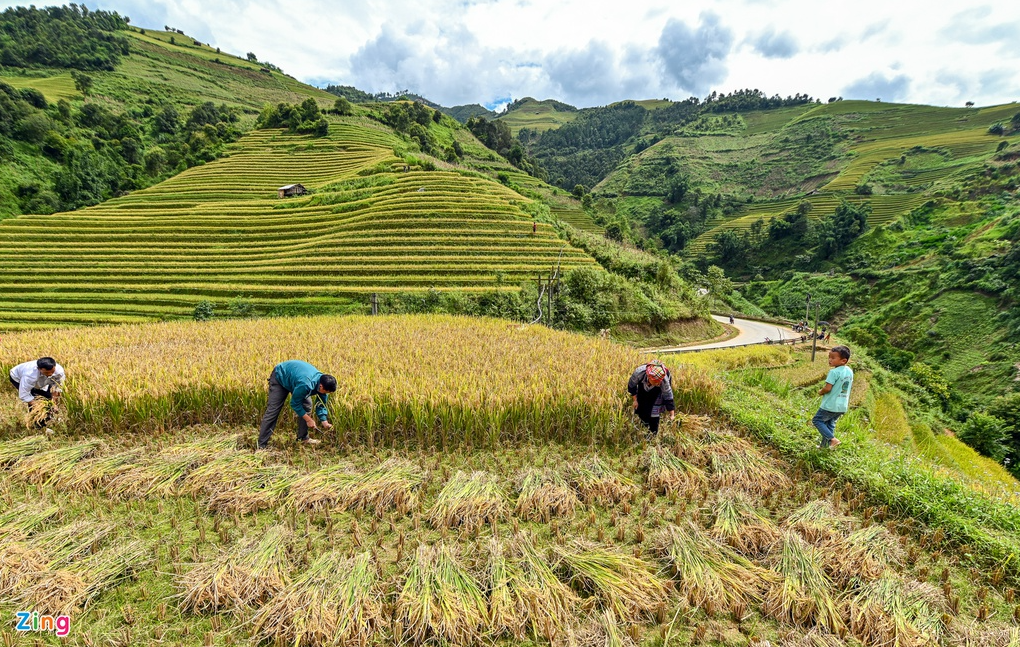 Ms. Lu's family (Mu Cang Chai, Yen Bai) has been cultivating this field for many generations. The Mong people's fields not only provide food for the family but also contribute to preserving the symbolic beauty of their homeland. (Photo: Zing News)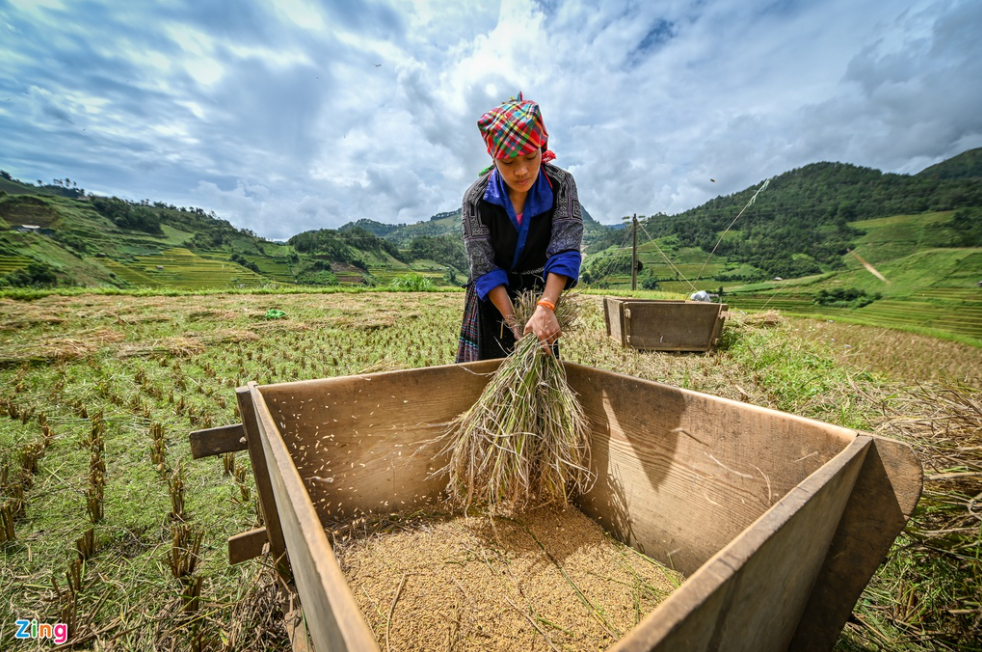 Terraced fields are not born naturally. It is an elaborate process that requires a lot of effort from the H'mong people. (Photo: Zing News)
The H'mong people bring water from streams and springs into fields around a hill. However, they are not seamlessly connected to limit the nutrients of soil being washed away when there is a flood or strong currents. (Photo: Zing News)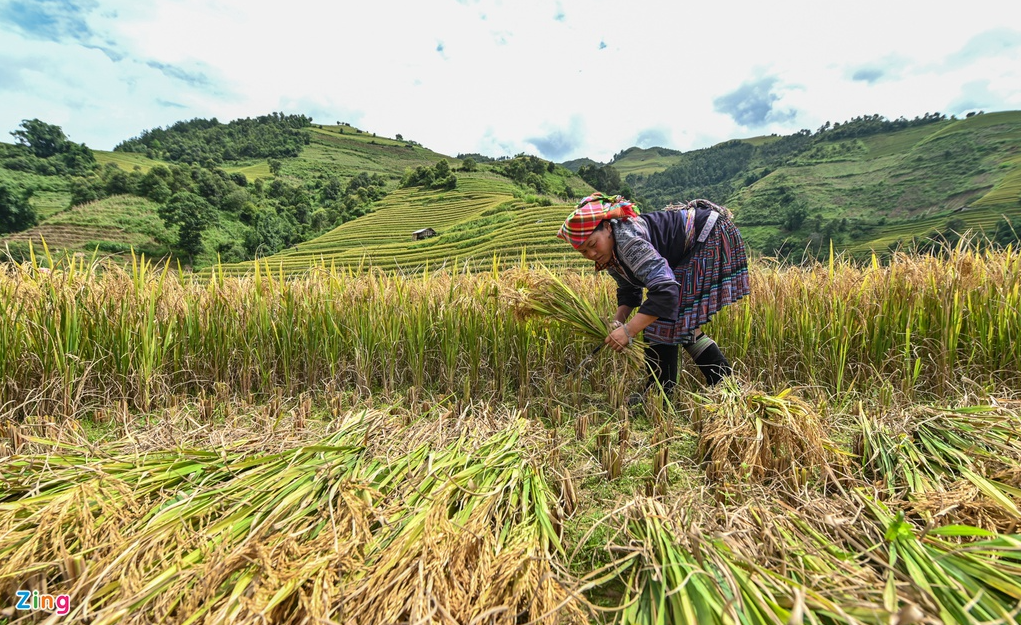 Cultivation works in the plateau are passed down from generation to generation, forming a vast terraced field looking like masterpieces of art. (Photo: Zing News)
The day-to-day farming lasts from early morning to late night, so H'mong people often eat lunch and rest right on the terraced fields. (Photo: Zing News)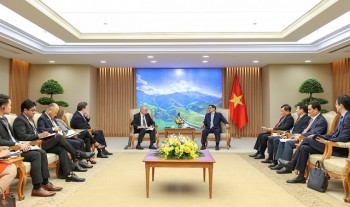 National
Vietnam News Today (Dec. 6): Vietnam records 427 new Covid-19 cases on December 5; PM hosts USABC, US corporation leaders in Hanoi; Proper investment needed to develop night-time economy; Vietnam welcomes New Zealand investors for win-win partnership.