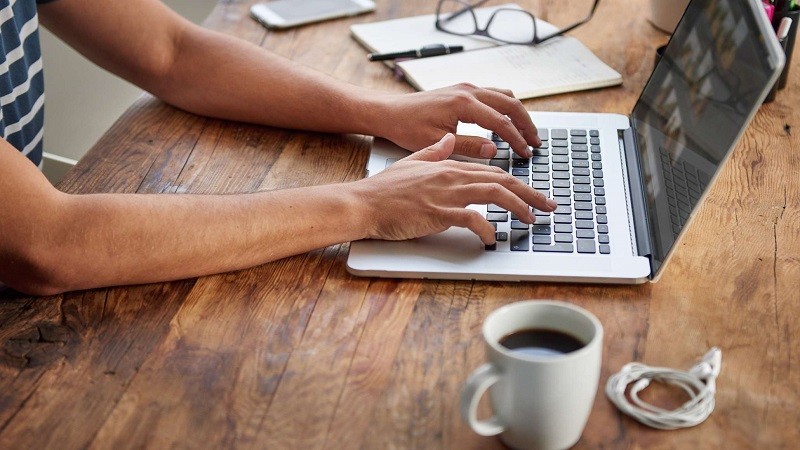 Working online approaches employers effectively. (Photo: creativebizservices)
Many businesses and companies tend to online working to minimize production and business disruption due to COVID-19.
The complicated COVID-19 epidemic caused a series of corporations, businesses such as Amazon, Apple, Google, Facebook, Microsoft and many other large technology companies to encourage employees to work at home instead of going to offices to limit the outbreak.
Allowing employees to work online in this period is not only to reduce the risk of this epidemic but also to decline the anxiety of many employers and employees in various aspects.
Since the discovery of 17th patient infected with COVID-19 in Hanoi, many businesses, organizations have postponed all meetings and events of large gatherings and encouraged employees to work online instead of going to work. Nguyen Quang Trung, owner of a software company in Hanoi, said that because of his work, his company had all employees work online.
According to experts, the campaign against the disease COVID-19 is "hotter" than ever. Preventing the risk of COVID-19 is one of the important factors to help Vietnam to successfully fight the epidemic.
Phuong Anh