New approach to work in the outbreak of COVID-19 epidemic in Vietnam
With the outbreak of COVID-19 on trend, many businesses in Vietnam switch to work online or at home. This method has received many support from employers and employees.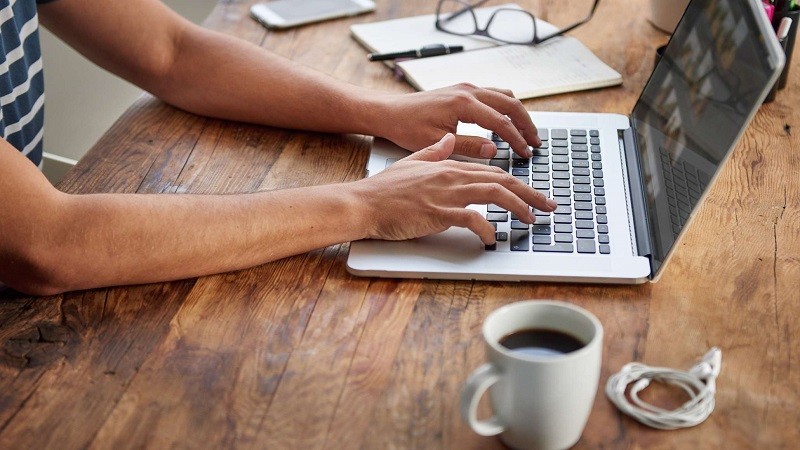 Working online approaches employers effectively. (Photo: creativebizservices)
Many businesses and companies tend to online working to minimize production and business disruption due to COVID-19.
The complicated COVID-19 epidemic caused a series of corporations, businesses such as Amazon, Apple, Google, Facebook, Microsoft and many other large technology companies to encourage employees to work at home instead of going to offices to limit the outbreak.
Allowing employees to work online in this period is not only to reduce the risk of this epidemic but also to decline the anxiety of many employers and employees in various aspects.
Since the discovery of 17th patient infected with COVID-19 in Hanoi, many businesses, organizations have postponed all meetings and events of large gatherings and encouraged employees to work online instead of going to work. Nguyen Quang Trung, owner of a software company in Hanoi, said that because of his work, his company had all employees work online.
According to experts, the campaign against the disease COVID-19 is "hotter" than ever. Preventing the risk of COVID-19 is one of the important factors to help Vietnam to successfully fight the epidemic.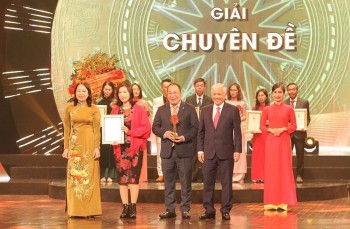 Overseas Vietnamese
VietnamTimes (Viet Nam Union of Friendship Organizations) is a reliable address for overseas Vietnamese to quickly and objectively update political, economic, cultural, and social news. The agency has created a helpful forum and connection between expatriates and the motherland.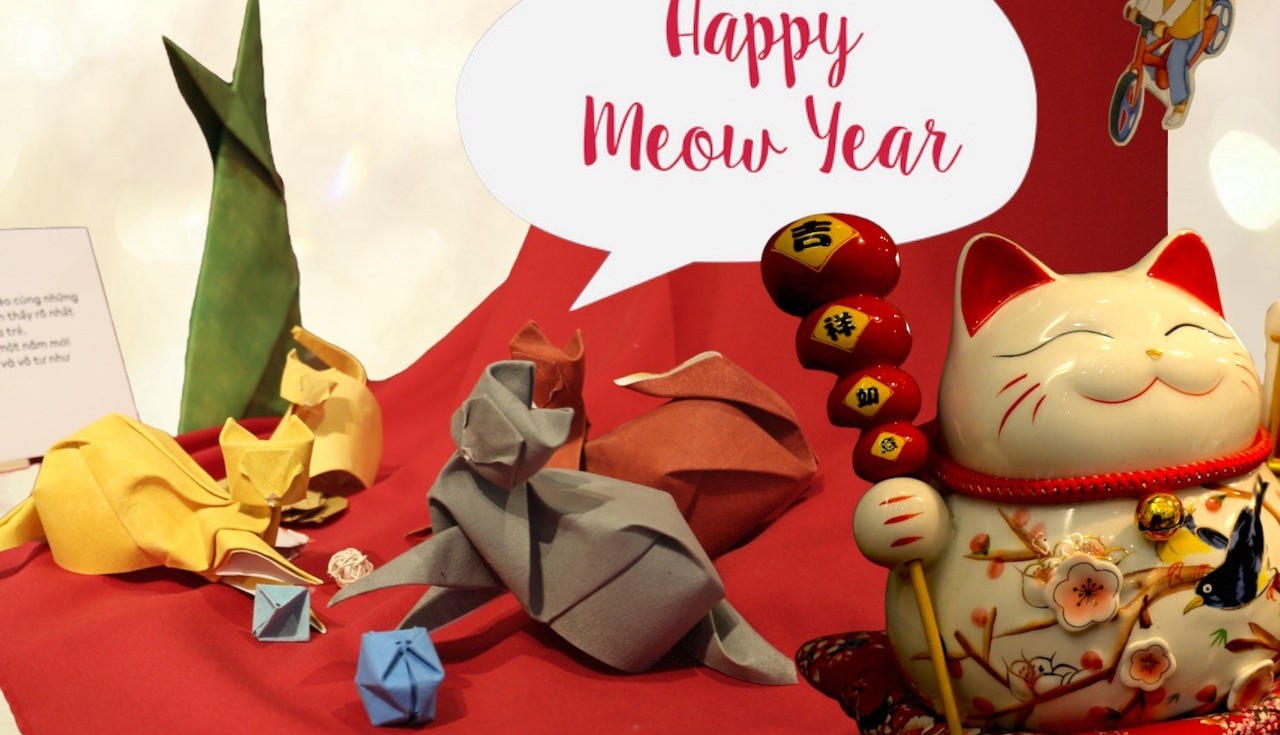 Handbook
The Year of the Cat is right at the corner and it is time to celebrate for all you cat lovers out there. This holiday season, check out how you can enjoy the company of furry feline friend, from cute cafe to personalized gifts in Hanoi.
January 20, 2023 | 08:22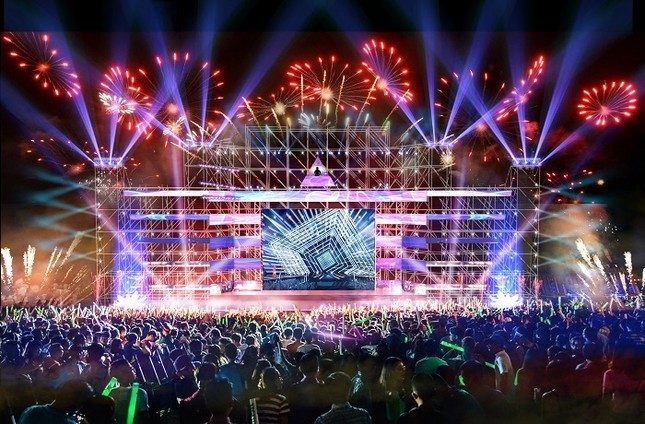 Handbook
Hanoi's young people are eagerly inviting each other to watch fireworks on New Year's Eve. Here are a few things to keep in mind and places with great views for people to watch the fireworks display.
January 17, 2023 | 07:41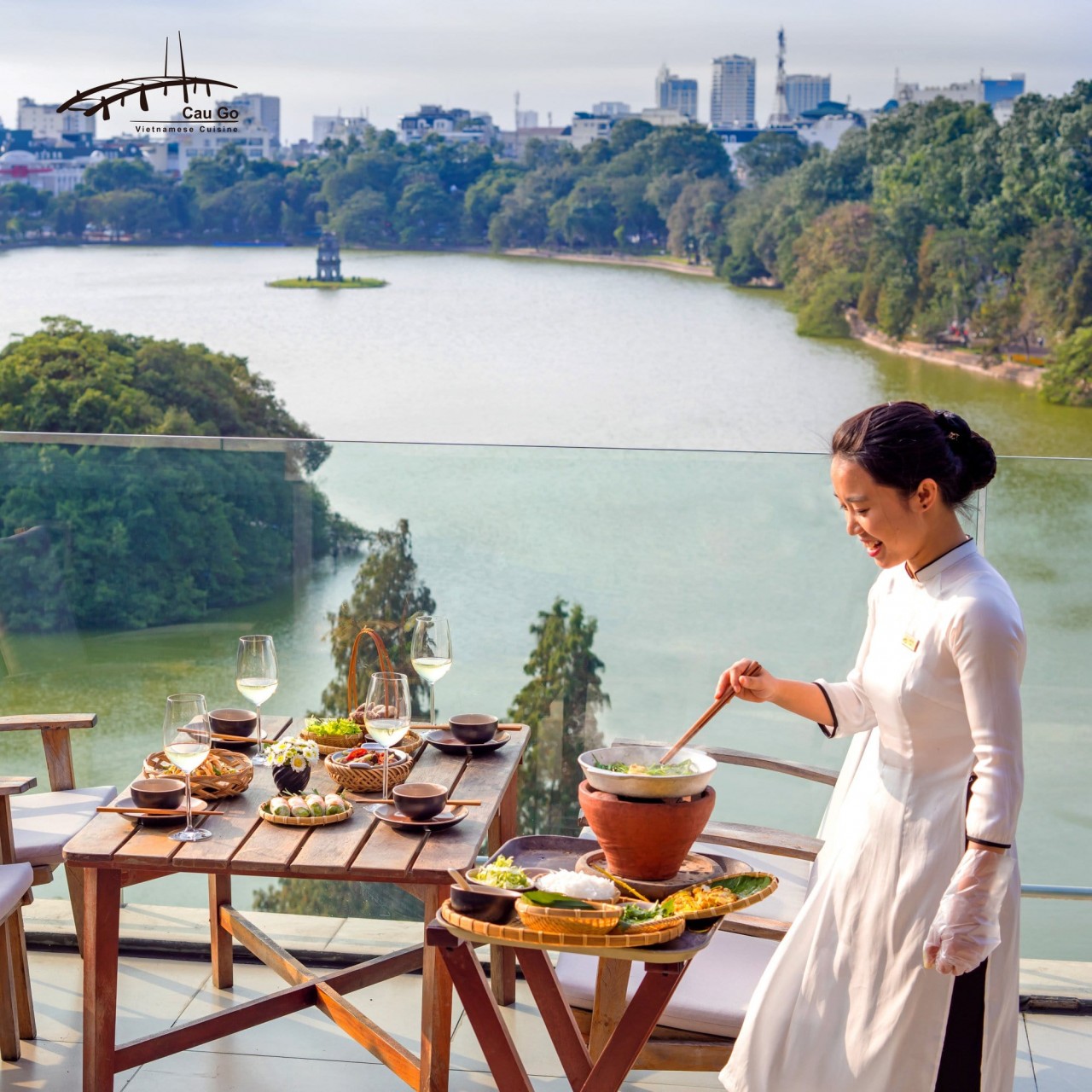 Handbook
Hanoi captivates visitors from all over the world with popular foods like pho, bun cha, etc. If you have a chance to visit the city during the Lunar New Year, try dining at restaurants serving traditional Hanoi dishes to immerse yourself in the culture of Tet in the North of Vietnam.
January 16, 2023 | 08:21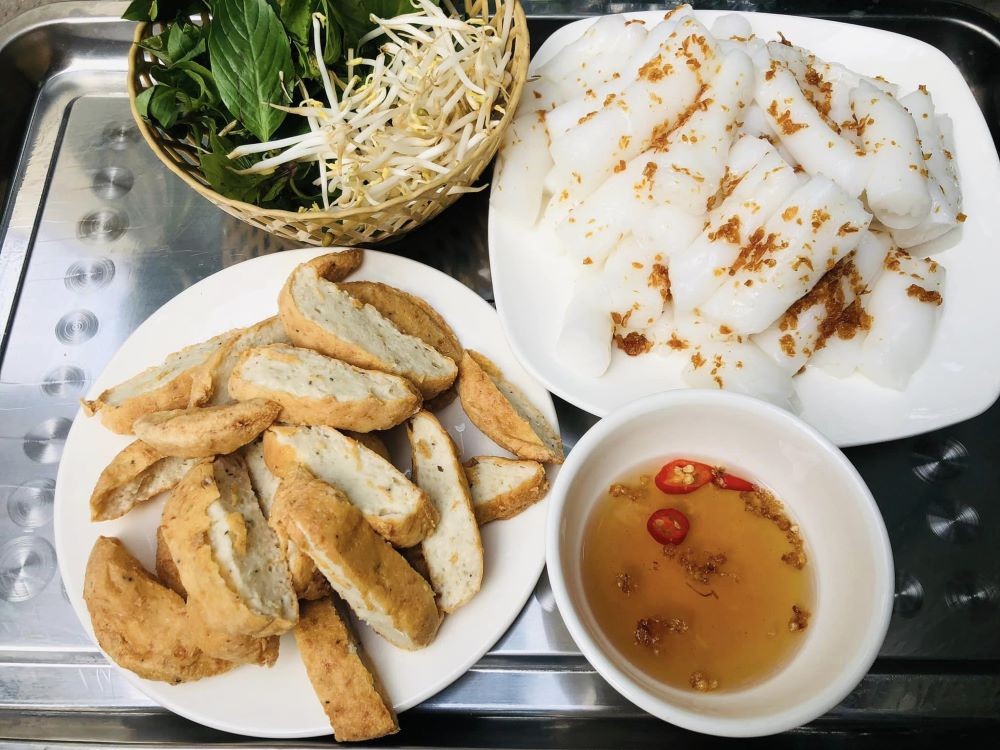 Handbook
The following Nghe An dishes are rated by many diners as delicious, nutritious, and cheap
January 09, 2023 | 06:56