New approach to work in the outbreak of COVID-19 epidemic in Vietnam
With the outbreak of COVID-19 on trend, many businesses in Vietnam switch to work online or at home. This method has received many support from employers and employees.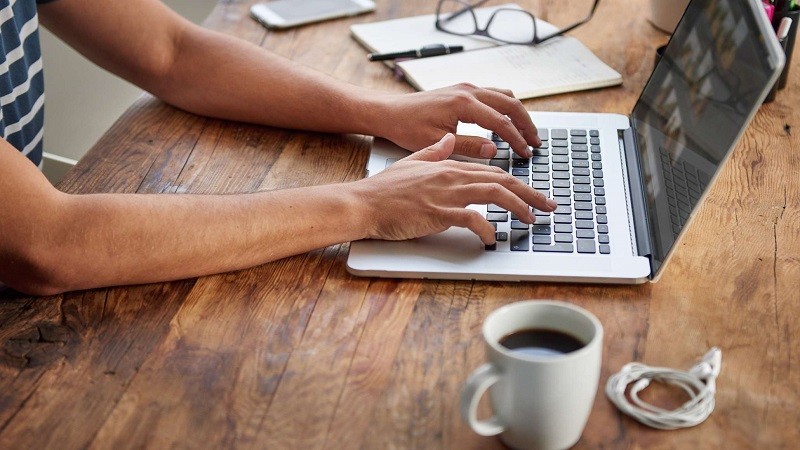 Working online approaches employers effectively. (Photo: creativebizservices)
Many businesses and companies tend to online working to minimize production and business disruption due to COVID-19.
The complicated COVID-19 epidemic caused a series of corporations, businesses such as Amazon, Apple, Google, Facebook, Microsoft and many other large technology companies to encourage employees to work at home instead of going to offices to limit the outbreak.
Allowing employees to work online in this period is not only to reduce the risk of this epidemic but also to decline the anxiety of many employers and employees in various aspects.
Since the discovery of 17th patient infected with COVID-19 in Hanoi, many businesses, organizations have postponed all meetings and events of large gatherings and encouraged employees to work online instead of going to work. Nguyen Quang Trung, owner of a software company in Hanoi, said that because of his work, his company had all employees work online.
According to experts, the campaign against the disease COVID-19 is "hotter" than ever. Preventing the risk of COVID-19 is one of the important factors to help Vietnam to successfully fight the epidemic.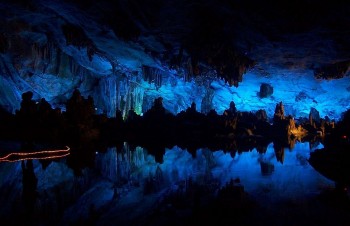 Travel
Caves are the creation of nature, charming any tourists with their mysterious and an air of danger, waiting for humans to explore the deepest secrets inside them. Take a look at these magnificent and beautiful caves around the world that you must visit once in your lifetime.
Viet's Home
According to the AFC official statement, Vietnam striker Nguyen Tien Linh won the AFC International Player of the Week after receiving the most votes out of the remaining nine players.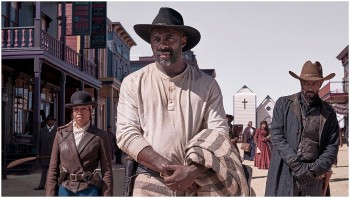 Handbook
November is coming close, and the cold outside makes us want to curl up inside our warm blanket and bing watch our favorite movies or shows. Here is the list of what is coming on Netflix in November, and some of the most expected Netflix originals for you to enjoy.