Apple's products to be made in Vietnam very soon
Chinese IT manufacturer, also the AirPods supplier named Luxshare Precision, the owner of a number of plants in Bac Giang province, has just become the new iPhone production partners of the giant tech Apple.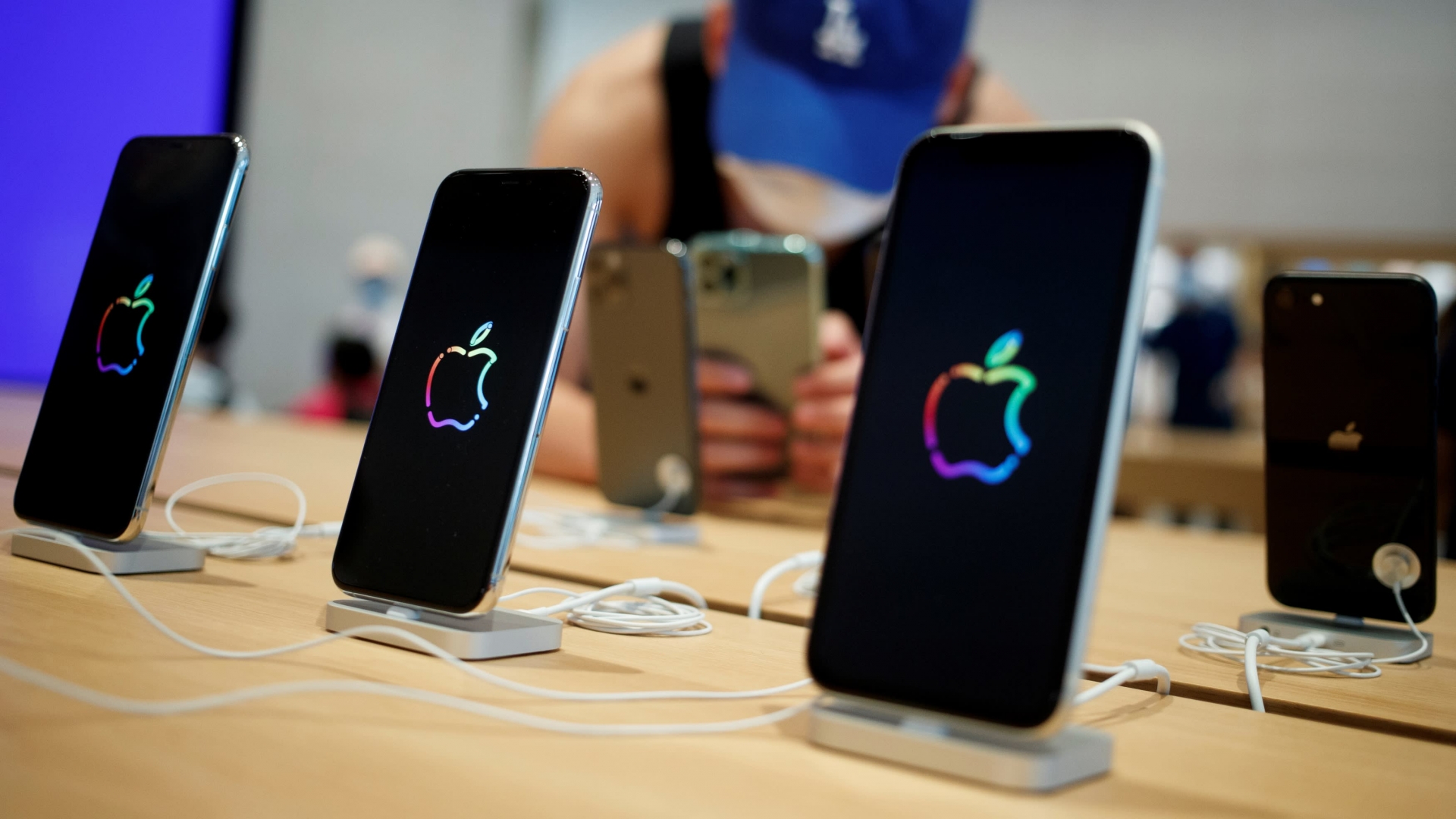 Luxshare, a Chinese company with aggressive growth ambitions, is aiming to secure a place in the iPhone supply chain. Photo: Reuters
Taiwanese major original design manufacturer Wistron Corporation announced on Monday (July 20) it sold two iPhone plants in China to Chinese IT manufacturer, also the AirPods supplier, Luxshare with the transactions worth $472.37 million. Luxshare hopes that it will strengthen its ties with Apple with this transaction.
Luxshare - Key game-player with giant tech Apple
Since 2013, Luxshare has been closely working with Apple's supply chain, making cables and connectors. In 2019, the company became the biggest manufacturer of Apple's Airpods. The cooperation with Apple has brought Luxshare a rich margin and a soaring stock price. As a key supplier of Apple's Airpods products, Luxshare Precision's stock was one of the best performers in Asia Pacific in 2019.
Luxshare is not a strange brandname in Vietnam. The Chinese tech cooperation is a cable assembly and connectors manufacturer with a number of plants and manufactories at Bac Giang industrial province. From early this year, Luxshare has recruited thousands of local employees in Vietnam for its plan of Apple's Airpods products.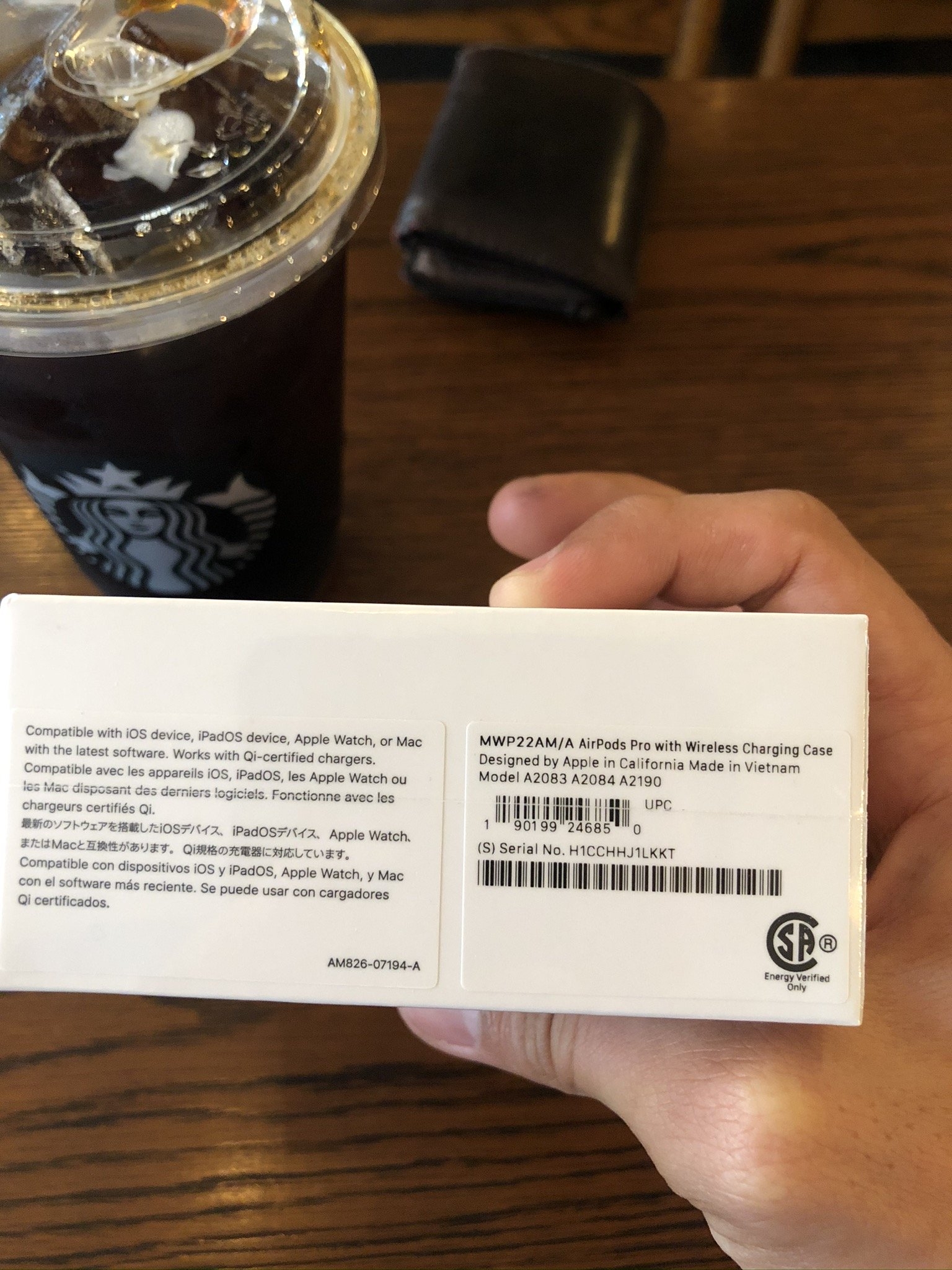 An Apple's product with the box saying "Designed by Apple in California. Made in Vietnam". However, the credibility of the photo is unsure. Photo: from tinhte's tech forum
Two other iPhone assembly partners are Pegatron and Foxconn
In Jan 2020, Taiwan-based Pegatron, the world's second-largest contract manufacturer of electronics, revealed that they are planning to have new factories up and running in Vietnam by the end of this year. The move is aimed at moving production away from the company's main plants in China, where operating costs have risen due to higher labor costs and the US-China trade war, Tung Tzu-hsien, Pegatron's chairman, told Nikkei in an interview.
EqualOcean, an international investment research firm, said that Luxshare's rapid growth is casting threats to Apple's biggest supplier Foxconn. As of July 17, Luxshare's market value had reached CNY 369.5 billion, exceeding Foxconn's TWD 1.22 trillion. It also surpassed the market cap of Foxconn's Shanghai-listed subsidiary Foxconn Industrial Internet, at CNY 295.4 billion. Expanding the scope to iPhone manufacturing will possibly further drive Luxshare's market value.
According to the Business Times Singapores, an almost two-year-long trade war with the US has put China's position as factory for the world of technology in jeopardy, undermining a decades-old global supply chain and pushing electronics companies to look for alternative production bases. Though Washington and Beijing have signed a phase one trade deal, supply-chain diversification is still essential in the longer term given tensions are unlikely to fully subside and labor costs are rising in China.
Tech companies have been particularly active in their search for options, with many of them are seeking other markets outside China in order to escape US tariffs. And Vietnam is one of the most atractive destinations for them.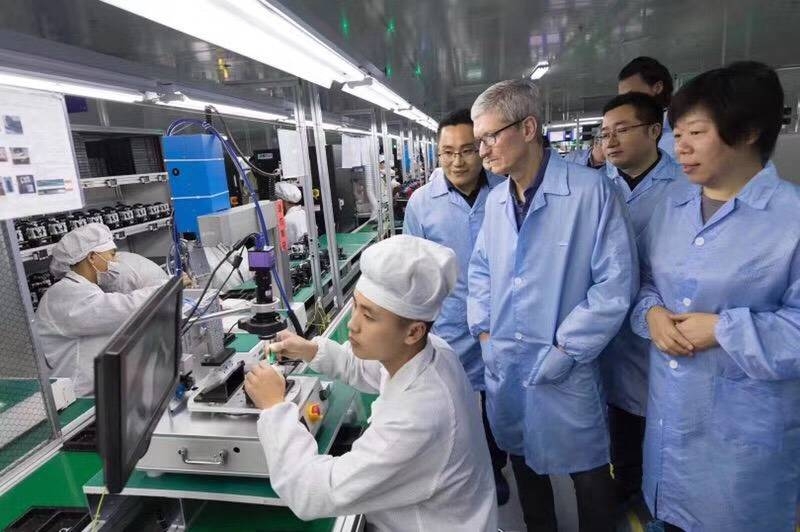 Tim Cook visits Luxshare's production line in 2017. Photo: luxshare-ict
A redesigned version of the AirPods is now expected to be assembled in Vietnam and released in the first half of 2021, with New AirPods Pro to follow in the second half, reported Apple Insider.
According to Digitimes, the new orders are to include ones for the as-year unreleased next generations of both the AirPods and the AirPods Pro. Unnamed sources within the Vietnamese supply chain are saying that a new, third-generation AirPods model will be released the first half of 2021.
The same sources are saying that a next generation AirPods Pro will follow in the second half of the year.
Apple's use of Vietnam companies comes as all technology companies are working to reduce their reliance on Chinese firms. It may also help with avoiding or reducing US tariffs on Chinese imports.
Before the trial run with GoerTek began in July 2019, Vietnam factories already had experience assembling Apple's older EarPods. However, the trial was the first time that a company outside China had assembled the AirPods.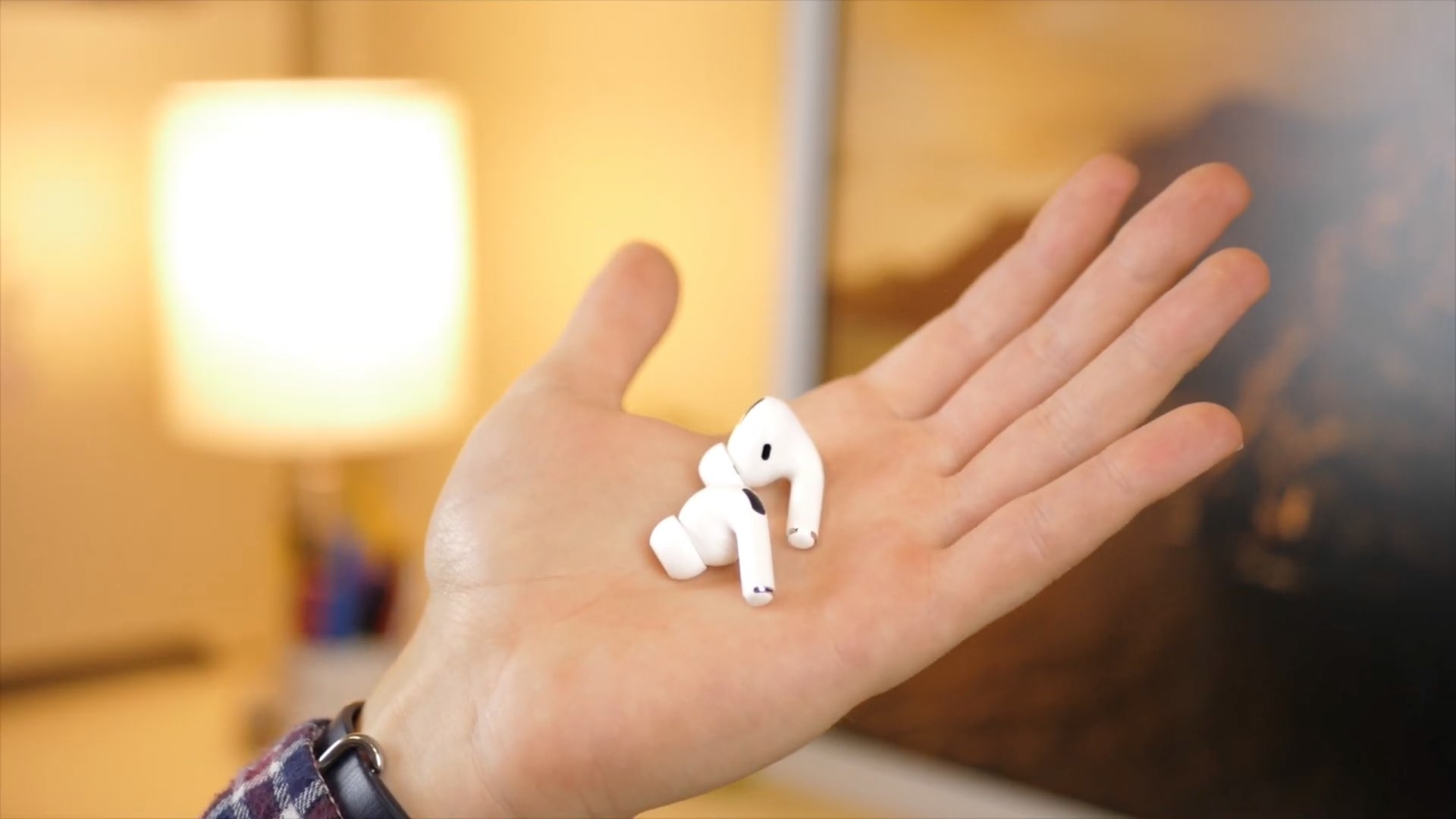 New 2021 AirPods and AirPods Pro to be made in Vietnam? Photo: iDB
Business Times Singapore, Equal Ocean, Apple Insider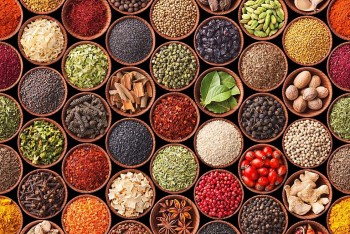 Vietnamese Herbal Tea
Antioxidants have been known since the 1990s and have been useful in fighting cancer, atherosclerosis, and many other chronic diseases.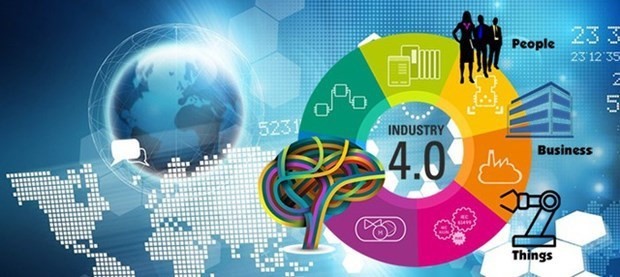 Economy
Today, 70% of the population in Vietnam are Internet users, the 13th highest number of Internet users worldwide and 6th out of 35 countries and territories in Asia, reported by the Ministry of Information and Communications.
December 08, 2022 | 12:57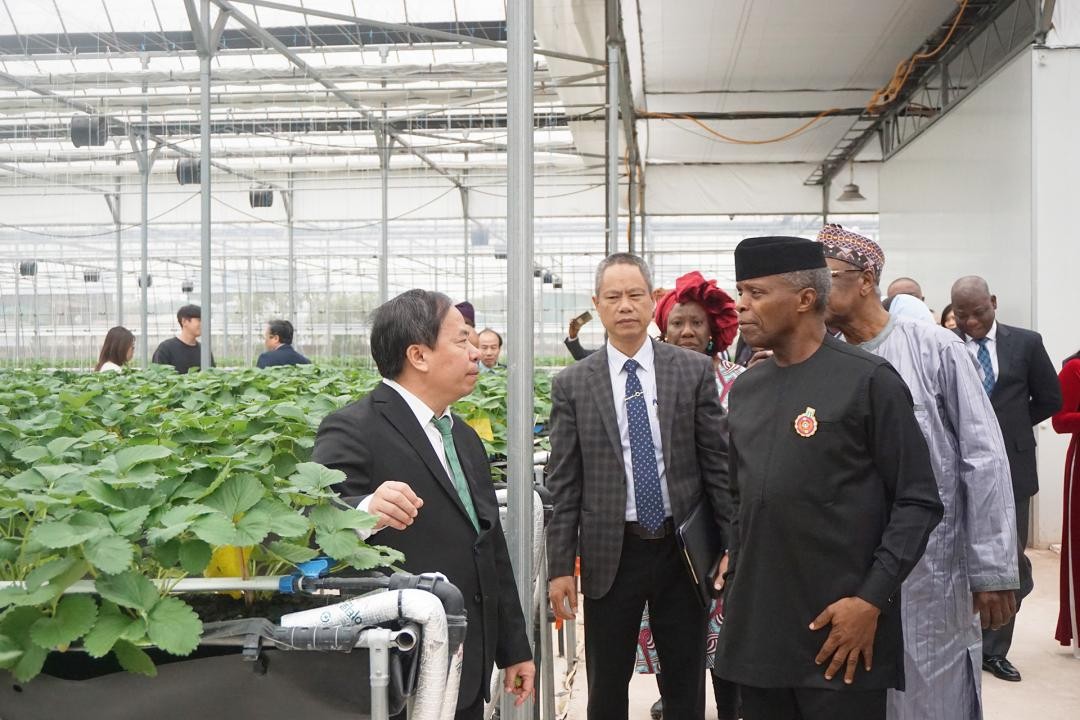 Economy
Nigeria views Vietnam as a partner of strategic importance and wishes to expand cooperation between the two countries' communities in the near future.
December 08, 2022 | 12:53