Will Apple arrive in Vietnam as its new nest?
Foxconn, Apple's largest iPhone manufacturer, has been making clear moves on increasing investment in Vietnam. Does that indicate Apple has chosen Vietnam as a new location to make iPhone?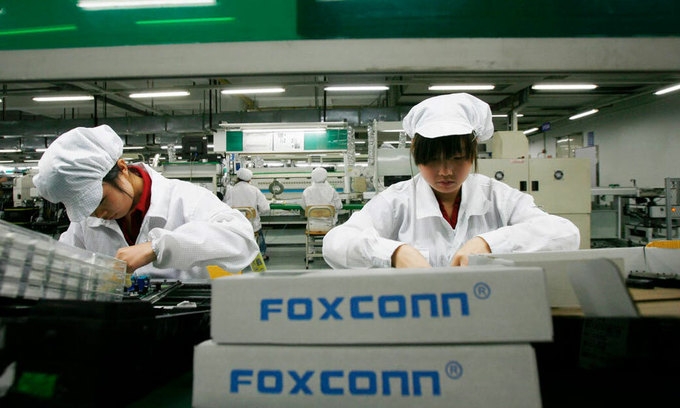 Employees work inside a Foxconn factory (Photo: Reuters)
Foxconn accelerates investment in Vietnam
Foxconn has issued a plan to construct three accomodation projects for workers in Bac Giang, Bac Ninh and Vinh Phuc. This move shows clear signs that the group is expanding its operation in Vietnam, according to Vietnam Biz.
The three projects that Foxconn proposed include Golden Park Social Housing Project in Que Vo (Bac Ninh), with an investment of about VND 2,900 billion (USD 130 million), Van Trung Social Housing Project (Viet Yen, Bac Giang), with an investment of about VND 3,400 billion (USD 150 million), housing project of workers in Binh Xuyen, Vinh Phuc, worth VND 1,060 billion (USD 46 million).
Foxconn is accelerating investment in Vietnam (Photo: Tinh te)
Foxconn said this investment plan aims at addressing the urgent need of housing for workers. In addition, Foxconn is proposing to invest in an additional industrial park (IZ) of 600 ha in Bac Giang, and continue to expand Binh Xuyen 2 Industrial Park in Vinh Phuc with an area of 60 ha.
Foxconn actually had a huge promise with Vietnam. In 2007, after investing in small-scale projects in Bac Ninh and Bac Giang, Foxconn announced that it would invest up to USD 5 billion in Vietnam. In February 2008, Foxconn also received an investment certificate to implement the USD 200 million Mobile Phone Production Project and Binh Xuyen 2 Industrial Park on an area of 485 ha.
However, after that, Foxconn withdrew from its mobile phone production project. The infrastructure investment plan of Binh Xuyen 2 Industrial Park was also reduced from 485 ha to 45.6 ha.
Will Apple arrive in Vietnam? (Photo: Cult of Mac)
Will Apple arrive in Vietnam?
Foxconn is returning, but the more interesting question is whether Apple has chosen Vietnam as the new nest.
Unlike other corporations, such as Samsung, LG, which often build their own factories, Apple outsources. Foxconn is one of Apple's largest manufacturers. With the increasing investment of Foxconn in Vietnam, Apple's products such as iPhone, iPad may be manufactured in Vietnam, VIR reported.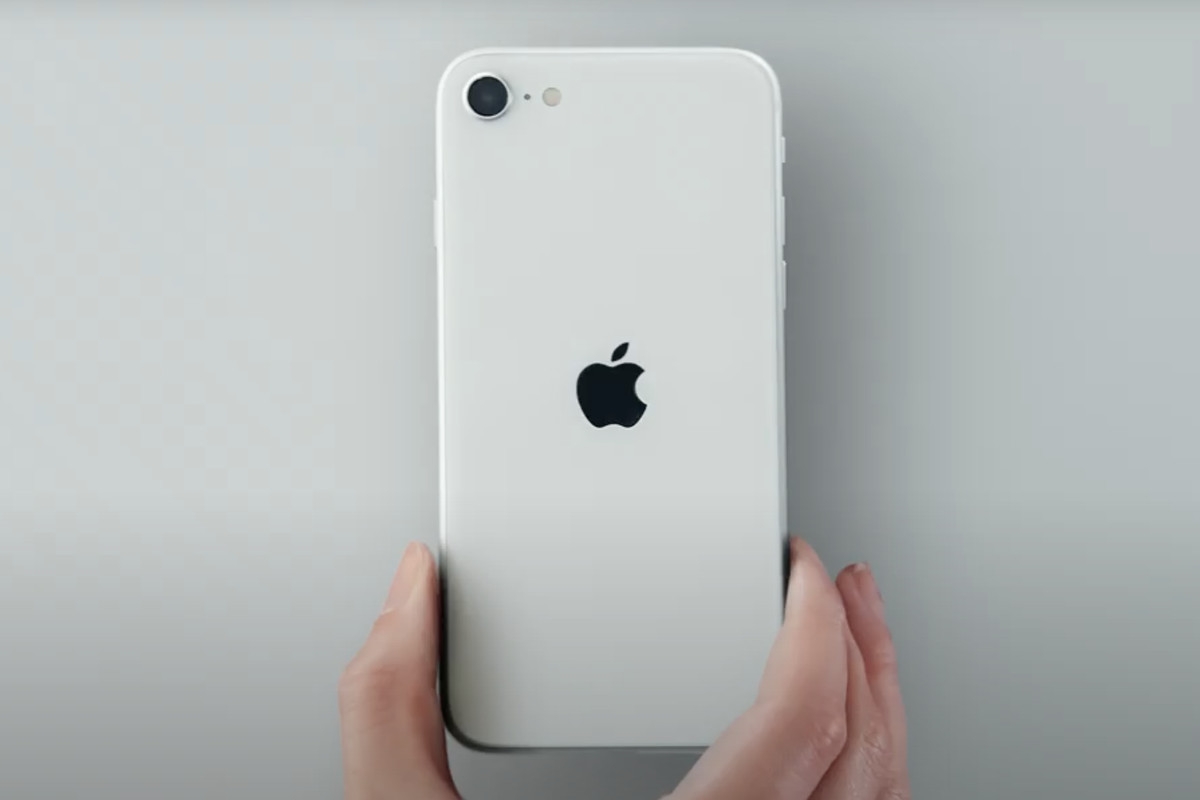 The iPhone may be manufactured in Vietnam (Photo: Investo)
So far, there has not been any confirmation that Apple has chosen Vietnam as a new location to manufacture and assemble products such as iPhone, iPad. But parts of iPhone have been manufactured in Vietnam. A number of iPhone component manufacturers have also started to move factories to Vietnam. Moreover, AirPod wireless headphones have begun to be produced in Vietnam.
Vice President of Apple in an online meeting with the Ministry of Planning and Investment earlier this year also shared plan to increase order volumes from outsourcing partners. A few years ago, Apple also planned to invest in a data center in Vietnam, worth USD 1 billion.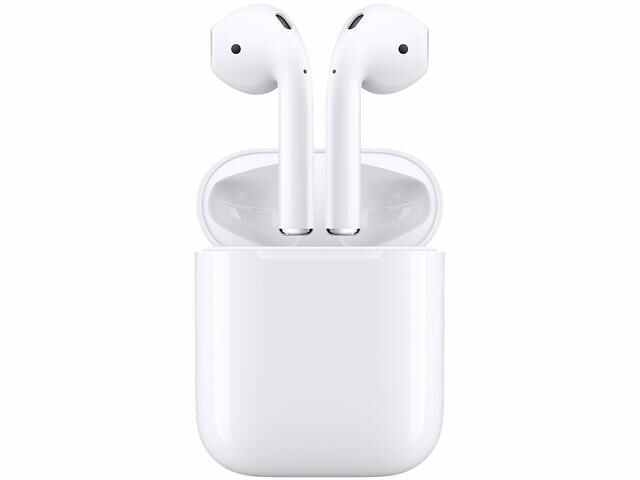 AirPods have been produced in Vietnam (Photo: Newegg)
It is not clear whether the iPhone is manufactured in Vietnam or not, but it is quite obvious that Apple, Foxconn and other big names are choosing Vietnam as an investment destination while moving production to set up new global supply chains.
Foxconn started investing in Vietnam in 2007. Its export revenue in Vietnam in 2019 reached USD 3 billion and is expected to increase to USD 6 billion this year.
Foxconn is employing about 50,000 Vietnamese workers, with an average salary of VND 10-12 million/month (USD 432 - 518).
Foxconn once said that Vietnam is its largest manufacturing hub in Southeast Asia.
Apple has started assembling its wireless earphone Airpods Pro in Vietnam, while Microsoft is scheduled to produce notebooks and desktop computers in the northern region from this quarter, informed VnExpress.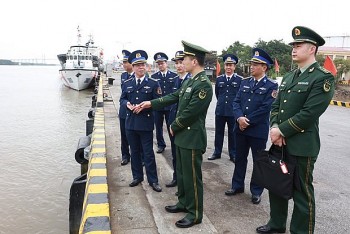 Focus
Vietnam Coast Guard exchanges with other countries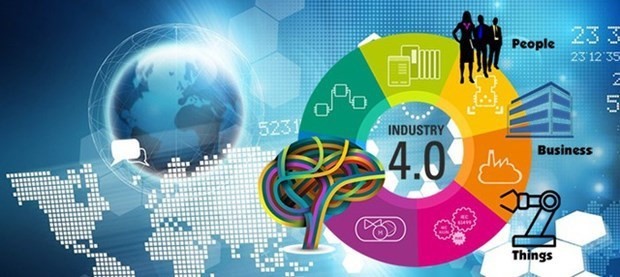 Economy
Today, 70% of the population in Vietnam are Internet users, the 13th highest number of Internet users worldwide and 6th out of 35 countries and territories in Asia, reported by the Ministry of Information and Communications.
December 08, 2022 | 12:57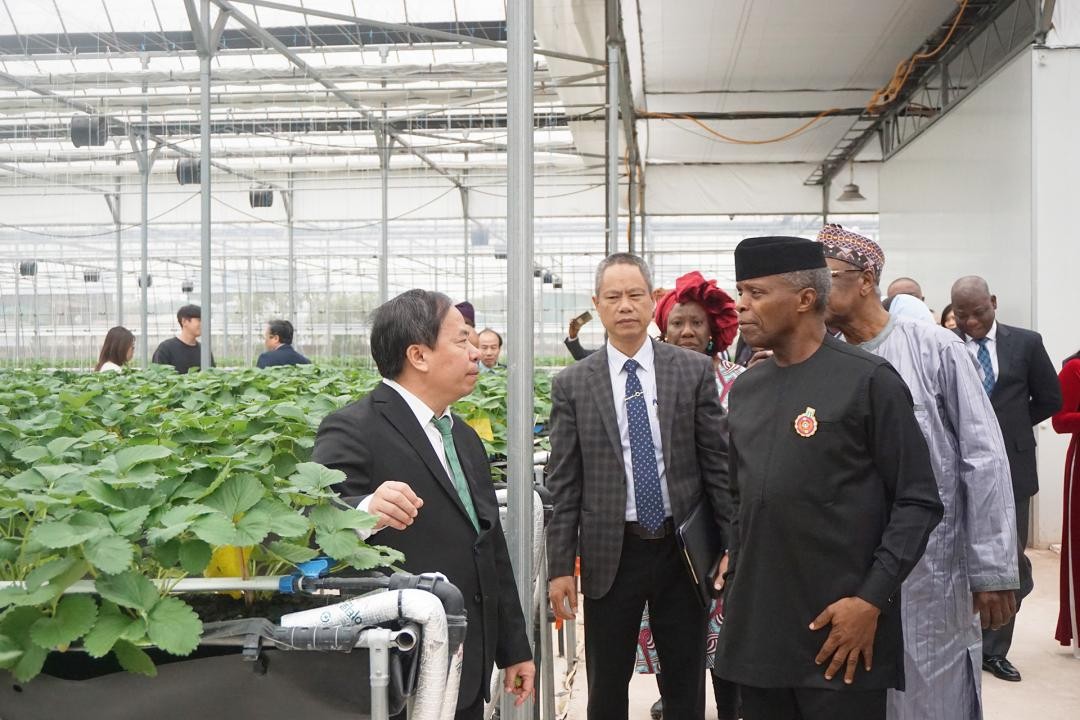 Economy
Nigeria views Vietnam as a partner of strategic importance and wishes to expand cooperation between the two countries' communities in the near future.
December 08, 2022 | 12:53