Nikkei: Vietnam among Asian trio that keep COVID near zero
As the world struggles with surging COVID-19 cases, Taiwan along with Vietnam and Singapore, has succeeded in limiting local transmission to almost zero.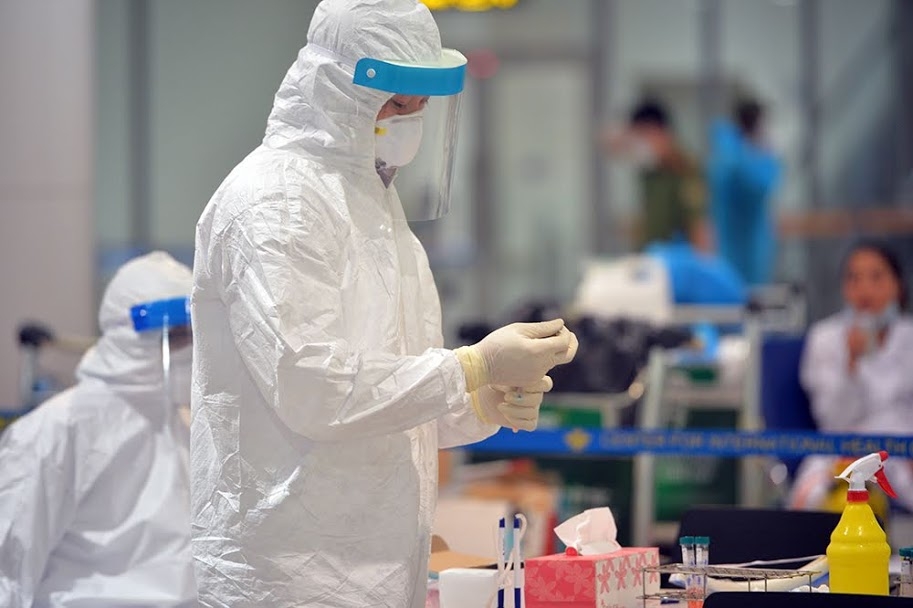 Vietnam, Taiwan and Singapore are Asian trio that keep COVID-19 nearly zero
On January 6, Nikkei Asia (Japan) posted an article about Asia trio Taiwan, Vietnam and Singapore that have good control of nCoV.
"Last month, Taiwan saw its first local infection in roughly eight months, bringing total local transmissions to 56.
The significantly lower numbers than neighboring countries and regions are the result of strict enforcement of the 14-day mandatory quarantine for travelers from overseas."
According to Nikkei, strict quarantines and testing stamp out local transmission are keys for the three countries in dealing with COVID-19.
In Taiwan, a Filipino migrant worker was fined 100,000 New Taiwan dollars (US$3,577) last year for stepping out of his hotel room for eight seconds.
Violators of the quarantine in Taiwan face fines of up to NT$1 million under special regulations enacted in February.
People with positive PCR tests must be hospitalized at the government's expense instead of recovering at home.
Nikkei said, Vietnam even take a step further. Besides a 14-day quarantine, the country also discloses personal information on newly infected people – such as age, occupation, address and traveling history – for quick tracing of close contact.
Thanks to this tough response, Vietnam has been keeping cases down to roughly 1,500.
For Singapore, after battling surging cases among migrant workers, this country has contained daily local transmissions to nearly zero these days through rigorous testing and tracing. The city-state, population 5.7 million, has conducted roughly 5.4 million tests. The government still requires testing every two weeks for foreign workers residing in dorms. Nearly 80% of the population has either the government's contact-tracing mobile app or a palm-sized tracking device.
Encouraged by reduced infection risk, Singapore relaxed some rules in late December, allowing up to eight patrons per table at restaurants rather than the previous five.
According to Nikkei, the challenge now is dealing with the risk of a new surge. After generally keeping the coronavirus in check, Thailand was hit by an outbreak of over 1,000 people linked to a seafood market near Bangkok in December. The country's total infections more than doubled over just two weeks, reaching about 9,000 as of Tuesday.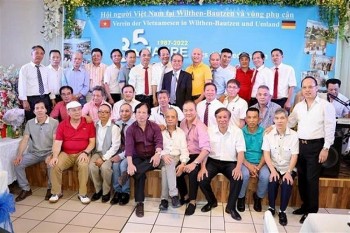 Economy
The Overseas Vietnamese Association in Wilthen - Bautzen and surrounding areas in Germany held a get-together on the occasion of the 35th anniversary of Vietnam - Germany labour cooperation.