World Covid-19 updates: Malaysia's health system at "breaking point"
World Covid-19 updates: Moderna's COVID-19 vaccine has been approved for use by the EU's drug regulator, Germany records second-highest daily death toll from Covid-19, Malaysia's health system is at a "breaking point" as the number of active cases filled hospital beds to near full capacity.
Moderna vaccine approved by EU drugs regulator
The European Union drug regulator approved the Moderna coronavirus vaccine on Wednesday after moving up a decision that had been scheduled for later in January, according to The New York Times.
The regulator, the European Medicines Agency, approved the Pfizer-BioNTech vaccine in late December after coming under criticism for being too slow, as Britain and the United States began rolling out vaccination campaigns before the European Union had even granted the drugs authorization.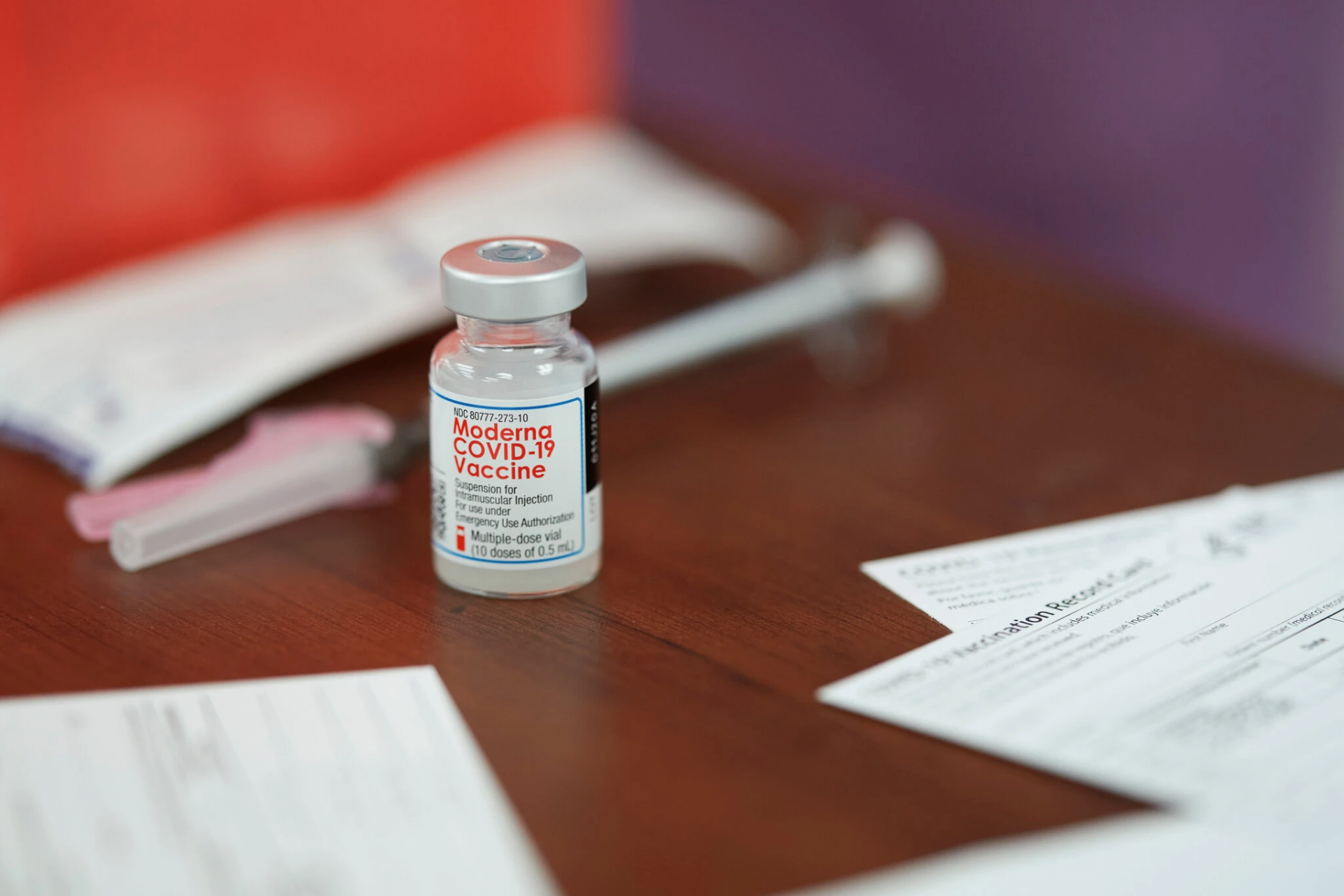 The European Medicines Agency has come under criticism for taking too long to authorize vaccines.
Photo: The New York Times
The European Union has said that the availability of shots will pick up, along with production. The European Medicines Agency, which is based in Amsterdam, has also been criticized for not yet having started a review of the University of Oxford-AstraZeneca vaccine which has recently been approved for use in Britain and in India.
The European Union agency said that it needed more information to reach a decision of its own on the Oxford-AstraZeneca vaccine and that it expected the developers to share more data in January. The makers of the vaccine have not yet formally submitted a request to the European Union for approval.
Both the Pfizer-BioNTech decision in December and the Moderna decision on Wednesday were moved forward by the European Medicines Agency, reflecting the political and economic pressure on developed countries that have multibillion-dollar contracts with the pharmaceutical companies not to be seen as falling behind their peers in mass immunization campaigns.
Malaysia's health system is at a "breaking point", Health chief calls for targeted lockdowns
Malaysia's health chief has called for targeted lockdowns in parts of the country as daily coronavirus infections hit a new high of 2,593 cases on Wednesday (Jan 6), Straitstimes reported.
Health director-general Noor Hisham Abdullah said the country's health system is at a "breaking point", as the number of active cases filled hospital beds to near full capacity.
"Our worry is the daily rise in cases. The CMCO (conditional movement control order) implemented on Oct 14 prevented cases from hitting 4,000. We managed to avoid that, but with the 1.1 R0 (reproductive rate), we still couldn't bring the cases down," Tan Sri Noor Hisham said during his daily briefing on Wednesday, referring to the partial shutdown that banned interstate travel and social gatherings, and shut schools.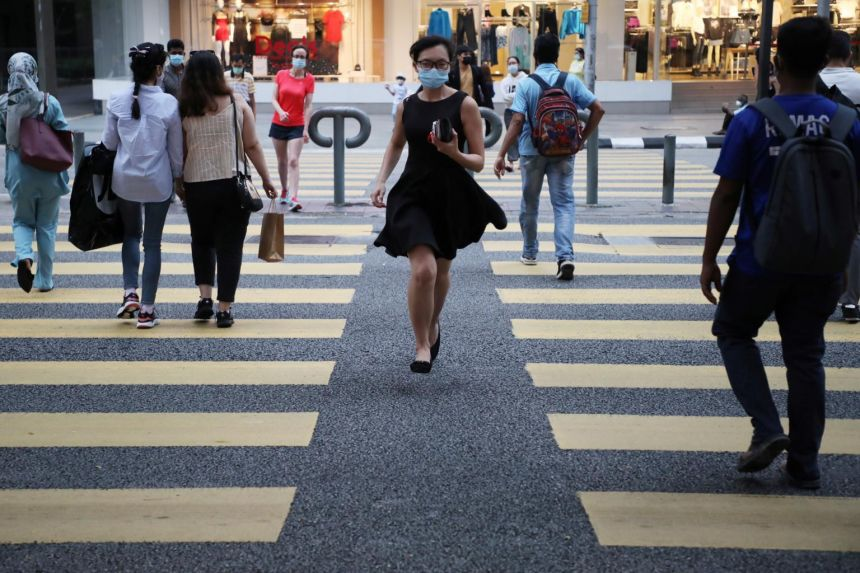 Malaysia has consistently reported four-digit daily infections since the beginning of the third wave of a pandemic that started in September last year. Photo: Reuters
Selangor continued to record the most infections on Wednesday, with 965 new cases, followed by Johor, which reported 571 cases. Sabah recorded 405 cases, while the capital Kuala Lumpur recorded 256 new cases.
Malaysia has consistently reported four-digit daily infections since the beginning of the third wave of a pandemic that started in September last year following the Sabah state legislative elections. The previous peak of new daily infections was 2,525, reported less than a week ago.
Chinese city in lockdown as Hebei province has the biggest outbreak in months
China has imposed a lockdown in its northern city of Shijiazhuang after Hebei province on Wednesday reported 63 coronavirus infections, the mainland's highest daily number for months, said SCMP.
The whole of Shijiazhuang, which has a population of 11 million, was placed under lockdown measures, with passenger train services suspended to prevent further spread of the virus, according to state news agency Xinhua. Flights and coach services to Beijing, 300km (186 miles) northeast of Shijiazhuang, were canceled.
The 63 infections – identified on Tuesday and announced on Wednesday – prompted a top Chinese Centre for Disease Control and Prevention (CDC) official to warn that the tally might rise further in the coming days.
Hebei reported 20 confirmed cases and 43 asymptomatic cases on Tuesday. Photo: CCTV
Tuesday's cases included 20 confirmed infections and 43 asymptomatic cases, all of them locally transmitted, the province's health commission said. Mainland authorities exclude asymptomatic cases from their confirmed infections.
Shijiazhuang, the provincial capital, accounted for all but one of the confirmed cases and all but two of the asymptomatic ones, with the remaining confirmed case being recorded in the neighboring city of Xingtai.
Hebei had reported 19 confirmed infections and 40 asymptomatic cases between last Saturday and Monday. The previous time the province had recorded locally transmitted infections – rather than imported ones – was in June.
"Right now, Hebei faces a serious situation to get the pandemic under control and our responsibilities are heavy," Ma Xiaowei, director of the National Health Commission, told a meeting with Hebei officials on Tuesday.
Germany records second-highest daily death toll from

Covid-19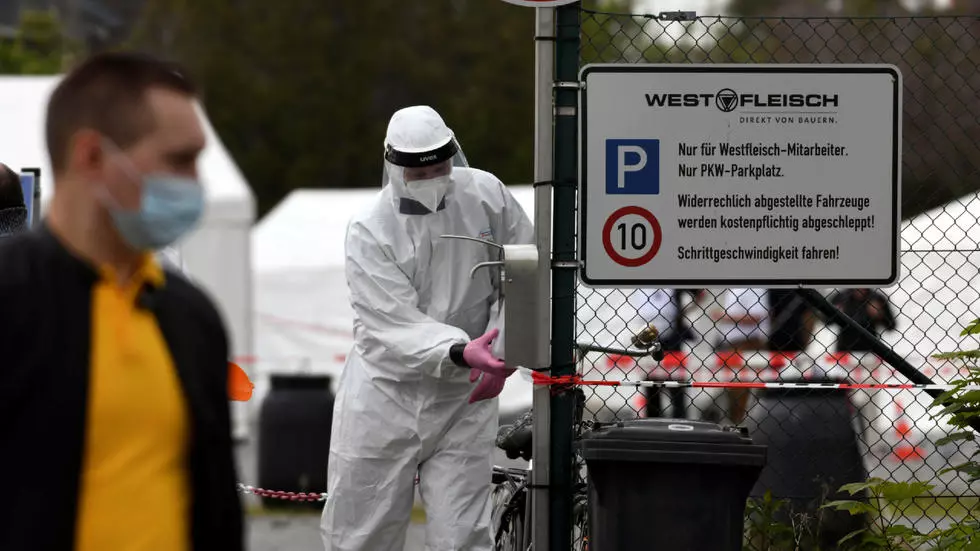 Photo: France24
Germany has recorded its second-highest daily death toll from Covid-19, according to its national agency for disease control and prevention.
The Robert Koch Institute said Wednesday that a further 1,019 people had died, bringing the total fatality count to 36,537.
The all-time high daily death toll was reported on December 30 when 1,129 fatalities were recorded.
An additional 21,237 people were registered as having coronavirus, bringing the total number of cases in Germany to 1,808,647.
The spiraling numbers come a day after Germany's government announced plans to extend the country's national lockdown until the end of the month.
The lockdown was due to end on January 10.
Germany will also further tighten restrictions on movement and contact in order to curb cases.
South Korea rolls out COVID-19 testing for 70,000 prisoners and staff members
South Korea rolled out mass testing for 52 prisons in the country after a massive prison outbreak and may extend flight suspensions from Britain in a bid to prevent the spread of coronavirus cases, the health minister said on Wednesday (Jan 6).
More than half of the total 2,292 inmates and personnel in a prison in southeastern Seoul have tested positive for COVID-19 after a first cluster infection was reported within the prison last month, Yoon Tae-ho, a senior health ministry official, told a briefing.
The justice ministry is separating the confirmed inmates by transferring them to a designated hospital, said Yoon.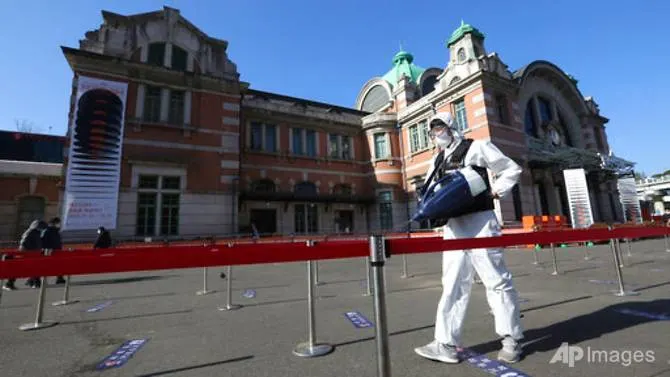 A man wearing protective suits sprays disinfectant as a precaution against the coronavirus near a makeshift clinic in Seoul, South Korea, on Jan 2, 2021. (Photo: AP/Ahn Young-joon)
Authorities will complete mass testing on about 70,000 prison inmates and staff members nationwide, as the number of confirmed cases linked to prisons throughout the country surged to 1,191.
The health authorities will also decide whether to extend flight suspensions from Britain after at least 12 cases of a new strain of the coronavirus had been found, said Yoon.
The country had already extended a ban on direct flights from Britain until Jan 7 and required any passengers arriving from that country or South Africa to undergo testing before departure.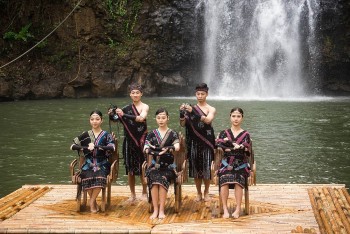 Travel
Many passengers applaud the creativity of the flight instruction video that Vietnam Airlines has recently introduced on their flights. This video not only creatively conveys the message of flight safety but also helps to spread globally the unique, indigenous cultural values ​​of the country and people of Vietnam.