Son La exports red-flesh dragon fruit to Japan
Northern Vietnam province's red-flesh dragon fruit to hit shelves in Japan soon
Following the shipment of mangoes to the US, the pouring of lychee to the Japanese market, the northern mountainous province of Son La is preparing to export 20 tonnes of red-flesh dragon fruit to Japan on July 10.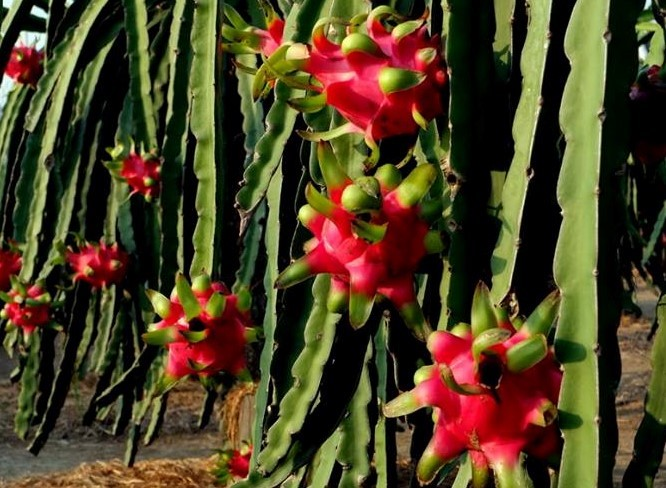 Illustrative photo.
Farmers in Mai Son district, Son La province, have been guided to apply organic farming methods in planting mangoes in a total area of 80ha. They harvest an average of 10 tonnes of the fruit per ha during the third year of planting, earning VND 200 million (USD 8,600).
According to Cam Van Thang, head of Mai Son district's agriculture and rural development bureau, dragon fruit farms are mainly in Chieng Sung, Na Bo, Hat Lot and Chieng Mung communes, and adjacent localities.
The district has instructed relevant agencies to join hands with cooperatives in dragon fruit growing, he said, adding that the first batch of 20 tonnes of dragon fruit will be prepared and packaged by Ngoc Hoang Agricultural Cooperative.
On April 2-8, five tonnes of red-fresh dragon fruit from Vietnam were sold at supermarkets and grocery stores in the Australian states of New South Wales, Victoria, and Western Australia as part of a week-long promotional event held by the Vietnamese Trade Office in Australia and the Melbourne-based company Da Lat Import & Export.
The fruit has been well-received by local consumers, particularly Vietnamese expats, and actually sold out in Western Australia.
The exports of Vietnamese dragon fruit to Australia received the green light in July 2017, after nine years of negotiations. The Australian side has, notably, only opened its doors to fresh dragon fruit from Vietnam. In September 2018, the first batch of red-flesh dragon fruit grown in the northern province of Vinh Phuc was sent to Australia, paving the way for Vietnam to bolster its exports to one of the world's most demanding markets.
Son La – home to specialty fruits
In late June, Son La also shipped the first batch of 30 tonnes of locally-grown mango to the US.
The fruit, grown in orchards in Mai Son district, has a nice appearance, a standard weight and size suitable for the US market, according to exporter – Kim Nhung Produce Trading Limited Company.
Dinh Kim Nhung, head of the company, said local orchards are endowed with rich soil and rarely plagued by insects, so high yields are a regular occurrence.
Mai Son's mango orchards cover a total area of over 2,600 ha, with 145 ha meeting VietGap standards. The combined harvestable area stands at more than 1,250 ha, yielding 14,000 tonnes annually.
The district has sold more than 5,000 tonnes of mangoes in the domestic market this year and exported 1,600 tonnes to China.
Son La has emerged as a major fruit growing province in recent years. Apart from dragon fruit and mango, the province plans to export more than 30,000 tonnes of other fruits such as longan and plump this year.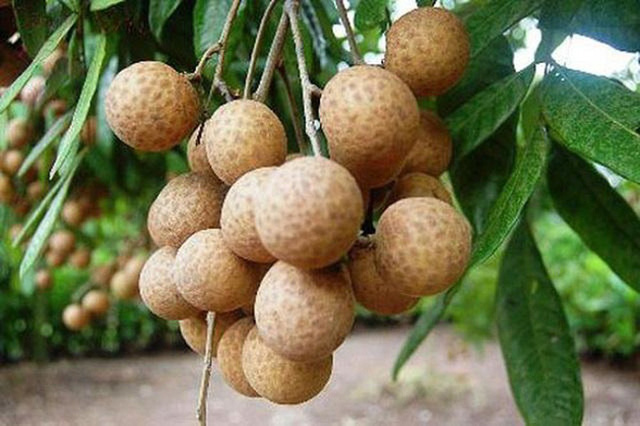 Son La now has more than 17,000 hectares of longan for harvest. Illustrative photo.
The province has been granted a total of 92 codes specifically for longan growing areas for this year, of which 34 will be used for export to the US and Australia, while 58 for export to China.
Son La now has more than 17,000 hectares of longan for harvest, mostly in Song Ma, Mai Son, Yen Chau and Muong La district. Its longan output is expected to reach over 70,400 tonnes during the course of the year, of which approximately 22,500 tonnes meet standards for export.
China remains the province's major longan buyer, along with Australia, the Republic of Korea (RoK) and Japan.
In June, Vietnam also exported fresh lychees to Japan for the first time after five years of negotiations and preparations to meet quality standards.
The first batch of three tonnes arrived in Japan by air on June 20, and another six tonnes by sea, according to the Vietnam Trade Office in that country.
Vietnam started negotiating with Japan for lychee exports in 2014 and got the green light only last December. The COVID-19 pandemic pandemic delayed a visit by Japanese experts to Vietnam until June, and they finally examined and approved the fruits on June 17.
Japanese buyers pay VND 35,000-40,000 (USD 1.5-1.7) for a kilogram as against the average local price of only VND 10,000 (USD 0.4).
Vietnam, Japan eye stronger trade ties

Vietnamese Minister of Industry and Trade Tran Tuan Anh and Japanese Minister of State for Economic and Fiscal Policy Nishimura Yasutoshi on July 2 discussed ...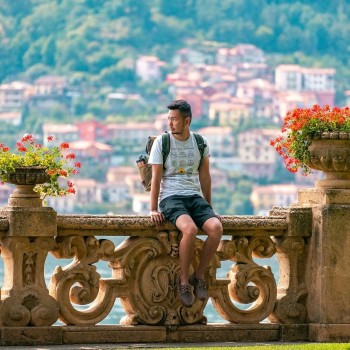 Travel
If you have the opportunity to visit Hoi An at the end of the year, these are some of the best recommendations for fun activities you can do from Peter R – a Thai travel blogger.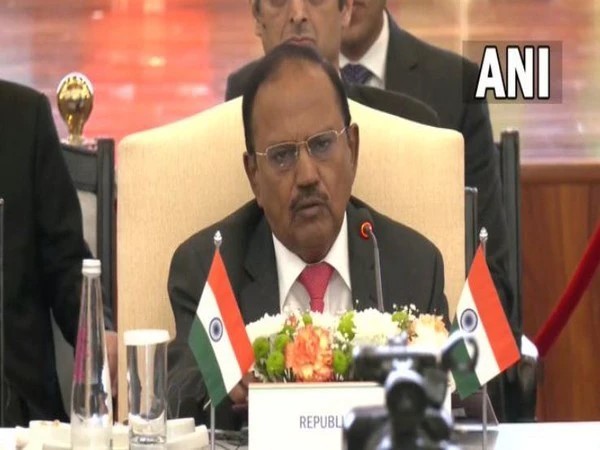 Economy
Flagging the persistence of terrorist networks in Central Asia, including in Afghanistan, National Security Advisor (NSA) Ajit Doval on Tuesday emphasised on making countering of terror financing a priority for India and other countries in the region.
December 07, 2022 | 13:58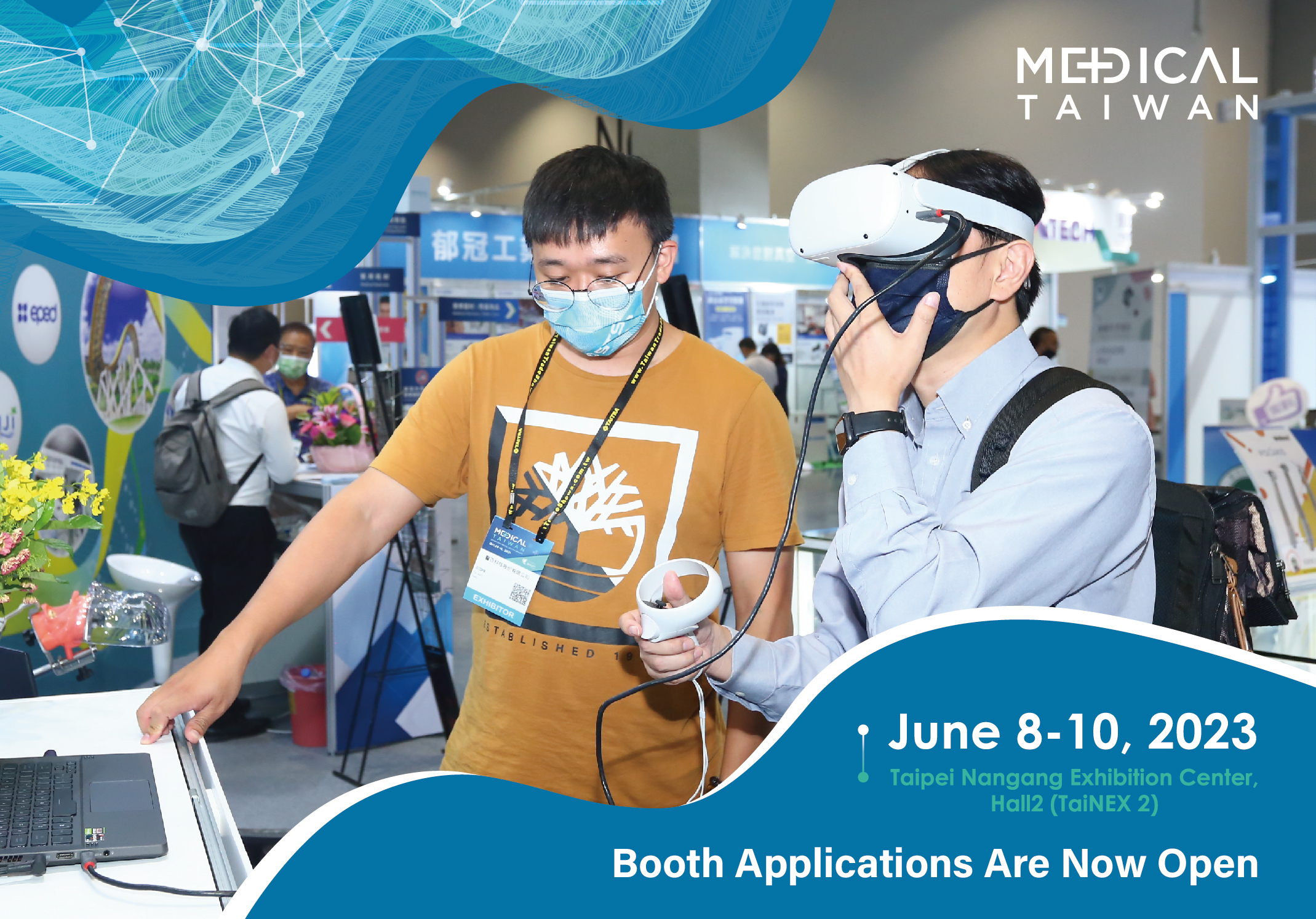 Economy
TAIPEI, TAIWAN - Media OutReach - 7 December 2022 - According to BMI Research, the global market for medical devices was valued at US$454.3 billion in 2021, a 6.3% increase from 2020, and is expected to reach US$535.2 billion by 2024, with a CAGR of approximately 5.6% from 2021 to 2024.
December 07, 2022 | 10:15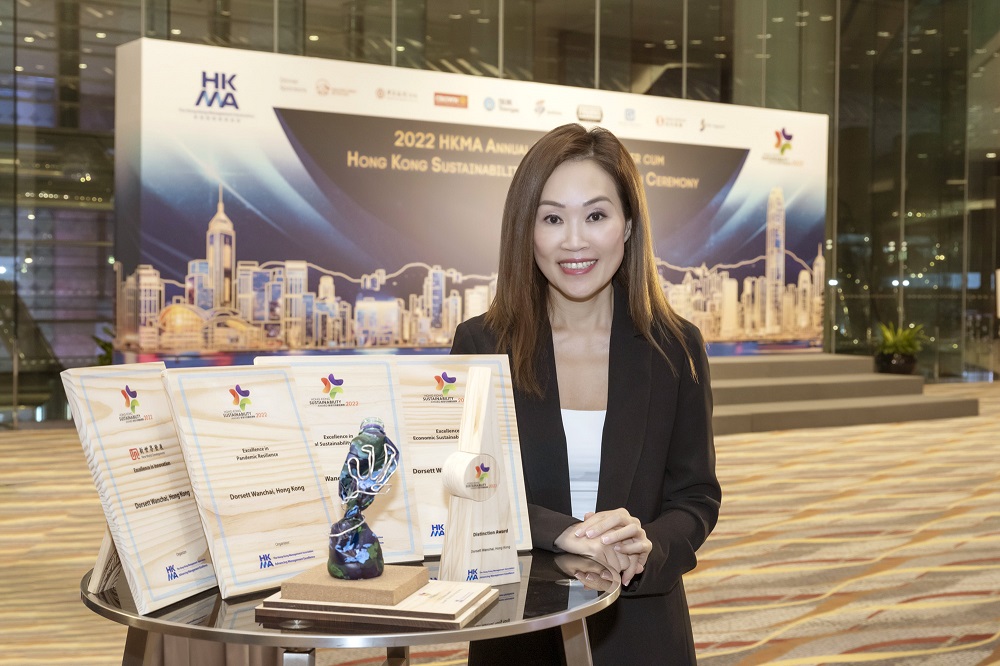 Economy
HONG KONG SAR - Media OutReach - 7 December 2022 - The 4.5-star Dorsett Wanchai, Hong Kong under Dorsett Hospitality International, has swept the board at the Hong Kong Sustainability Awards 2022 Presentation Ceremony held on 22 November, 2022 by the Hong Kong Management Association (HKMA).
December 07, 2022 | 10:00