Nothern provinces ease preventive measures
With the coronavirus situation basically put under control, northern localities start to loosen their anti-pandemic measures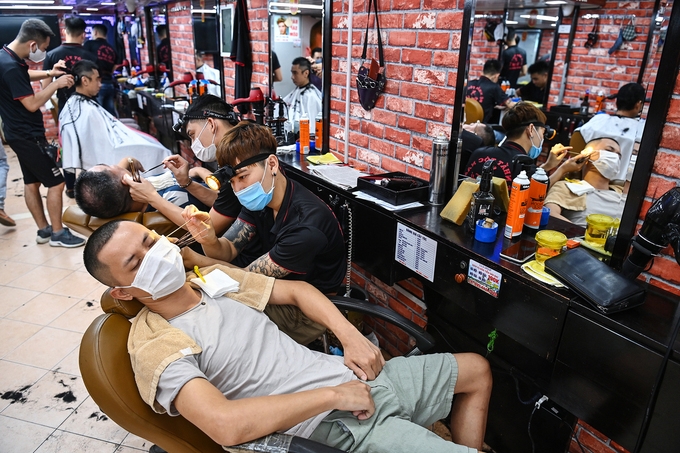 Customers at a barber shop on Hanoi's Dong Da District on May 25, 2021. (Photo: VNE)
Hanoi People's Committee has allowed reopening barber shops and indoor dining establishments starting Tuesday. Restaurants must ensure social distancing between diners and install table partitions. They can only serve up to 50% of seat capacity and 20 people at a time. Bars, pubs, and draught beer venues are only allowed to sell takeaways.
Business establishments must strictly abide by Covid-19 preventive protocols, making sure to have all patrons' health declaration every day.
Hanoi Center for Diseases Prevention and Control on Monday proposed reopening indoor food and beverage stalls, barber shops and markets. The capital had shut down non-essential businesses and services starting April 29, beginning with karaoke parlors and bars, then restaurants and cafes, and later, cinemas, gym, and barber shops.
"The reopening process needs to be done carefully along with strict supervision, or we would return to square one," said Tran Dac Phu, former head of the General Department of Preventive Medicine under the Ministry of Health.
Hanoi has recorded 465 cases in the country's fourth outbreak, which started on April 27, including 148 cases in two locked-down hospitals.
Following the reopening issuance, restauranteurs, café owners across the city urgently cleaned and re-arranged their shops, prepare ingredients after over a month of closure.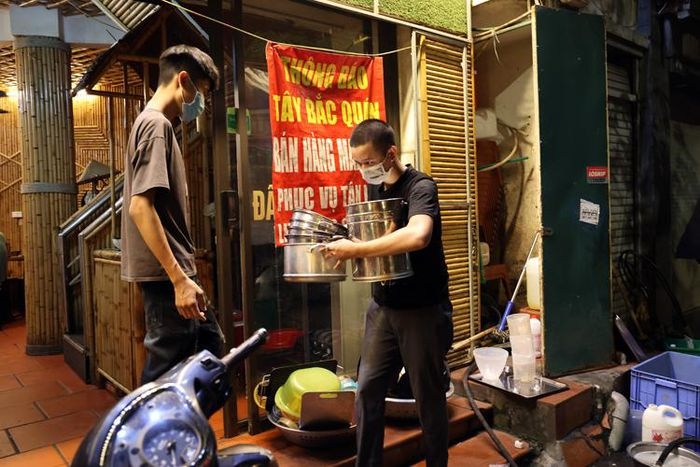 Shop owners and staff urgently clean their establishment to prepare for the re-opening day (Photo: Bao Tin Tuc)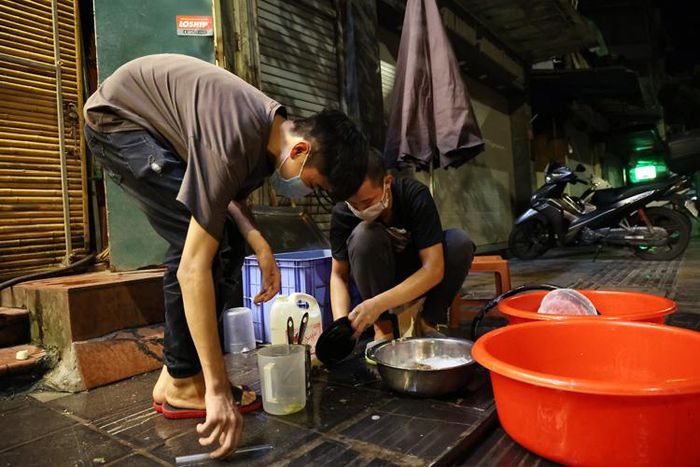 At 9 p.m., many restaurants in Le Van Huu street, Hanoi still tidy up their space (Photo: Bao Tin Tuc)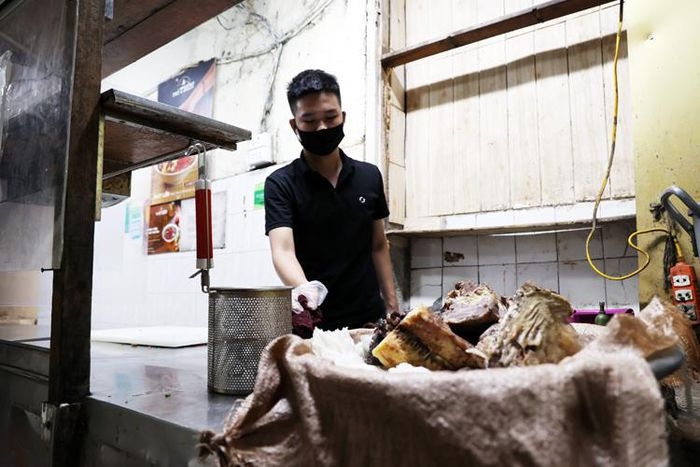 The famous Pho Thin restaurant in Hoan Kiem district prepares ingredients for servings in the next day (Photo: Bao Tin Tuc)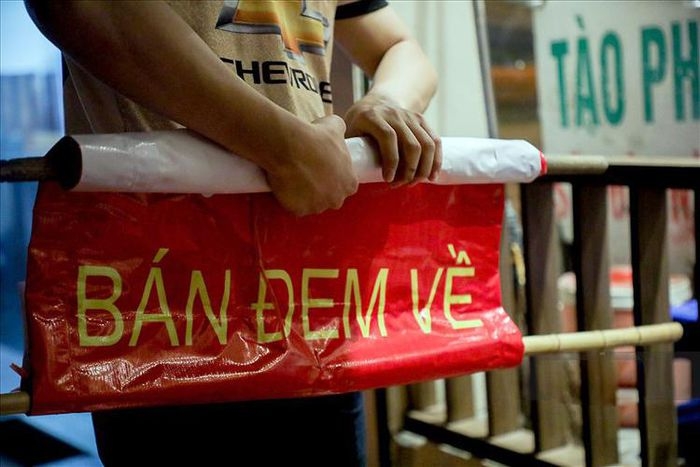 The "take-away only" sign is removed (Photo: Bao Tin Tuc)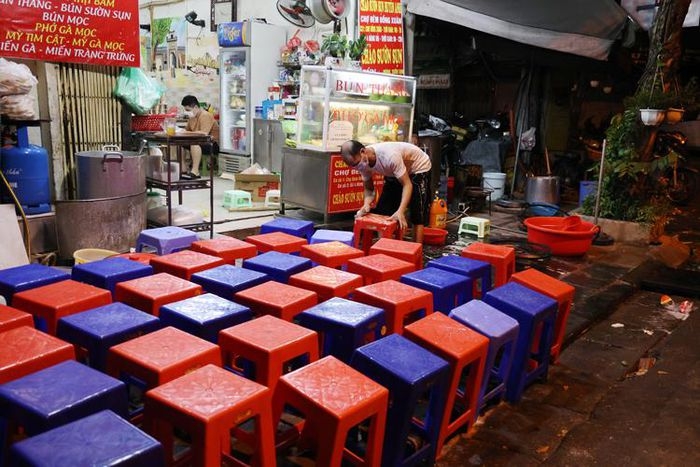 (Photo: Bao Tin Tuc)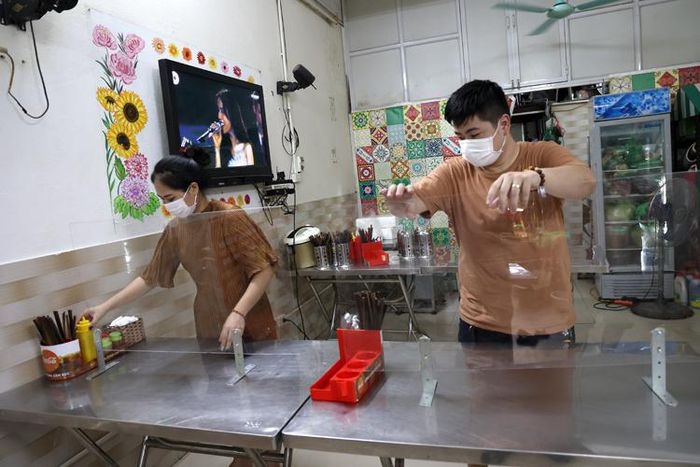 Partitions are placed onto tables to ensure safety for customers (Photo: Bao Tin Tuc)
Bac Ninh and Bac Giang provinces, two hardest-hit localities in the north, have also eased their blockade.
On June 21, Hiep Hoa became the fourth latest district in Bac Giang to enjoy such order thanks to lessening Covid-19 situation. Still, local authorities requested to continue halting festive, cultural, religious, and sporting activities, as well as business, and catering services.
As of June 22 morning, Bac Giang documented 5,466 infections – the highest in Vietnam. The daily tally in the last two days has gradually reduced to several dozen cases per day.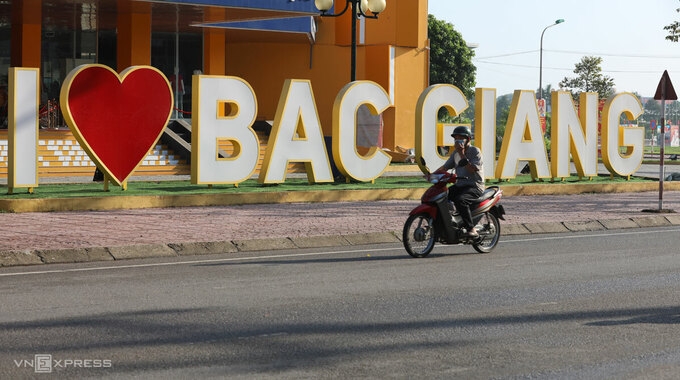 Bac Giang on a social distancing day (Photo: VNE)
In the neighboring Bac Ninh province, officials have adjusted social distancing order from Directive 16 to Directive 15 on 7 out of 19 affiliating wards. The northern province's tally has topped 1,538 infections.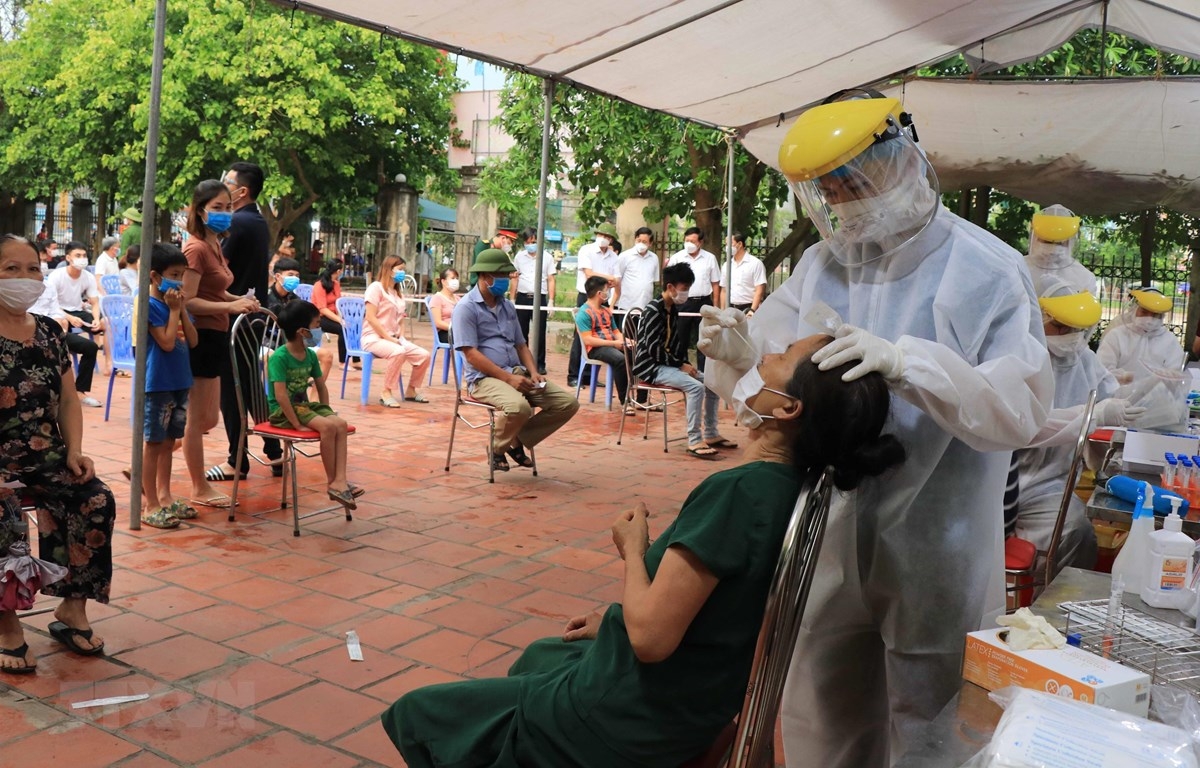 Medical staff takes samples for Covid-19 testing (Photo: VNA)
As reported by VNE, Directive 15 requires suspension to social events, bans gatherings of 20 people or more in one place, and of 10 people or more outside workplaces, schools, and hospitals. A minimum distance of two meters between people in public places should be ensured.
Directive 16 imposes stricter measures. It does not allow gatherings of more than two people in public and asks people to only leave home for emergencies, buying food and medicine, and working in factories, production facilities, and businesses that involve "essential" goods and services.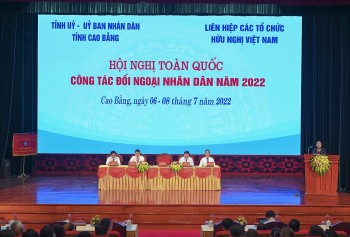 Friendship
During the event, many important issues will be discussed, and constructive suggestions and solutions will be provided to promote more effective people-to-people diplomacy operations.