#Onhavanvui, Vietnam Ministry of Health's tiktok campaign on staying home
The Ministry of Health (MoH) has launched its #onhavanvui (#happyathome) campaign on the video-sharing network TikTok to encourage social distancing, as part of Vietnam's COVID-19 containment efforts. Family members made a call to "stay home" in an optimistic, cheerful and join hands fight the disease.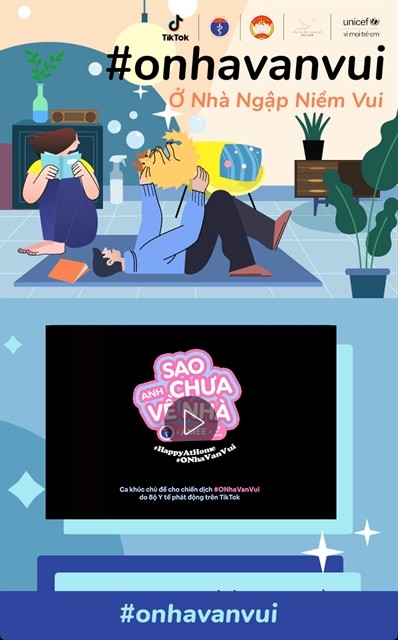 The #onhavanvui campaign's homepage on TikTok. (Photo: VNS)
With the #ONhaVanVui campaign, TikTok urges users to share interesting activities at home and for themselves, from everyday activities like cooking (#onhanoitro), exercising (#onhakhoemanh), learning episode (#onhahocbai), to more unique and personal activities, like dressing yourself up in beautiful clothes and fashion shows (#onhalamdep), humming to a music, performing a free dance to solve (#onhagiaitri), etc. In addition, users can interact, connect with friends and the community, erase feelings of boredom and negativity when leaving the workplace, familiar shops.
Starting from 18:00, March 29th, TikTok Vietnam will officially launch the #ONhaVanVui campaign on the application, including lively homepage, and a theme song performed by Singer AMEE. Government calls to join hands to fight the epidemic, and a series of instructional videos from the Ministry of Health, UNICEF and famous artists as well as leading content creators on TikTok.
The official account of the Ministry of Health on TikTok (@boytevietnam), with the production support of IGV Group, will continuously share recommendations from experts, providing useful knowledge and information to people about how to ensure epidemic safety.
In addition, to ensure that users are always provided with the most accurate information about the translation easily, TikTok has integrated a news site that regularly updates the progress of the disease on the platform.
Editor-in-Chief of Fatherland Front Magazine, Head of Propaganda Department of Vietnam Fatherland Front, PhD. Vu Van Tien issued the appeal: "The situation of COVID-19 disease is getting more and more complicated, let's join hands to fight against COVID-19, for the health of ourselves and the community. During this time, please limit going out, go to public places, crowded with people to avoid the risk of infection and spread of disease. Communication campaign #ONhaVanVui, to turn this special time into an opportunity to unite all members of the family, the opportunity to do many things that are useful for themselves, their families and society. This program is part of the Vietnam Fatherland Front Central Committee's campaign to call for all people to unite in epidemic prevention, such as sending messages to support the program or sharing videos and infographics of the Ministry of Health recommending COVID-19 prevention".
"UNICEF is delighted to partner with TikTok Viet Nam in the fight against COVID-19. Preventing the spread of COVID-19 starts with social distancing so anything we can do to keep children and families home, safe, is really important. I think we're going to see just how creative Viet Nam's children and young people can be! I'm grateful to TikTok Viet Nam for its socially responsible leadership and for being a force for good," said UNICEF Representative, Ms. Rana Flowers. "There is opportunity in every difficulty. Parents often complain that they do not have time to play with their children due to the busy work schedule. VTV7 wants parents to make the best use of the time that they are staying at home to play with their children, to express love to them in a creative way. The positive change in parent's behavior will make the whole family to stay happy at home", said Nhat Hoa, Director of the National Education channel VTV7.
"The current epidemic situation causes the community to stop daily activities, entertainment activities and more importantly, to stop interacting with friends and colleagues. Understanding this, TikTok launched the #ONhaVanVui campaign, creating a playground to connect the community through interesting and interesting short videos. Through this, we also wish to contribute to calling each citizen to protect themselves by limiting their outward, adhering to the recommendations of the Ministry of Health, unanimously and uniting the COVID epidemic. -19 ", Mr. Nguyen Lam Thanh, Policy Director, TikTok Vietnam shared.
Leading the campaign Ho Ngoc Ha, Quynh Anh Shyn also posted everyday moments with relatives and friends, spreading the spirit of optimism against the epidemic in the community.
Before the #ONhaVanVui campaign, TikTok quickly launched many campaigns and activities to join hands with the Government against the COVID-19 epidemic, typically opening the channel #ICT_anti_nCoV with nearly 150,000 followers to update information. The epidemic follows the call of the Ministry of Information and Communications.
On February 27th, 2020, TikTok joined the VACHE Community Health Education Association, successfully organized two communication campaigns to help prevent COVID-19: #KienThucPhongDich (Translation Prevention Knowledge) and #VuDieuRuaTay (Dance To Hand Dance). In just 3 weeks, the campaign has created over 120,000 videos of COVID-19 epidemic prevention content with over 350 million video views on the TikTok platform in Vietnam. Especially #vudieuruatay performed by artist Quang Đăng on the background of the song "Jealousy" of the Institute of Health and Environment (NIEOH) has exploded as a global phenomenon, becoming an effective propaganda document. best about hand hygiene to protect yourself from COVID-19.
In the near future, TikTok will continue to monitor the progress of the epidemic so that it can accompany the Government and community through this challenging period.
CPV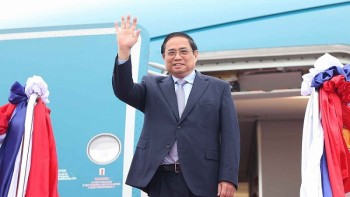 National
Vietnam News Today (Feb. 6): PM Chinh to pay official visits to Singapore, Brunei; Vietnam attends ASEAN+3 Tourism Ministers Meeting; Exports in 2023 and high demands from new generation FTAs; Digital technology to spearhead Vietnam's drive for Industry 4.0.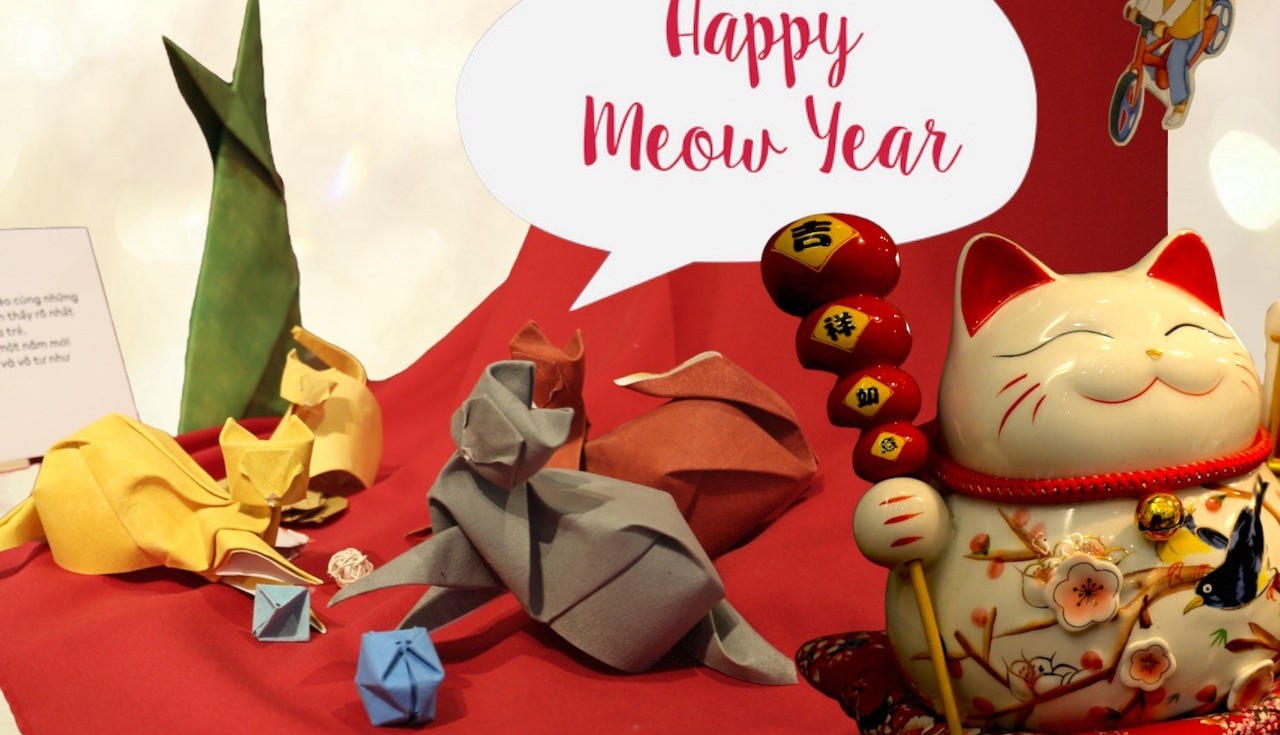 Handbook
The Year of the Cat is right at the corner and it is time to celebrate for all you cat lovers out there. This holiday season, check out how you can enjoy the company of furry feline friend, from cute cafe to personalized gifts in Hanoi.
January 20, 2023 | 08:22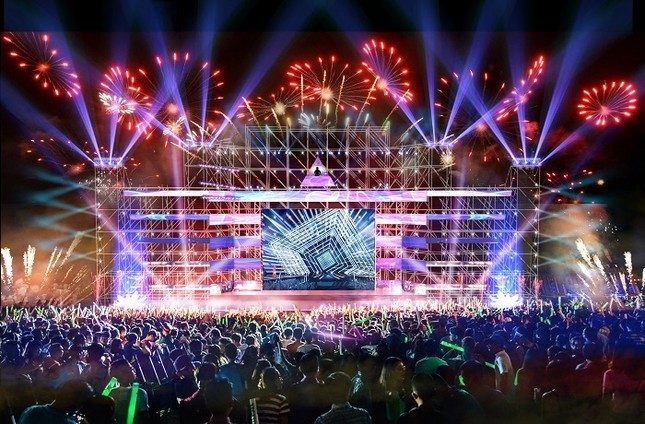 Handbook
Hanoi's young people are eagerly inviting each other to watch fireworks on New Year's Eve. Here are a few things to keep in mind and places with great views for people to watch the fireworks display.
January 17, 2023 | 07:41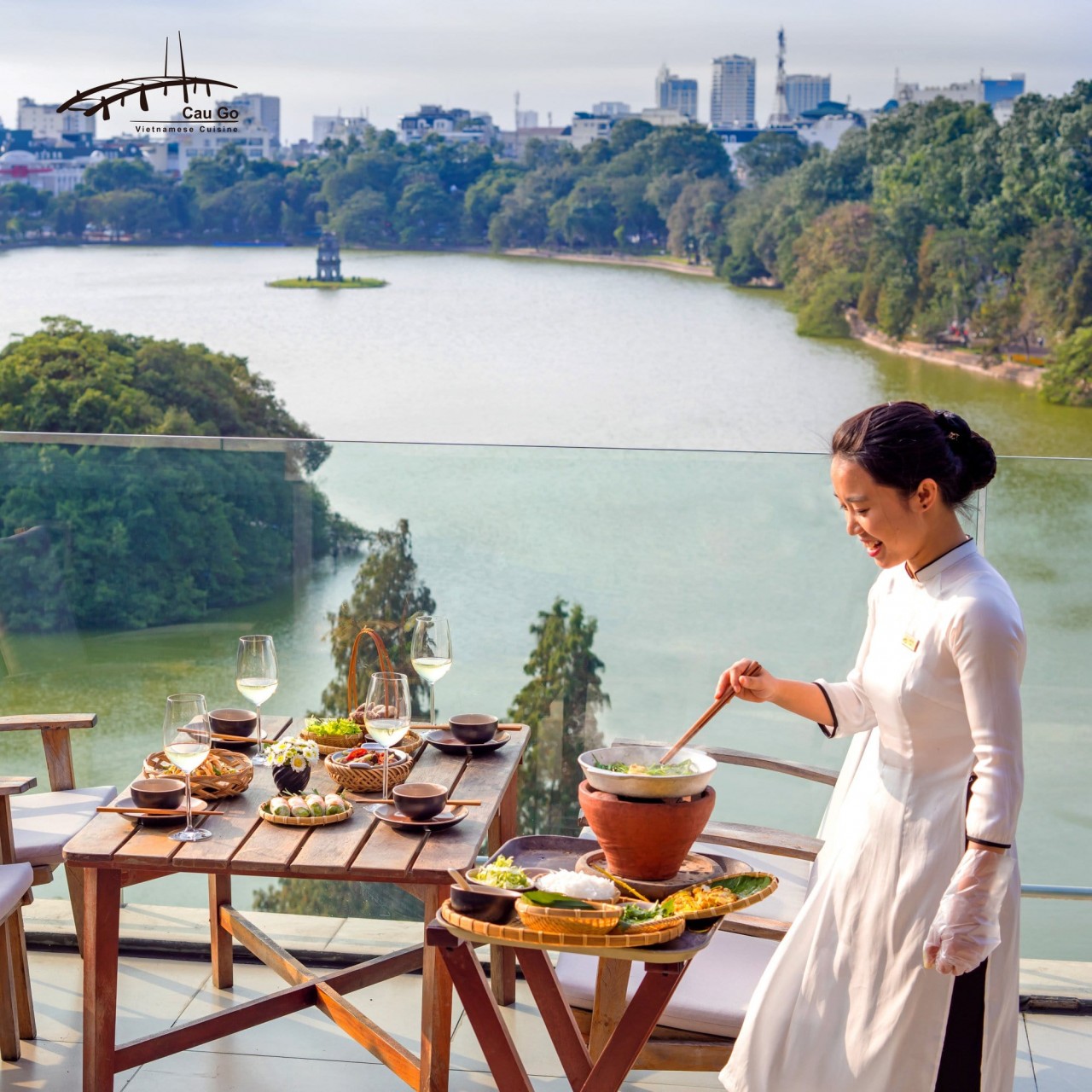 Handbook
Hanoi captivates visitors from all over the world with popular foods like pho, bun cha, etc. If you have a chance to visit the city during the Lunar New Year, try dining at restaurants serving traditional Hanoi dishes to immerse yourself in the culture of Tet in the North of Vietnam.
January 16, 2023 | 08:21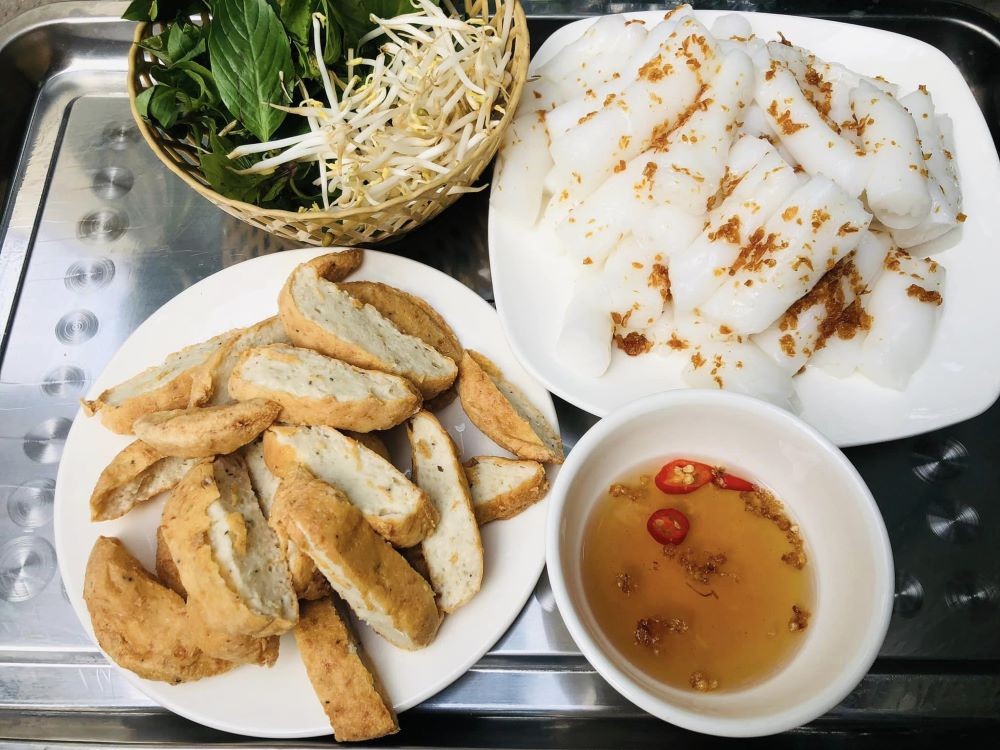 Handbook
The following Nghe An dishes are rated by many diners as delicious, nutritious, and cheap
January 09, 2023 | 06:56