Hanoi's streets become empty as shutdown order taken into effect due to coronavirus threats
Some of the most bustling and hustling streets including the Old Quarters, Flea Market (Cho Gioi), Chua Boc, Nguyen Chi Thanh, Cau Giay among others in Hanoi have become eerily desolated when the city imposed the business restriction order in a move to constrain the transmission of the infectious coronavirus. 
Vietnam's government last week ordered all non-essential businesses to close for at least two weeks, until April 15 in an effort to slow the spread of the coronavirus.
Prime Minister Nguyen Xuan Phuc said shopping malls, in-restaurant dining, bars and other businesses that do not provide basic necessities must shut starting at midnight.
Unnecessary gatherings of more than 20 people were also banned. The prime minister also encouraged businesses to allow staff to work from home if possible.
Since the ban has taken effect, the normally crowded streets in Hanoi becomes quieter.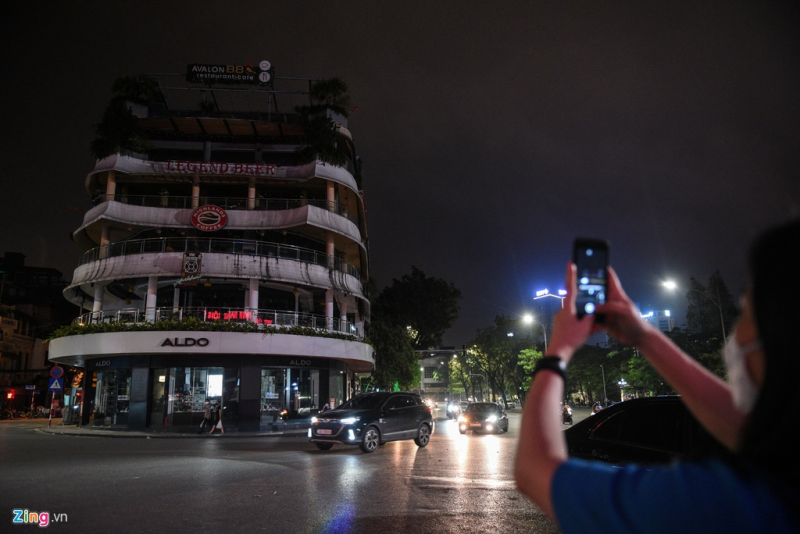 A building located in "Shark Jaw" area beside Hoan Kiem lake lights off following the restriction ban. Photo by Zing.vn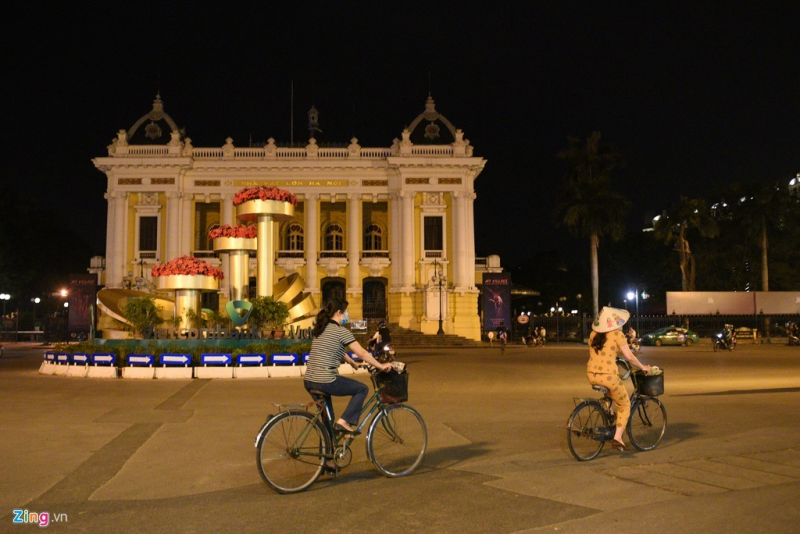 A few people pass through Hanoi Opera House. Photo by Zing. vn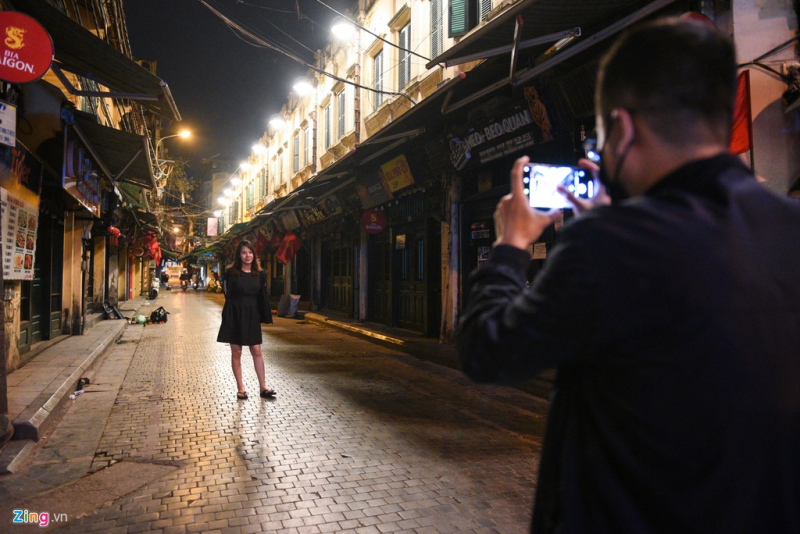 A corner of Ta Hien street, which is known as "beer street" in Hanoi where usually gathers large number of locals and foreigners. Photo by Zing. vn.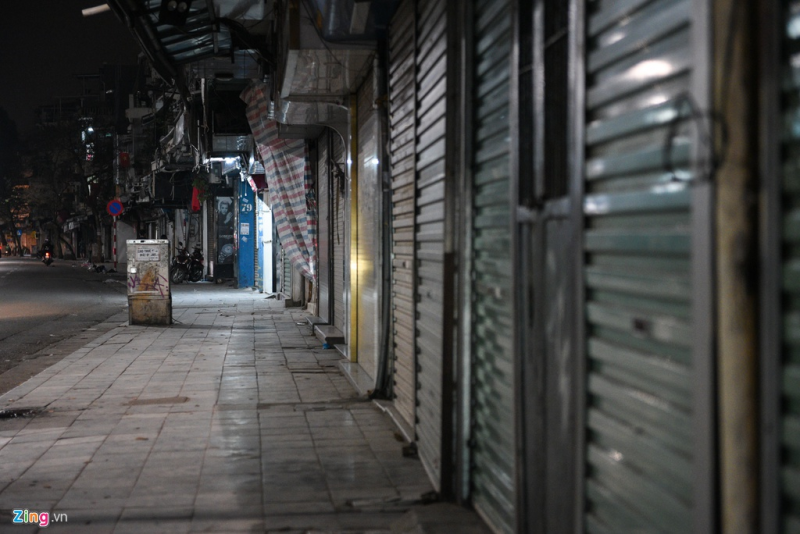 Hang Dao street in the Old Quarter at around 21:00. Stores across downtown streets in Hanoi used to open until late night. Photo by Zing.vn.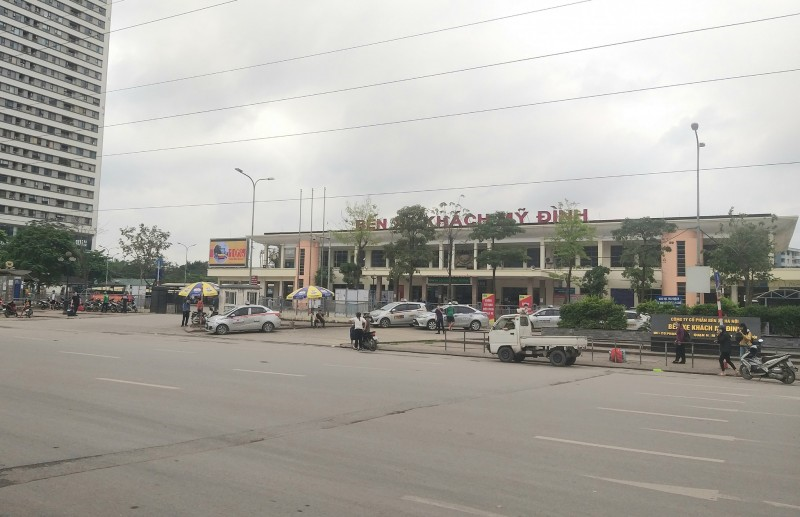 My Dinh Bus Station shut down due to restrictions on inter-provincial buses and coach buses. Photo by Lao dong thu do.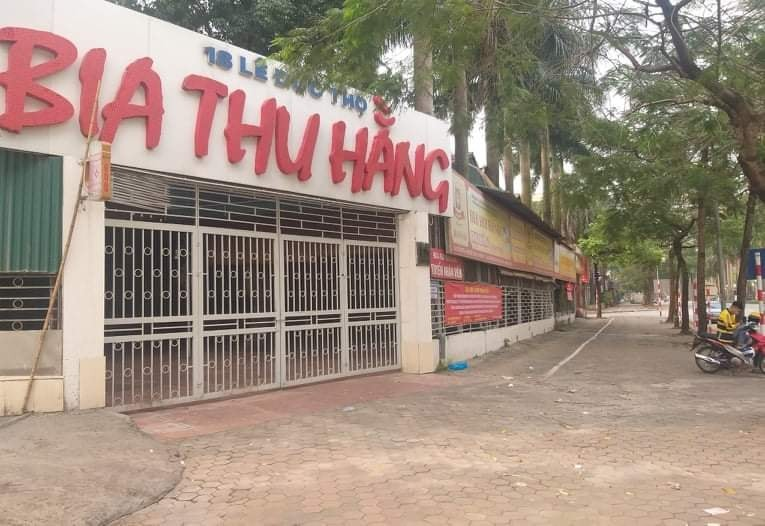 Beer bars were closed leaving the street more desolated than Tet holidays. Photo by Lao dong thu do.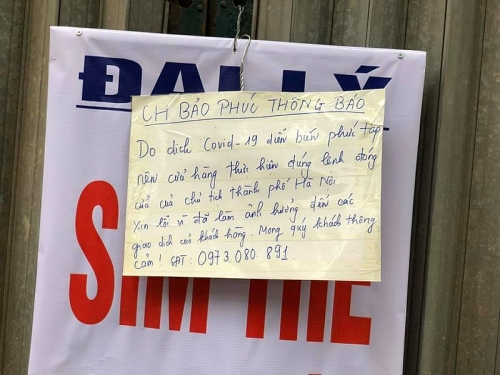 Some stores hang on posters announcing the temporary shutdown and urged people to join hands in the combat with Covid-19 pandemic. Photo by Lao dong thu do.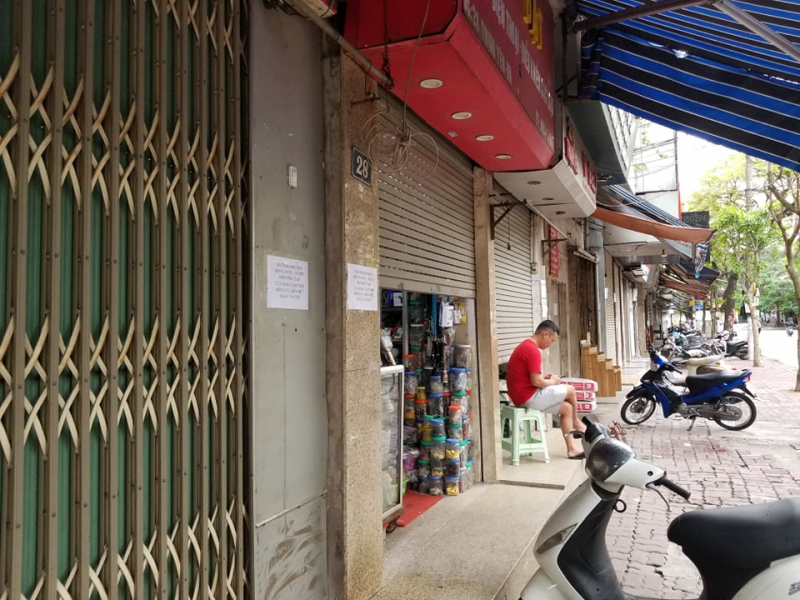 Businesses in Flea Market in Hai Ba Trung District that offers thousands of different types of electrical products are closed.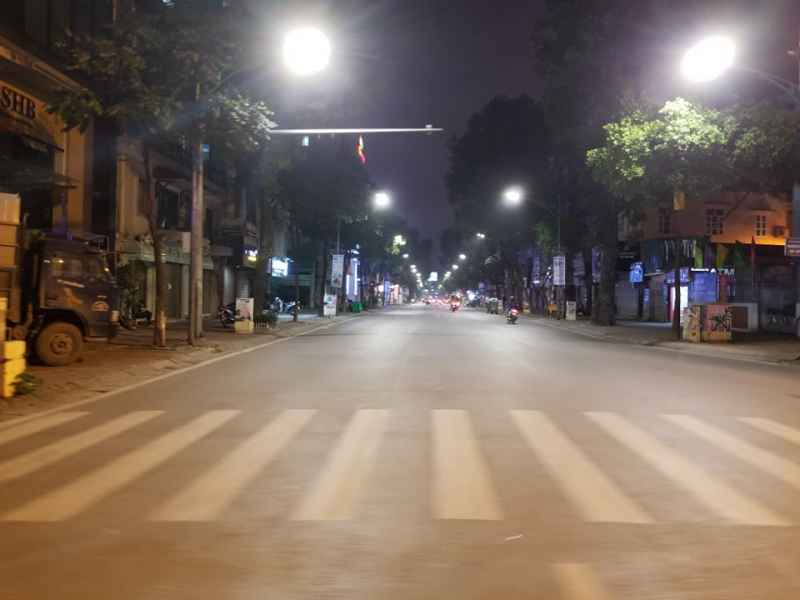 Scene of Hue street at 20:00 on March 29, totally contrary to the normal scene of lines of vehicles circulating through.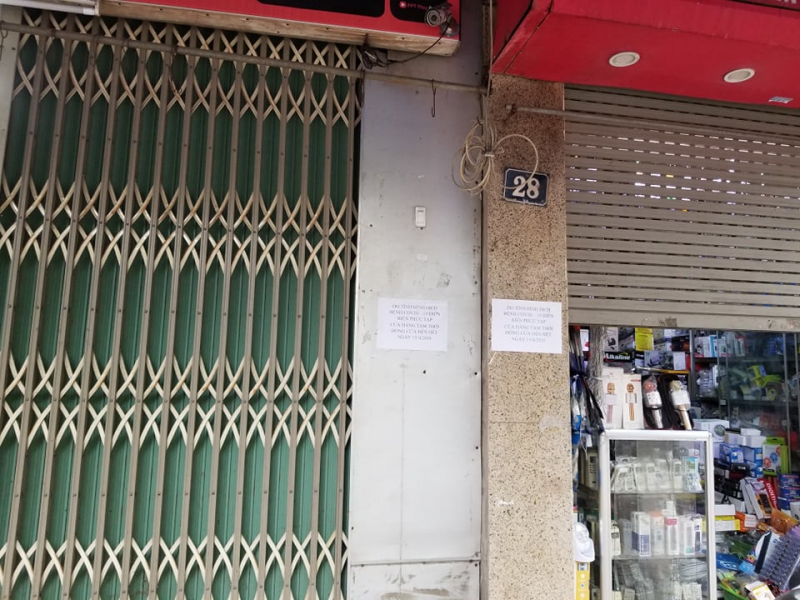 All businesses are encouraged to stamp an announcement to halt operation until April 15 in front of their doors.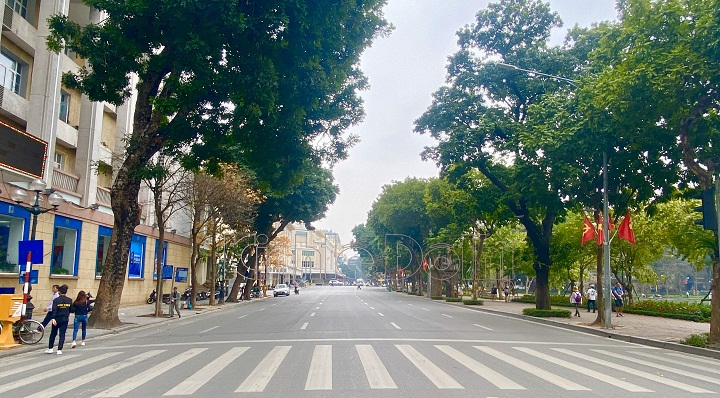 An exceptional desolated scene of Hoan Kiem lake-side street when the order was imposed. Photo by Hanoitimes.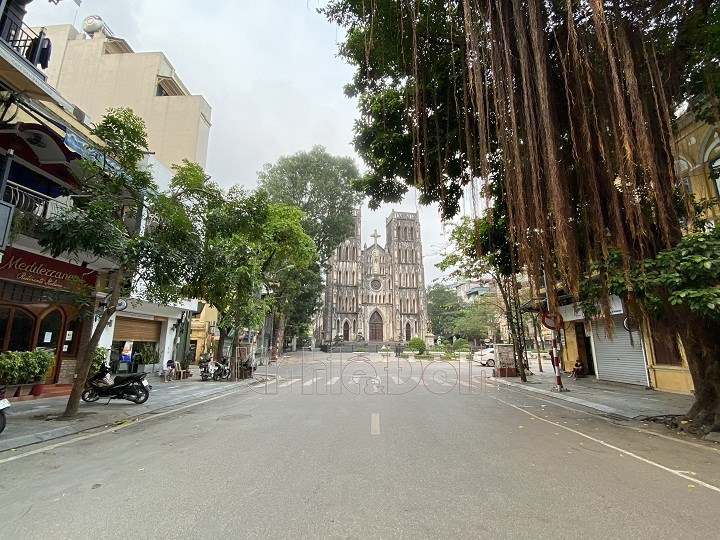 Nha Tho street in Hoan Kiem district, a favorite get-together place of young people, is empty. Photo: Hanoitimes.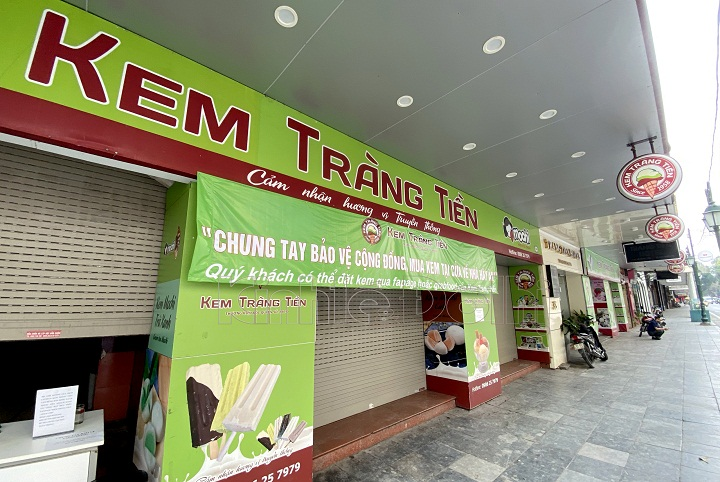 Trang Tien Ice Cream Shop, where usually gathers crowded locals and foreigners come to enjoy the long-standing tastes of Hanoi's ice-cream, shut down with a banner hanged on the main door saying: "Join hands to protect the community, order on Facebook's fanpage or take it home." Photo: Hanoitimes.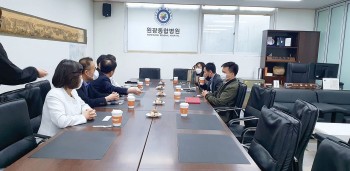 Overseas Vietnamese
A meeting was organized at the Wonkwang Hospital on the provision of medical support for the Vietnamese community in Korea in accordance with the signed cooperation agreement.