Our Woven Journey: Vietnam to be One of Cheapest Destinations for Asia Travelling
Our Woven Journey has rated Vietnam as one of the most affordable destinations to visit, with many things to do, good food to eat, and affordable living, but at a tiny amount, ranging from $30 to $50 per day per person.
Here is a list of interesting low-cost vacation destinations that won't break your budget. There will be much to do, delicious cuisine to eat, and reasonably priced accomodation in each nation. The more you save, the more you can travel for your next adventure.
Vietnam
One of the most affordable places to go in Asia is Vietnam. Vietnam is a fantastic travel destination for a variety of reasons: stunning limestone islands in Halong Bay, beachfront resorts, lush, wonderful forests, and reasonably priced cuisine, etc. You still have money left over to go to additional nations.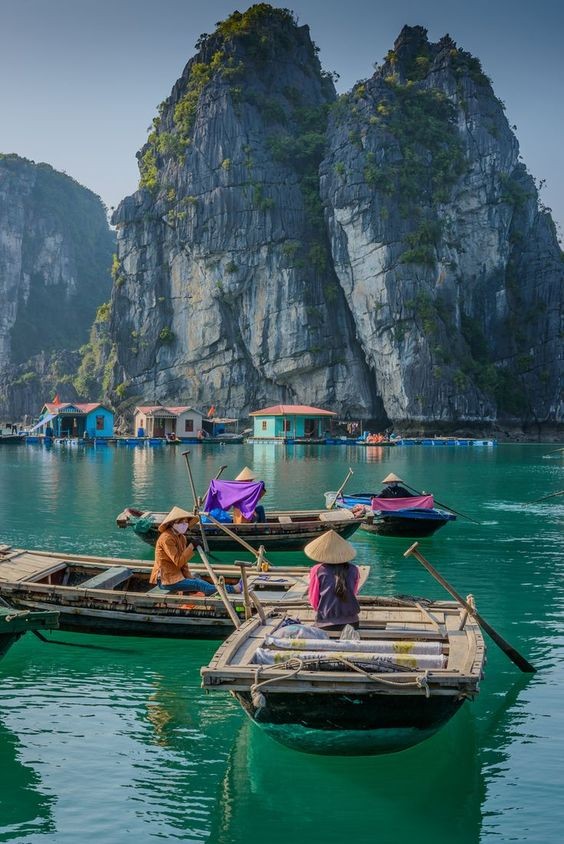 Photo: Jess Bradshaw / Pinterest
Thailand
Thailand is well-known for its stunning islands, coastline, and mango sticky rice. It is well renowned for being a fairly affordable vacation.
The budget-friendly backpackers come from northern Thailand, where Chiang Mai is located. A quality hotel room costs $20 to $30 per night, whereas dorms are $5 per night. The travelers will wish to remain eternally due to the reasonable cost of the meals and the friendliness of the locals.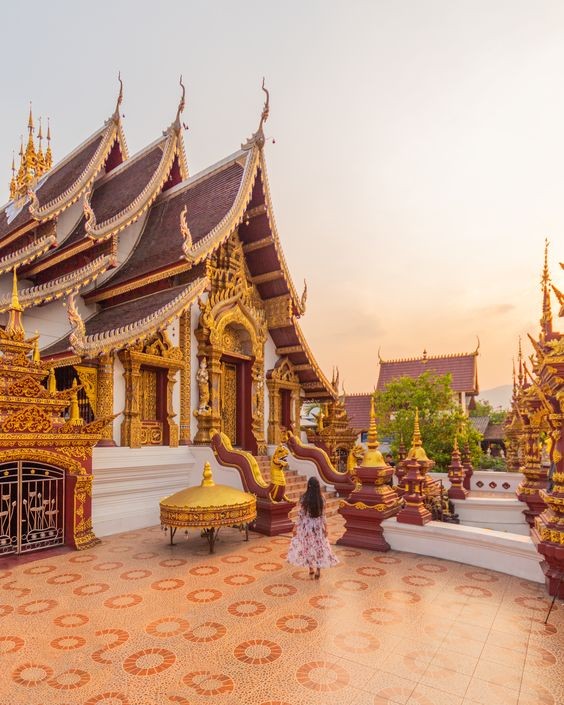 Photo: Suvarna Arora / Pinterest
Indonesia
People typically associate Indonesia with its islands, Bali, and stunning beaches. It is true that Indonesia has many beautiful islands where you may swim, scuba dive, and have a good time. Everyone wants to visit Bali, but there are other large islands that attract tourists, such as Java and Lombok.
The most enjoyable aspect of Indonesia is how inexpensive it is to travel, eat, and stay. Saving money while having fun is possible, which is advantageous for every tourist who considers their budget.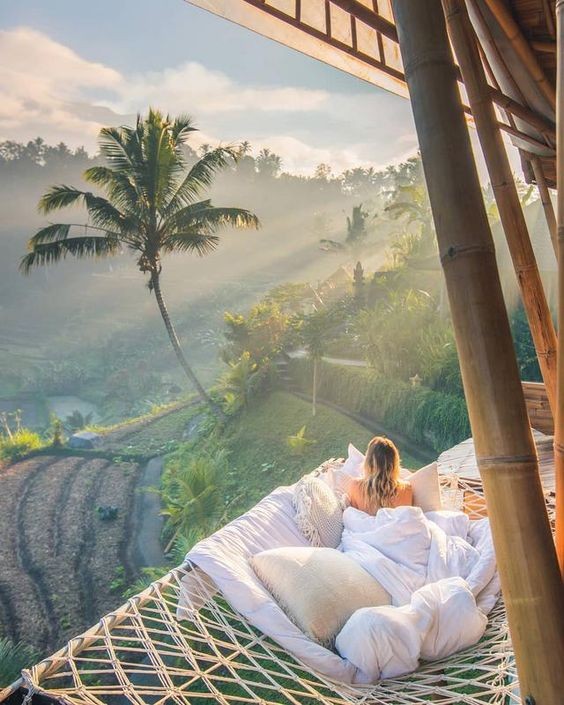 Photo: thebaliguideline
The Philippines
The Philippines attracts tourists with its stunning beaches, excellent scuba diving, and delicious cuisine. You may consider visiting Cebu, El Nido, as well as many more islands and locations.
With reasonable lodging, delicious cuisine, and low-priced transportation, it is one of the least costly destinations to visit. Decide where you want to go, then fly to this cheap nation.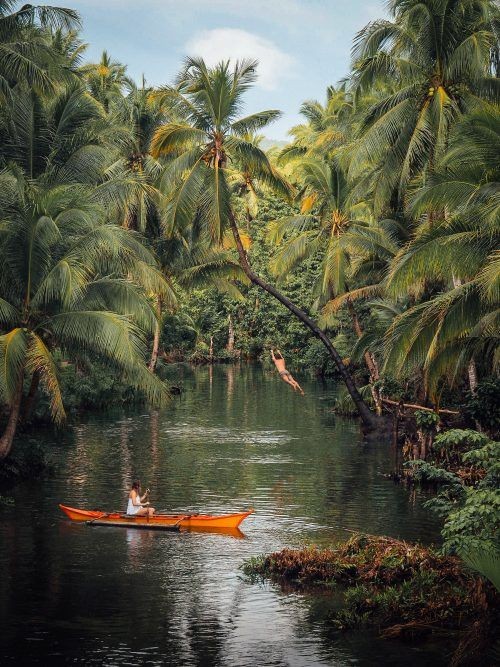 Photo: Jonny Melon / Pinterest
Taiwan
One of the most industrialized nations in Asia is Taiwan. The nation is beautiful with sandy beaches and mountains covered in lush greenery.
The best thing about a developed nation is how reasonably priced travel is there. You can travel and explore most of the nation on a cheap with accessible transportation and meals that just cost a few dollars. You may find lodging on Airbnb, at hostels, and in neighborhood hotels where the cost will let you stay longer.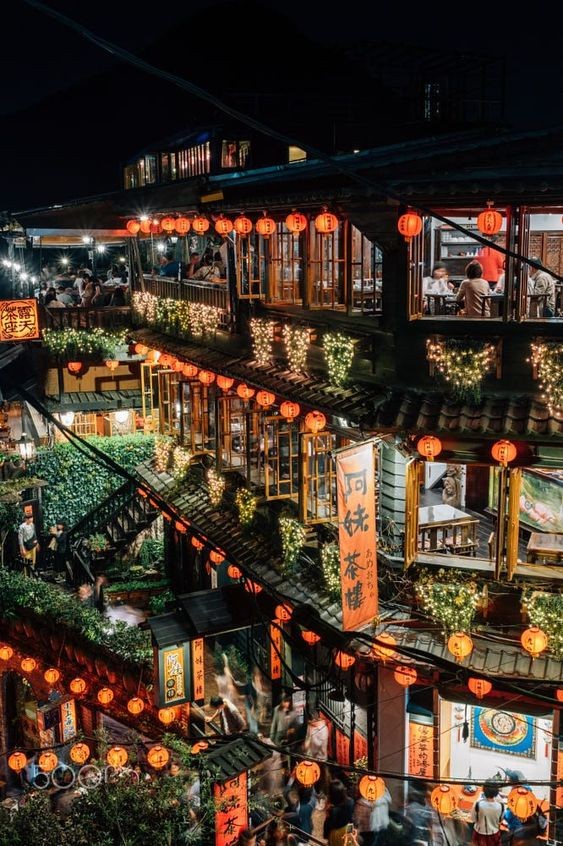 Photo: Arrival + Departure / Pinterest
India
India could be the least expensive nation on this list. It is home to amazing cuisine, attractions, and beaches.
You may save money on lodgings, from $5-per-night ones to inexpensive food purchased on the street. In-person reservations at regional tourism bureaus sometimes yield better savings than online ones. So come on a budget and visit this great, culturally rich nation.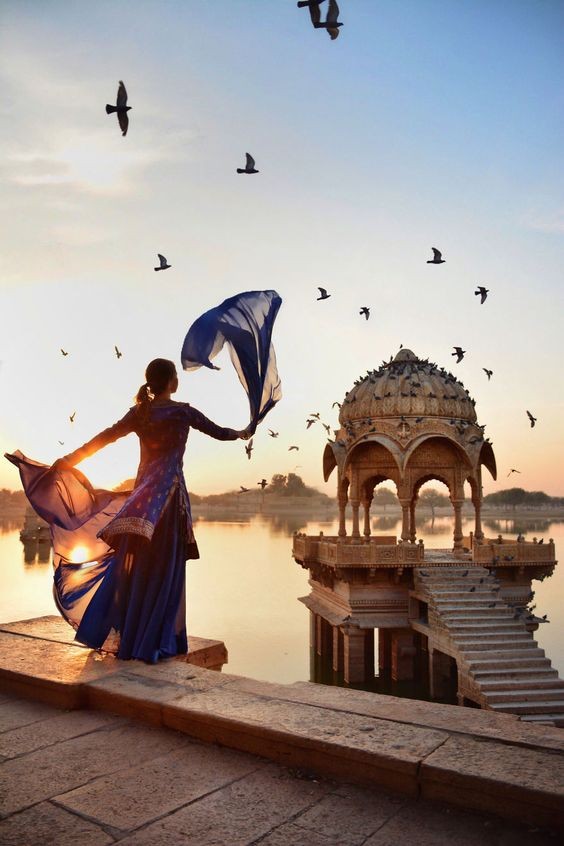 Photo: Bored Panda / India
Romania
Romania, which is well-known for Dracula, is one of the least expensive nations in Europe. Hostels there cost between $10 and $15 a night, and the cuisine is filling and delicious without breaking the budget. You may save a ton of money by using public transportation since it is trustworthy and reasonably priced.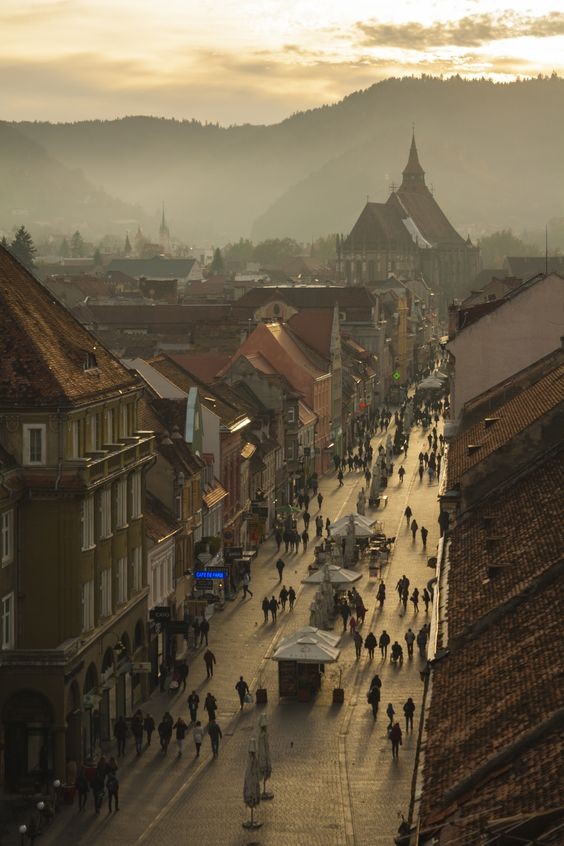 Photo: Outdoor Holidays in Romania / Pinterest
Georgia
The Republic of Georgia is one of the least lauded nations. This stunning European nation, which is located near the Caucasus Mountains, is beginning to prosper. It offers cheap transportation, with mini-buses costing as little as $1 to eateries with meals as little as $3. There is so much to see and do in this underappreciated nation; the more money you have, the more you can explore.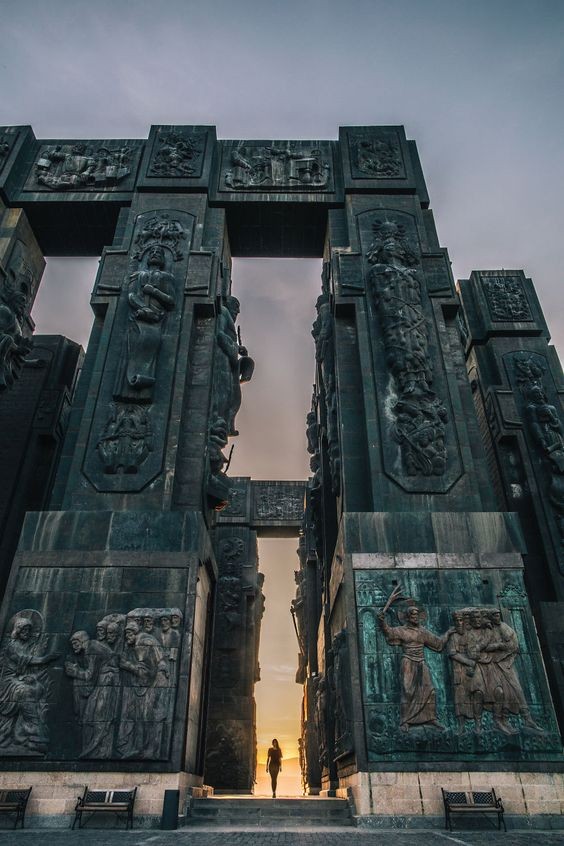 Photo: Bored Panda / Pinterest
Albania
Albania is a stunning nation that has not yet experienced the growth in tourism that you may find in places like Croatia. It is a fantastic destination that is easy on your wallet, with lovely beaches and ancient Ottoman towns. You may learn about the history, take in the landscape, and save money on food and housing in this unspoiled nation. A motel room may cost $10, yet a dinner may only cost $2. So visit this nation before the tide of travelers pushes it near to many other travel hotspots.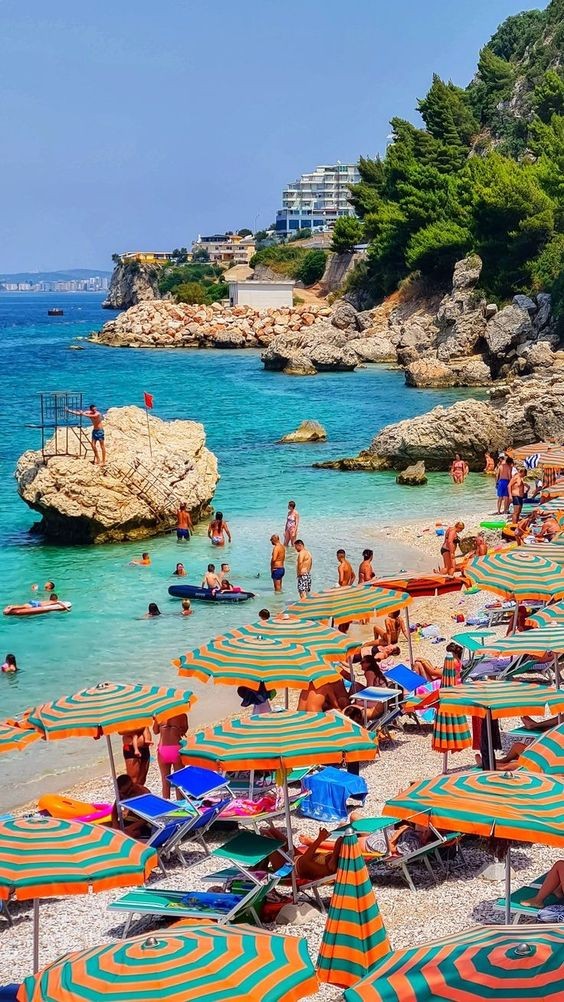 Photo: @SarahiArQui / Twitter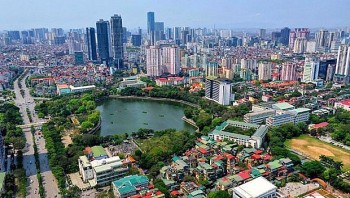 National
Vietnam News Today (Jan. 29): Quang Ninh: Cross-border trading with China resumed after Tet; Hanoi in the world's top three culinary destinations: Tripadvisor; Intertwined opportunities, challenges for Vietnam's economy in 2023; Supermarkets, traditonal markets gradually resume normal operations amid abundant supply.