Vietnam Listed In Top Five Most Affordable Countries To Visit In 2021
Tourism after a long difficult time due to the pandemic is all about picking the right county with the right budget.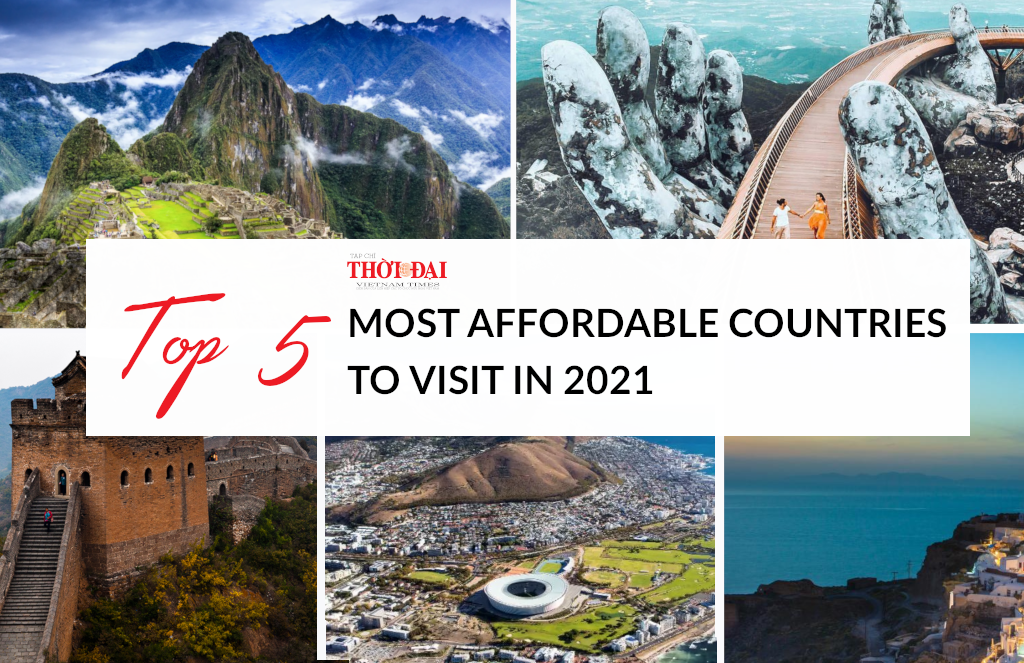 Photo: VNT
After the last 15-months, who doesn't want to pack their bags, hop on a plane, and get to know a new exciting country? Yet how do you do that without leaving a hole in your wallet? Islander has recently published a list of the most affordable countries to visit in 2021.
Check out the list right below!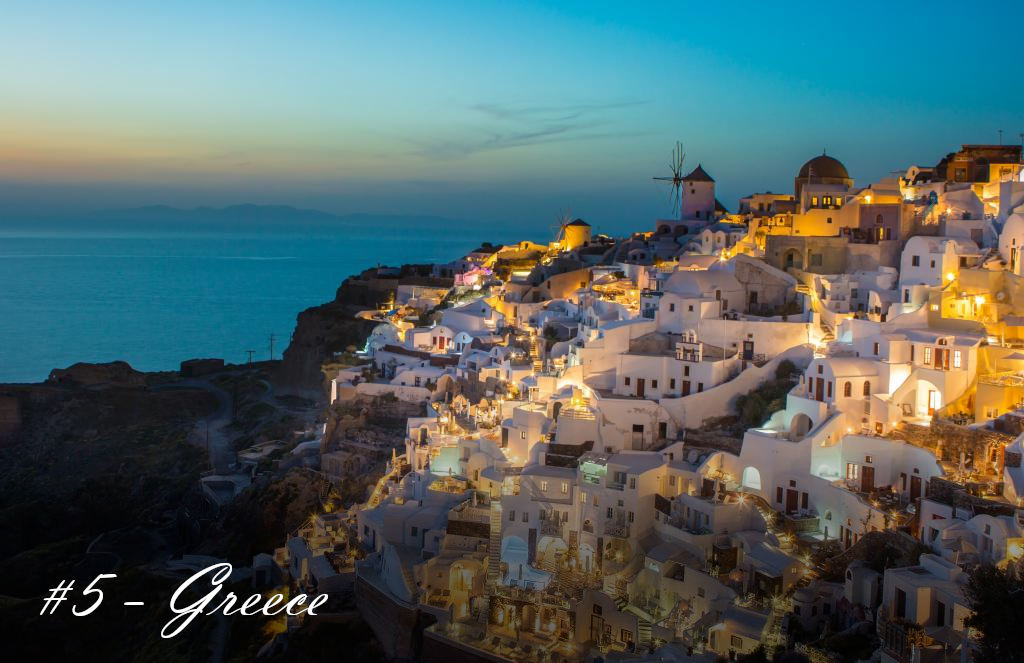 Photo: Lonely Planet
5th position: Greece
With its white buildings with blue rooftops, incredible ancient history, and insane cuisine Greece is a dream travel destination. A trip to Greece is way more affordable than you expect, and especially now.
Greece's mainland is filled with ancient historic temples and buildings dating back to ancient Greek times. Touring these sites will make you feel like you have been transported. Meanwhile, in the Greek Islands, you will be welcomed with a tranquil day and lively nightlife of music and incredible food.
The government lifted most of the remaining health restrictions to convince foreign visitors that Greece and its islands were safe, but vaccination is required. Those who not have been fully injected will be tested regularly for coronavirus, according to National Herald.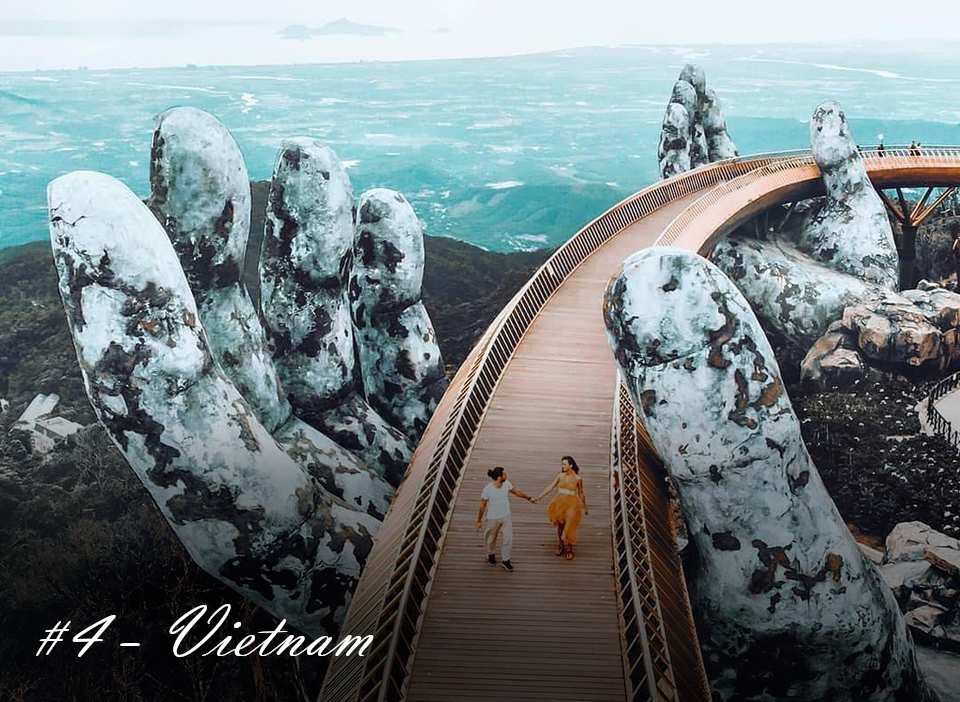 Photo: Zing News
4th position: Vietnam
"It's not cheap to get there from the U.S, but once you're there. It's great! We spent nine nights in Vietnam and spent about US$ 300 -400, excluding lodging and our international flight. Our total trip cost just a smidge over US$ 2000 (we were two people sharing a hotel room and flying from the East Coast- so it would've been cheaper had we flown from the West," - Islander quoted JoDa, a tourist.
Vietnam is an astonishing mix of natural highlights and cultural diversity. The scenery ranges from jagged peaks seen from winding mountain passes down to verdant paddy fields painted every shade of green in the palette, while the nation's long history and an amazing number of ethnic minorities mean that culture-vultures will find plenty to admire, according to Planet Ware.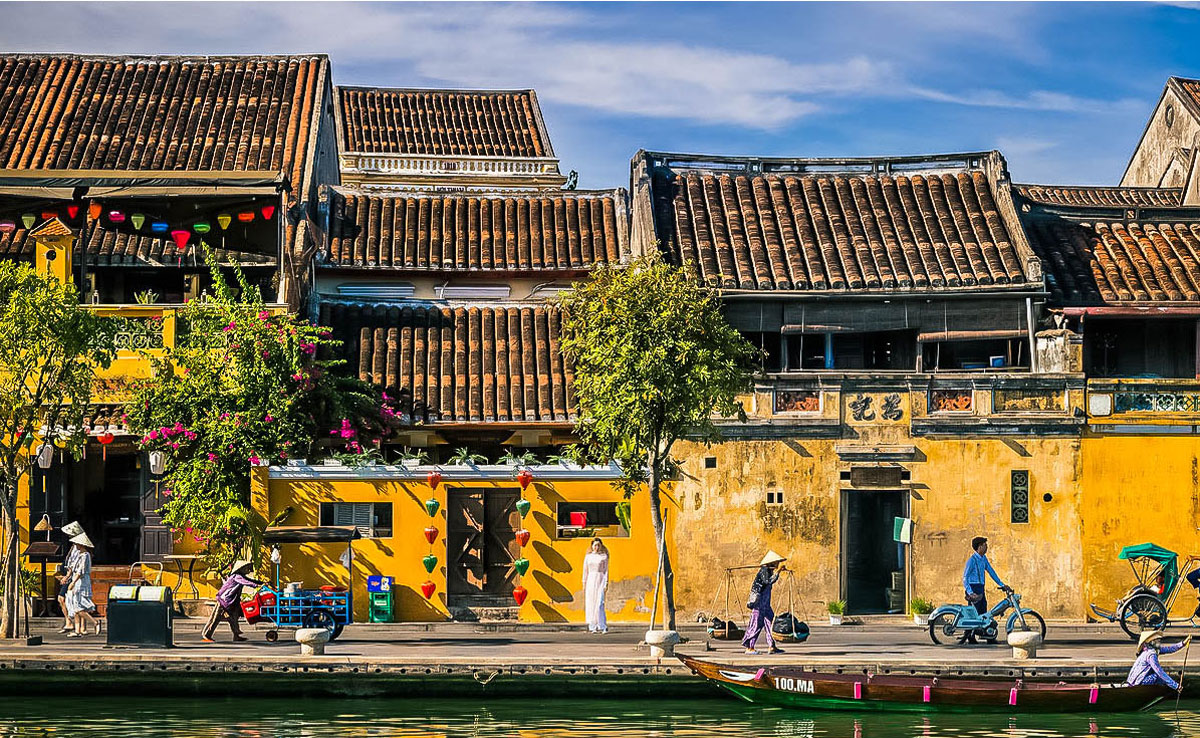 Hoi An, Vietnam (Photo: Nhan Dan)
Hikers, bikers, and outdoor lovers can get their teeth into the countryside within the numerous national parks, while the spectacular karst seascape of Halong Bay is one natural sight that even the more slothful can experience up close on a cruise. While the rural areas brim with fantastic panoramas, the big cities breathe with contemporary life and provide ample opportunities to get stuck into Vietnam's tasty culinary highlights.
Vietnam's Politburo has allowed Phu Quoc Island in Kien Giang Province to welcome foreign tourists. Accordingly, Phu Quoc will welcome tourists to resorts and golf courses, who come from potential markets such as China, South Korea, Japan, Taiwan, USA, Australia, UK, Russia, Germany, and France. The Ministry of Culture, Sports and Tourism expect that Phu Quoc will welcome 2,000 - 3,000 international passengers/ month (equivalent to about 25 flights/ month) in phase 1 and 3,000 - 5,000 visitors/month (equivalent to about 40 flights/ month) in phase 2, according to VN Express. It is estimated that with 25,000 - 40,000 visitors to Phu Quoc in 6 months, each paying over US$ 1,000.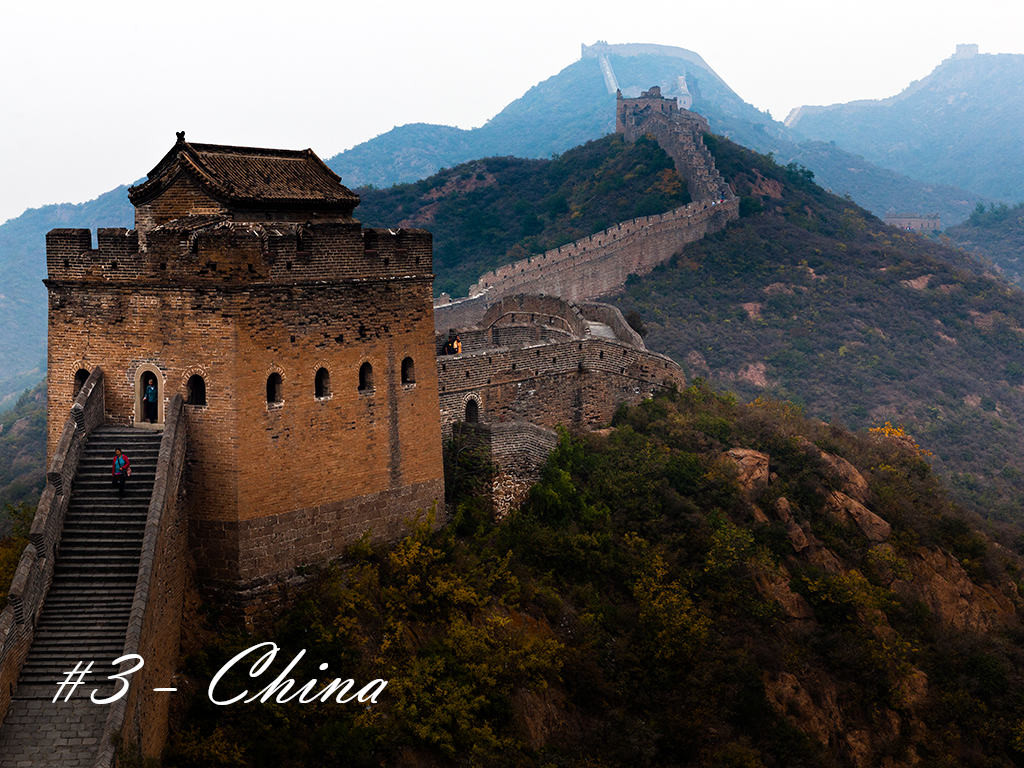 Photo: Business Destinations
3rd position: China
The first factor that affects turning China into a pole of attraction for tourism is the vastness of the territory, about twenty times the land of Germany, which allows treasuring a great landscape and climatic diversity. Another element is its rich cultural and historical heritage, according to Discovery China.
As the land of China has a strong unfolded history and the land is full of historic places; tourism itself flourished here once the world started to know a little about China and its people. On the other hand, the prospered culture and modern facilities in China boosted the tourism platforms to work energetically.
"Public transportation is often just a few cents. Dinner in a local restaurant is maybe a dollar or two," Islander said about tourism prices in China.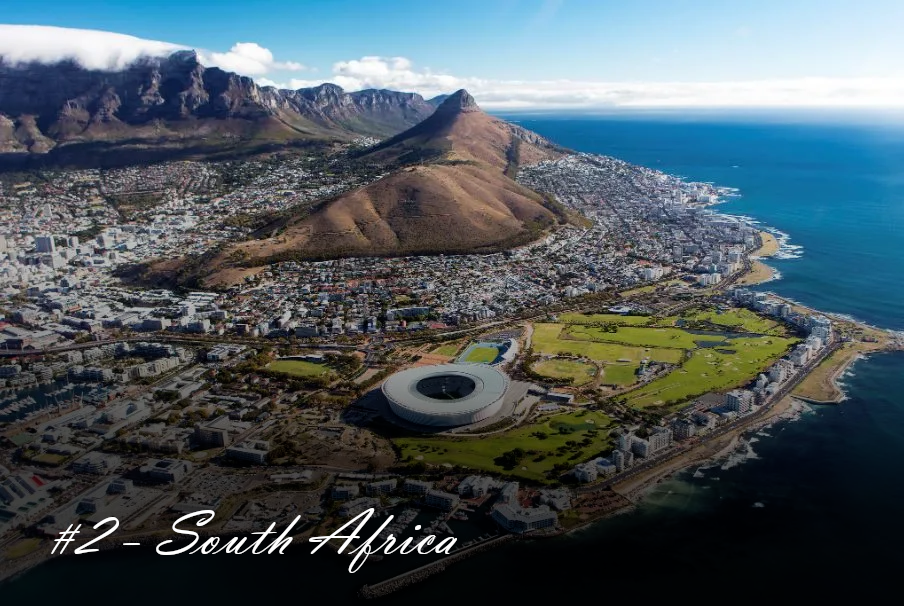 Photo: Travel Offpath
2nd position: South Africa
Islander quoted Elle Burne, a Facebook account as saying "I spent two entire months in South Africa for $1,300. By staying in hostels, Couchsurfing, using public transportation, and even hitchhiking(ahem!) I was able to do it super cheaply. This budget also included heaps of amazing meals out, skydiving, bungee jumping, shark cage diving, paragliding, canyoning and so much more."
South Africa is a country on the southernmost tip of the African continent, marked by several distinct ecosystems. Inland safari destination Kruger National Park is populated by big game. The Western Cape offers beaches, lush winelands around Stellenbosch and Paarl, craggy cliffs at the Cape of Good Hope, forest and lagoons along the Garden Route, and the city of Cape Town, beneath flat-topped Table Mountain.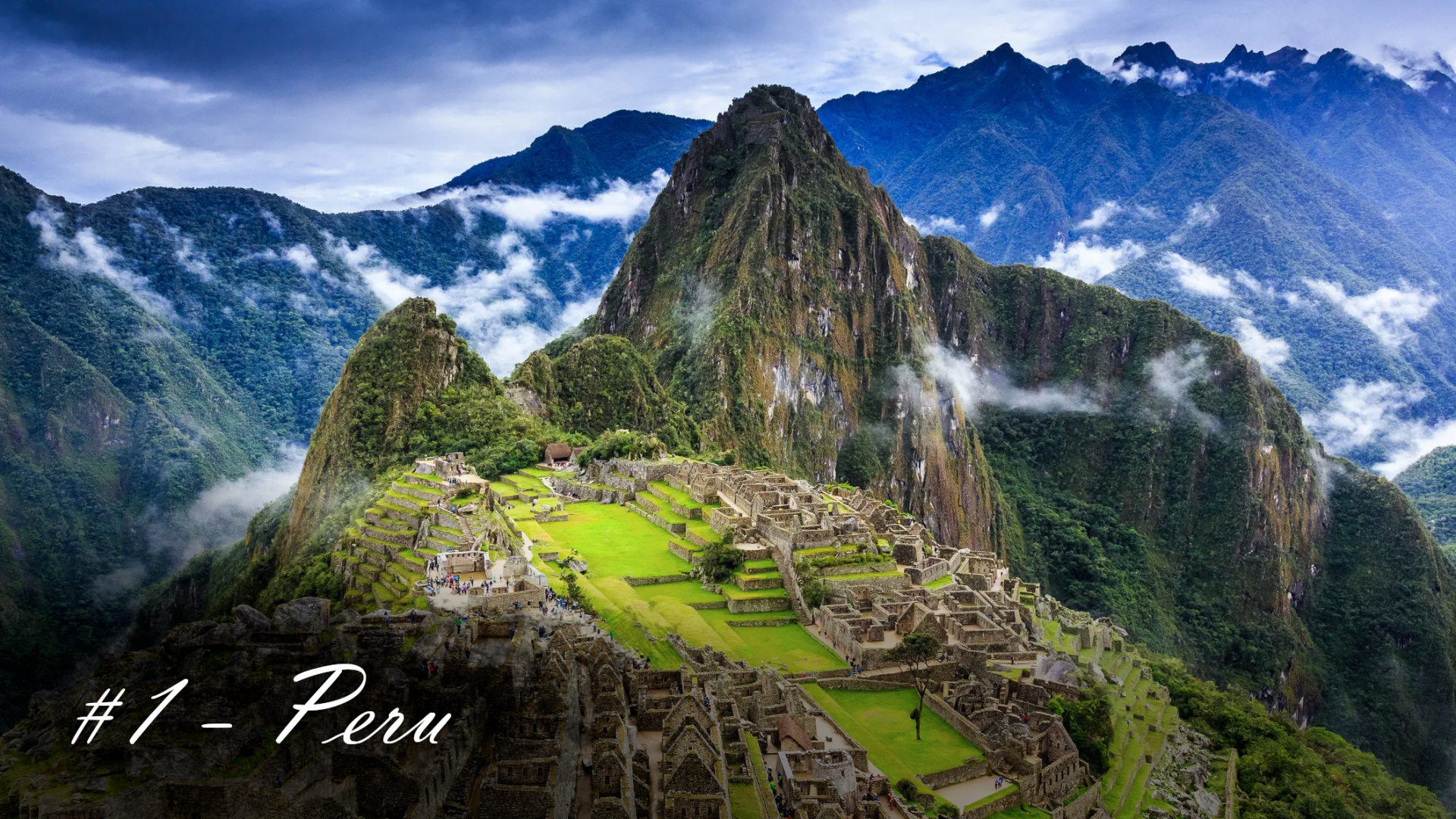 Photo: Gannet
1st position: Peru
Located in western South America, Peru is known for its diverse climate thanks to the magnificent mountain range of the Andes Mountain and winds from the Pacific Ocean. Most notable for Machu Picchu this is probably going to be one of the more expensive activities but a definite must-see. Besides Machu Picchu, Peru has so many incredible activities to offer like hiking the Inca trail, visit Lake Titicaca, see some ancient civilizations, Chapparri Private Conservation (animal reserve), Historic cities from the colonial era, tons of different canyons to view or hike, national parks filled with the unique wildlife and landscape, waterfalls and Lima's extraordinary culinary experience.
Lima is very affordable with hotels and places to stay, as well as the food. For how much money you do spend it really is worth every bit of it. Nomadic Matt, has his breakdown of an affordable trip to Peru. On this list, Peru ranks number one as one of the most affordable countries to visit.