Over 1,000 women entrepreneurs in Viet Nam to be supported by Mastercard and CARE
Right after the ease of social distancing due to the Covid-19 outbreak with the resume of business activities in Vietnam,  Mastercard Center for Inclusive Growth, an independent subsidiary of Mastercard, is working with CARE, an International Non-Governmental Organization, to provide direct assistance to thousands of women entrepreneurs, which is playing a critical role for economic recovery of Vietnam.
Following a joint-agreement between the two organizations, Mastercard and CARE will provide both funds and technical support for 1,000 women micro entrepreneurs in Hanoi and HCM City. This innitative is expected to contribute to a robust recovery together with sustainable inclusive growth for this active business community in Vietnam.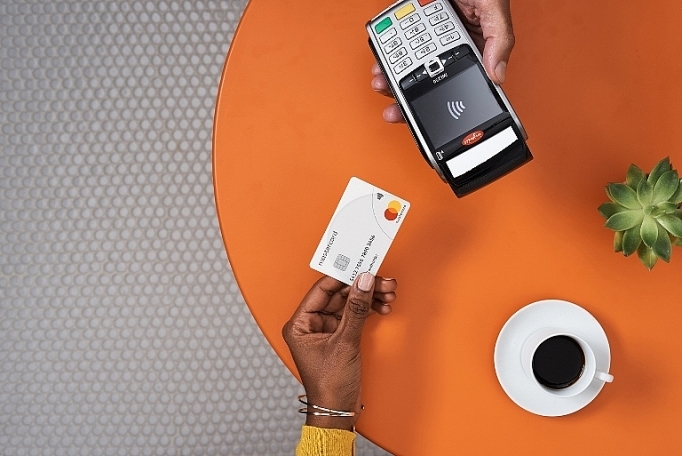 Mastercard announces partnerships with CARE Vietnam to support women entrepreneurs in Vietnam. Photo: Mastercard
According to CARE, small and informal businesses will be one of the target group to be benefitted from this financial support in the form of emergency cash and electronic transfers, which will enable them to start their operations as the economy resumes. By this way, women will have opportunity to access to an additional fund to support their families in terms of finance security.
Not only providing women entrepreneurs with near-immediate assistance, the two agencies will be working together to help these businesses moving forward for their stability and employment opportunities that will benefit their communities in the coming time.
According to Ms. Le Kim Dung, Country Director of CARE International in Viet Nam, Vietnam has been successfully overcome the COVID-19 pandemic, and from that, resulted in the economic recovery; however, "it needs to start with the hardest hit section of the market – small business owners," said Ms. Le Kim Dung.
"With our partner Mastercard, we will re-ignite 1,000 women micro-entrepreneurs' businesses, helping them to recover from the pandemic's economic effects. Together we will deliver assistance now, and rebuild better, more equitably and inclusively," added Ms. Dung.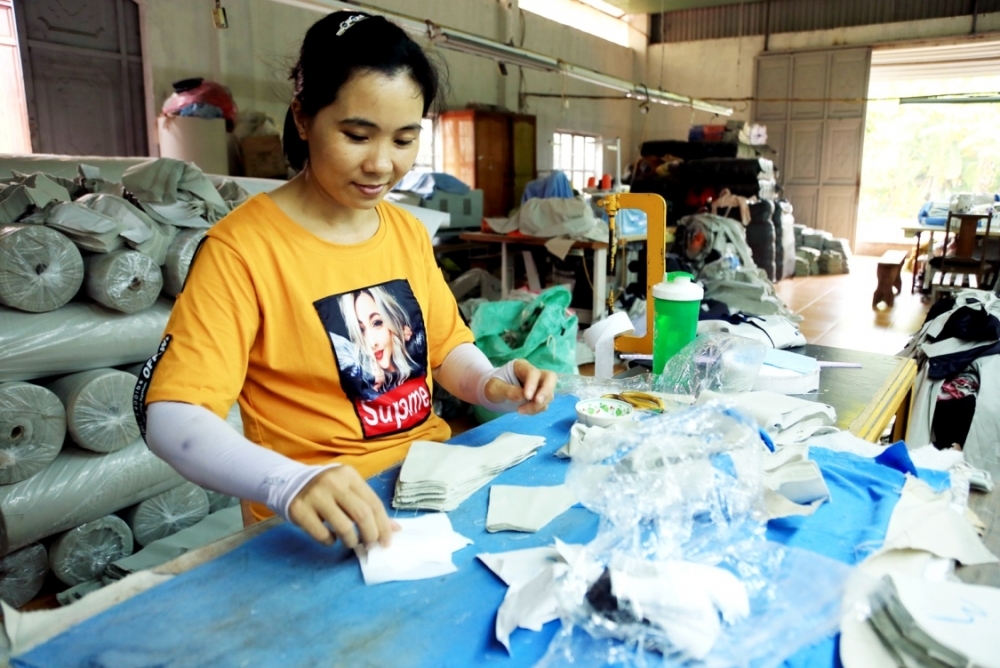 Women-led micro and small enterprises playing a major role in the Vietnamese economy. Photo: VEN
Promoting women's roles in sustainable economic development
Fully aware of the benefits of not only supporting women to become more economically empowered, but also positively impact families and communities more broadly, Mastercard is seeking more partnerships with non-profit sector in order to promote women's role in sustainable economic development.
"Through this partnership with CARE, Mastercard will be able to fulfill its commitment to unlocking the full economic potential of women entrepreneurs in Viet Nam and create a financially inclusive society for the digital age", said Winnie Wong, Country Manager of Mastercard Vietnam. She also emphasized that Mastercard is committed to working with relating stakeholders including banks, businesses, consumers, and government partners in Viet Nam to ensure a strong recovery for Vietnamese economy.
These two organisations also show their strong commitments in supporting Vietnamese businesses for the long-term development. While Mastercard will leverage its banking and business networks, cyber security expertise, payments technologies and solutions, and vast data and market intelligence, CARE will collaborate with Women's Initiative for Startups and Entrepreneurship (WISE), financial-inclusion fintech Canal Circle and VP Bank to tailor financial services and products that better suit the needs of women business owners.
According to Vietnam Economic News, it is expected that this joint-initiative will be able to reach over 1 million women across Vietnam. Mastercard has recently declared to encorage financial inclusion globally by pledging to bring a total of 1 billion people and 50 million micro and small businesses into the digital economy by 2025.
According to the Mastercard Index of Women Entrepreneurs 2019, Vietnam is among top 20 markets for women entrepreneurs in the world.

The index also shows that Vietnam is among the top five markets in terms of women borrowing or saving to start a business and having access to financial services and products and tertiary education.

In the Asia Pacific region, women in Vietnam, Indonesia, and the Philippines have reached parity with men in terms of their inclination to engage in entrepreneurship.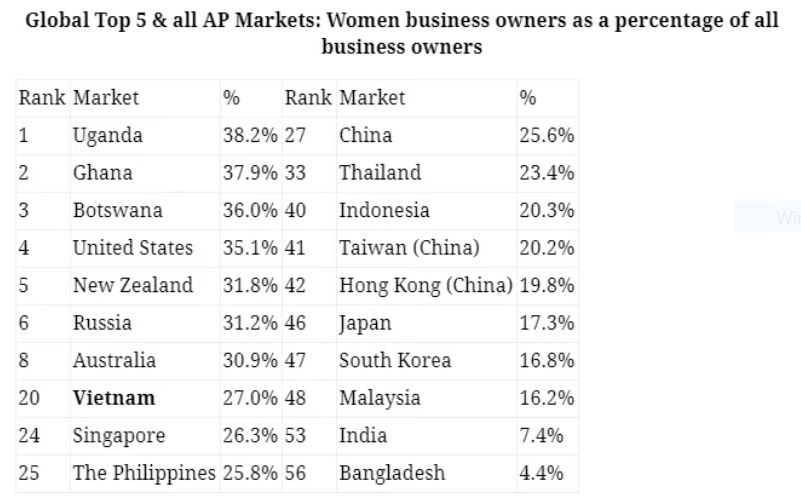 Source: Mastercard Index of Women Entrepreneurs 2019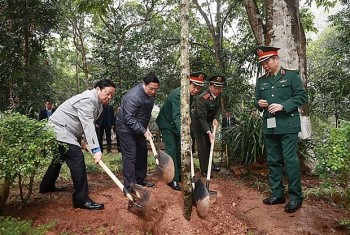 National
The Prime Minister launches a tree planting festival in Ba Vi on New Year of Cat.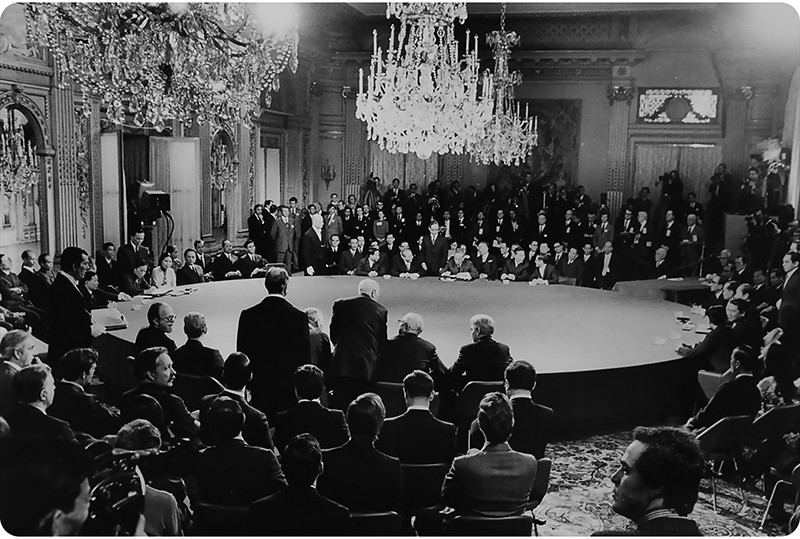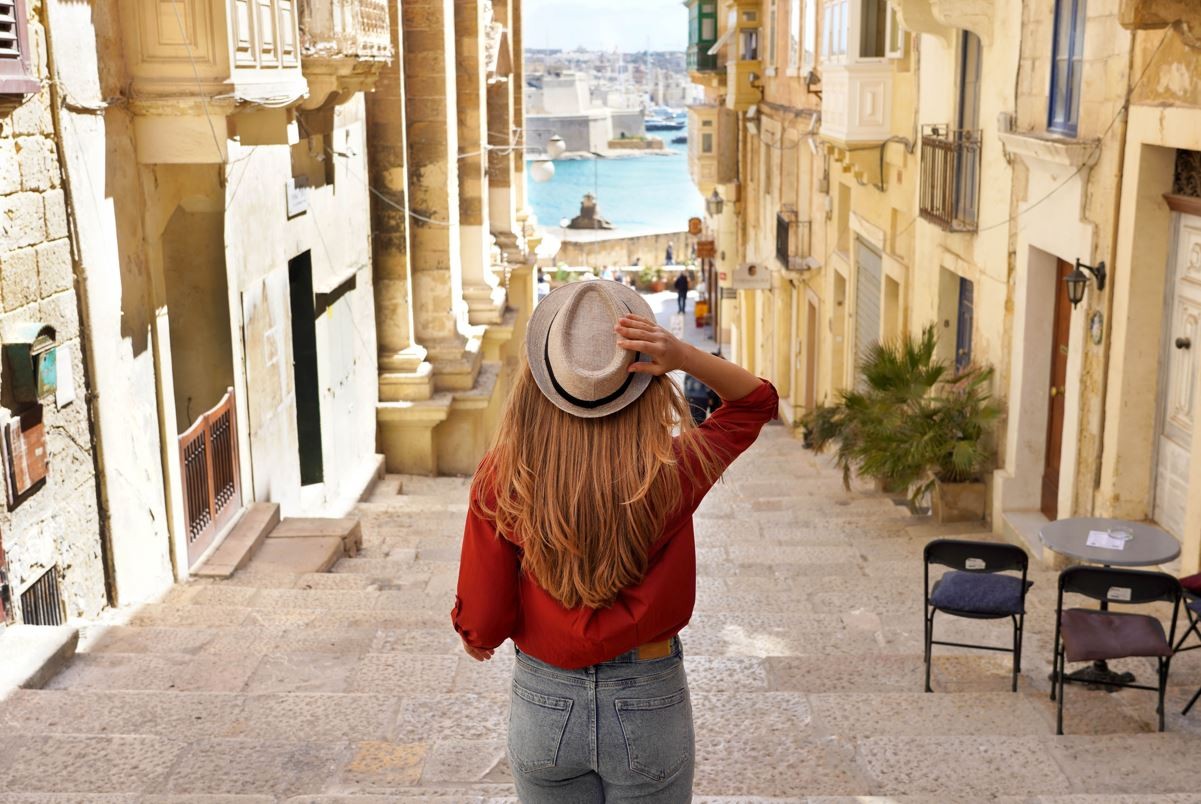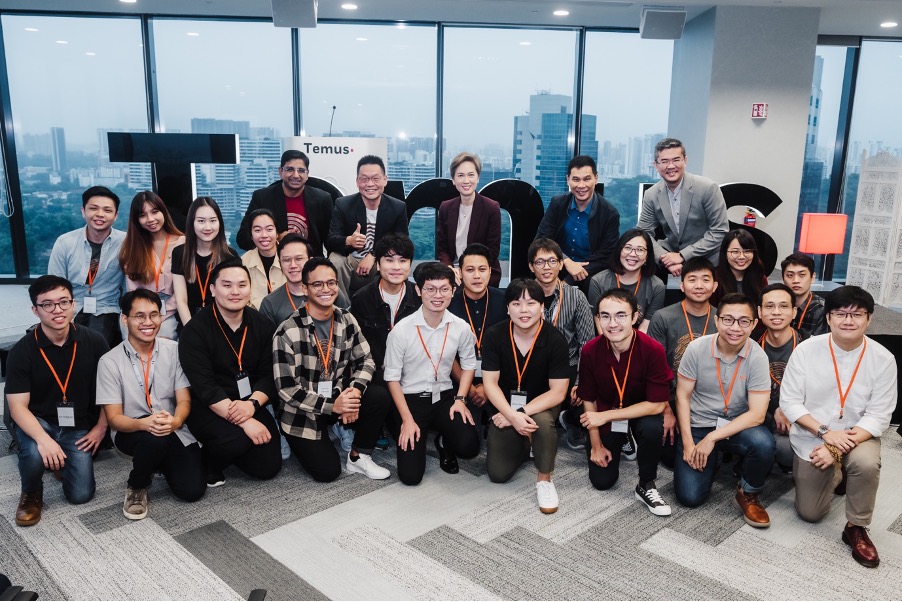 Economy
Singapore's Minister for Communications and Information Mrs Josephine Teo officiated the launch of Temus' Step IT Up programme, supported by Infocomm Media Development Authority's (IMDA) under Techskills Accelerator (TeSA) initiative, for public sector agencies and private companies to jointly 'place and train' people for tech roles in under five months.
January 26, 2023 | 14:00