Overseas Vietnamese in US Strive for Success
When setting out to achieve the American Dream, each Vietnamese has a path and a story to share.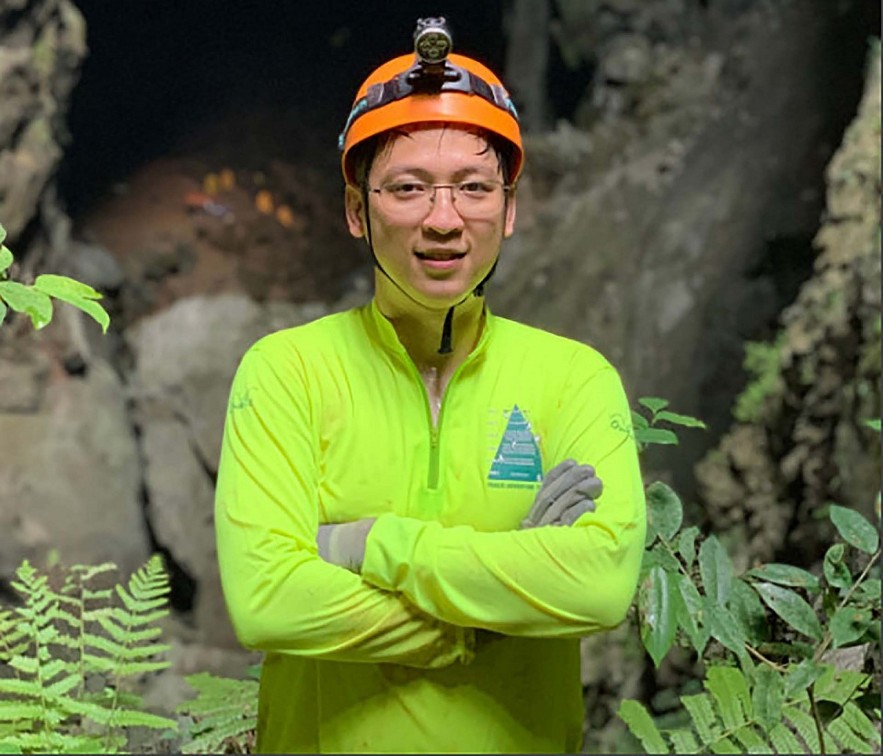 Engineer Le Van Hong Chan.
Be an Intern
With a passion for informatics, Le Van Hong Chan (Ho Chi Minh City) is currently working at Snap. It is a large technology company in the US with technology products that are loved by young people, including Snapchat and Bitmoji.
Before Snap, he has been in Silicon Valley for a long time with diverse experience at big technology companies such as Microsoft, Google, Asana, Facebook.
He said for young people entering this field, go to the "technology center" at least once. This place will give them talented instructors, good facilities, valuable career opportunities and the best conditions to develop their passions.
Like other overseas Vietnamese, Chan faced difficulties when setting up a business in a foreign land. Before becoming an intern at Microsoft, he did an internship at Infosys (India) and many other companies in Korea.
As an intern, he learned countless valuable lessons and always enjoyed Steve Jobs' maxim: "You can't connect the dots looking forward, you can only connect them looking backwards".
"Although the internships at many companies are a bit disjointed at first, somehow there will be points of connection between them, which will eventually help you understand what you like to do," he said.
Saving tips
Mimi Chan, a businesswoman of Vietnamese origin, said: "When my daughter was born, my family received a lot of gifts from friends and family."
However, she feels guilty because every year, 96% of the toys that children are given and about 80 million pieces of children clothing are discarded.
That's why this woman decided to found Littlefund - a new platform that creates a modern style of gift giving for children at birth.
Littlefund helps family members and their friends contribute to the costs of realizing their children's dreams and goals, including going to college, going to Disneyland, or a tour of the museum.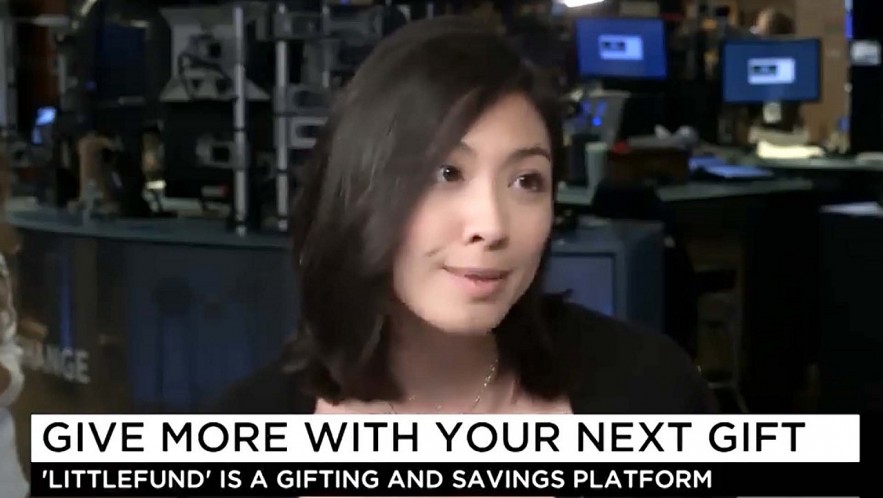 Vietnamese businesswoman Mimi Chan. Photo: Littlefund
Before becoming a mother and helping families save, Mimi Chan was the founder and CEO of the photo-sharing and e-commerce app Thread (acquired in 2013). She is also a founding member and COO of Pencils of Promise - the non-profit organization that helps build 400 schools around the world.
Mimi Chan's passion for creating impactful companies stems from her childhood growing up as the daughter of immigrants from Vietnam.
"We went from the refugee camp in the Philippines to Houston, Texas. Growing up, my parents emphasized three things to us: Causality, Education, and Savings. They believe that remembering and practicing these three things well will lead to success no matter where you come from," she said.
Take advantage of Vietnamese human resources
Tran Viet Hung was a doctoral student at the Vietnam Education Fund (VEF) majoring in Computer Science, University of Iowa. However, from the beginning, he did not intend to study engineering. From the second year, he took extra lessons to start a business.
Got It! is an educational application on the phone built by Hung since 2011 on a question-and-answer platform aimed at education, specifically high school students and university students.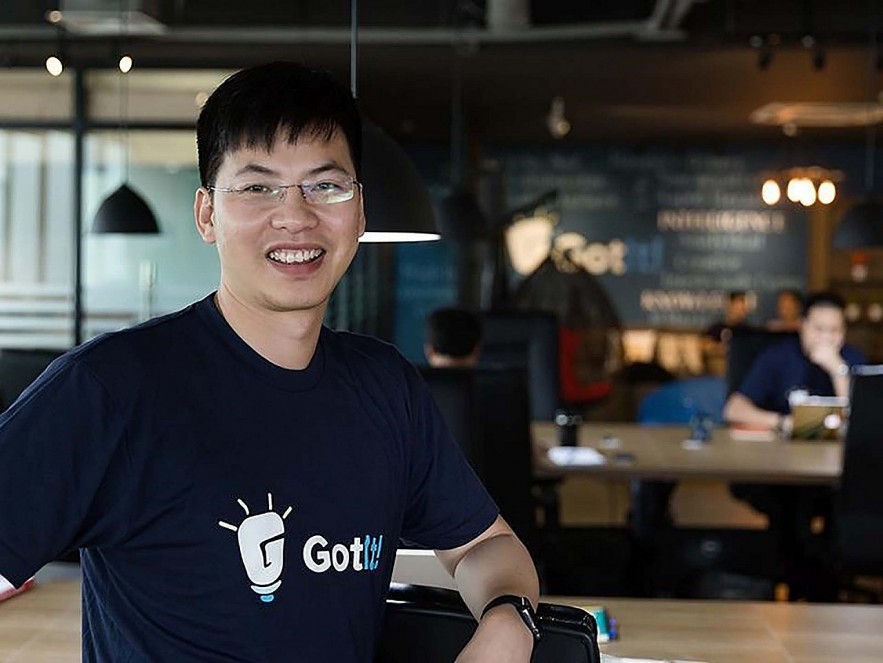 Tran Viet Hung from Got It!.
The application is designed based on the insights of users, helping them find answers to their questions. Got It! delivered exactly what they wanted and was regularly in the top 10 educational apps at the Apple App Store in the US, once ranking second only to iTunesU.
Currently, despite Covid-19, Got It! continues to grow well with three headquarters in the US (Silicon Valley), India and Vietnam. Among more than 100 employees, many are good leaders or engineers, having worked at the world's leading technology corporations.
According to Hung, one of the differences when working in technology in the US compared to Vietnam is that everything is too expensive. Working in a competitive and high pressure environment like in Silicon Valley, factors such as people, capital and working ecosystem are always valued.
With this challenge, he said Got It! has taken advantage of the human resources of Vietnam.