Passengers ignoring pandemic prevention measures would be refused by carriers
Aviation authorities have ordered carriers to refuse transporting passengers who flout COVID-19 prevention measures like medical declarations.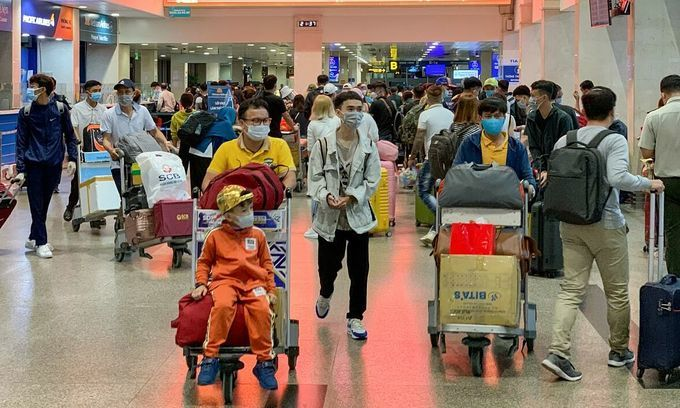 Passengers at Tan Son Nhat Airport, HCMC, on January 5, 2021. Photo: VnExpress
The move came in the light of a new COVID-19 wave that reemerged in Vietnam on Jan. 28 before hitting 13 localities and major airports - Tan Son Nhat in HCMC and Van Don in the northern province of Quang Ninh, according to VnExpress.
The Civil Aviation Administration of Vietnam asked airports to impose social distancing between passengers and increase buses to transfer passengers from terminals to planes.
Air passengers are required to submit compulsory medical declarations, wear face masks, disinfect their hands as well as keep a safe distance and avoid gathering in crowds.
Airport staff in direct contact with passengers must have anti-splash goggles and be regularly tested for the coronavirus. They need to install Bluezone, a Bluetooth-based app that helps determine if a person has come into contact with a Covid-19 patient.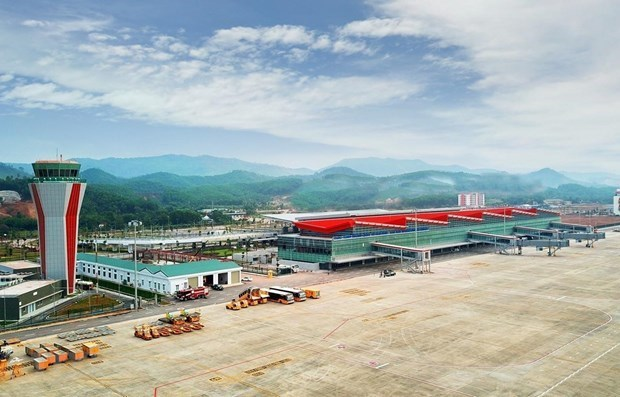 The Van Don international airport. Photo: VNA
The aviation industry has been ramping up a series of measures to prevent the risk of virus spread at large airports.
Passengers arriving at Tan Son Nhat from Hanoi, Quang Ninh and Hai Phong, all virus-hit areas, are randomly chosen for COVID-19 testing.
Earlier, dozens of employees at Van Don International Airport were diagnosed with COVID-19, prompting authorities to temporarily shut down the airport.
Due to the impacts of the new wave that appeared just a couple weeks before Tet, the country's biggest holiday, Vietnamese airports only received 815,000 passengers during the Lunar New Year holiday, down 66 percent year-on-year.
Source of infection at Tan Son Nhat airport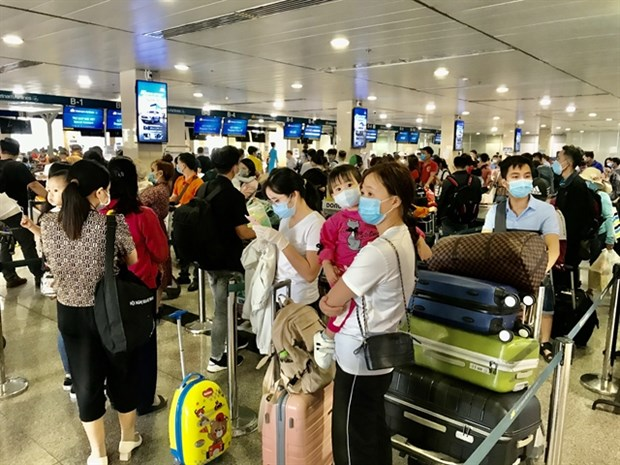 Passengers at the domestic terminal at Tan Son Nhat International Airport in HCM City ahead of the Lunar New Year holiday. Photo: Vietnamnet
According to the HCM City-based Hospital for Tropical Diseases, the virus strain (A.23.1) associated with the Tan Son Nhat airport outbreak was first found in the African country of Rwanda in late October.
This is the first time that the Rwanda variant has appeared in Vietnam and Southeast Asia. It is not the highly contagious UK variant (B.1.1.7) or the variant detected in South Africa, Vietnamnet said.
The Rwanda variant has been discovered in a few other countries such as the US, the United Arab Emirates (UAE), Australia, and several countries in Europe, including the UK and Denmark. However, no "abnormal developments" have been reported in those countries.
Based on an analysis, experts believe the Rwanda variant is likely to have infected the staff at Tan Son Nhat airport through cargo flights.
Dr. Phan Trong Lan, Director of the HCM City Pasteur Institute, said: "The most likely hypothesis is that the strain originated from cargo flights from the United Arab Emirates."
Cargo crew members are not subject to quarantine and testing because they are not allowed to get off the plane, he added.
During this period, flights from the United Arab Emirates arriving at the Tan Son Nhat airport were possibly the source of infection for the loading staff on the ground, who had contact with aircraft crew members.
Lan noted, however, that the risk of infection from outside the airport cannot be ruled out, but it is unlikely to be the source.
Since the first case was detected at the airport, HCM City has recorded 36 COVID-19 cases as of February 16, including 10 patients who are loading staff at the Tan Son Nhat airport and 26 cases who are family members of the loading staff./.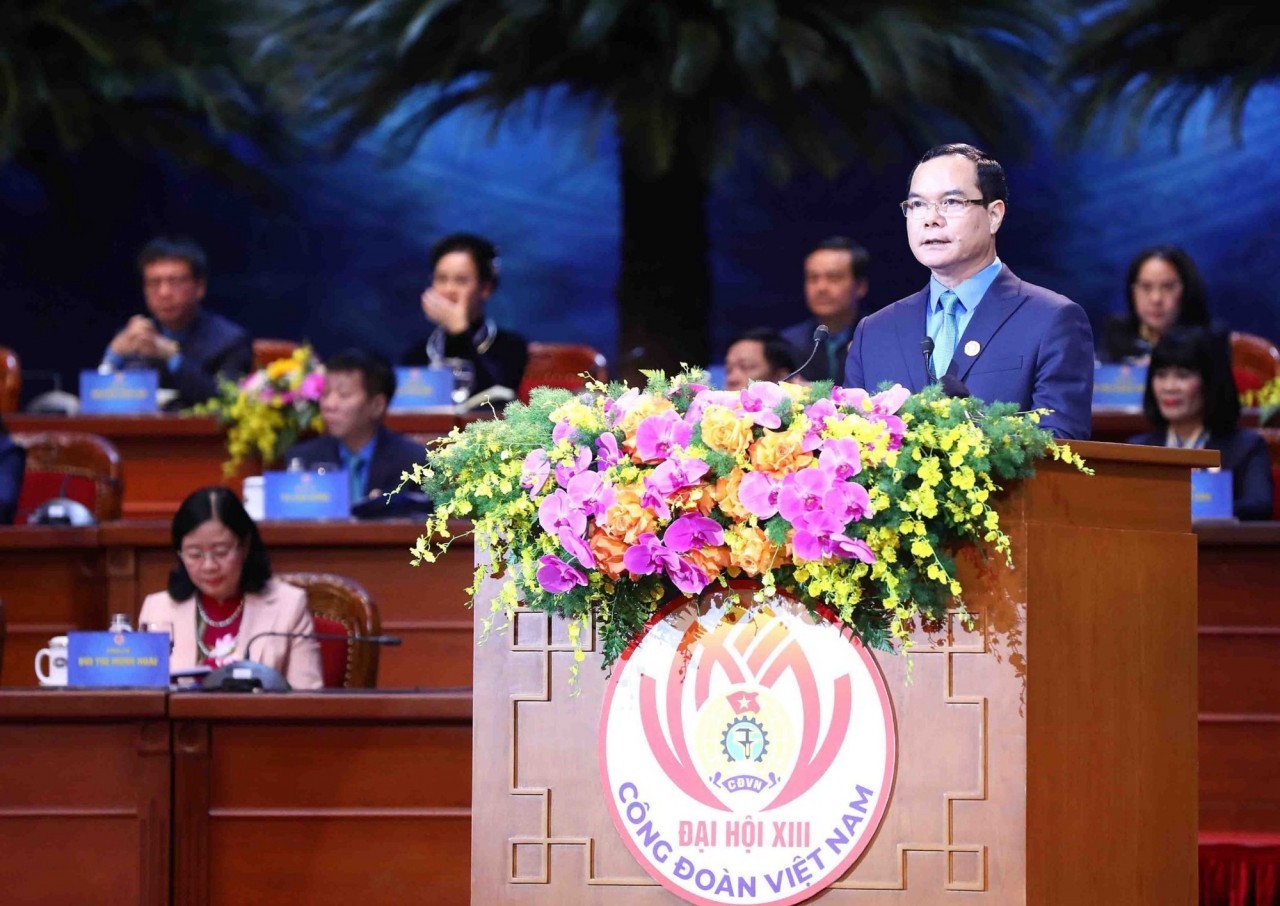 Viet's Home
"The overall goal of the 2023 - 2028 term is to innovate trade union organization and activities, build a comprehensively strong Vietnam Trade Union, performing functions and tasks well, meeting the requirements of the new situation, focusing on representing, caring for, protecting the legal, legitimate rights and interests of union members and workers."
December 02, 2023 | 22:33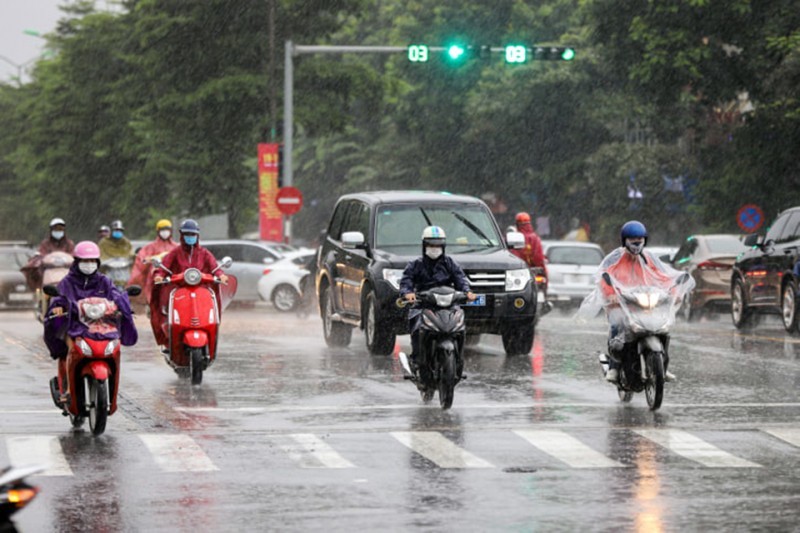 Viet's Home
On December 4, Vietnam's weather forecast is predicted to be extremely cold with low temperatures, while the Central region will have rain all weekend.
December 02, 2023 | 21:58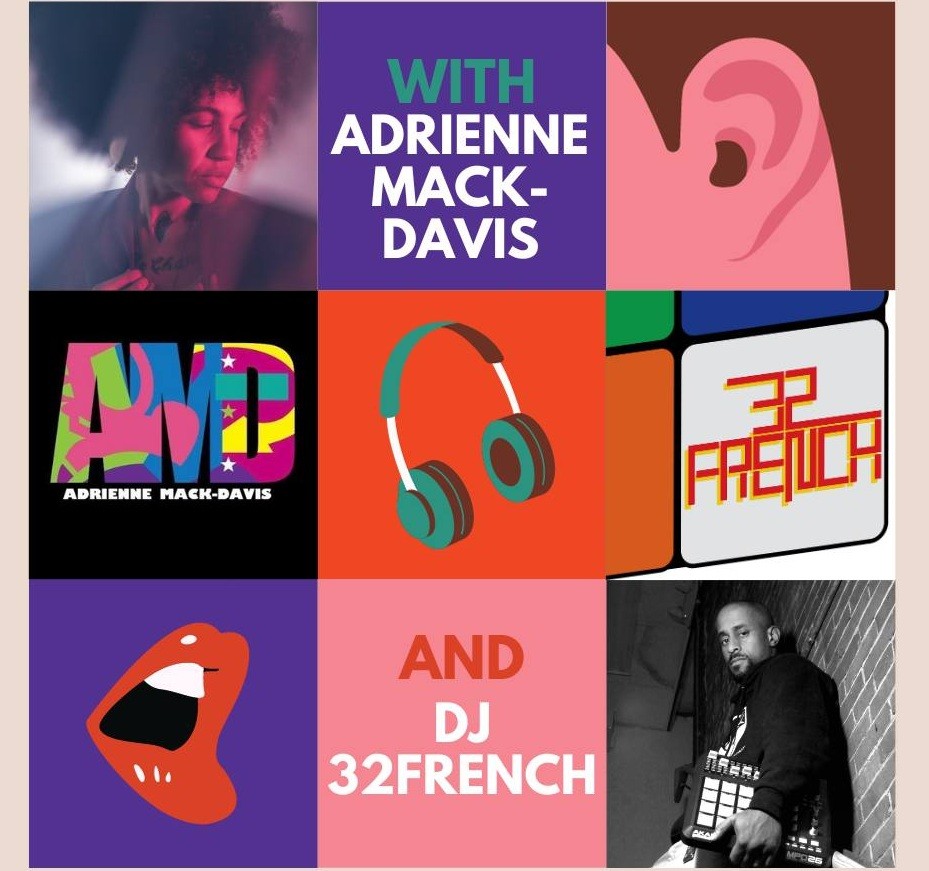 Viet's Home
Art troupes from the US, France, Korea, Belgium and Vietnam, including Wallonie-Bruxelles and Grand Poitiers, will join together in different performances titled 'Four Season melody', Hue-Winter at Imperial Citadel.
December 02, 2023 | 13:13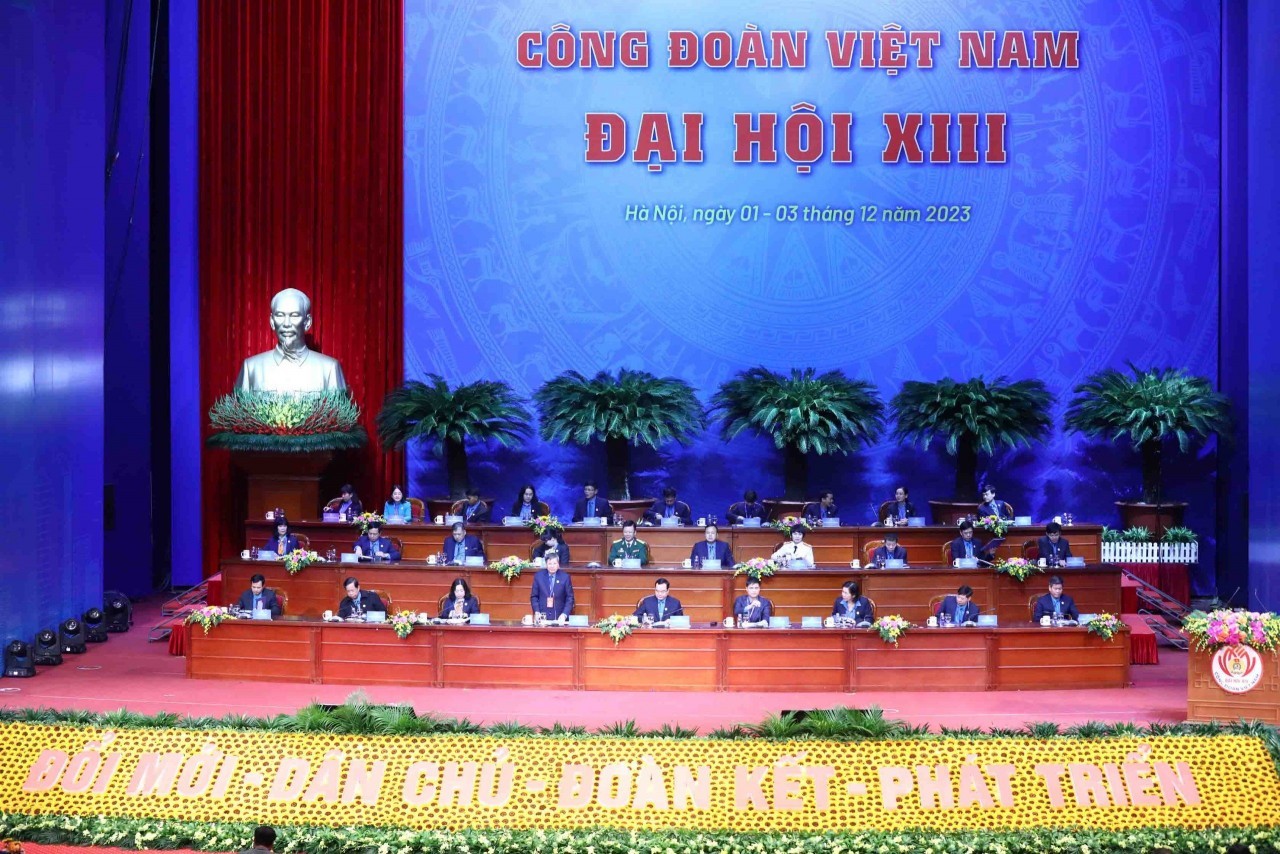 Viet's Home
According to Nguyen Dinh Khang, president of the Vietnam General Confederation of Labor, more than 11 million trade union members and workers nationwide are looking toward the 13th Vietnam Trade Union Congress. They place all their trust and expectations in the wise decisions of the Congress.
December 01, 2023 | 22:01