Peaceful daily life in Vung Tau in photo-shoots of a deaf American Photographer
There are a lot of beautiful shoots about Vietnamese daily life but you may have a different feeling when viewing those captured by a deaf American in Vung Tau.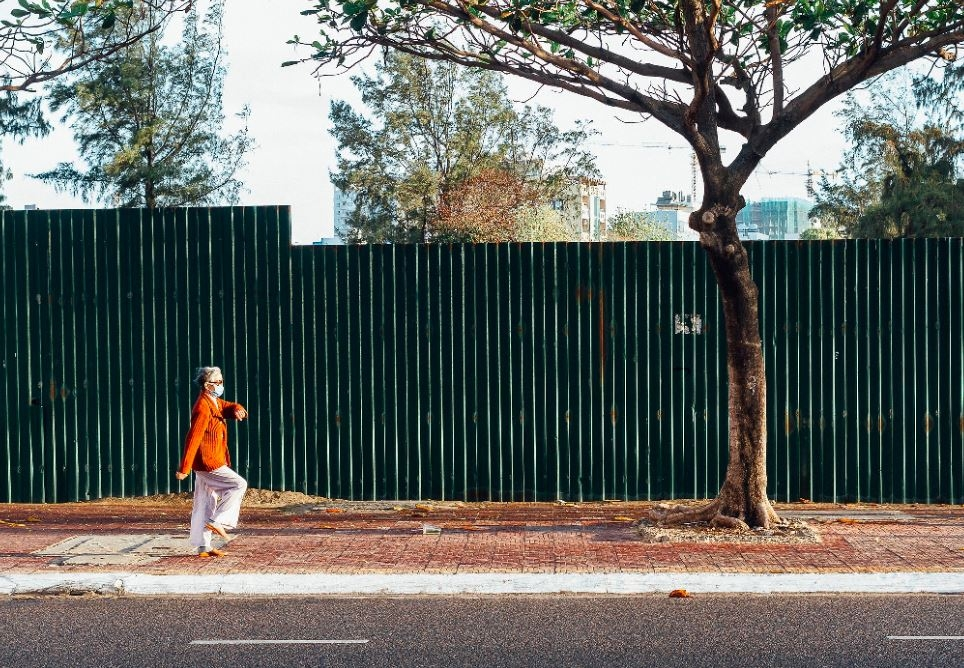 "Morning exersice" taken by Jose Saldana
As a deaf man, Jose Saldana cannot hear the noises in Vietnam so he has to feel beauty, focus on places and people with his natural skills. He captured different aspects of culture by simply walkng around in many places in Vietnam 2020 to really see what's out on the streets.
He observed the everyday life in Vung Tau, and noticed people and things that were ever-changing and capture those moments through his photographs. In his opinion, it's an astonishing feeling to be able to capture the dramatic movement of Vietnamese people, landscapes, and cultures.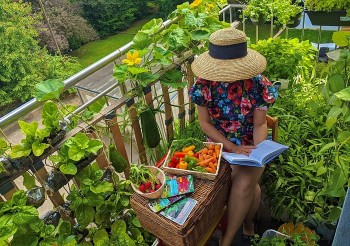 Overseas Vietnamese
An amaetur farmer, Chang Nguyen taught herself to build a small green space on her balcony.
Multimedia
In September, some isolated resorts in Sa Pa, Lao Cai Province and Hoa Binh Province have welcomed tourists with negative test results for Covid-19 within 72 hours.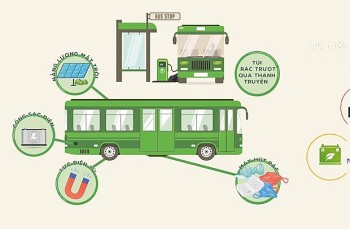 Viet's Home
Up to 800 initiatives on environmental protection have been submitted by Vietnamese youth to the British Council after only two months of launching.