A glimpse of the wild and peaceful Quy Nhon
Quy Nhon, the small paradise in central Vietnam is not only the "miniature Maldives" with turquoise beach, stretches of white sands for beach bums, but also a magic land for visitors to immerse in the ancient beauty and the amicable local people. 
Pristine islands and seas
Quy Nhon beaches boast a poetic and pristine beauty, with a long list of islands and beaches on offer. Eo Gio and Ky Co are hailed by local people and many tourists as the most stunning destinations in the region.
Eo Gio is dubbed the Vietnamese version of Jeju, whose rocky mountains enveloping blue sea are what many visitors aspire for. Ky Co beach is an untouched place with crystal-clear water, where beachgoers can have a sense of an off-the-beaten-track European sea.
On top of that, Kho islet, Egg beach, Nhom beach, Long beach, Xep beach are other gorgeous places to take in the sheer beauty of the coastal city of Quy Nhon, according to Zing news.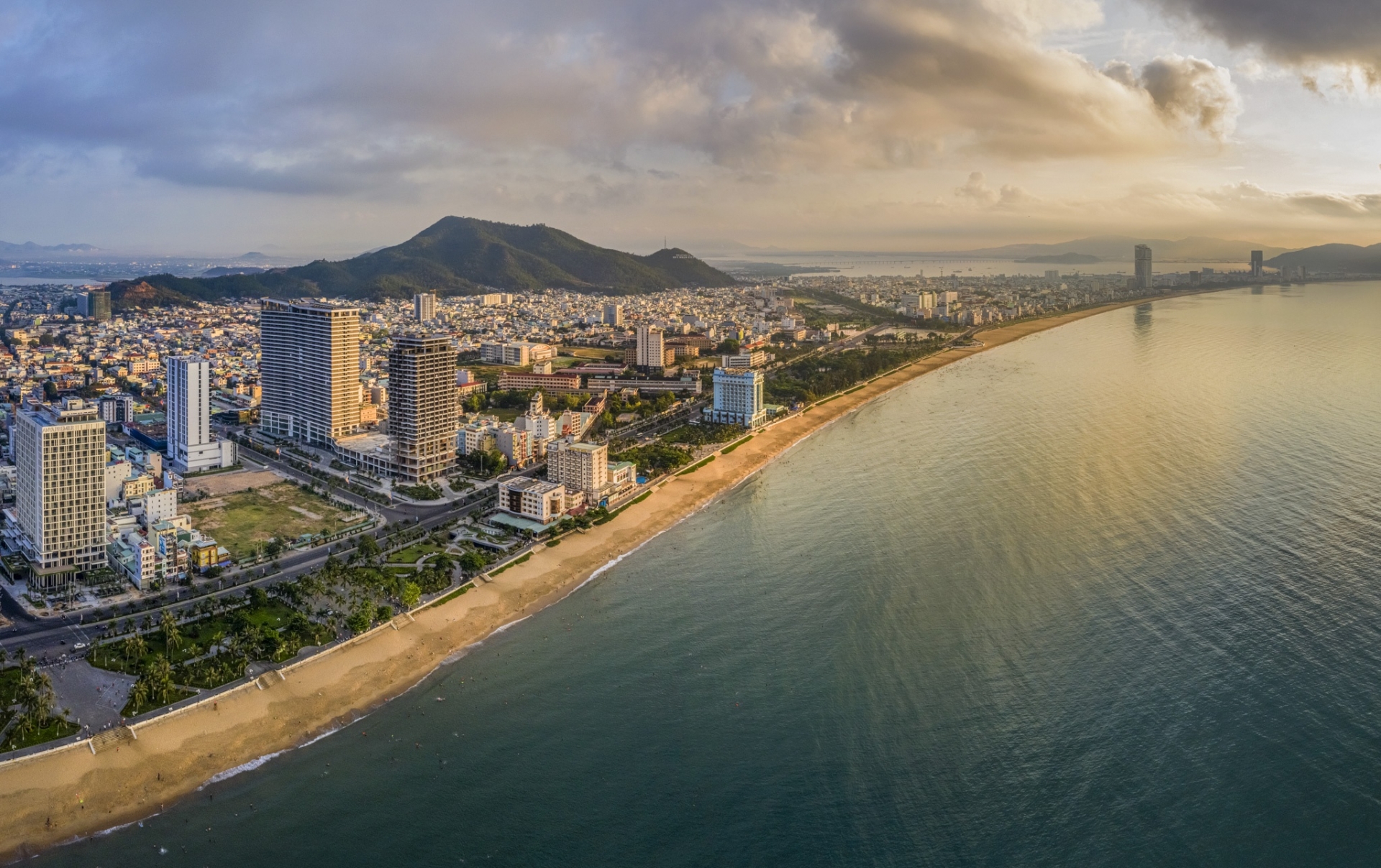 (Photo: Zing news)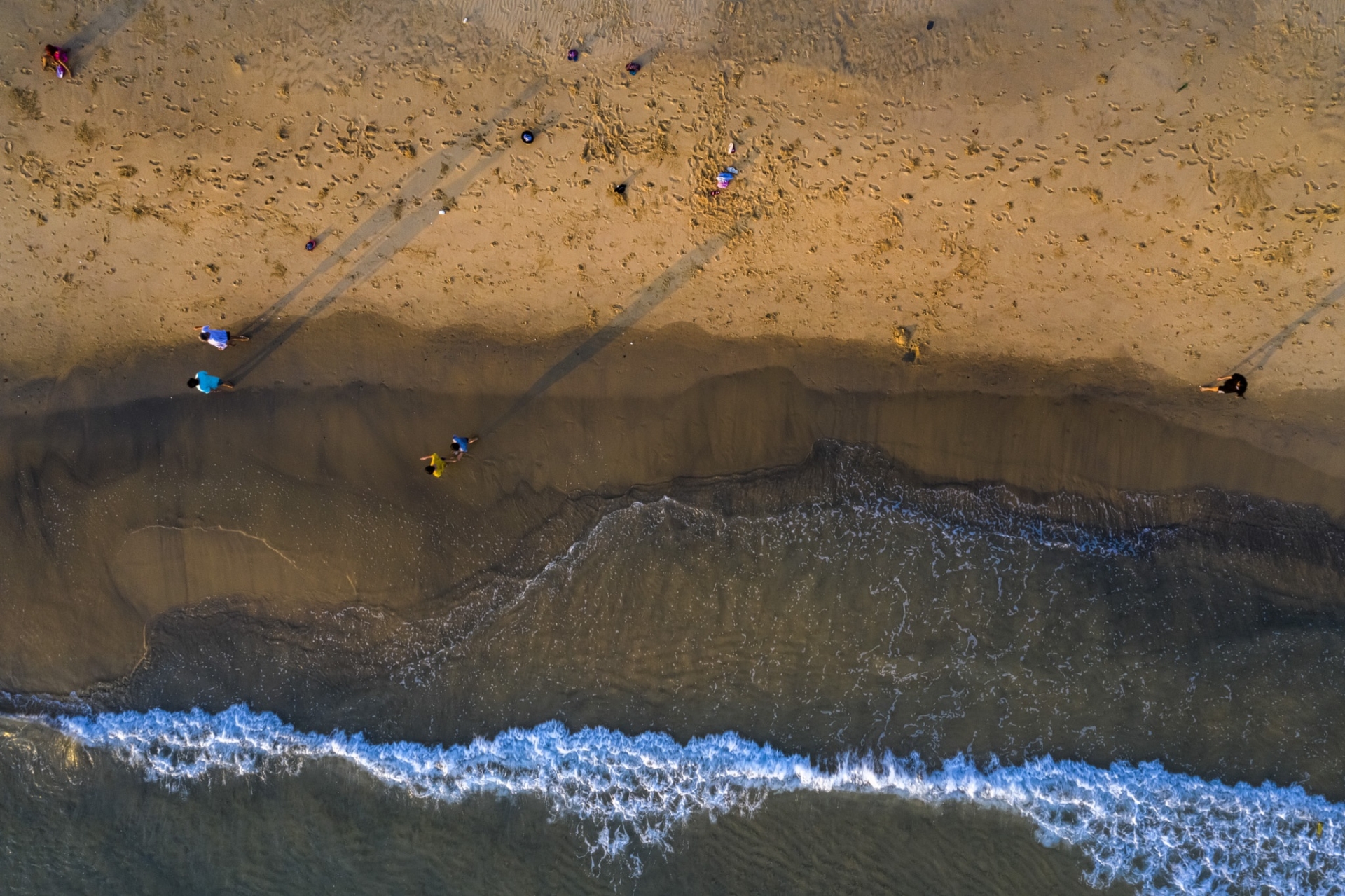 (Photo: Zing news)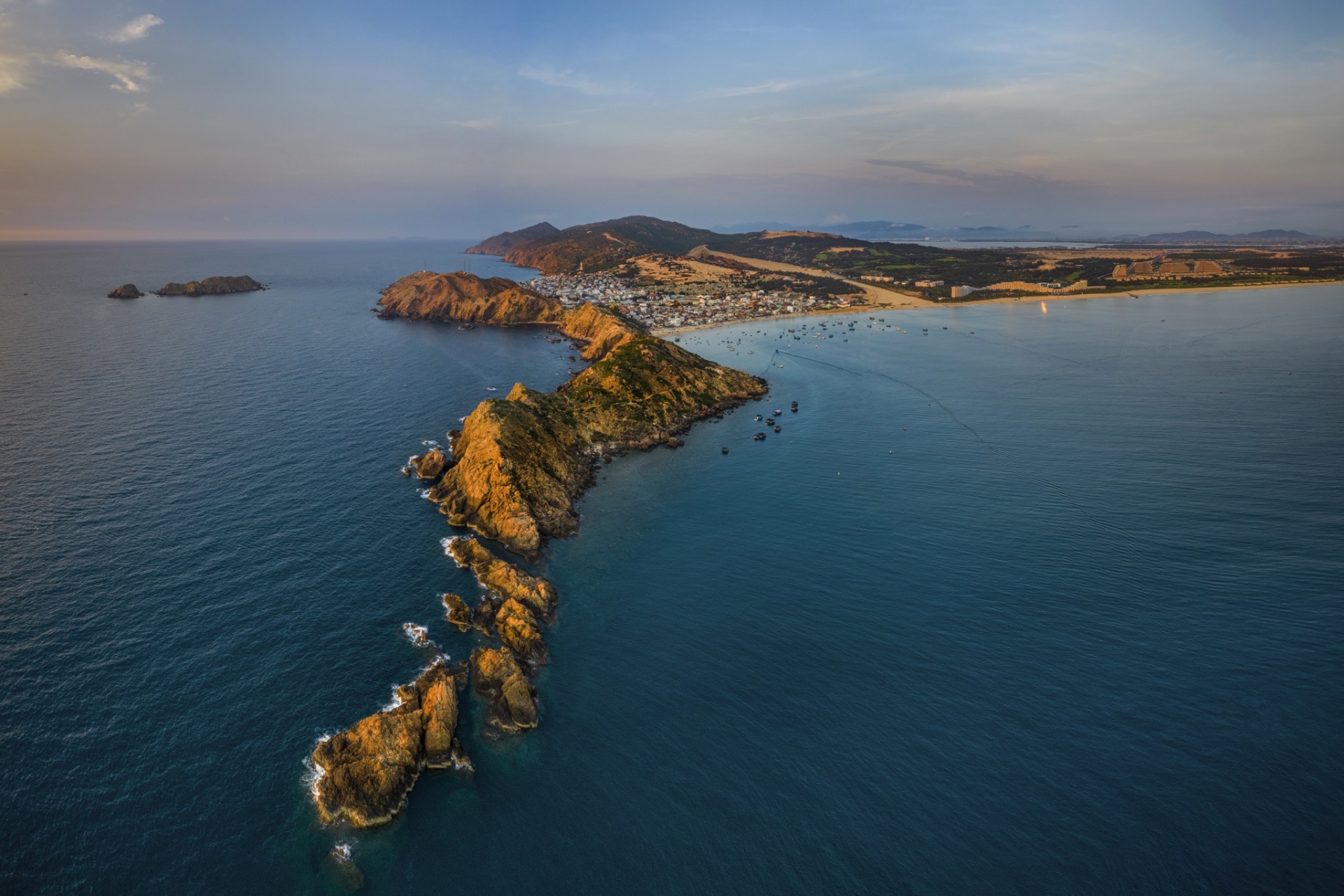 (Photo: Zing news)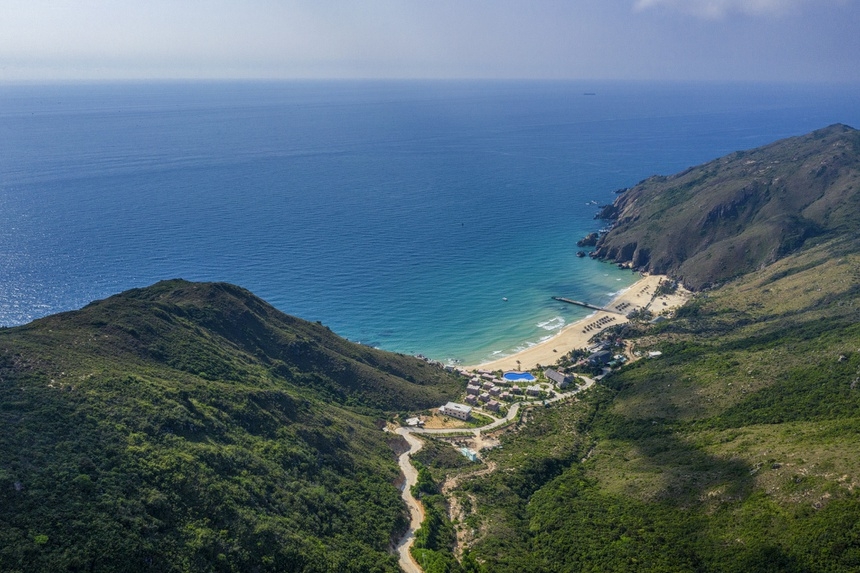 (Photo: Zing news)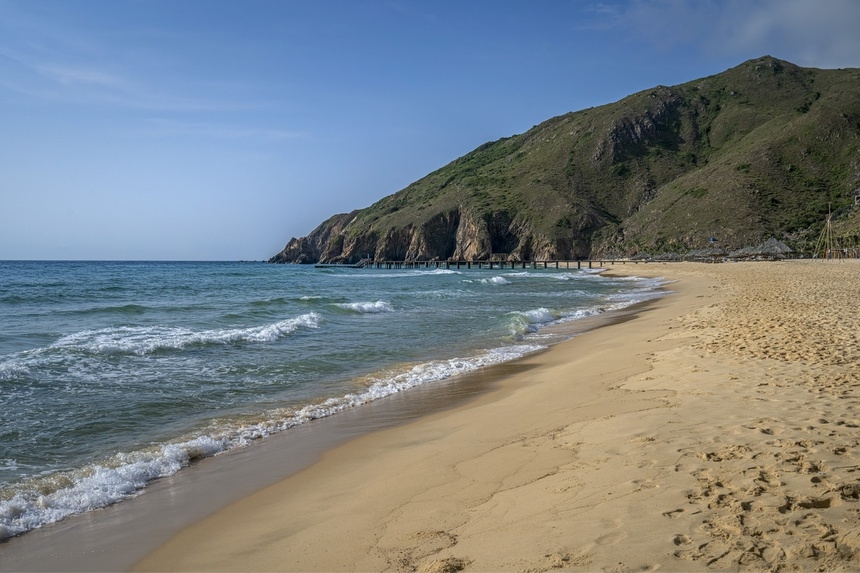 (Photo: Zing news)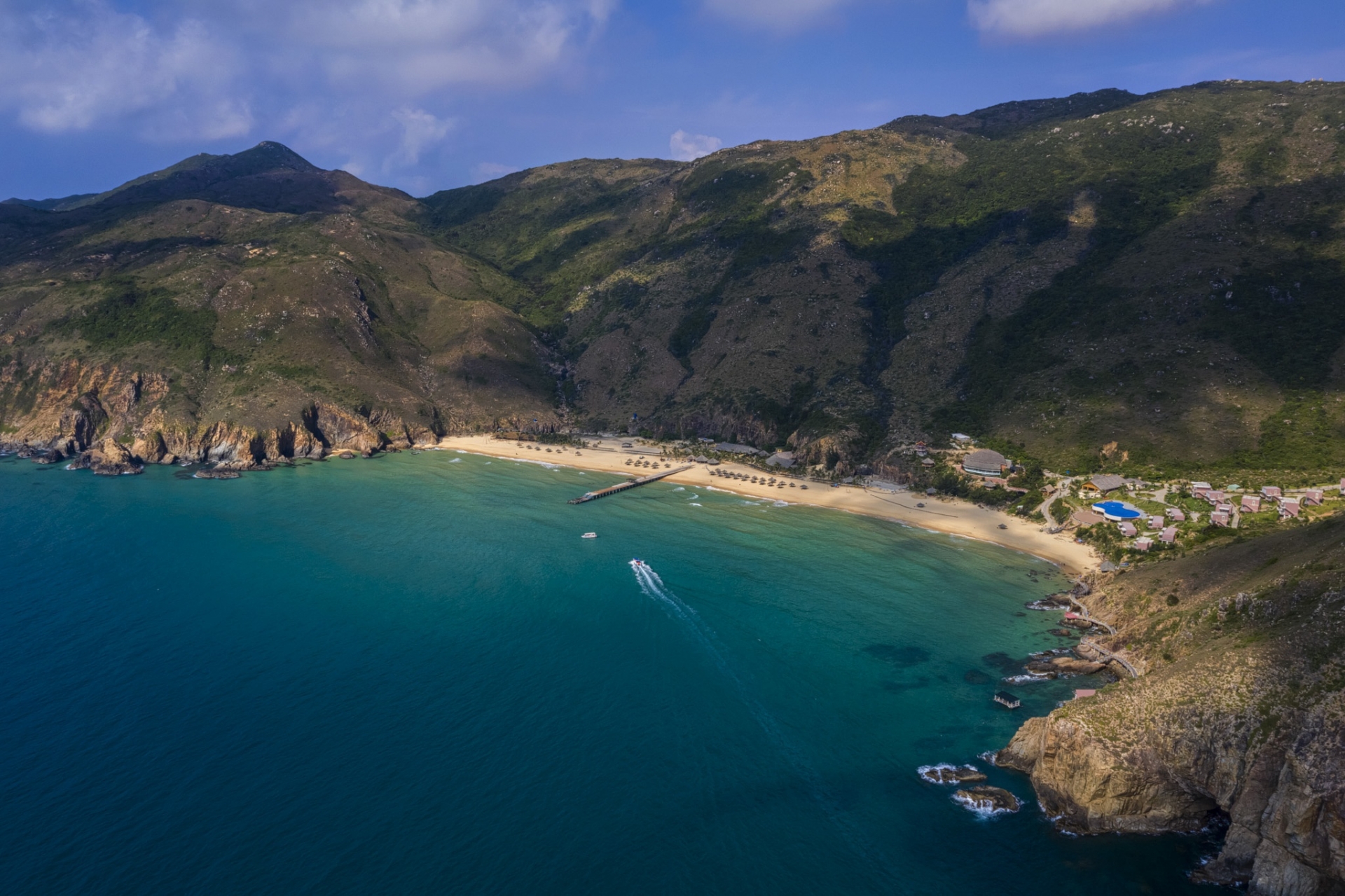 (Photo: Zing news)
Beach is considered a top place to embrace the sunset and sunrise view. Don't forget to bring along a camera to capture the most wonderful moments with your beloved ones when the surrounding area is covered in sunlight.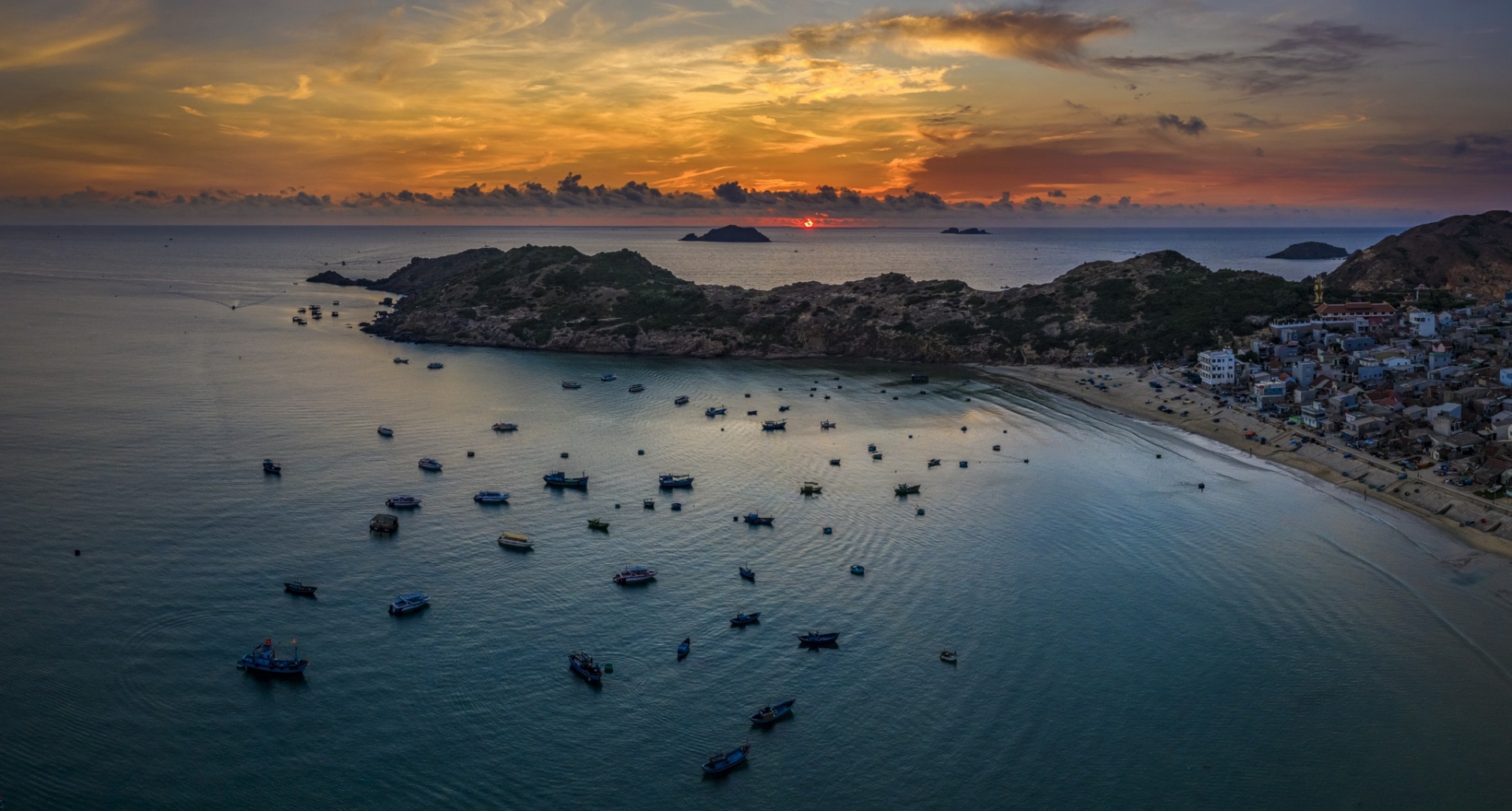 (Photo: Zing news)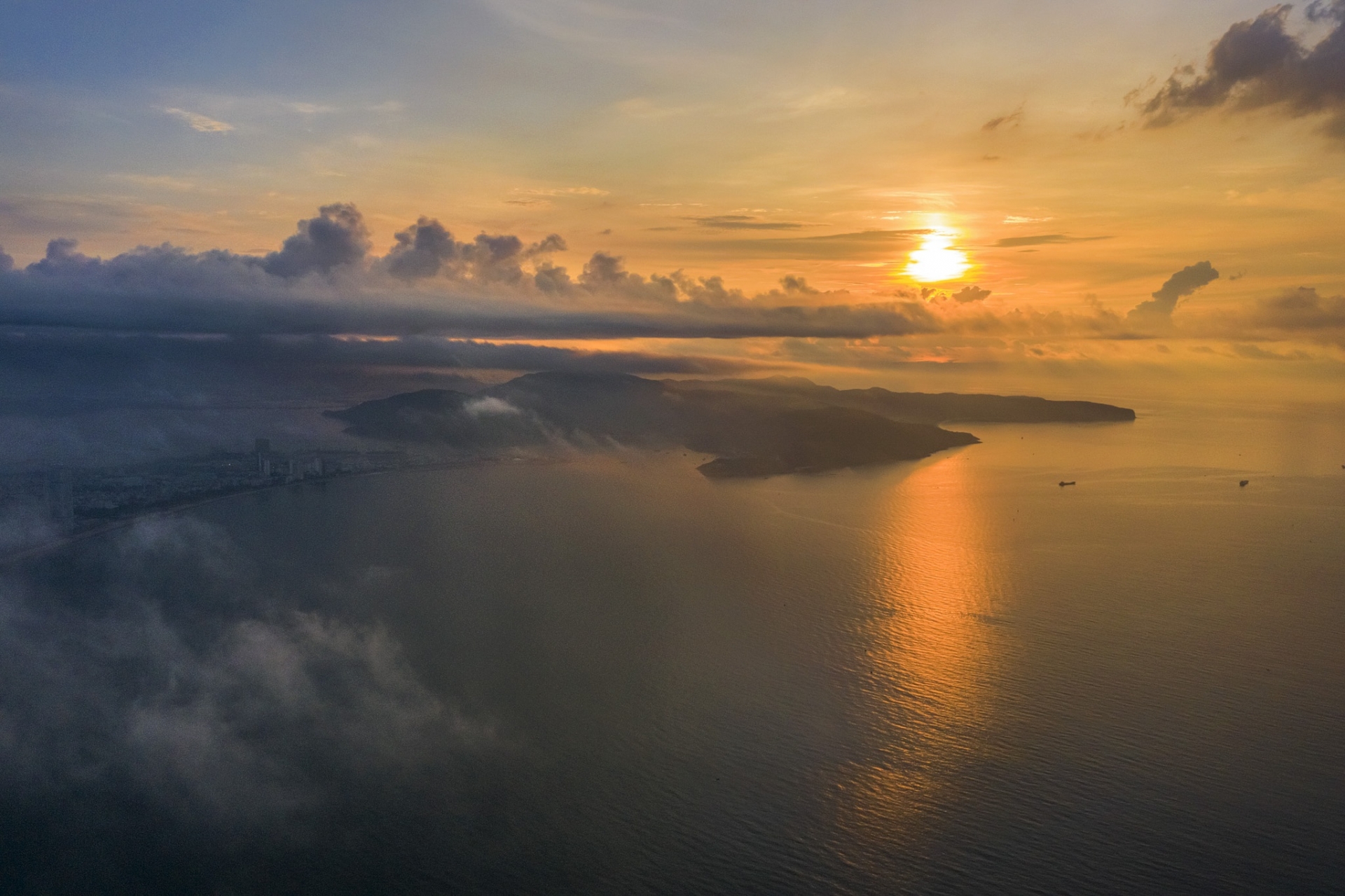 (Photo: Zing news)
Thousand-year-old architecture
Binh Dinh province used to be the capital of the ancient Champa Kingdom (1000-1471). Thus, relics of Cham culture in the golden age are scattered across the land. The ancient tower system here consists of 8 towers complex with 14 unique, mysterious towers.
Doi tower, Duong Long tower, Phu Loc tower, Banh It tower, etc., are some of the not-to-be-missed towers once visiting Quy Nhon.
The earthenware towers which have undergone thousands of years throughout history still stand majestically amidst the sky and the earth. The whole scene is bound to catch one's breath away.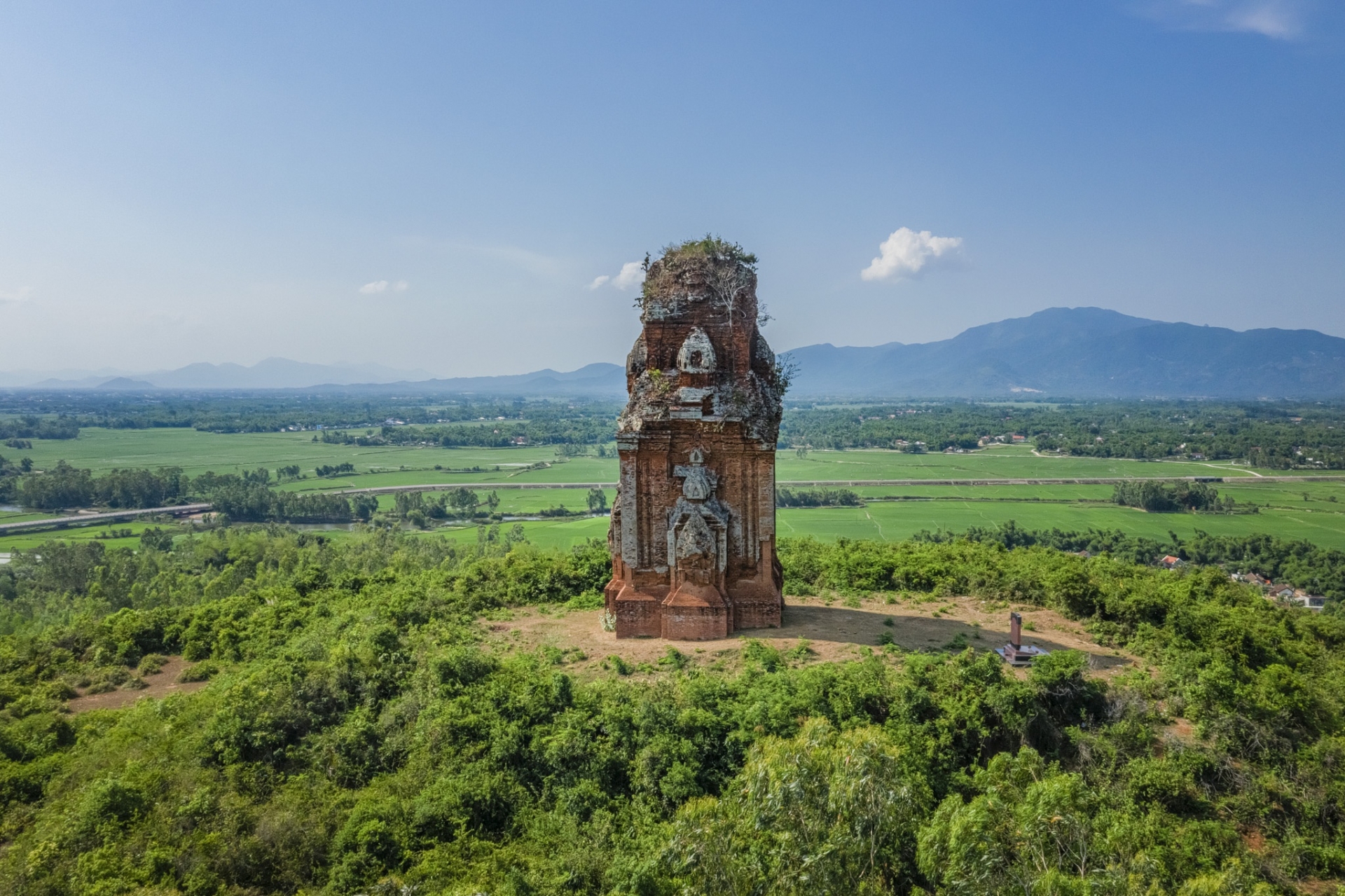 (Photo: Zing news)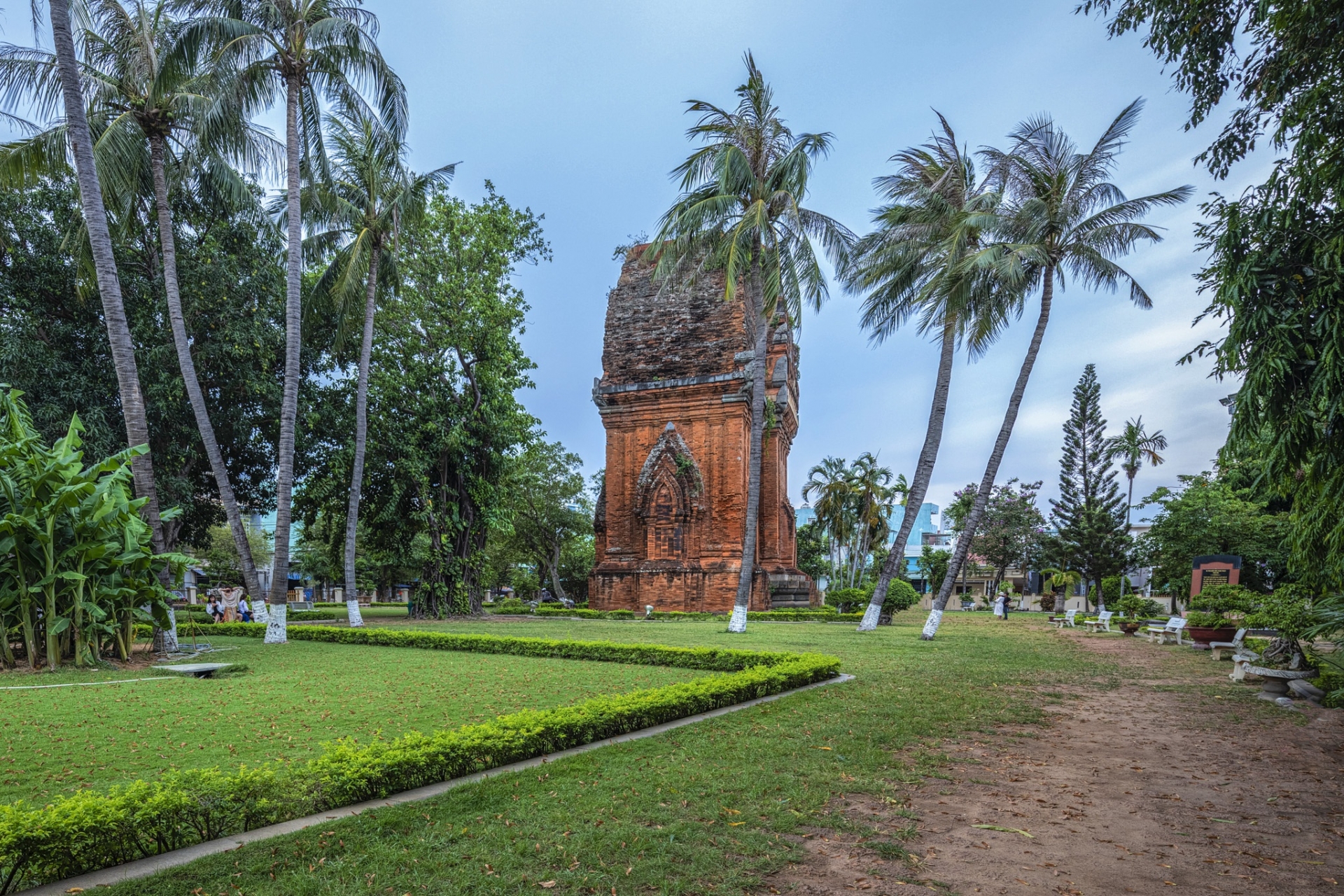 (Photo: Zing news)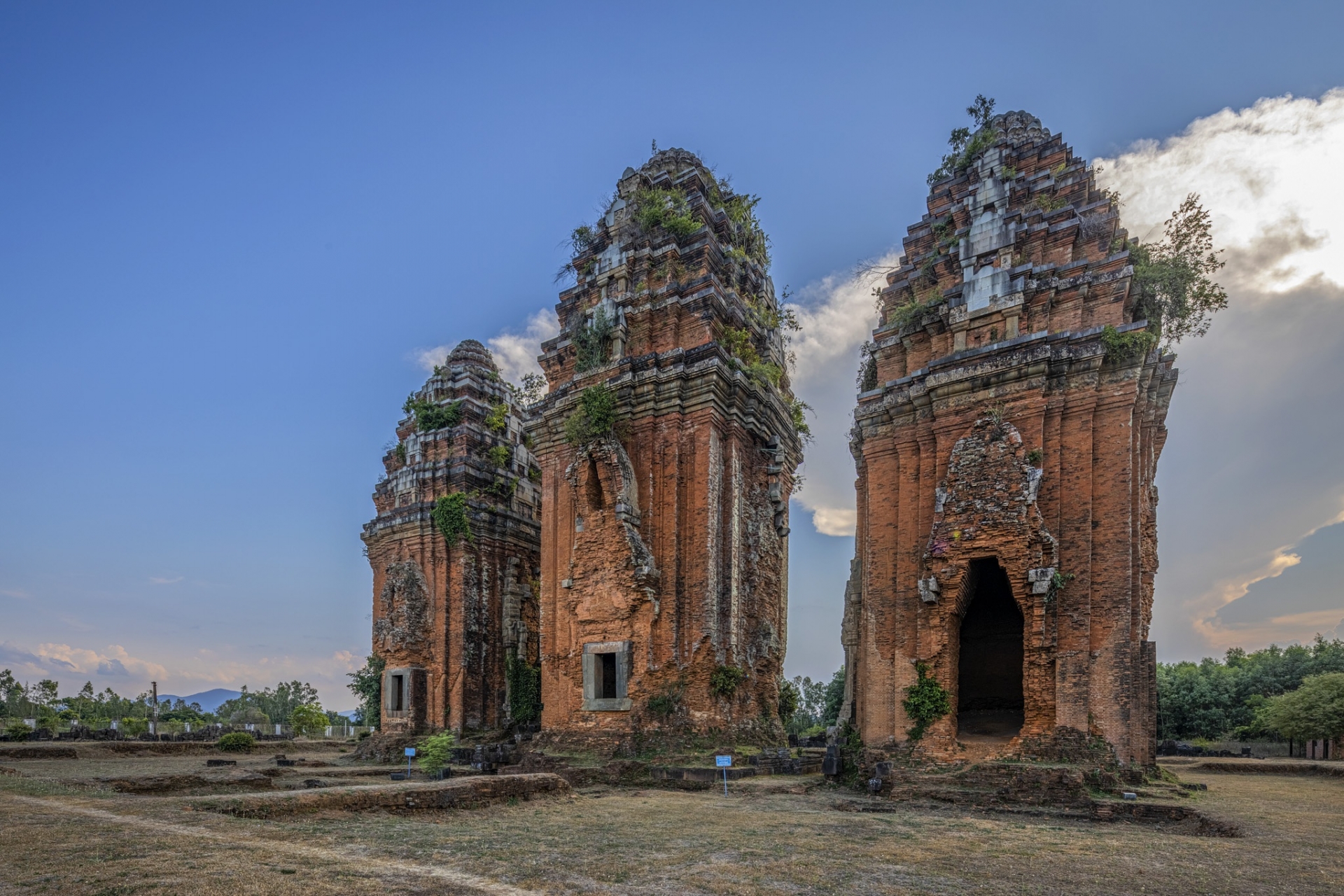 (Photo: Zing news)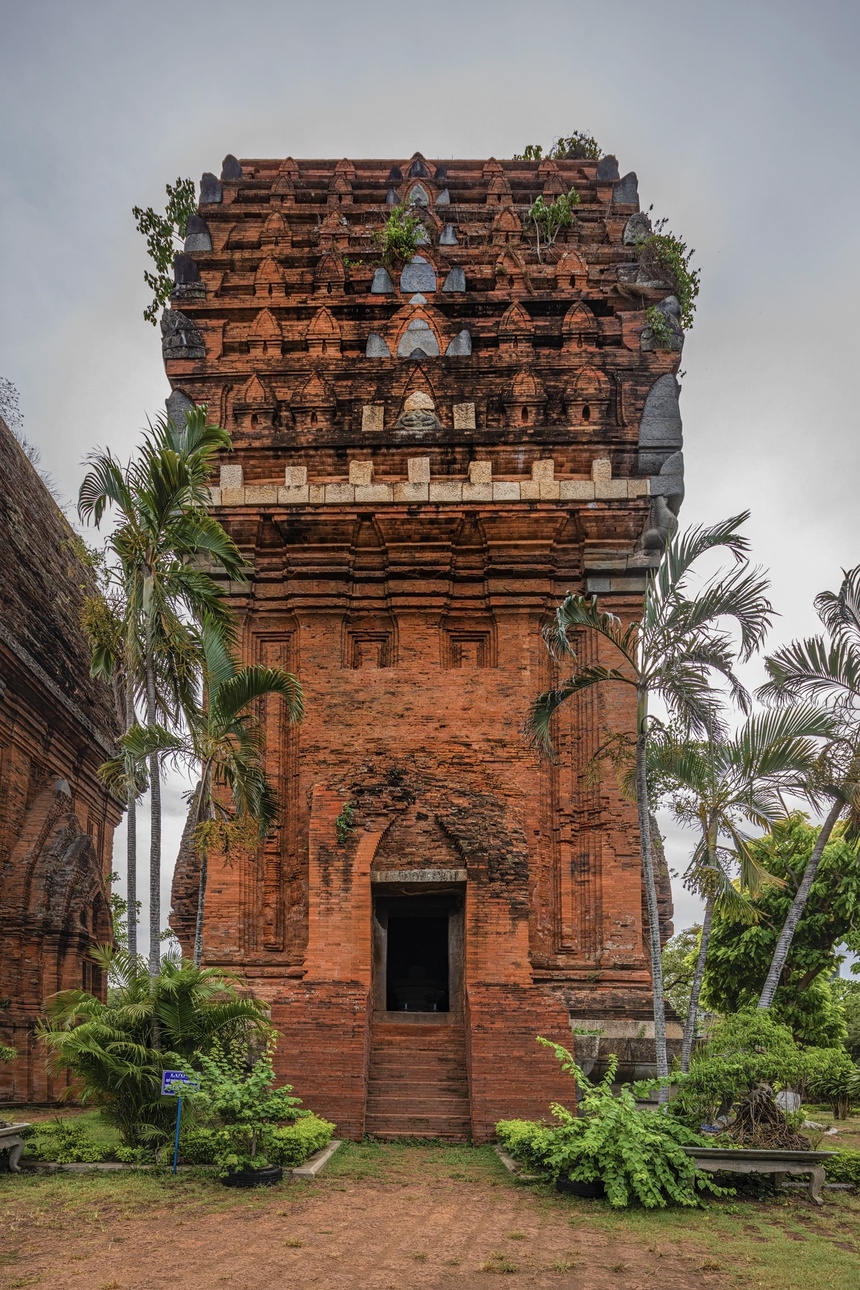 (Photo: Zing news)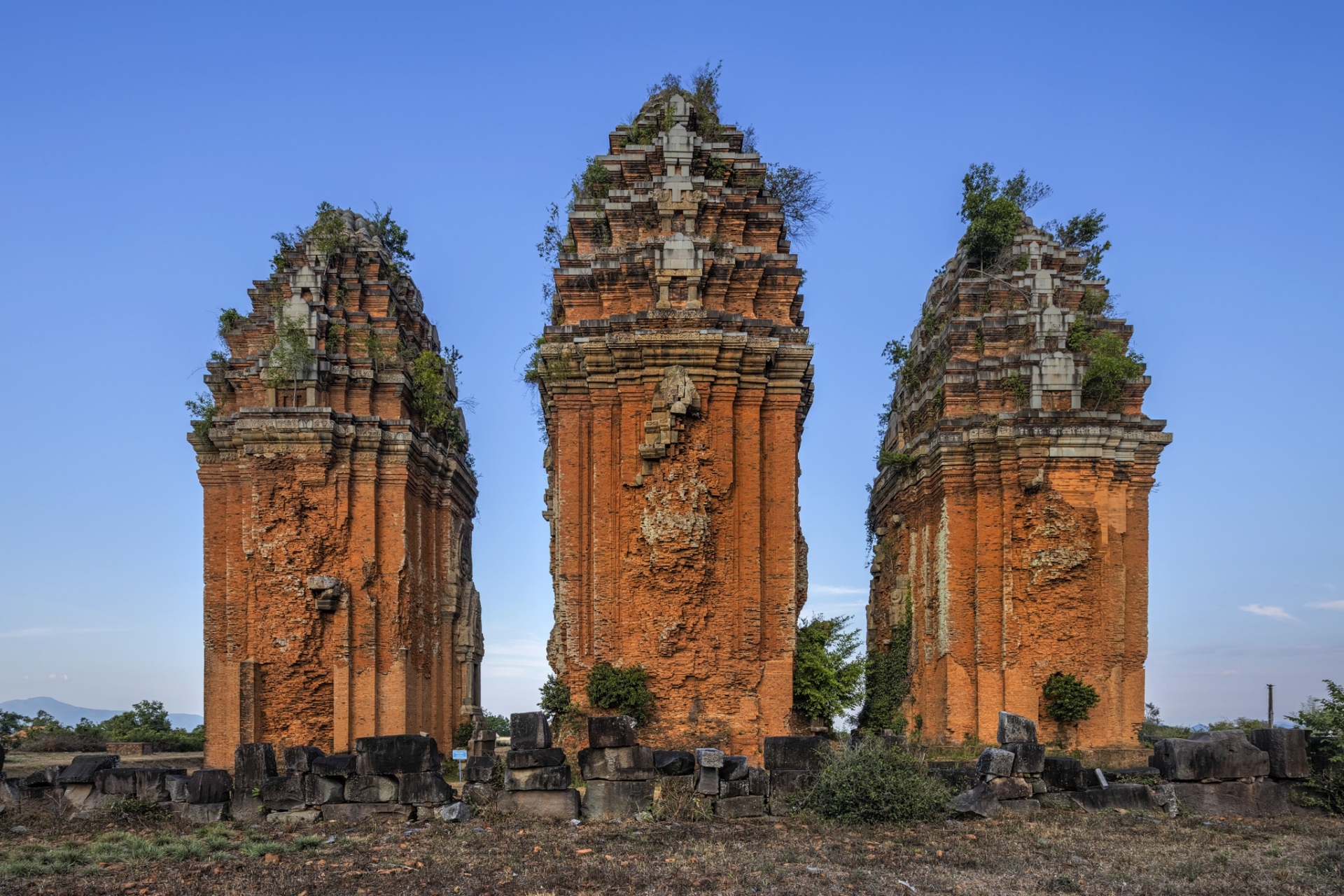 (Photo: Zing news)
Kind-hearted people
Stunning places of interests, heritages, seas, and islands are not enough to complete the attractiveness of Quy Nhon, Binh Dinh. The sincere, kind-hearted people are what considered the soul of the central coastal land.
The scene of laboring workers in the middle of salt patches, green sedge fields, quietly devoted all their life to earn a livelihood is both true to life and strangely beautiful at the same time.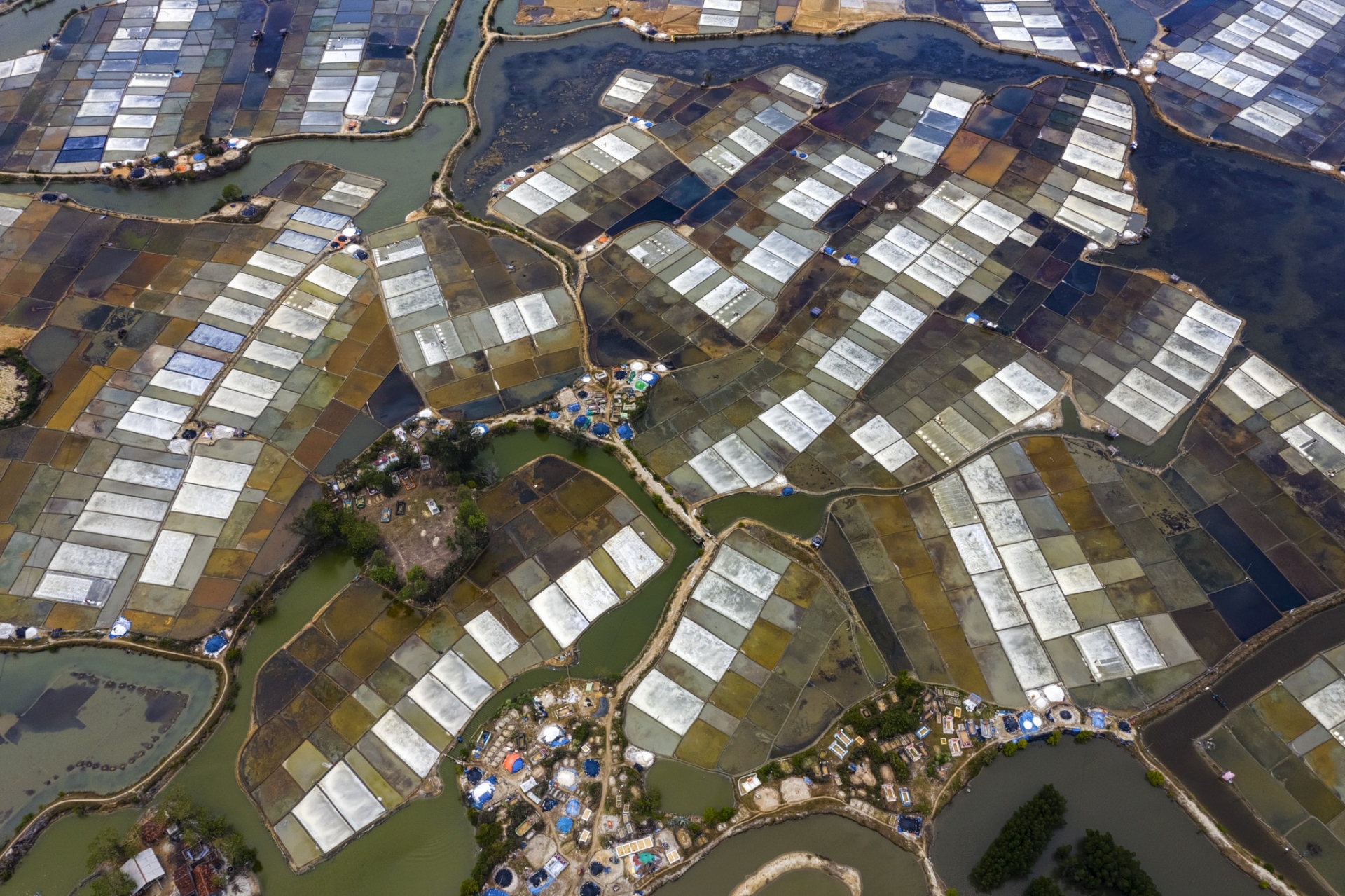 (Photo: Zing news)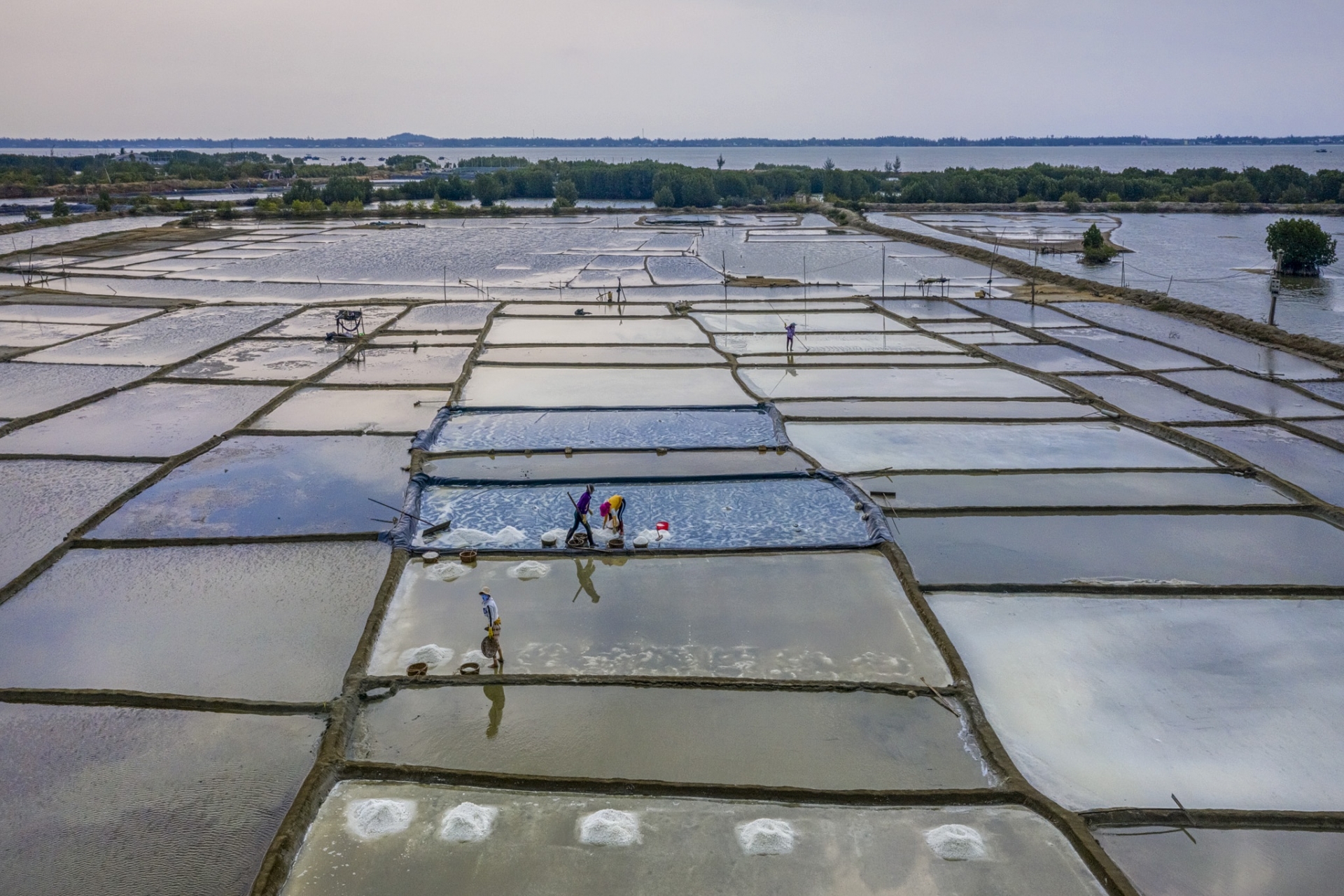 (Photo: Zing news)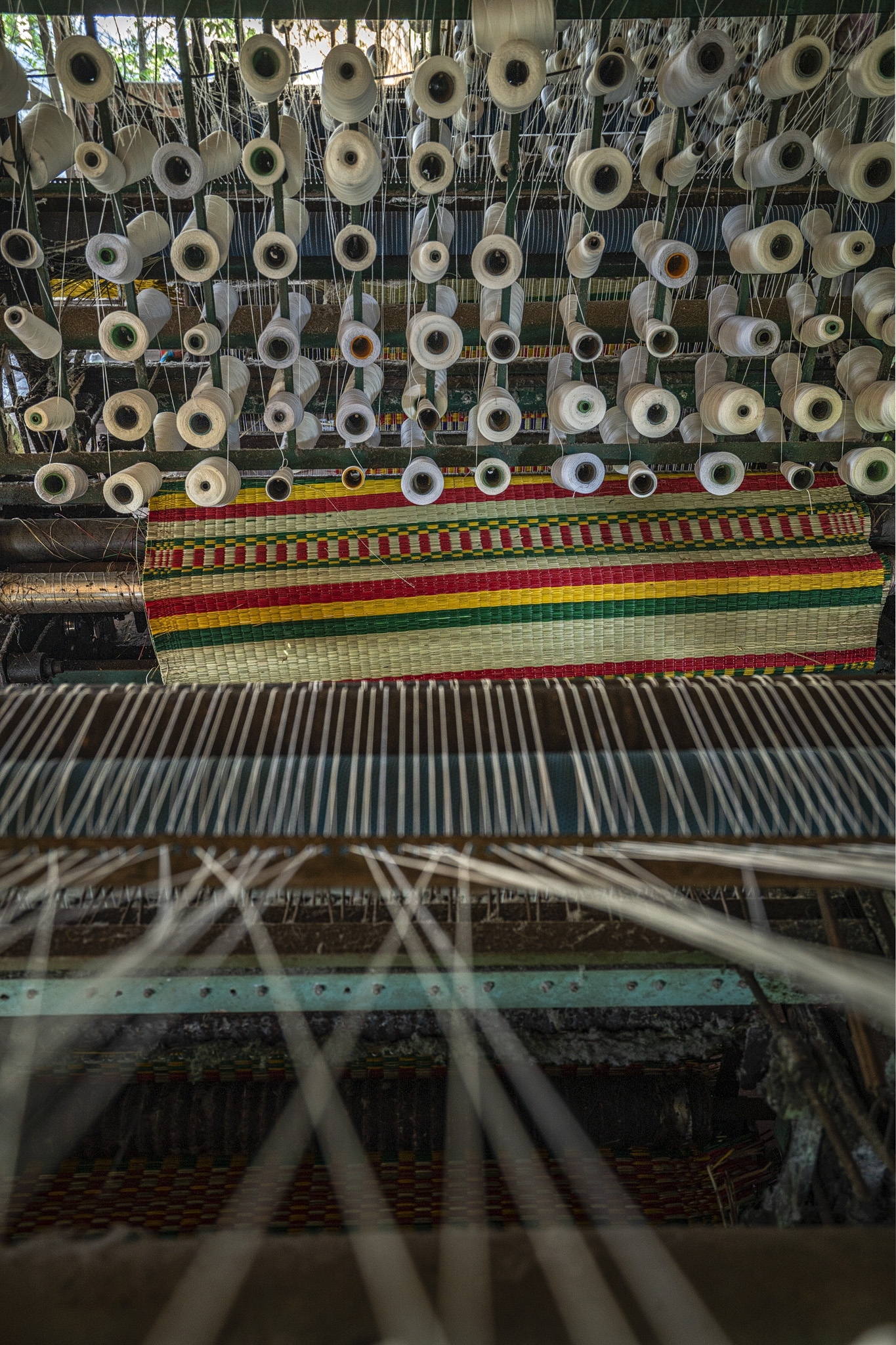 (Photo: Zing news)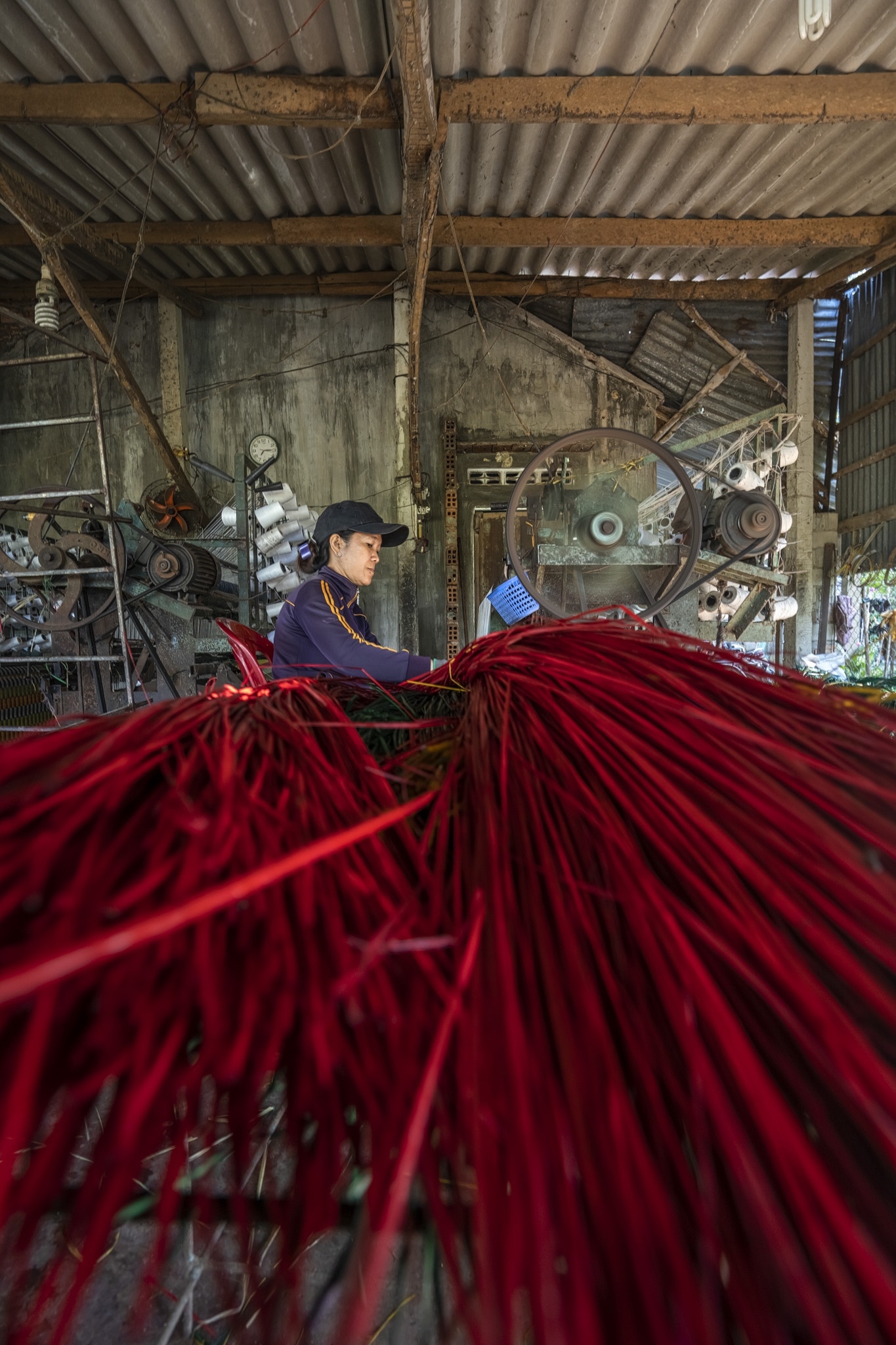 (Photo: Zing news)
(Photo: Zing news)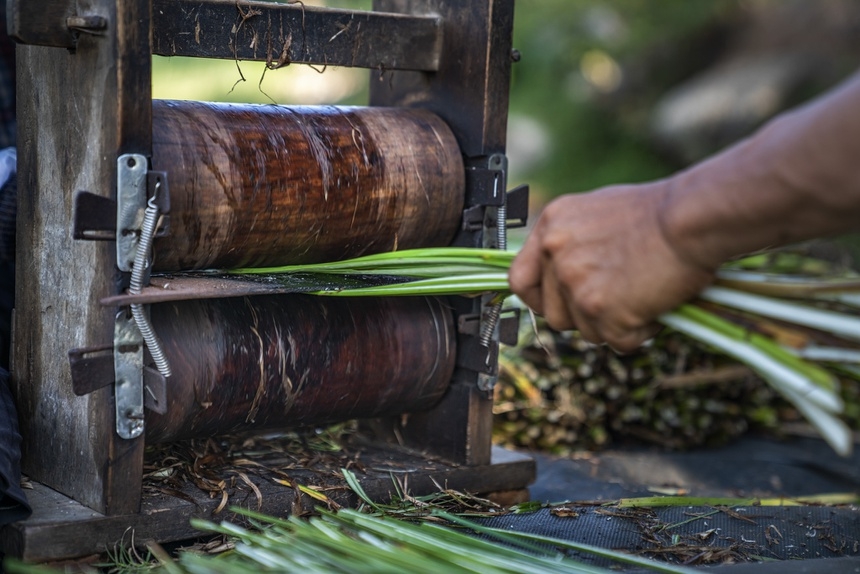 (Photo: Zing news)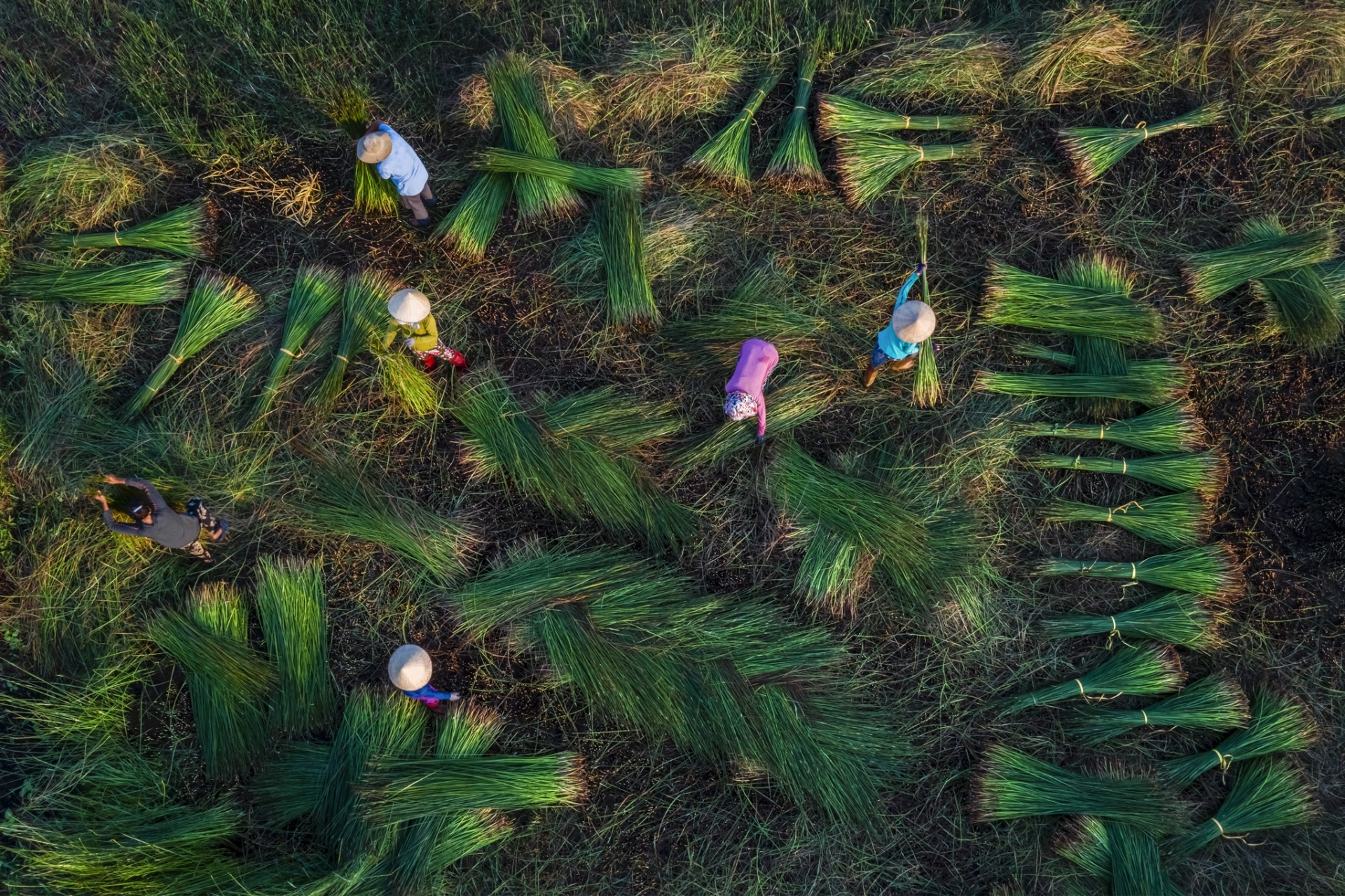 (Photo: Zing news)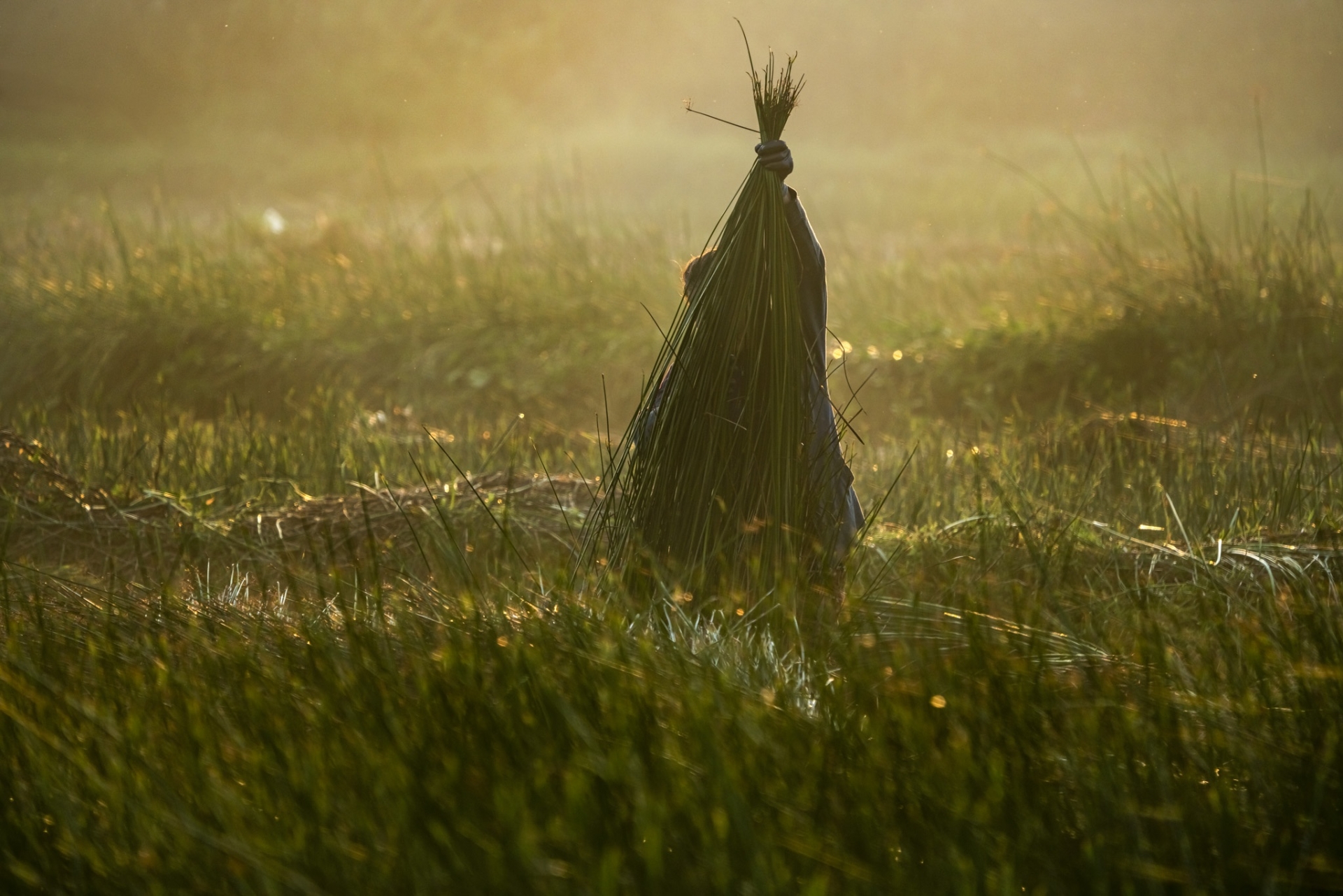 (Photo: Zing news)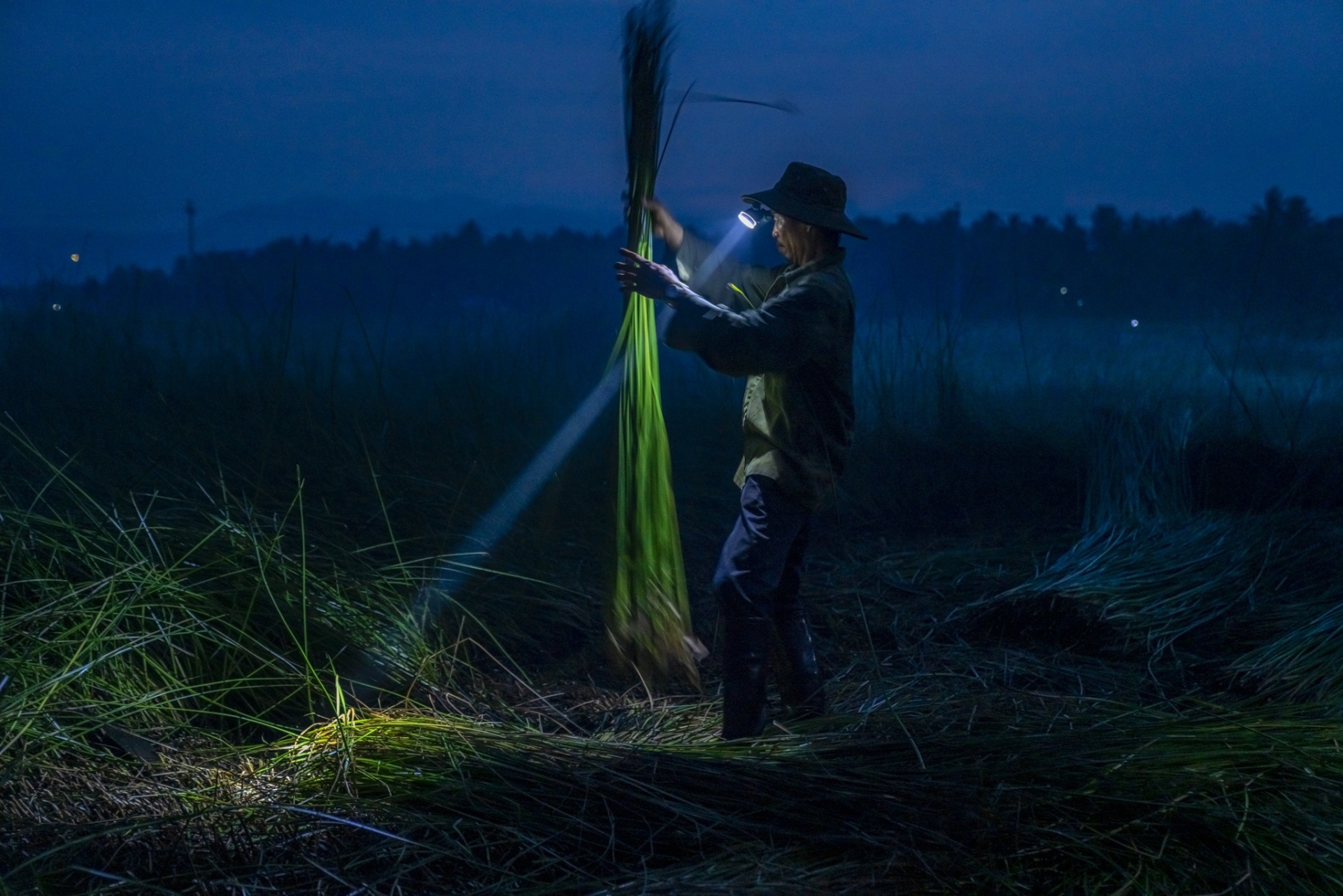 (Photo: Zing news)
More about Quy Nhon, Binh Dinh
As reported by VNE, Quy Nhon in Binh Dinh Province is recognized as one of the three tourism hubs of Vietnam's south central coastal region along with Da Nang and Nha Trang.
The town is blessed with a 42km long coastline, diverse topography comprising mountains, forests, salt marshes, plains, lagoons, lakes, rivers, peninsulas and islands, abundant seafood and natural resources.
Best time to visit Quy Nhon
The best time to visit Quy Nhon is from January to August, when the weather is relatively warm most of the time. As summer comes, starting in April the weather will get gradually warmer.
September to December is the rainy season. There will be more rain and potentially some storms, which can prevent you from going on boat tours or exploring the town fully.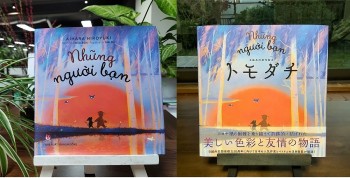 Viet's Home
The comic book Ehon "Friends" illustrated by local female artist Dom Dom has just been published by Japan's Sunny Side Publishing House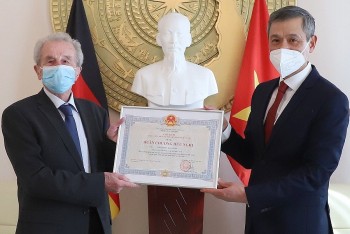 Friendship
The Vietnam-Germany relationship goes from strength to strength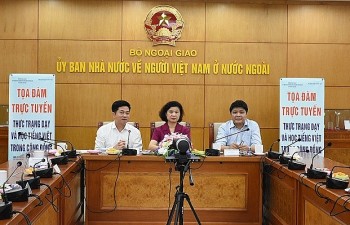 Overseas Vietnamese
The teaching of Vietnamese abroad continues to be strengthened despite the Covid-19 pandemic.