Pho Food Truck: Enjoy a Hot Meal on Wheels!
This pho restaurant is actually a 24-seater food truck. Recently, it has made a strong impression on many diners.
Located on Vo Chi Cong Street (Tay Ho District, Hanoi), Ta Thi Thu Hien's passenger car chicken pho restaurant has impressed many diners.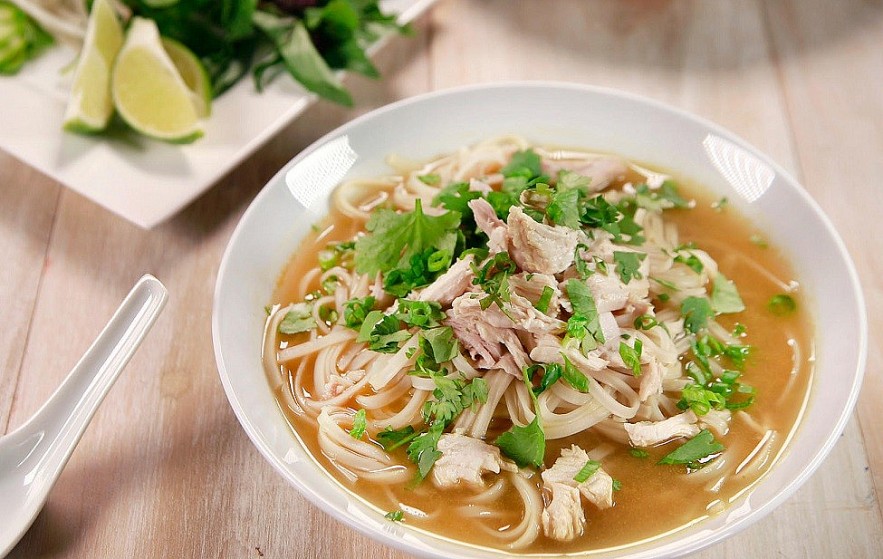 Photo: recepes.latimes
Hien, the shop owner, said: "My husband is a car enthusiast. After learning about the food truck business model, we applied this idea with pho - a traditional Vietnamese dish." The truck was purchased for USD 4020.93. In order to have electricity for lighting, Hien's husband also bought a car next to it to connect the battery and conduct electricity.
This pho truck is only open in the morning, so Hien has to get up at 4 a.m. to prepare the broth and the ingredients. According to her, on average, she sells 25-30 kg of pho noodles every day.
The chicken thighs, wings, ribs, and legs are all de-boned. The shop only uses Dong Tao chicken to cook pho.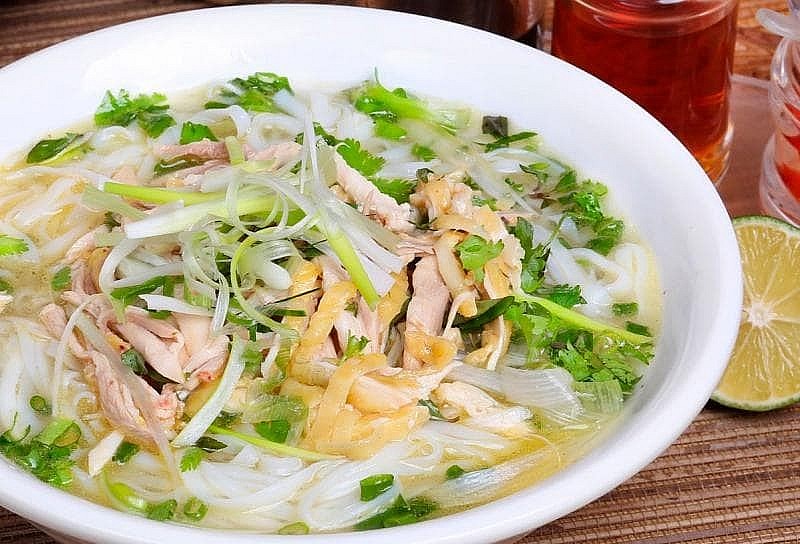 Photo: monngon 247
According to Hien, to make a delicious bowl of pho, she must carefully prepare the ingredients before she cooks. She only chooses Dong Tao chickens that are big enough, weighing about 3.3-3.5 kg from reputable sources in Hung Yen for their sweet taste, crispy skin, and less fat. No additives are used, and the broth must be made completely from bone.
With this model, diners will usually go to the counter or sit at the table and order food from the staff outside. After cooking pho, Hien and another staff member will bring out a bowl of pho. The space inside the car, although not spacious, is still enough for all the necessary tools to make pho.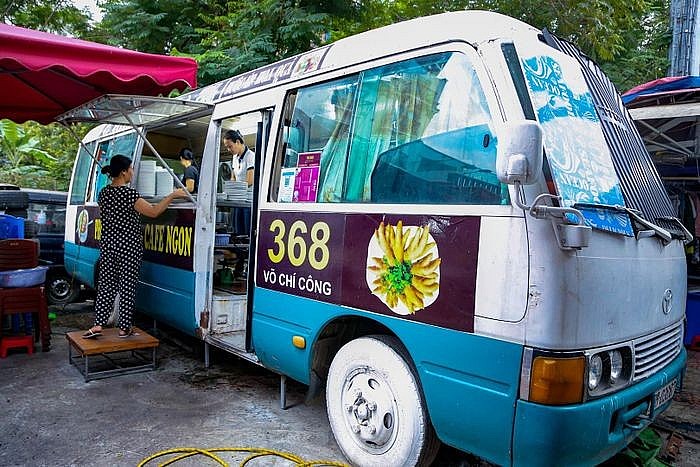 Photo: baomoi
This pho truck is located on the road from the inner city to Nhat Tan bridge, Dong Anh district. Diners are mainly people who go to Noi Bai airport, tourists, and locals. Hien said that the customers coming to the shop are mainly regular customers.
Once looking for Hien chicken pho because it was crowded, Hong Quang (Tay Ho district) has now become a regular customer here. "At first, I saw the restaurant was crowded, so I went in, seeing that there is a model of selling pho on a truck which is also quite interesting. But the important thing is that pho is delicious with fresh chicken, so I have been coming back to eat it many times, and the price is not important," he confided.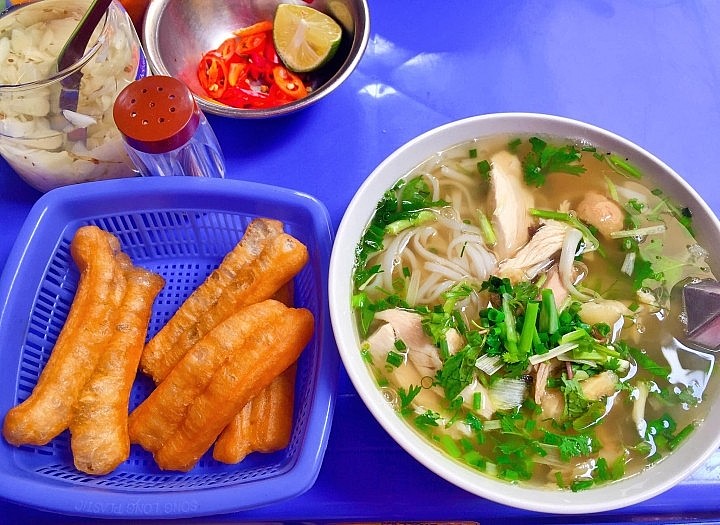 Photo: vozfen
The restaurant's most popular pho is a special chicken pho with full ingredients for USD 4.02 a bowl. "Depending on the request of the customer, a higher price is also available, sometimes there are customers who ask for a bowl of USD 8.04. Customers who come to my shop rarely ask for the price, "said Hien.
The uniqueness of the design is a factor that makes this pho famous. "Even though I have the conditions to open a more grandiose restaurant, I still want to do business with this model because it has been with me for a long time and is gradually having its own brand," said Hien.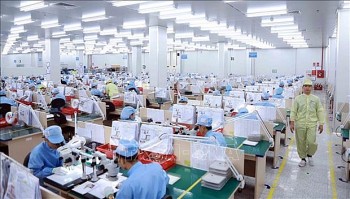 National
Vietnam News Today (Jan. 26): Vietnam - important partner of RoK; HCM City maintains growth momentum, reaps successes in 2022; Vietnam's tourism forecast to strongly rebound in five years; Many localities attract a large number of visitors during Tet.