Phu Quoc commits to become a Plastic Smart City
Phu Quoc Island (Kien Giang Province) on November 19 became one of the first three cities of South East Asia that made a commitment to become a Plastic Smart City at Responsible Business Forum Singapore 2019, together with Patong (Thailand) and Donsol (Philippines).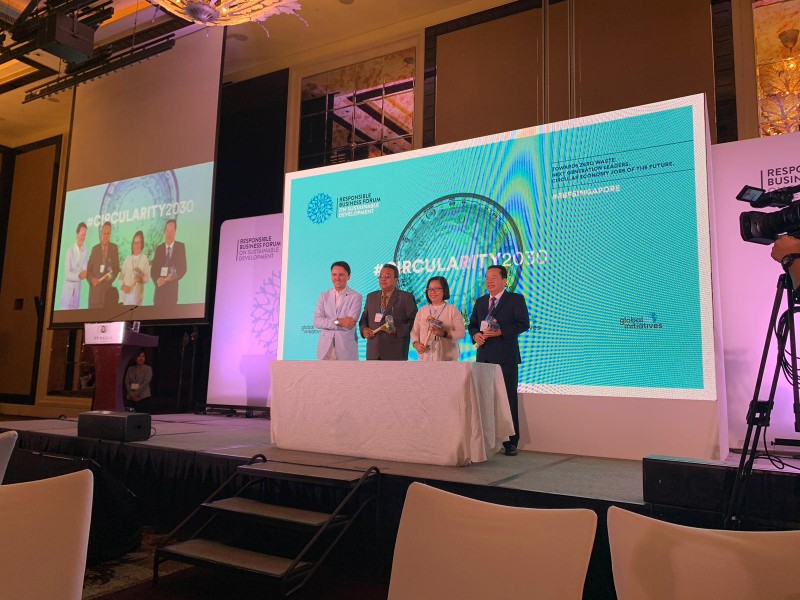 World Wildlife Fund awards Plastic Smart Cities Hammers to Cities' leaders after signing the Declaration of Intent. Photo: WWF-Singapore
Plastic Smart Cities is a World Wildlife Fund (WWF)'s initiative bringing together cities and tourism destinations to fight plastic pollution by strengthening actions when It comes to preventing, measuring and managing plastic waste at local level as well as ensuring that smart measures on plastic reduction and waste management around the world will be widely shared.
Plastic Smart Cities is a WWF initiative bringing together cities and tourism destinations to commit to fight plastic pollution. In just the last 12 months WWF has fundraised $40M USD to work on circular economy projects in cities in Thailand, Viet Nam, Indonesia and Philippines.
An estimated amount of 60% of plastic marine debris derives from urban centers, often carried to the ocean by rivers. While cities will rapidly increase their population to account for two-thirds of the global population by 2050, they must urgently adopt smart solutions that reduce the collective impact of their prospering communities. This means preventing, minimizing and managing plastic. Many good examples and initiatives are already underway; WWF seeks to accelerate these existing efforts by empowering cities around the world to become Plastic Smart.
At the Responsible Business Forum Singapore 2019, Chairman of the People's committee of Phu Quoc District - Mai Van Huynh, Advisor to Mayor of Patong Municipality, Thailand - Kumnung Sing-Eaim, and Mayor of Donsol, Philippines - Hon. Josephine Alcantara joins have signed Declaration of Intent into WWF's Plastic Smart Cities program on behalf of their cities.
Through Plastic Smart Cities, WWF is building cities' capacity to eliminate plastic pollution by 2030. An online knowledge platform with best practices will be launched at the World Urban Forum in February 2020. In the meantime, WWF is calling on Asian cities to sign-up and to start sharing best practices through www.plasticsmartcities.org. Today is the beginning of a long-term campaign to reduce plastic globally through sharing innovative, tried and tested solutions for those on the front line in the fight against plastic pollution. Mayors also call on governments to introduce a global legally-binding agreement to stop plastics polluting our oceans.
Vincent Kneefel, Global Cities Lead, WWF said: "With eight million metric tons of plastic entering our oceans each year, mismanaged plastic waste is profoundly threatening people and the environment, especially rivers and oceans. We are proud to launch Plastic Smart Cities today and are confident that through this initiative we can create a global movement of cities taking action to tackle plastic pollution and stop leakage into nature. Plastic Smart Cities will strengthen action when it comes to preventing, measuring, and managing plastic waste at a local level. Our goal is to promote best practices around the world and to make sure that smart measures on plastic reduction and waste management are widely shared. With strong commitments from cities, governments and industry, we can end additional plastics in nature and ensure the safety of our communities and the environment."
Key stats on plastic pollution:

Eight million tonnes of plastic pollution ends up in the ocean every year.

Overall CO2 emissions from the plastic life cycle are expected to increase by 50%, while the CO2 increase from plastic incineration is set to triple by 2030, due to wrong waste management choices.

An additional 104 million metric tons of plastic is at risk of leakage into our ecosystems by 2030 without a drastic change in approach.

Since 2000, the world has produced as much plastic as all the preceding years combined, a third of which is leaked into nature. More than 270 wildlife species have been documented as having been harmed by entanglement, while more than 240 species have been found to have ingested plastics.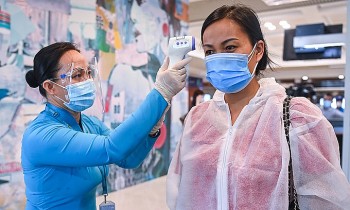 National
Vietnam News Today (October 20): Vietnam adds 3,034 Covid-19 cases to national infection tally; HCM City enhances cooperation with China's Shanghai; Thirty-two localities declare Covid-19 risk levels; Transport ministry mulls letting the unvaccinated fly.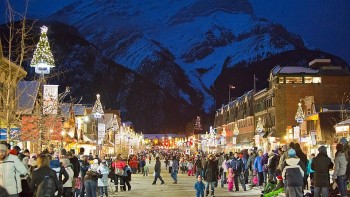 Travel
If you are looking to celebrate your Christmas somewhere else outside the country, then Canada can be the perfect choice for you with these 10 best and most idyllic places to have a wonderful Christmas holiday with your friends and families.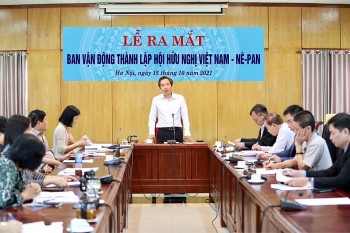 Friendship
The Advocacy Committee for the establishment of the Vietnam - Nepal Friendship Association was officially launched.