PM chairs video conference on ODA disbursement
Prime Minister Nguyen Xuan Phuc presides over a virtual conference to discuss ways to address obstacles in order step up disbursement of official development assistance loans.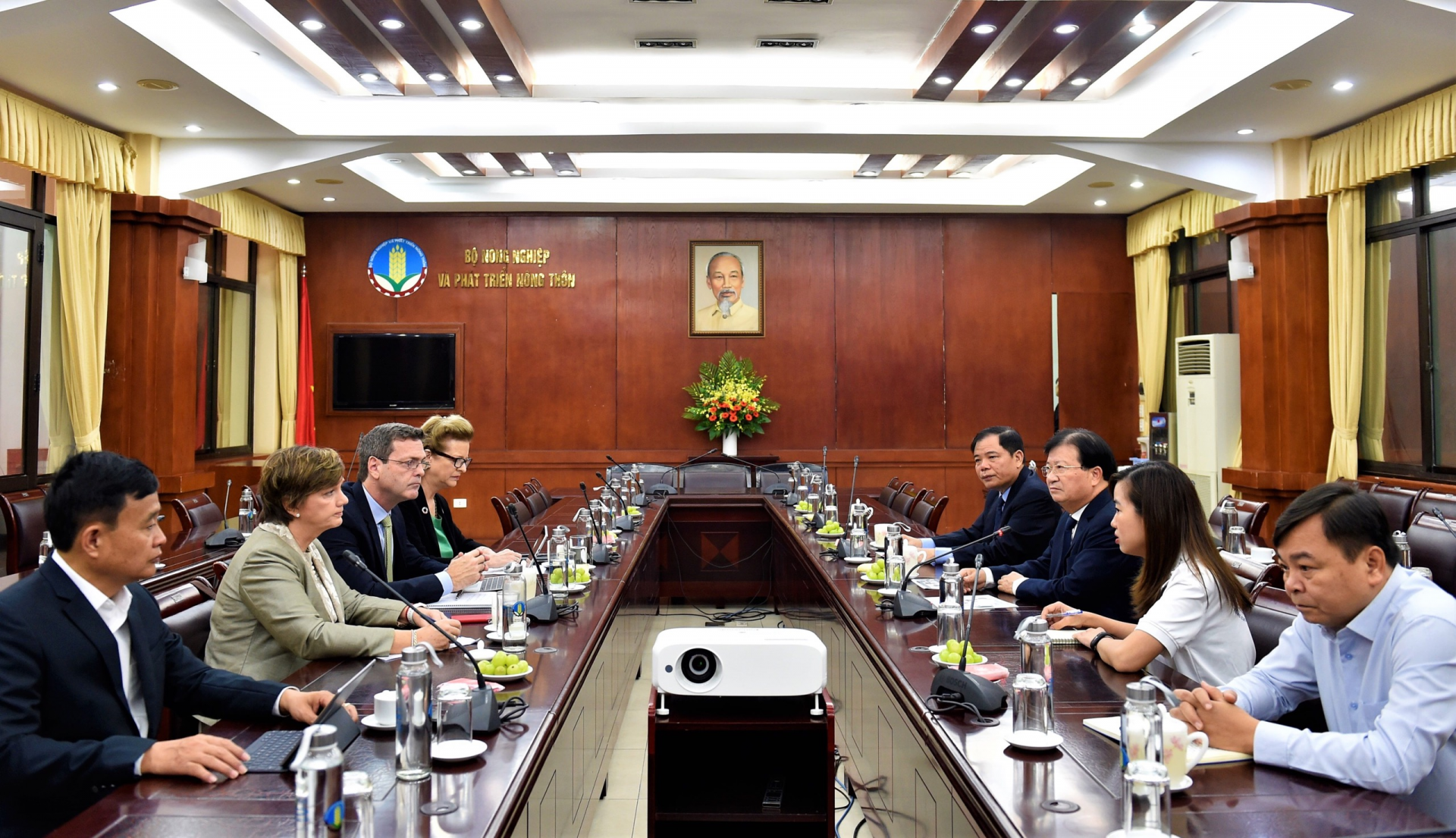 Video conference on ODA disbursement. Photo: VGP
The event was attended by leaders of ministries, agencies and localities.
Accelerating disbursement of ODA loans and public investment capital is the key to economic recovery amid ongoing swift and complicated evolution of the COVID-19 pandemic across the globe.
Tran Quoc Phuong, Deputy Minister of Planning and Investment said January-October disbursement of ODA loans is better than that of the same period last year but more efforts are required to speed up progress of ODA projects.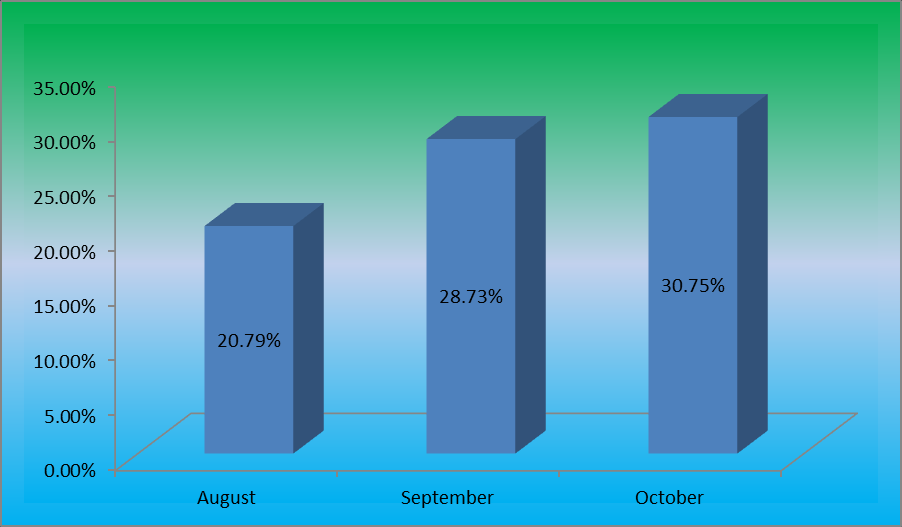 Disbursement rate of ODA loans
The disbursement rate rose from 20.79% in August to 28.73% in September and 30.75% in October, according to Phuong.
As of October 31, the disbursed volume was estimated at VND 18,089 billion in the reviewed period compared to VND12,376 billion of the same period last year, Phuong added.
Despite encouraging signals, many prolonged obstables have not bee fixed effectively such as site clearance and harmonization of between the country and donors.
Almost all ministries, agencies and localities pledged to increase their disbursement rate to 95-100% by the end of this year.
In a recent interview, World Bank Country Director Carolyn Turk said there are several reasons leading to slow implementation of World Bank funded projects, including institutional and implementation challenges in different phases of the project.
Reasons for slow implementation and disbursement include (i) approval processes which, for example, lead on average taking projects 10 months from approval to effectiveness and nearly 19 months from approval to first disbursement, (ii) delays in signing on-lending agreements between provinces and MOF, (iii) limited project readiness for implementation, for example, because of the reluctance to commence procurement processes before funds are secured"./
VGP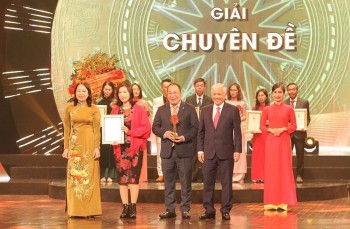 Overseas Vietnamese
VietnamTimes (Viet Nam Union of Friendship Organizations) is a reliable address for overseas Vietnamese to quickly and objectively update political, economic, cultural, and social news. The agency has created a helpful forum and connection between expatriates and the motherland.