PM Pham Minh Chinh: Covid-19 vaccine deal with Pfizer/BioNTech an urgent task
Prime Minister Pham Minh Chinh on Monday has requested that relevant ministries move to find solutions to purchase the Covid-19 vaccine manufactured by Pfizer/BioNTech of the United States for emergency use in Vietnam.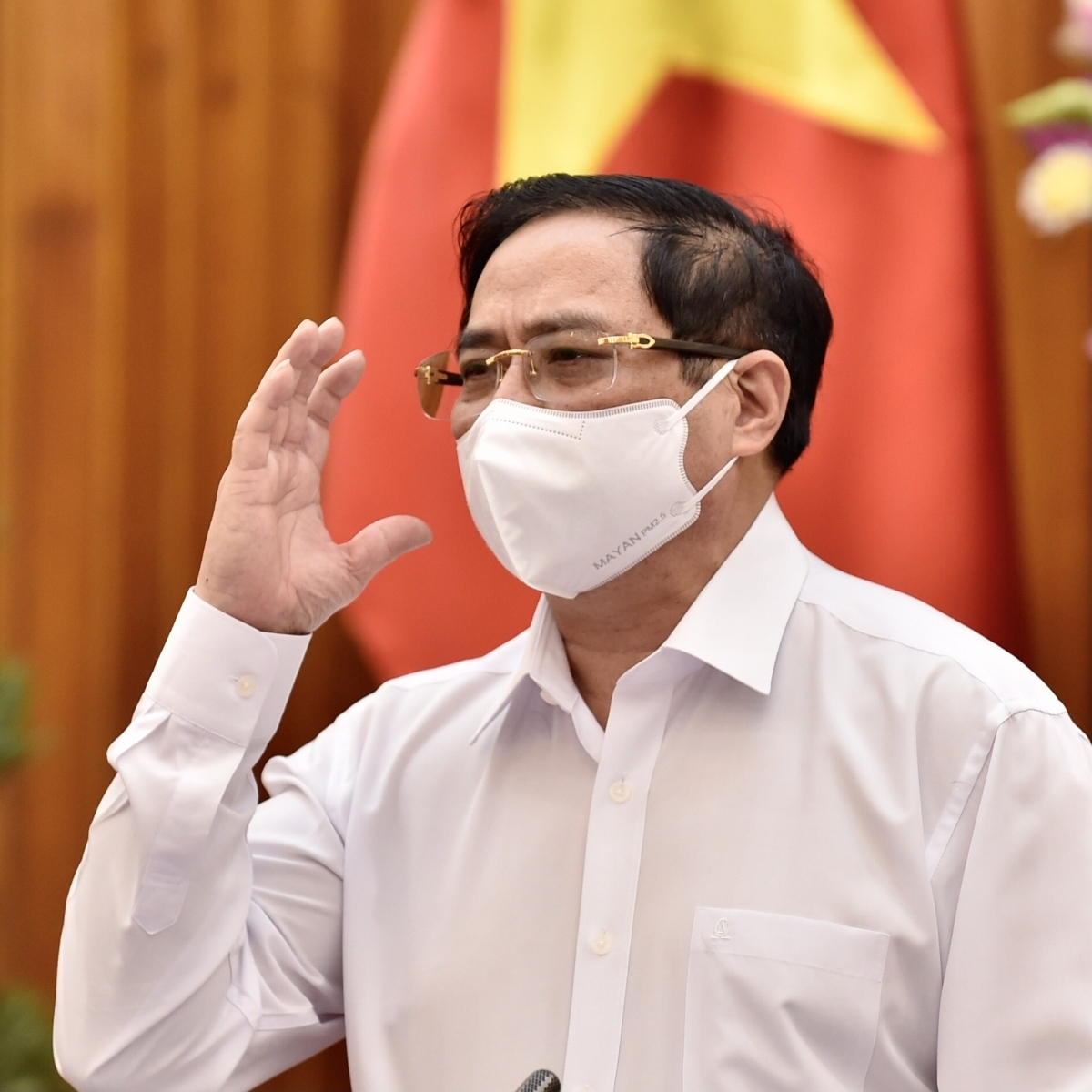 PM Pham Minh Chinh has requested relevant ministries to seek a deal with Pfizer/BioNtech (Photo: VOV)
The PM made this request following the conclusion of a cabinet meeting on May 17, during which Minister of Health Nguyen Thanh Long stated that the US manufacturer has yet to accept negotiations regarding prices and conditions of a potential deal. Therefore, the Vietnamese side must reply to Pfizer/BioNTech by May 18 at the latest.
According to VnExpress, Minister of Health Nguyen Thanh Long said Monday that: "Pfizer does not agree to negotiate on the price and other conditions of the contract, and Vietnam has to respond to Pfizer no later than Tuesday."
The PM went on to emphasize that purchasing COVID-19 vaccines must increasingly be considered a necessary and urgent action, one that should be done in accordance with guidelines set by the Political Bureau and Secretariat of the Communist Party of Vietnam, as well as the Government's resolution, reported VOV.
PM Chinh has asked the Ministry of Health, which is responsible for selecting the vaccines, to join relevant ministries and agencies in order to devise solutions which can allow the country to get further doses of the Pfizer/BioNTech vaccine as soon as possible, for the sake of people's health.
"Buying COVID-19 vaccines is a necessary and urgent task that must be carried out immediately, " he said regarding the health ministry's plan to buy the Pfizer COVID-19 vaccine, according to Vietnamnews.
The PM assigned the Ministry of Planning and Investment to appraise the health ministry's vaccine purchase plan and also to select contractors under the Bidding Law before submitting the proposal to the PM for further consideration and approval.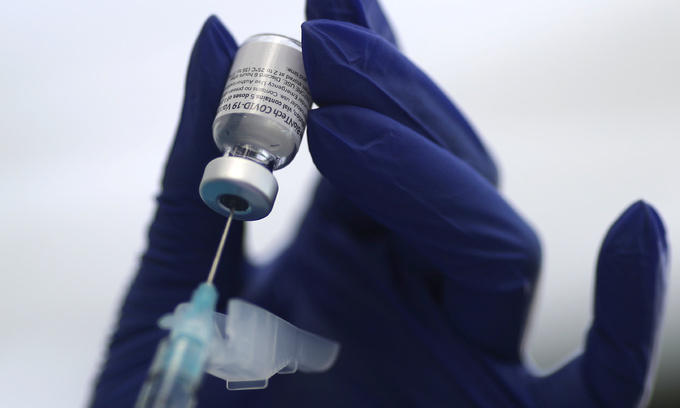 A healthcare worker prepares a Pfizer coronavirus disease vaccination shot in California, US. (Photo: Reuters)
The health ministry reported on May 14 that Vietnam is anticipated to receive approximately 110 million doses of COVID-19 vaccines this year, including 38.9 million doses from the UN-administered COVAX Facility, and 30 million doses from AstraZeneca. It is now in the process of seeking a deal with Pfizer/BioNtech to get the remaining 31 million doses, reported VOV.
The country has imported more than 117,000 doses in the first batch in line with the terms of the AstraZeneca deal. It has also received roughly 2.5 million doses of the AstraZeneca vaccine through the COVAX Facility.
The Ministry of Health has stated that it is also negotiating with other vaccine manufacturers such as Moderna of the US, Sputnik V of Russia, and Sinopharm of China to purchase other types of vaccines for domestic use.
The health ministry has approved the AstraZeneca and Sputnik V vaccines for emergency use locally.
Vietnam began its own Covid-19 inoculation program on March 8 after using the AstraZeneca vaccine that arrived either through contracts or Covax, according to VnExpress.
So far, over 977,032 people have been inoculated, mainly frontline workers of the Covid-19 fight and medics at local hospitals.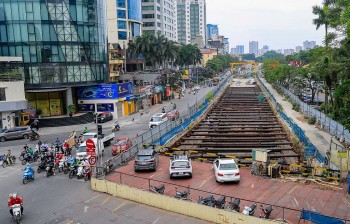 Economy
Vietnam Business & Weather Briefing (May 22): A series of consecutive increases for references exchange has ended, meanwhile, the rise in gold price slows down.