PM sends letter to boost armed forces' morale in disaster relief effort
Prime Minister Nguyen Xuan Phuc has sent a letter to the officers and soldiers of the Vietnamese People's Army in which he praises their bravery in the flood relief efforts in central Vietnam.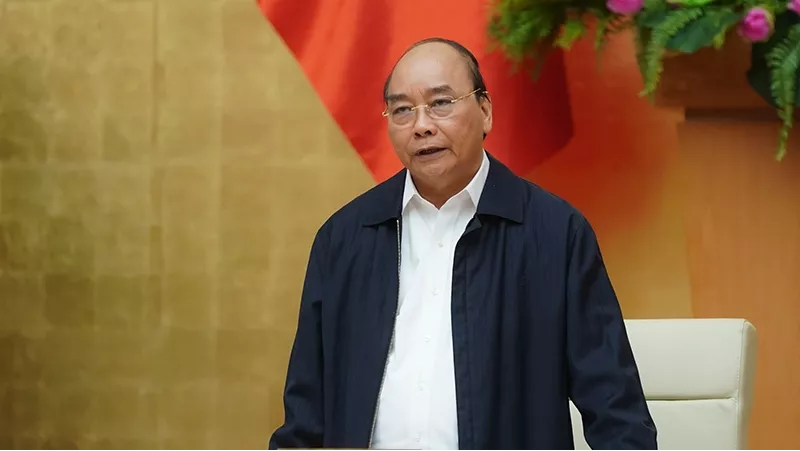 Prime Minister Nguyen Xuan Phuc
He stated that members of the armed forces had overcome hardships to be promptly active in the most remote and dangerous places to search for and rescue people affected by flooding.
The head of government recalled the death of more than 30 soldiers during a rescue mission at the Rao Trang 3 hydropower plant in Thua Thien Hue Province and a landslide in Quang Tri Province.
The PM said national leaders and the people of Vietnam are in deep mourning due to their loss but are also very proud of the heroic People's Army, whose members are ready to sacrifice themselves to protect the Party, State and people.
He added that the entire army must utilise this great sorrow to maintain their spirits in order to overcome all challenges and successfully fulfil all missions assigned to them.
Noting that rains and floods are expected to continue, the PM urged the armed forces to step up close cooperation with the parties concerned to keep up with the disaster prevention and search and rescue efforts in order to protect people's lives and property and minimise the extent of the damage.
nhandan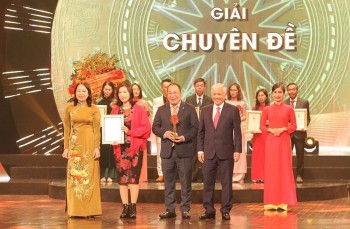 Overseas Vietnamese
VietnamTimes (Viet Nam Union of Friendship Organizations) is a reliable address for overseas Vietnamese to quickly and objectively update political, economic, cultural, and social news. The agency has created a helpful forum and connection between expatriates and the motherland.