Japanese PM arrives in Vietnam: A visit beyond the bilateral scope
The pervasive effect of the visit is not limited to bilateral or regional relations but will be even greater than that, former Vietnamese Ambassador to Japan Nguyen Quoc Cuong.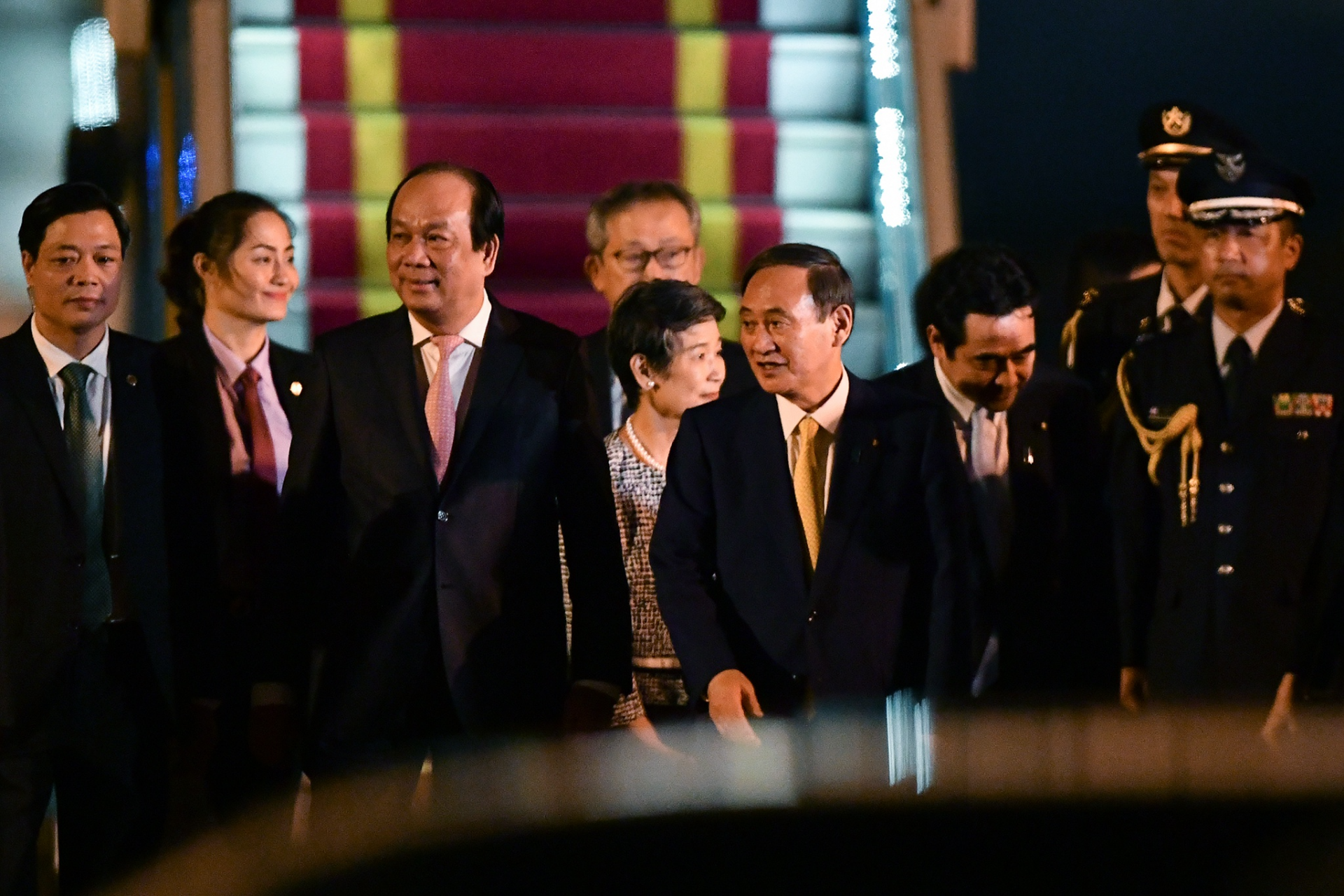 Prime Minister Suga Yoshihide and a high-ranking Japanese delegation arrived at Noi Bai airport on the evening of October 18. Photo: Hoang Ha/ Zing.vn
On the occasion of Japanese Prime Minister Suga Yoshihide pays an official visit to Vietnam on his first overseas trip on October 18, former Deputy Minister of Foreign Affairs and former Ambassador of Vietnam to Japan (2015-2018) Nguyen Quoc Cuong has shared his article to Zing.vn.
Japanese Prime Minister Suga Yoshidide and spouse start their first overseas trip after a month in the office and he leaves for Vietnam, which has a deep and wide strategic partnership with Japan.
Vietnam has been highly appreciated by the international community for its effective response to the Covid-19 pandemic. The country has also been among a few regional countries being able to retain a positive economy and have good prospects in post-pandemic.
Before the visit, the Japanese Prime Minister held a phone talk with Vietnamese counterpart Nguyen Xuan Phuc and had a meeting with the Vietnamese Ambassador to Japan while all relevant ministries and agencies in the two countries have worked relentlessly to prepare for the visit, which is considered an imprint and significant landmark in the relation between Vietnam and Japan in the new situation.
Positive signal for enterprises of both countries
For the bilateral relationship, the visit is not only a good occasion for high-level leaders of the two countries to review the bilateral documents. More importantly, the leaders will exchange and agree on the development orientation of the comprehensive cooperation between the two countries in upcoming years from political-diplomatic relations, defense-security, economics, education, culture, and human resources among others.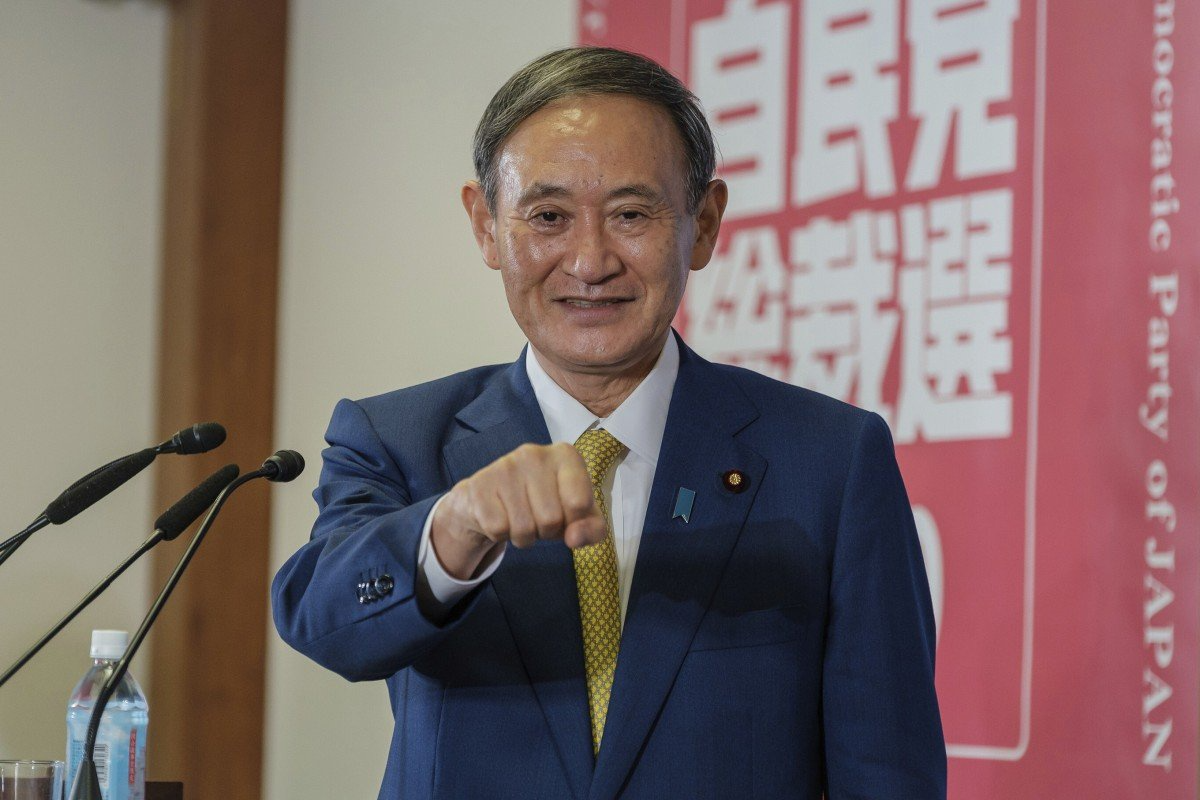 Japanese Prime Minister Suga Yoshihide. Photo: AP.
In the context of the increasingly complicate and unpredictable global situations, the Covid-19 pandemic is still a challenge and has no sign of stopping, many countries have to respond to it but still make efforts to restore and maintain economic development momentum.
The "dual" mission seems impossible whether the international cooperationworks effectively.
As a result, both people and enterprises of the two countries are looking forward to positive and fruitful results from the visit, which is expected to give a strong boost for mutually beneficial cooperation between the two countries in all fields.
When many countries begin to prepare their plans for the "post-Covid-19" era, economic, trade, and investment cooperation will undoubtedly be the primary focus of the visit.
The Japanese government also offered a series of concrete policies to encourage its enterprises to diversify the supply and manufacturing chain to avoid confining their thinking to just one or two markets.
Vietnam and Southeast Asia are feasible options for Japanese enterprises and the visit itself is a good sign for enterprises in both Vietnam and Japan promoting cooperation in the upcoming time.
According to The Japan External Trade Organization (JETRO) report in July, there were 15 out of 30 Japanese firms choosing Vietnam as their proper destination to shift production from China. It is expected that the number will be a boost after the visit.
Regional and international signification
In a broader view beyond the bilateral relationship, the visit also has regional and international signification.
Vietnam is taking on the chairmanship of ASEANand is also a non-permanent member of the Security Council of the United Nations. Vietnam and Japan also advocate and actively participate in international economic institutions to create favorable conditions for trade and investment facilitation and liberalization namely the Comprehensive and Progressive Agreement for Trans-Pacific Partnership (CPTPP).
Therefore, Vietnam emerges to be the first ideal destination for the Japanese new Prime Minister to assert policies or introduce new initiatives to strengthen links and cooperation of Japan with Southeast Asia, with ASEAN, and more broadly, the free and open Indo-Pacific region, of which Japan itself was the first country to come up with this idea of the connection since 2007.
This is also an important step to ready for the ASEAN Summit, the East Asia Summit, and other high-level conferences in which Vietnam, as the chair of ASEAN 2020, will be the host country.
Suga can express the strong support of the Japanese government for Vietnam to successfully organize the above-mentioned important conferences in November, while also demonstrating Japan's active and constructive role in the with peace, cooperation, and development in the region.
The spillover of the visit is not limited to bilateral and regional relations, but in my opinion that it would be even greater.
Prime Minister Suga Yoshihide is the first leader of the government of a foreign country to pay a visit to Vietnam since the outbreak of the Covid-19 pandemic which had forced countries to adopt measures of social stretching and tightening of travel.
It is hoped that after Suga's visit, more heads of state and heads of governments from other countries will visit Vietnam, many Japanese businesses and other countries will choose Vietnam as their destination thanks to its safe, friendliness, and promising.
We also expect the first overseas trip of the Japanese Prime Minister and his spouse would be fruitful.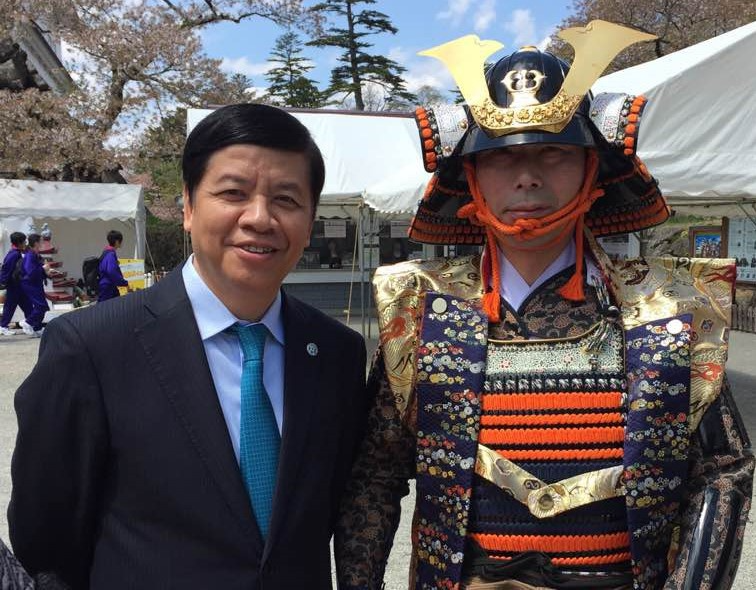 Vietnamese Ambassador to Japan Nguyen Quoc Cuong at a cultural event in Japan in 2017. Photo courtesy of Nguyen Quoc Cuong.
Experienced diplomat Nguyen Quoc Cuong held the position of Ambassador Extraordinary and Plenipotentiary of Vietnam to Japan from July 2015 to October 2018. His tenure began after the two countries established an extensive strategic partnership in 2014 and saw the relationship flourish.
Japan is the most important economic partner in Vietnam. Japan is the first G-7 country to recognize Vietnam's market economy status (October 2011) and the largest provider of Official Development Assistance (ODA) to Vietnam, and the second-largest investor in Vietnam.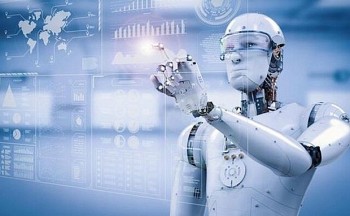 National
Vietnam News Today (October 18): Vietnam records 3,175 new local Covid cases; Vietnam proposes Pfizer cooperate in Covid-19 treatment drug production; Torrential rains trigger flooding, disrupt life in central Vietnam; Vietnam holds potential for robot, AI development.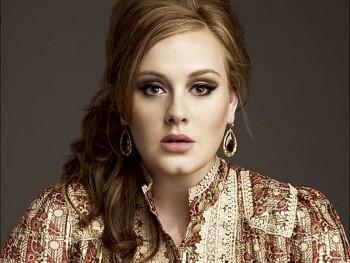 World
British singers scored this year as BBC Radio 2 released a list of five Best-selling women singers, with Adele staying on top.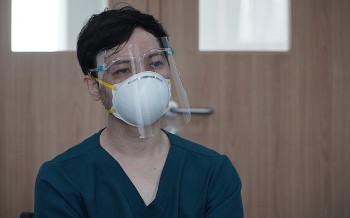 Viet's Home
Foreigners have been doing charitable work to help disadvantaged people cope with Covid-19 hardships, with some joining the frontline