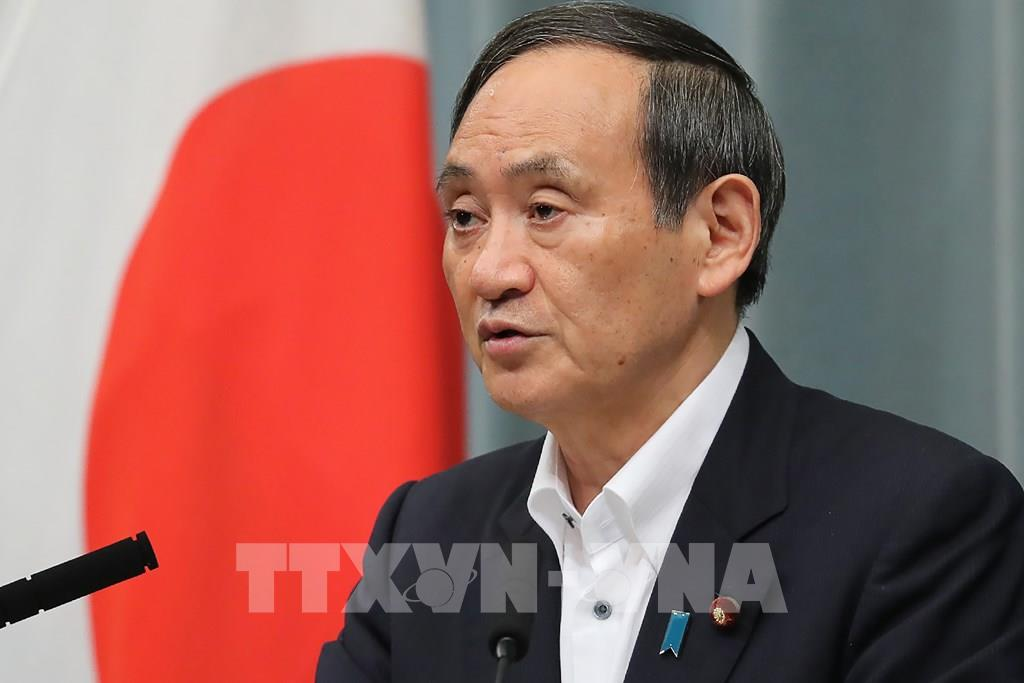 Japanese Prime Minister Suga Yoshihide. Photo: VNA
Prime Minister Suga Yoshihide will convey Japan's willingness to provide assistance to ASEAN member countries to cut their emissions while attending the ASEAN-Japan Summit, to be held online on November 12.
Japan's national broadcaster NHK said on November 11 that the PM is also expected to explain Japan's commitment to reducing the country's carbon emissions to net zero by 2050.
Anti-coronavirus measures are high on the agenda of the leaders of Japan and ten ASEAN members, according to the broadcaster. Participants will confirm the establishment of an ASEAN centre for the control of infectious diseases. Japan has pledged to make financial contribution to the plan.
At the East Asia Summit, scheduled for November 14, Suga is expected to call for unity on maritime security to ensure a free and open Indo-Pacific in the face of China's growing maritime activities in the South China Sea (called Bien Dong Sea in Vietnam). The United States, Russia and China are among the members. The Japanese prime minister also hopes to exchange views on North Korean situation, NHK said.
Themed "Cohesive and Responsive ASEAN", the 37th ASEAN Summit and related summits will be held virtually from November 12-15.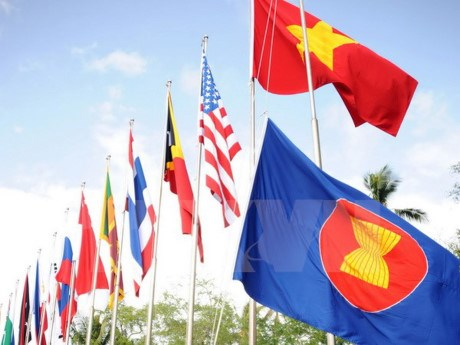 The 37th ASEAN Summit and related summits will be held virtually from November 12-15. Photo: internet
There will be 20 activities at the highest level, including the 37th ASEAN Summit; ASEAN+1 with China, Japan, the Republic of Korea, India, the US, the UN, and Australia; the 15th East Asia Summit (EAS); and the 4th Regional Comprehensive Economic Partnership (RCEP); among others.
During the summits with partners, leaders will focus on building the ASEAN Community, maintaining intra-bloc cooperation momentum, expanding and deepening relations between ASEAN and partners, promoting the grouping's centrality, raising its international position, ensuring COVID-19 prevention and control, and discussing regional and international issues of shared concern.
More than 80 documents, including proposals by Vietnam, are set to be approved on this occasion, marking the highest number to date.
Vietnam is expected to symbolically hand over the ASEAN Chairmanship to Brunei at the closing ceremony on November 15, the Vietnam News Agency reported./.
Rosy Huong