PM to attend Green Growth and Global Goals 2030 Summit - Video
Vietnamese Prime Minister Pham Minh Chinh is set to attend the Partnering for Green Growth and the Global Goals 2030 (P4G) Summit on May 31, at the invitation of President of the Republic of Korea Moon Jae-in.
(Video: V News)
Under the theme "Inclusive Green Recovery Towards Carbon Neutrality", the event will be held in the form of video conference.
P4G is a global platform pioneering green partnerships to deliver inclusive and sustainable growth.
The meeting is scheduled to transpire from May 30-31, with Prime Minister Pham Minh Chinh due to attend the second day of the meeting, which is scheduled to take place at 20:00-21:30 on the evening of May 31.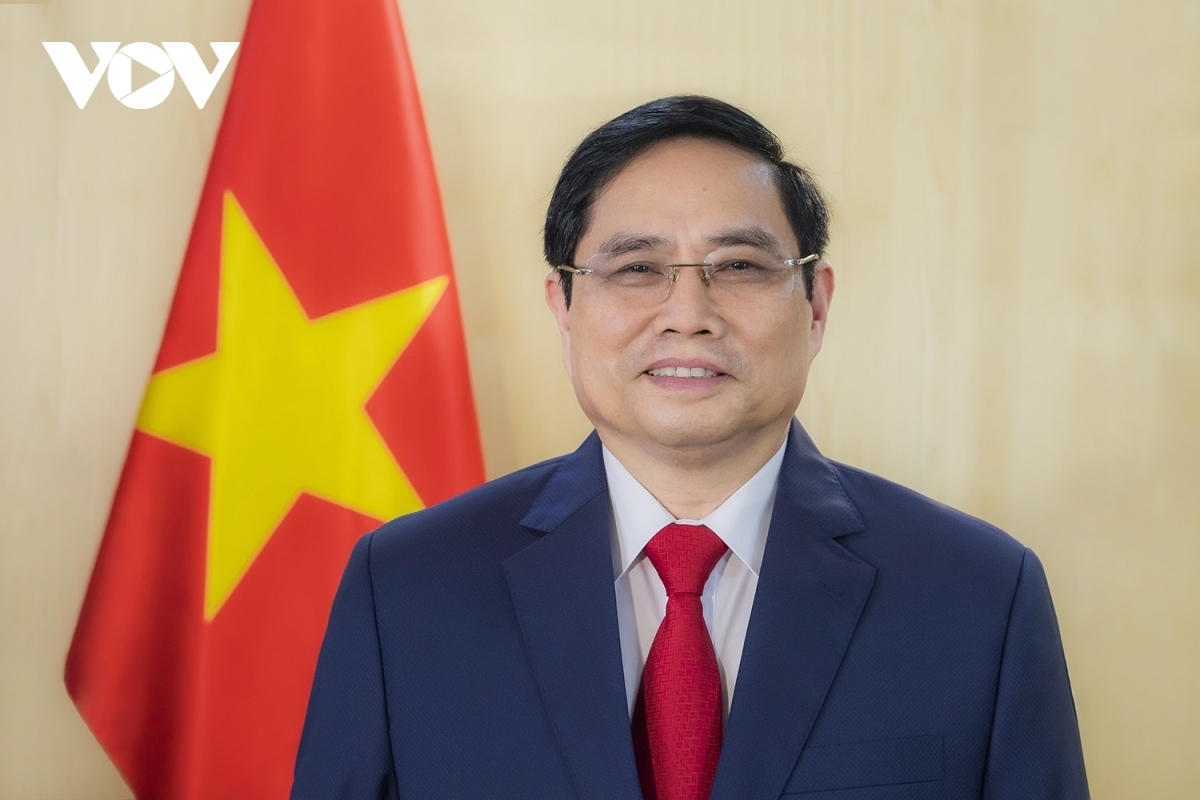 The summit is considered important in the context of climate change response and green recovery becoming the top priority of countries. It comes after the first event held in October 2018 in Copenhagen, Denmark, featuring the participation of nearly 60 leaders and senior officials from many countries globally.
This year's conference will focus on discussing international cooperation for the goal of green recovery after the COVID-19 crisis.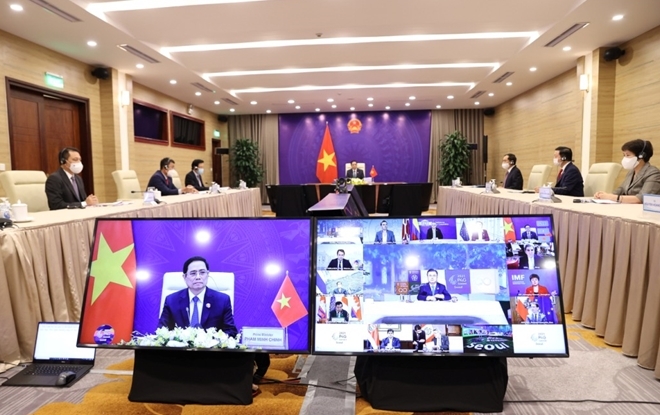 At the event (Photo: CAND)
The Partnering for Green Growth and the Global Goals 2030 Summit is seen as a discussion mechanism in which member countries provide financial support, while organizations, businesses and citizens conduct projects. The goal is to assist developing countries that are still weak in dealing with greenhouse gas emissions.
The event is one of three major international environmental conferences this year. It comes between the Climate Summit hosted by US President Joe Biden in April and the 26th UN Climate Change Conference of the Parties (COP26) slated to be held in November, VOV reported.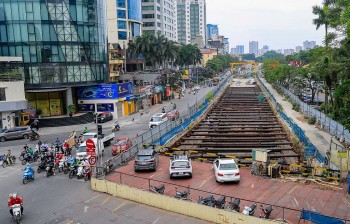 Economy
Vietnam Business & Weather Briefing (May 22): A series of consecutive increases for references exchange has ended, meanwhile, the rise in gold price slows down.