Positive growth in transporting through Vietnam ports
Despite the Covid-19, the volume of goods passing through our ports in the first 7 months of 2020 is still on the growth. Specifically, the aggregated volume of goods transporting via our seaports reached 379.5 million tons. In which, the number of containers passing recorded at 11.8 Teus, grew 6% and 8% respectively compared to the same period for 2019. (VNF)    
Within the month of July 2020, the mass of goods going through Vietnamese ports was approximately 57.8 million Teus, equivalent to 1% growth, in which containers claimed 1.68 million Teus, grew 2% from the last year's period.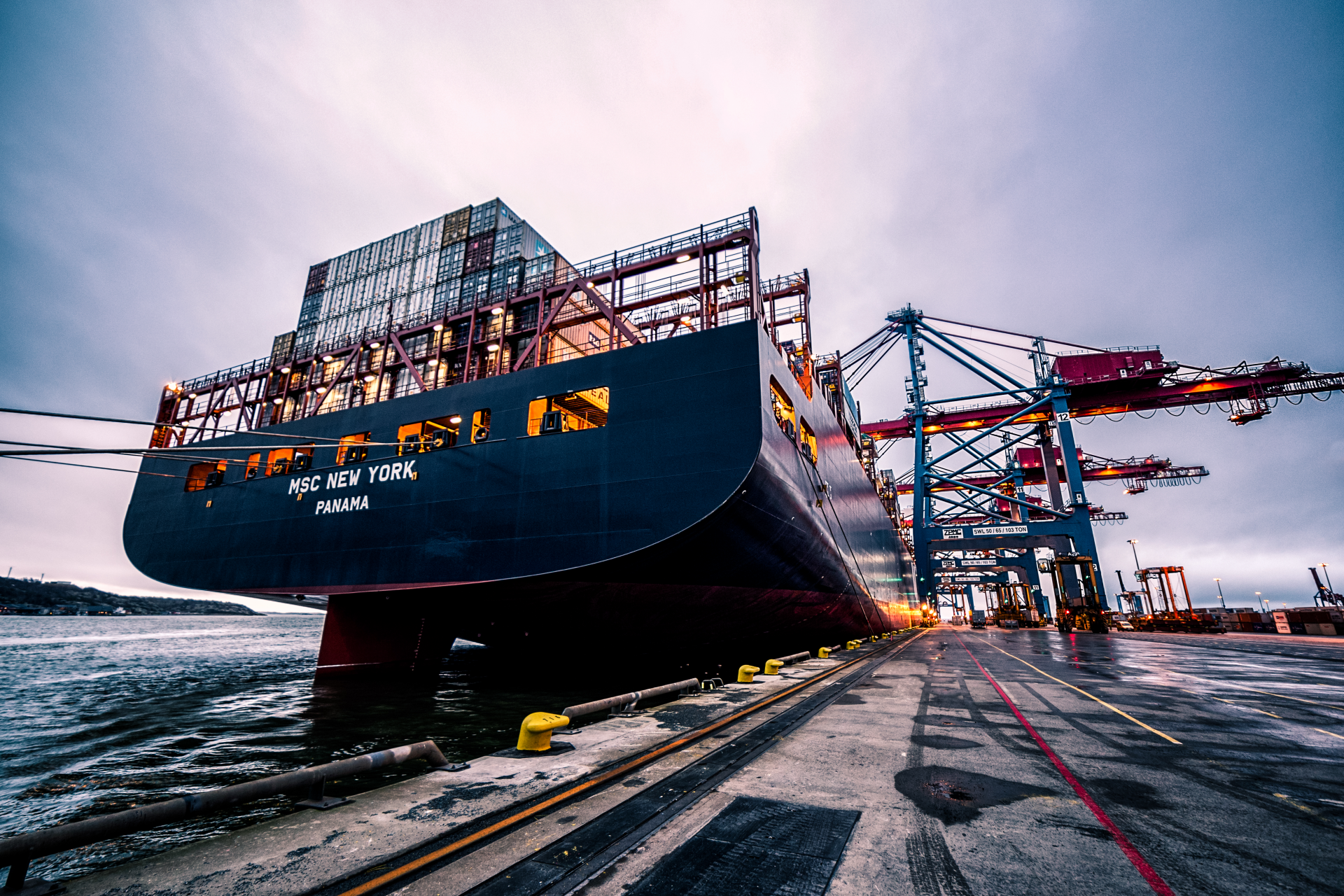 Our healthy growth from ports despite the severity of the pandemic (source: pexel photos)
"The aggregated amount of goods transporting via our ports in the first 7 months of 2020 grew 6% compared to the same period last year. This is a great number for the recent months, considering our operation is not fully recovered from the hit of the Covid-19 pandemic", Maritime Administration representative announced.
Before that, in the first semi-annually report from Maritime Administration. Even though the marine activities are still under the influence of the Covid-19. However, the mass of goods going went through some specific ports were still growing in double digits. For instance: Quang Tri port grew 72% from newly export of milled wood to China and sands, plaster to Ninh Binh; Quang Ngai port increase the traffic by 44% due to dry goods exportation, compounded to a record growth of 1,300%.
Furthermore, some ports like: Nam Dinh, Can Tho, Thanh Hoa, Thai Binh all have relatively healthy growth from 20-28% compared to similar period of 2019.
Besides, some ports are hotspots for container transportation growth like My Tho – grew 354%; Thanh Hoa – 115%; An Giang – 85%; Da Nang – 11%,…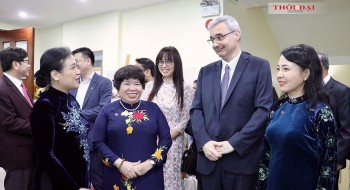 Friendship
The idea was put forward as one of the focuses of Vietnam - France Friendship and Cooperation Association for the term 2023-2028, which was presented at its 7th Congress held in Hanoi on March 17.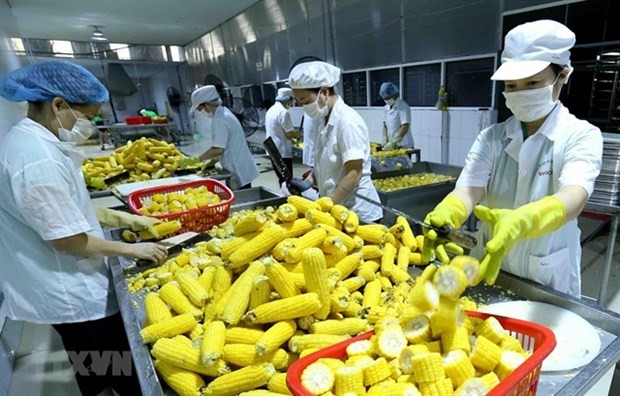 Economy
Financiers from the EU and the United States have expressed their keen interest in investing in the Vietnamese market, especially in such fields as green energy, infrastructure, and logistics, according to industry insiders.
March 18, 2023 | 22:54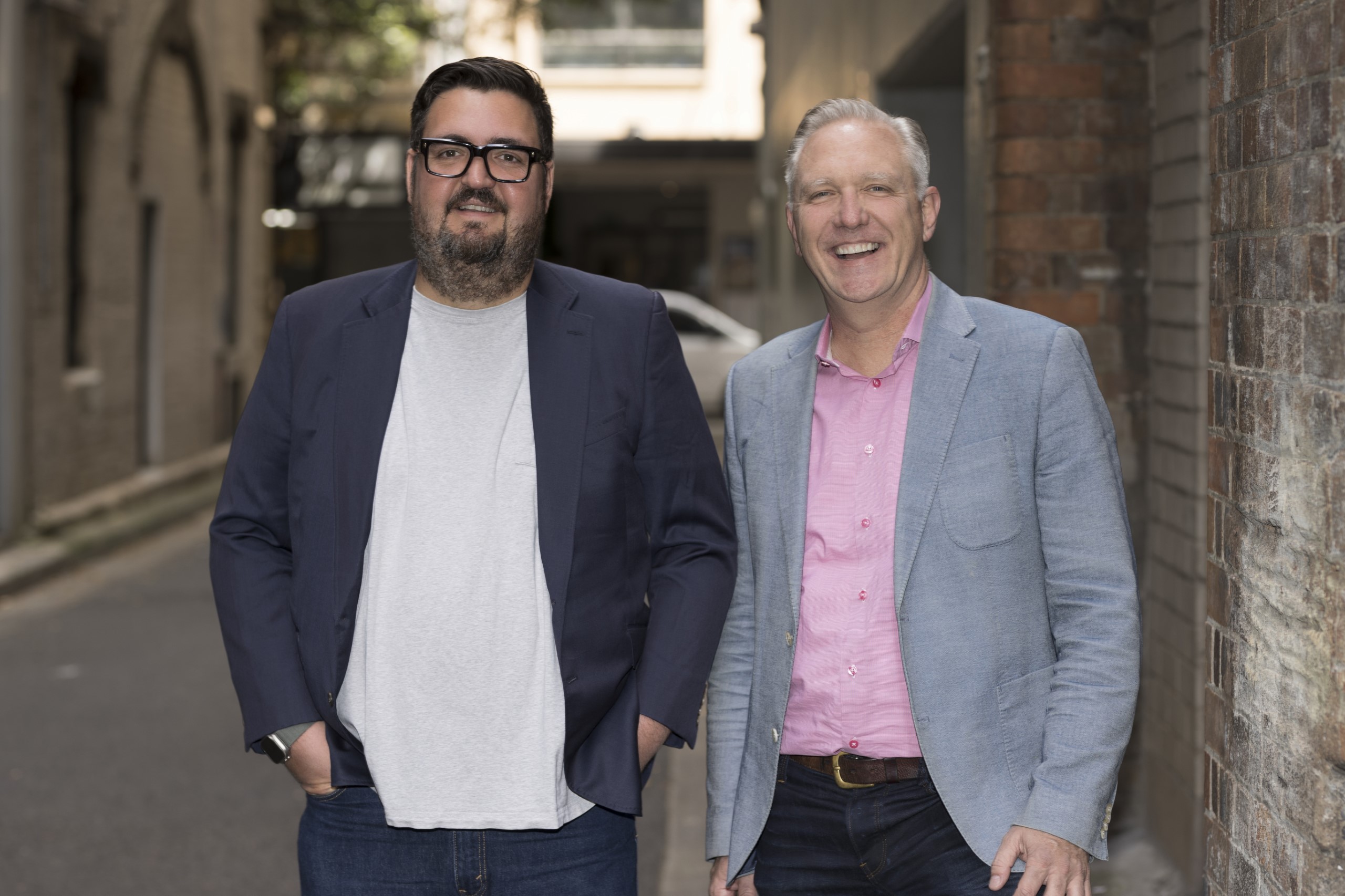 Economy
On March 15th 2023, Adaptovate has been listed on the Financial Times and Statista High Growth Companies Asia Pacific list for 2023.
March 17, 2023 | 13:55
Economy
The Bangladesh Deputy High Commissioner said, 'PM Modi and my PM Sheikh Hasina first initiated the first cross-border oil pipeline a few years ago. On 18th March, it will be formally launched. The oil will start going through it.
March 17, 2023 | 06:07