Within the month of July 2020, the mass of goods going through Vietnamese ports was approximately 57.8 million Teus, equivalent to 1% growth, in which containers claimed 1.68 million Teus, grew 2% from the last year's period.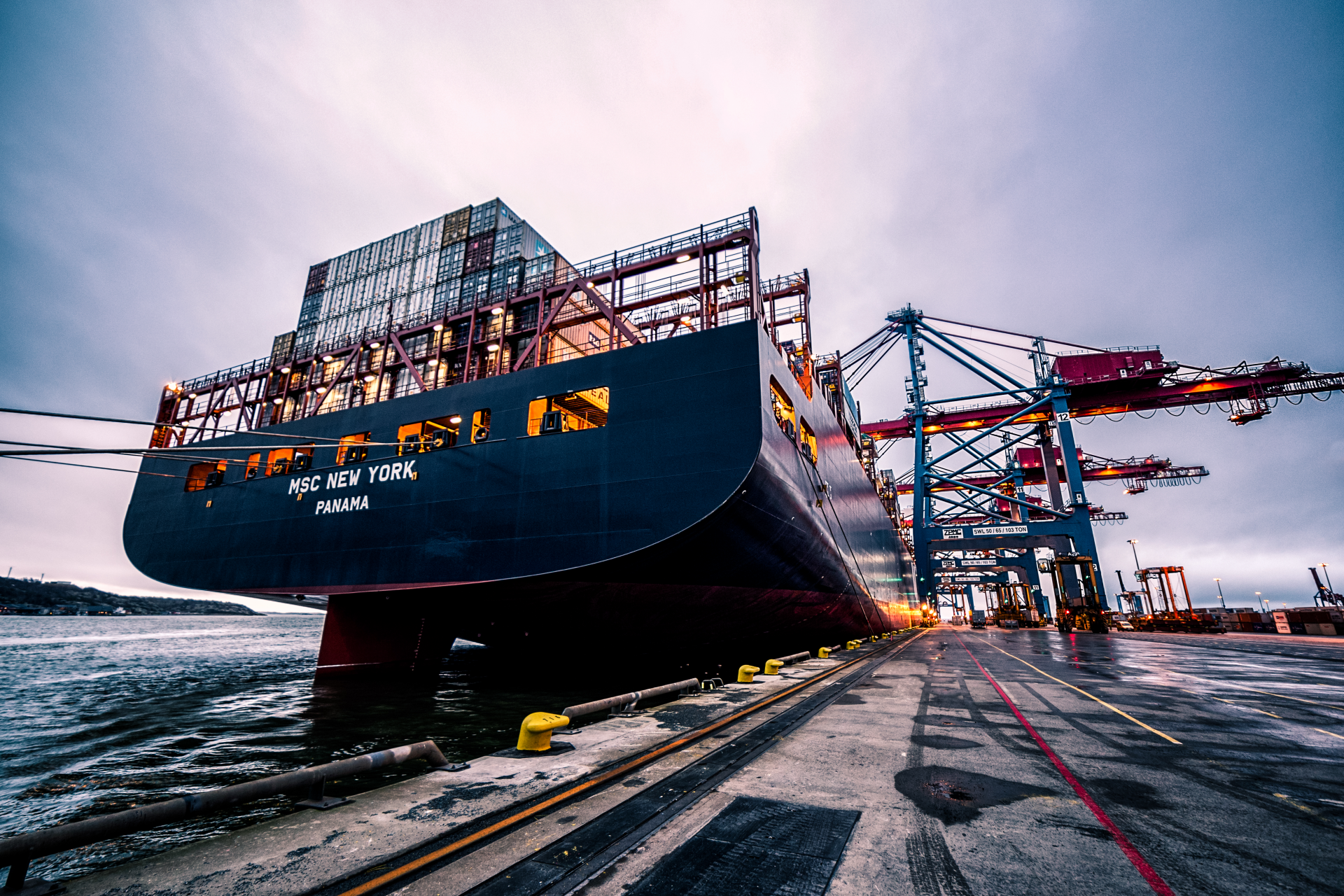 Our healthy growth from ports despite the severity of the pandemic (source: pexel photos)
"The aggregated amount of goods transporting via our ports in the first 7 months of 2020 grew 6% compared to the same period last year. This is a great number for the recent months, considering our operation is not fully recovered from the hit of the Covid-19 pandemic", Maritime Administration representative announced.
Before that, in the first semi-annually report from Maritime Administration. Even though the marine activities are still under the influence of the Covid-19. However, the mass of goods going went through some specific ports were still growing in double digits. For instance: Quang Tri port grew 72% from newly export of milled wood to China and sands, plaster to Ninh Binh; Quang Ngai port increase the traffic by 44% due to dry goods exportation, compounded to a record growth of 1,300%.
Furthermore, some ports like: Nam Dinh, Can Tho, Thanh Hoa, Thai Binh all have relatively healthy growth from 20-28% compared to similar period of 2019.
Besides, some ports are hotspots for container transportation growth like My Tho – grew 354%; Thanh Hoa – 115%; An Giang – 85%; Da Nang – 11%,…
William Nguyen