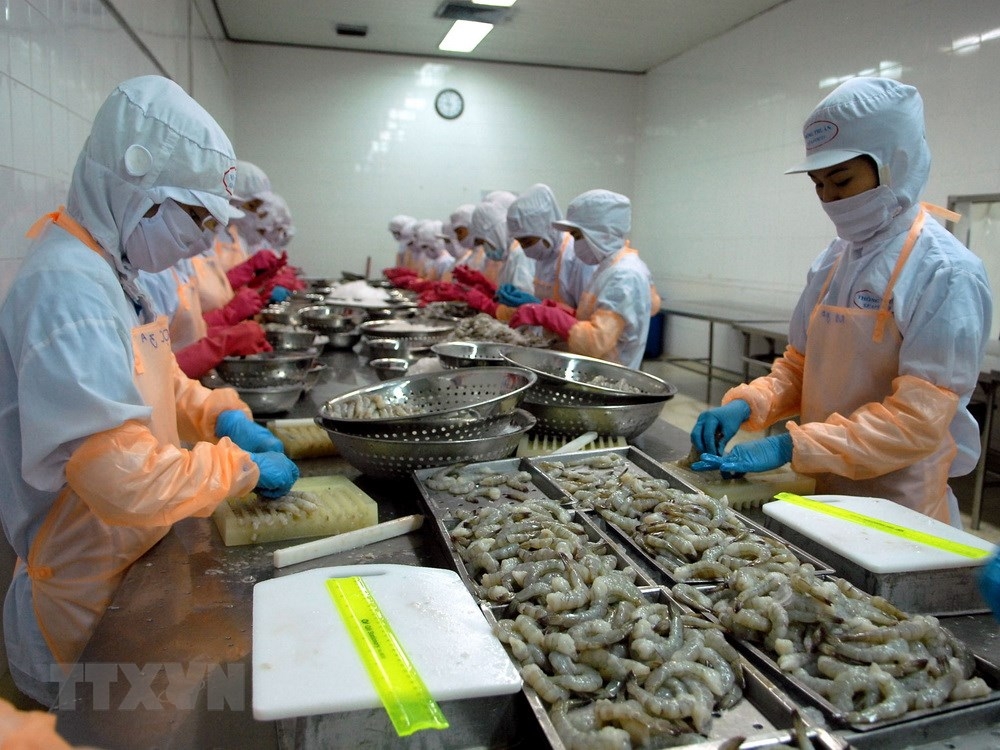 Shrimp exports are expected to rise this year (Photo: VNA)
Shrimp prices are also expected to be higher from the third quarter of 2020 due to lower shrimp inventories in major markets such as Japan, the US and the EU, according to VOV.
Exports of processed white-leg shrimps and live white-leg shrimps increased by 13% and 5% over the same period. Other processed tiger shrimps increased by 18%, and live tiger shrimps decreased by 19%.
The sales of shrimp to Japan rose 19% year-on-year to USD 48.6 million in April. Exports to the US increased 14% year-on-year in April. In the first five months, exports to the US reached US$ 224.5 million, up 20.4% year on year. Shipments of shrimp to China in April also grew with sales value of USD 39.2 million, up 16.6% year-on-year. Exports to the EU declined by 7% to USD 162 million in the first five months.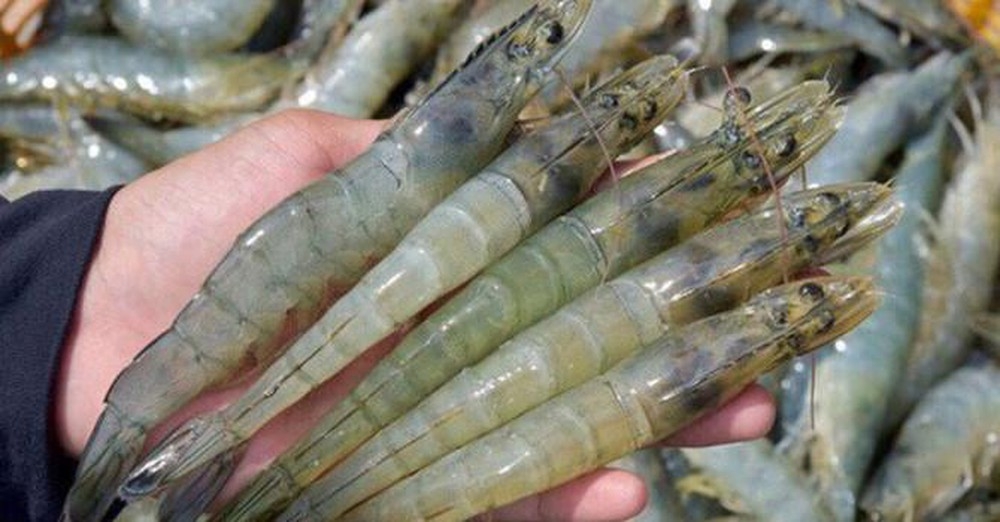 Shrimp exports this year are expected to reach USD 3.8 billion (Photo: Market)
Shrimp supply in China is forecasted to decrease. The lockdown in India has affected production, leading to unstable supplies. The pandemic has also affected the raw shrimp supply of Ecuador, Indonesia and Thailand, so the exports there have reduced by 30% each country.
However, with the EVFTA to come into effect this August, the tariffs of most raw shrimp, including fresh, frozen and chilled products exported from Vietnam to the EU will be reduced from the basic rate of 12-20% to zero. Import tariffs of processed shrimp will fall to zero after 7 years.
VASEP expects shrimp export this year to reach USD 3.8 billion. It said the shrimp export prospect is expected to grow well since markets such as the US and China have the high demand for aquatic products.
However, Vietnam's shrimp exports face many obstacles in both domestic and foreign markets. Therefore, businesses should build the supply chains from farming to processing, control the food safety, and improve competitiveness, Sai Gon Giai Phong reported.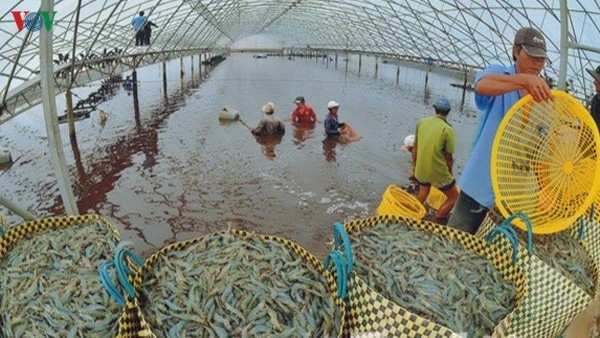 Yet Vietnam's shrimp exports face many obstacles (Photo: CafeBiz)
VASEP forecasts that Vietnam can receive more shrimp orders from foreign customers because the major competitors such as India, Ecuador, Indonesia and Thailand are still coping with the Covid-19 crisis. Amid a surge in exports, a number of shrimp companies have reported positive business results, said Seafood Source.
The Government should implement support measures, especially credits for shrimp breeding farmers, VASEP General Secretary Truong Dinh Hoe said. It should also reduce loan interest rates, taxes, land rents and extending payment to help businesses recover.
Ho Quoc Luc, Chairman of the Directorate Board of Fimex Vietnam, said that enterprises should ensure quality and comply with the contract terms such as delivery time and packaging design. They also need to improve financial ability and production scale, and enhance trade promotion to attract customers.
Meanwhile, local authorities should call for investments in building shrimp farms with global quality. They need to invest in infrastructures and create conditions for high-quality shrimp production, he added.
Candy Lee