President Congratulates Hanoi Archdiocese Ahead of Christmas
President Nguyen Xuan Phuc visited and presented gifts to the Hanoi Archdiocese and the Committee for Solidarity of Vietnamese Catholics (CSVC) in the capital city on December 23, on the occasion of the upcoming Christmas season
(Video: VNA)
The President wished Joseph Vu Van Thien, Archbishop of the Hanoi Archdiocese and Deputy Secretary General of the Catholic Bishops' Conference of Vietnam, Catholic dignitaries and followers a warm and happy Christmas season, VNA reported.
He spoke highly of contributions of the Catholic community nationwide, including the Hanoi Archdiocese, to the country's socio-economic, national defence-security and global integration achievements over the past years amid the COVID-19 pandemic.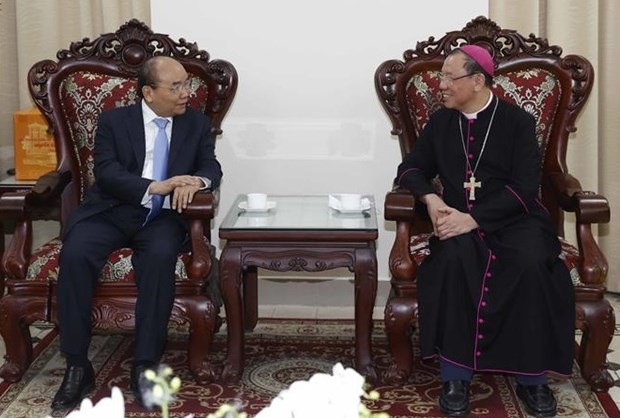 President Nguyen Xuan Phuc (L) and Joseph Vu Van Thien (Photo: VNA)
The Vietnamese Party and State always ensure citizens' right to freedom of belief via the Constitution and law, he said, believing that in his role, Joseph Vu Van Thien will continue encouraging Catholics to build a strong archdiocese, contributing to socio-economic development of the country and Hanoi in particular.
For his part, Joseph Vu Van Thien expressed his hope that in the near future, the country's position and stature will further improve on international arena.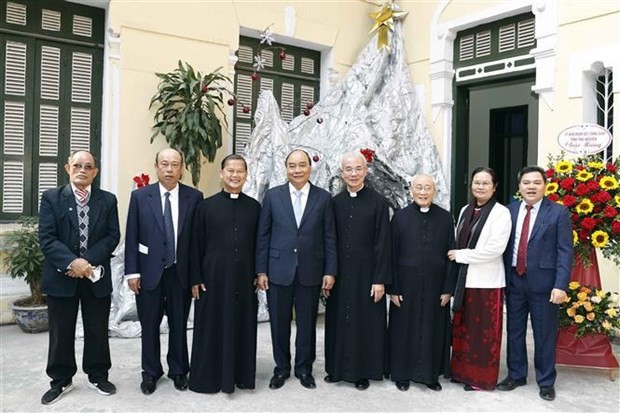 President Nguyen Xuan Phuc and CSVC leaders (Photo: VNA)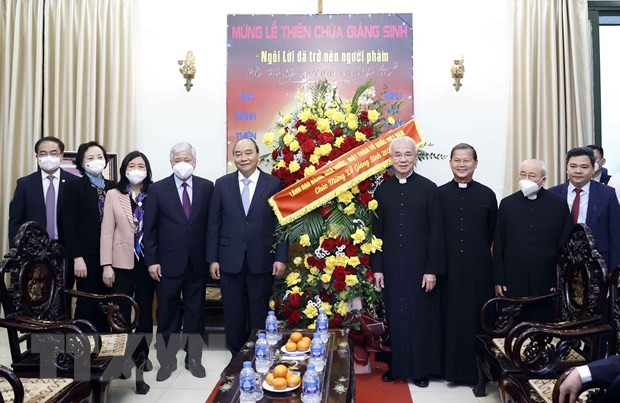 (Photo: VNA)
As reported by VOV, at a meeting with the Committee for Solidarity of Vietnamese Catholics CSVC the same day, President Phuc asked the Committee to continue disseminating the Party guidelines and State laws among Catholics. He urged for strengthening emulation movements and the links between the Party and the government with religious dignitaries and followers. The same day, the President sent a bouquet of flowers to the Hue Archdiocese with season's greetings.
Priest Joseph Tran Xuan Manh, who is also part-time Vice President of the Vietnam Fatherland Front Central Committee and Chairman of the CSVC Central Committee, wished to receive further support from authorities at all levels so that the CSVC could work more effectively.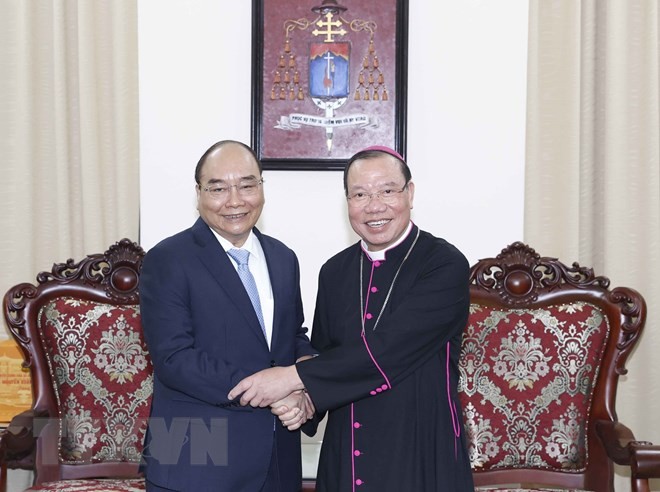 (Photo: VNA)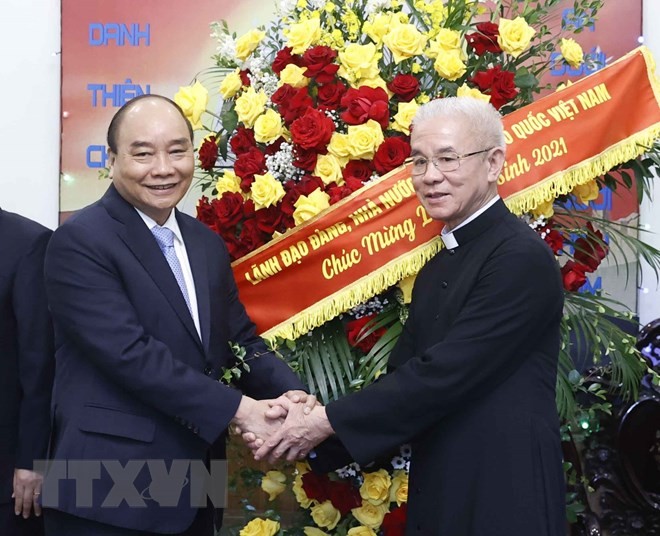 (Photo: VNA)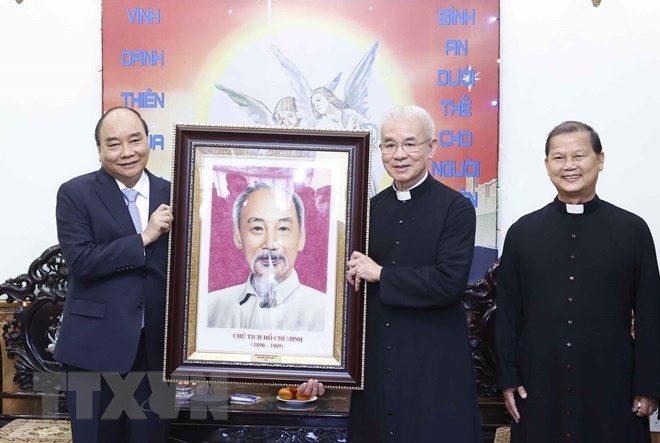 (Photo: VNA)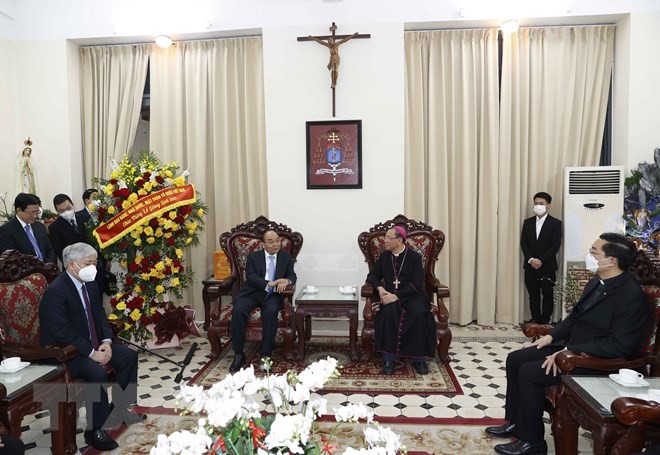 (Photo: VNA)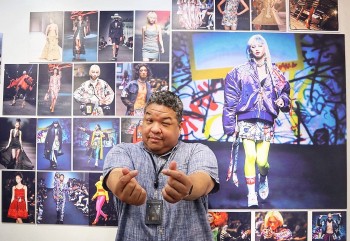 Viet's Home
Experience the striking colors and styles of Korea's fashion, captured by American photographer Dr. Michael Hurt.