Project improves basic healthcare services for those living far from high-level hospitals
With the project "Saving children's lives in vulnerable communities", Save the Children has improved basic healthcare services and access for ethnic minorities in Vietnam.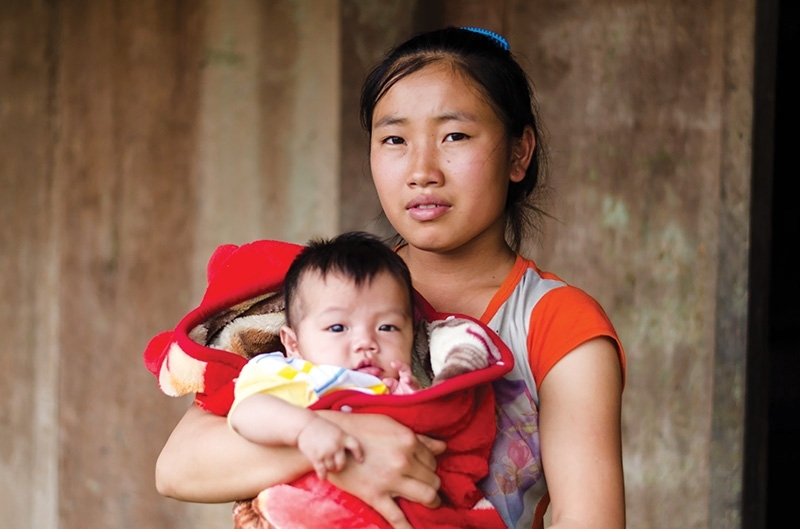 Illustrative image. Source: VIR
In the northern province of Yen Bai, ethnic minority women still have to carry out heavy farming work whilst receiving inadequate nutrition during their pregnancy. The consequence is that many infants are born prematurely.
"Ethnic minority groups live in remote villages in mountainous areas which are hard to reach. It takes them hours to get to the NICU. As a result, many infants with infections come to our unit only in severe condition," Vietnam Investment Review reported, citing Dr. Nguyen Thi Ngoc Mai from the Neonatal Intensive Care Unit (NICU).
In 2014, the NICU was established in Nghia Lo General Hospital, but the physicians still lack professional expertise and medical equipment to take care of sick newborn babies.
To tackle this problem, Save the Children have implemented the project "Saving children's lives in vulnerable communities" in partnership with GSK to contribute to the development and operation of the NICU in Nghia Lo hospital and organize training for hundreds of village level health staff from Tram Tau, Van Chan district, Yen Bai province.
Health staff, including midwives from the commune health centres, are receiving intensive training on birth delivery and handling common obstetrics-related problems, which allows nurses to help women at birth, as well as newborn resuscitation and safe referral in Nghia Lo General Hospital.
Moreover, electrical equipment such as ventilators, automatic infusion machines, electric syringes, and monitors have been provided. In addition, 10 doctors and nurses have received training and practical experience at the National Children's Hospital. With the support, Mai's unit has helped save the lives of mothers and their babies from some of the most remote areas in Yen Bai./.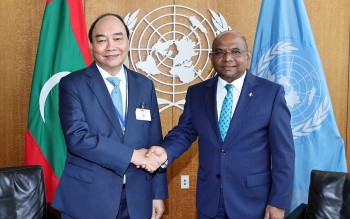 National
State President Nguyen Xuan Phuc attended a high-level general debate of the UN General Assembly (UNGA)'s 76th session opening in New York on September 21 and has implemented activities during his work in the United States.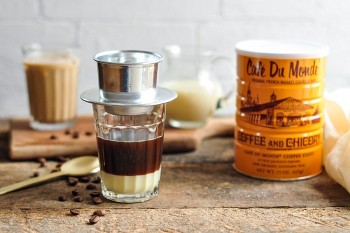 Economy
The American Vietnamese roasts have caught on at a younger generation of Vietnamese cafes and restaurants, whether Sandwich Hag in Dallas or Phinista in Boston.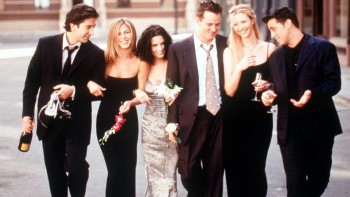 Handbook
What are the best sitcoms of all time? From wild animation to more grounded documentary-style workplace comedies, here we compile you a list of top 15 most enjoyable sitcoms of all the time