Recipe: Orange & bean curd sweet soup to cool down summer's heat
Orange & bean curd sweet soup is an easy-to-make and healthy dessert because it is not as sweet and rich as typical Vietnamese sweet soups.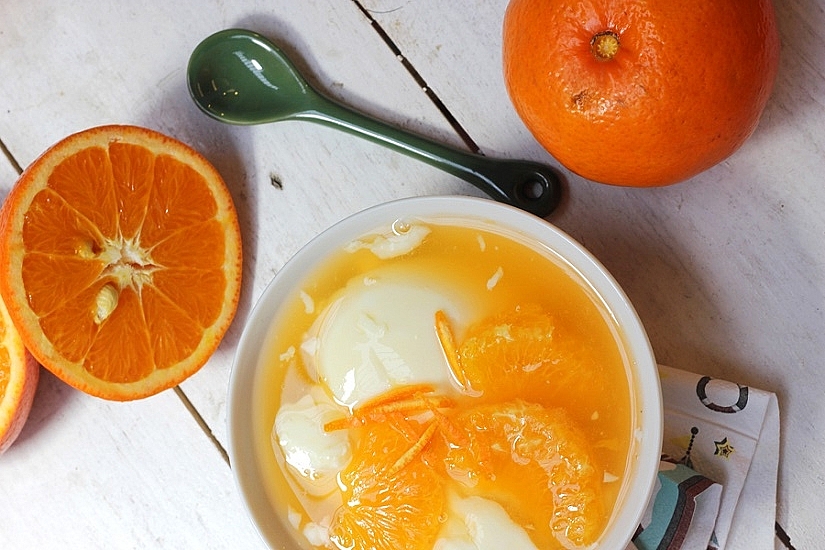 Photo: Toi Nay An Gi
Orange & bean curd sweet soup is also a traditional medicine helping to cure fever, heatstroke. After enjoying a bowl of this delightful dessert, you will feel more energized, both physically and mentally.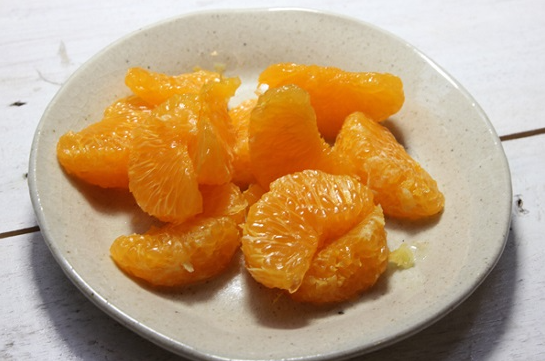 Photo: Toi Nay An Gi
Ingredients
- 2 oranges, you can choose sweet or lightly sour orange depending on your personal preference
- 100 gram of rock sugar
- Canned or commercially available bean curd
- 2-3 tablespoons of tapioca starch
- 250ml of canned or fresh orange juice
- 20ml of drinking water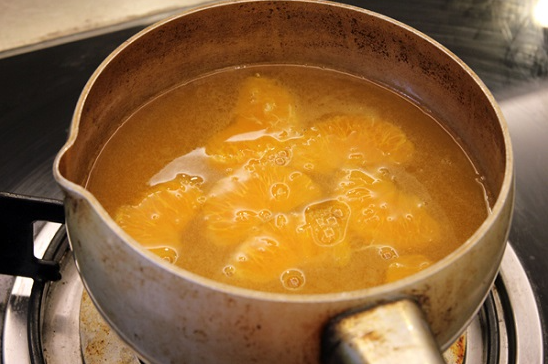 Photo: Toi Nay An Gi
Instruction
- Peel the oranges, separate their segments
- Wash the orange peel and cut it into thin strings
- Put drinking water, orange juice, sugar, and orange peel into a pot then boil the mixture
- Dissolve the tapioca starch with water, pour it into the pot and quickly stir until the mixture gets thicken.
- Put the orange segments into the pot and turn off the heat.
- Put the bean curd into the pot and give it a gentle stir
- Leave the soup to cool down, serve it with crushed ice. The dish can be stored in the refrigerator for 1-2 days.