Vietnamese sweet soup hits world's top 23 stunning travel images
A photo of sweet soups, taken by a foreign photographer in Hoi An, has been listed in the top 23 images shared by the CEWE Photo Award, the world's largest photo competition.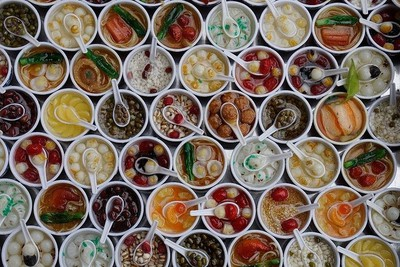 The photo named "Souvenir" taken by Gustav Mülelr in Hoi An, Vietnam (Photo courtesy of CEWE Photo Award)
The CEWE Photo Award has recently shared an incredible array of travel images from around the globe ahead of this year's contest. According to Evening Standard, the collection includes images taken by photographers around the world on their travel and was submitted to the 2019 edition of the CEWE Photo Award.
The images have been released to encourage budding and professional photographers to submit their entries for the fourth edition of the awards, which will be open for entry until May 2021.
The photo of Hoi An's sweet soup was taken by photographer Gustav Mülelr in Hoi An, central Vietnam.
Sweet soup, or Chè in Vietnamese, is one of the top popular street food across Vietnam, and Hoi An is not an exception. The food comes in a variety of options, including lotus seed sweet soup, glutinous balls sweet soup with pork, red bean sweet soup, hyacinth bean sweet soup, mung bean sweet soup, corn and coconut sweet soup, to name a few. Each dish is reasonably priced at only VND 4,000 – 20,000 (US $0.17 – 0.86).
Below are some other photos in the list:
Balance by Annemarie Berlin, taken in Inle-See, Myanmar (Photo courtesy of CEWE Photo Award)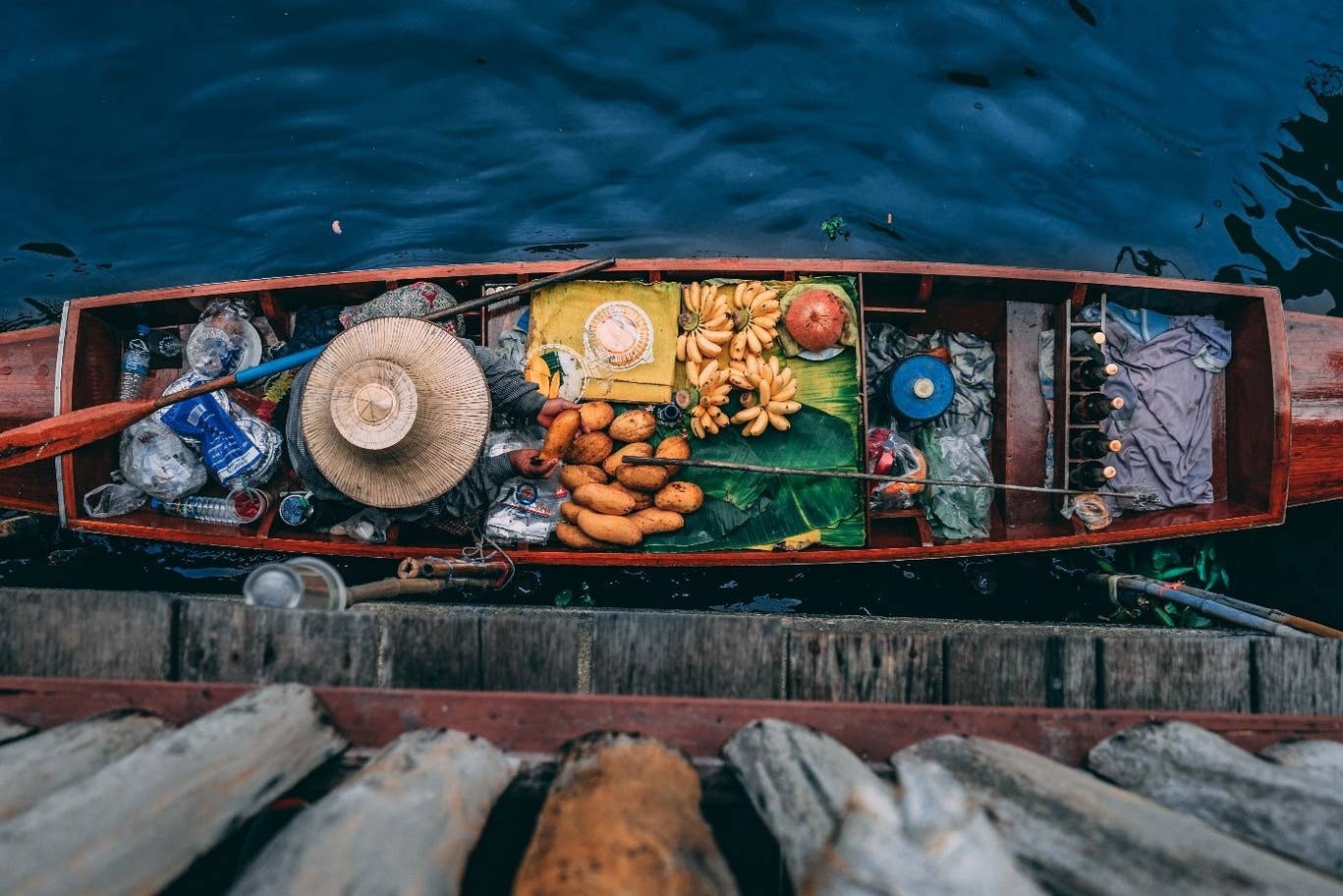 Damnoen Saduak Floating Market by Matej Lepen, taken in Thailand (Photo courtesy of CEWE Photo Award)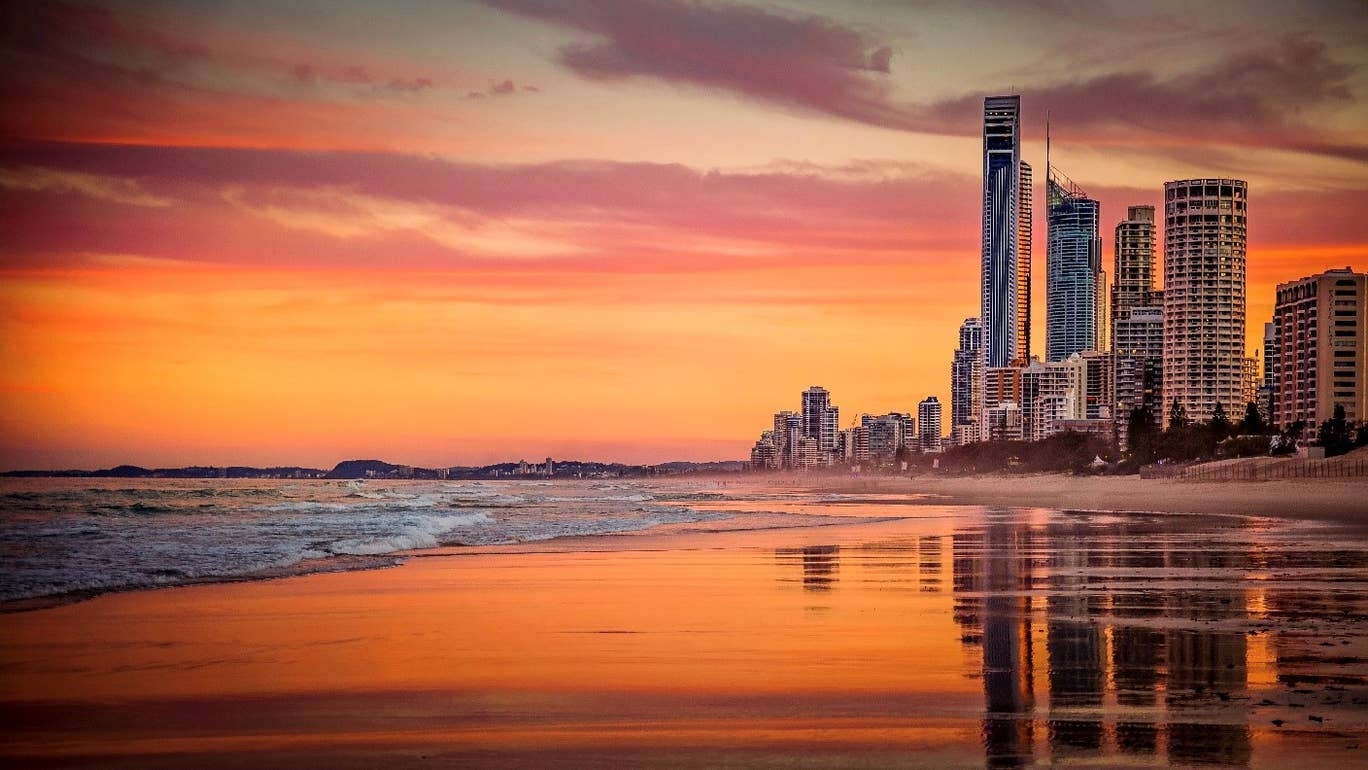 Dubai Sunset by Linda Ullathorne, taken in Dubai, United Arab Emirates (Photo courtesy of CEWE Photo Award)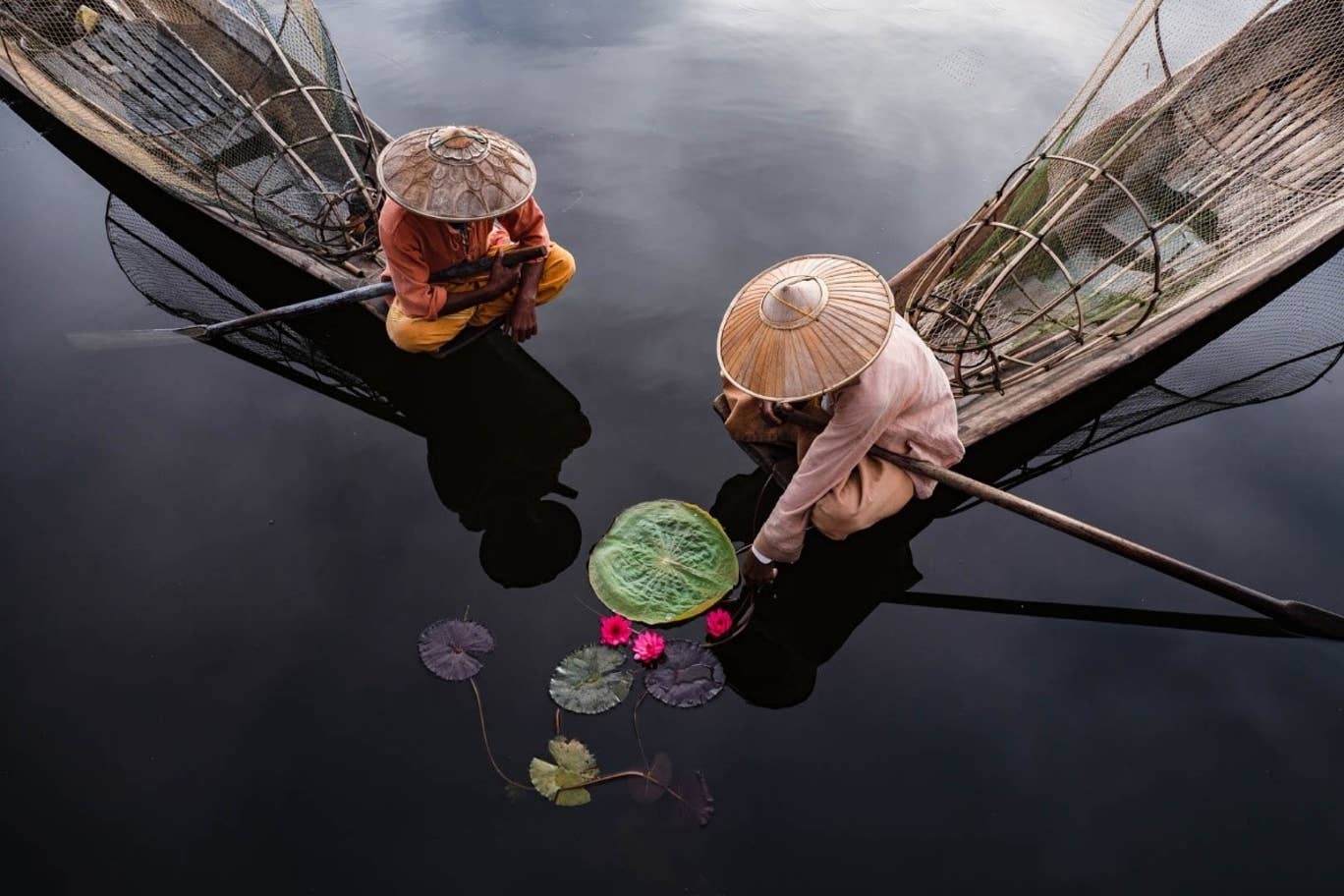 Fischer, Lotus & Co taken by Gabi Steiner in Myanmar

(Photo courtesy of CEWE Photo Award)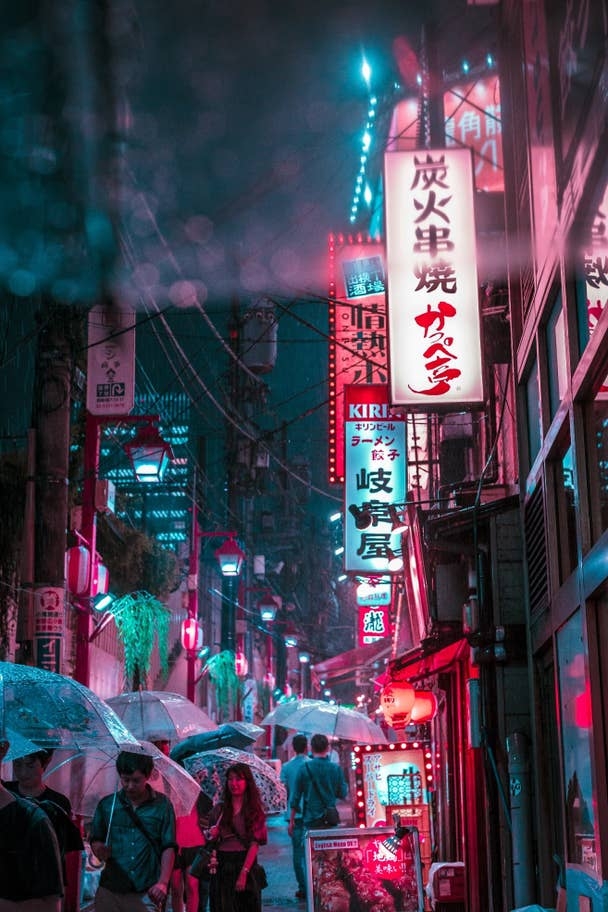 One night in Tokyo by Jeremy Jacquemoire, taken in Tokyo, Japan (Photo courtesy of CEWE Photo Award)