Rice ATM initiator: Heart-warming donation in COVID-19 season
After the success of the Noodle ATM, Dr. Hoang Tuan continues to launch the Rice ATM program, donating some 30 tons of rice to impoverished areas across the country.
As reported by Thoi Dai, with the support of donors, Tuan has collected up to 3,000 bags of rice, each weighs 10kg to distribute to individuals, households, organizations that live below the breadlines, especially those left destitute by the COVID-19 pandemic. The veterans in some localities are also among Tuan's recipients.
Thousands of bagful of Dao Thom rice – a special organic rice type in the western areas of Vietnam, were directly shipped to Hanoi on August 27. A batch of 1,000 bags was then shipped further north to Phu Tho province. Poor and near-poor households in Son Nga village, Cam Khe district were handed over bags of rice in person.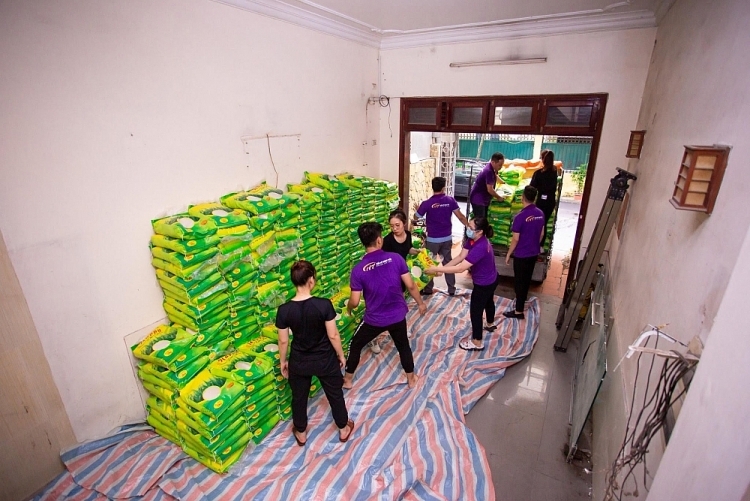 (Photo: Thoi Dai)
Phu Yen village in Huong Son commune, My Duc, Hanoi, home to many veterans and those soldiers who had lost their lives in war, is another locality to be granted the treat in Tuan's list.
"It's peacetime, but many residents are bearing the brunt of the COVID-19 impacts. They've been living from hand to mouth every day", Tuan said, adding that many households are running short in rice, as it's the between-crop periods. "It would be very meaningful that we could fill their rice barrels".
"Each inmate receives a meal set worths only VND 20,000 (US $0.86). We have Mr. Hoang Tuan to thank for. With the donated rice, we would spare more money to buy side dishes, prepare them more hearty meals", Mrs. Thuy, head of a school for the disabled in Hanoi, was quoted by Thoi Dai.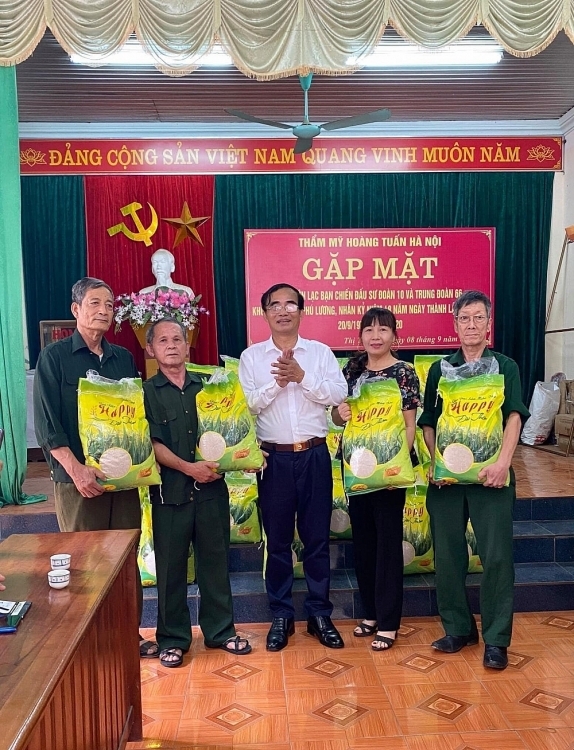 (Photo: Thoi Dai)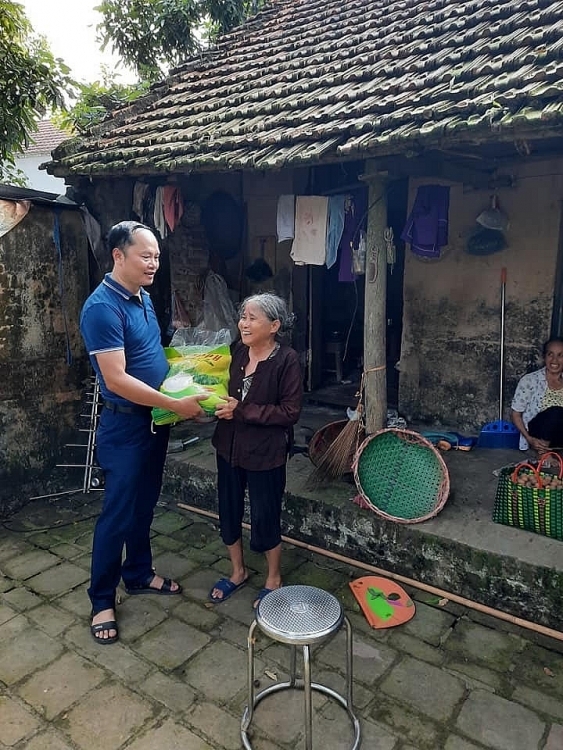 (Photo: Thoi Dai)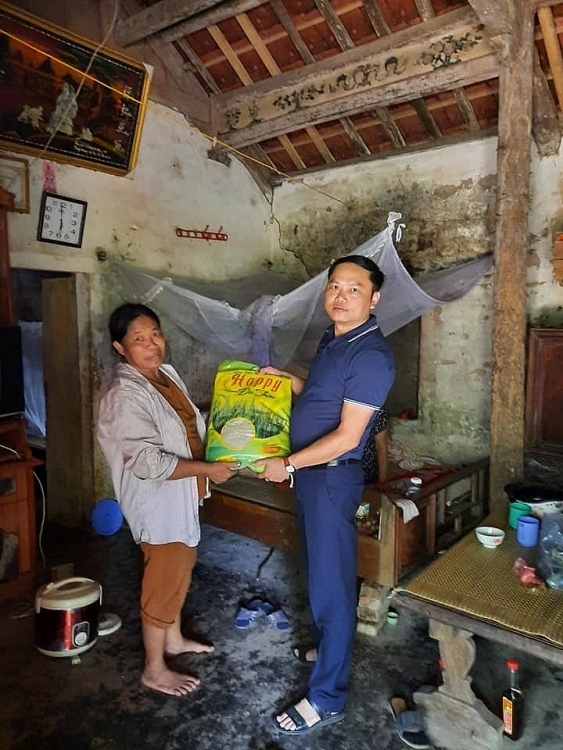 (Photo: Thoi Dai)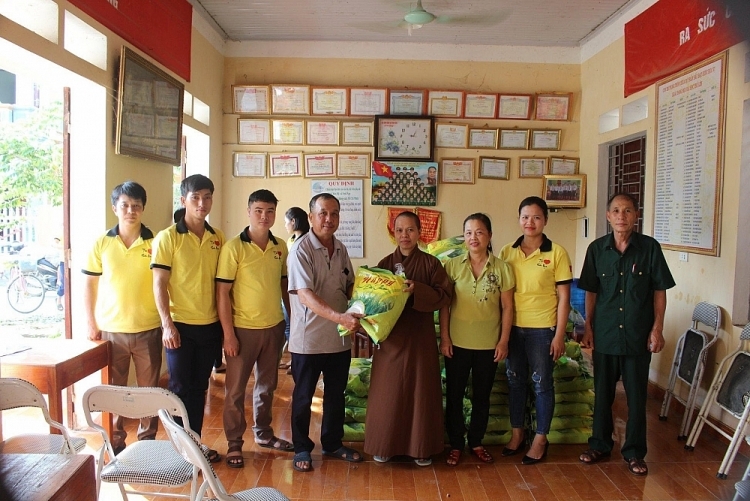 (Photo: Thoi Dai)
Most of the students here are deaf and/ or dumb, autistic, retarded, etc. Their life has been already stricken by poverty, and the COVID-19 pandemic has disrupted it even more. Many students have to stop schooling as their parents could no longer afford it.
To date, nearly 10 localities have registered to receive Tuan's free rice. Tuan voiced his hope that people would join hands, introduce, and help him connect with those organizations or individuals in need.
"We want to soon 'distribute' the rice to the right address". We want to hand over all the rice in stock to needy people as soon as possible', Tuan said.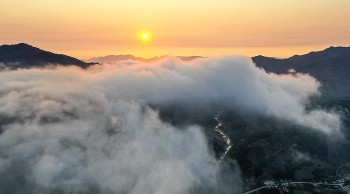 Multimedia
The gorgeous dawn behind a sea of fluffy white clouds creates a wonderful and beautiful picture of Truong Son Dong peak, Quang Ngai.