Rising Hollywood Asian Actresses Under 25
Here are the rising stars of Asian descent who has been making waves in the entertainment industry and leading in the quest for refreshing representation for Asian community in the big screen.
Female Asian actors make up a very small percentage of Hollywood but there are trailblazers leading the way in the quest for equal representation. We are seeing more and more Asian young women representatives in leading roles of movies and TV series in the last few years. Even if the industry still has a long way to go, it is a good sign to watch these young stars kill it on screen.
Keep scrolling to discover the best young actresses under the age of 25 from Asian countries, including Korea, China, Malaysia, India, and more. The youngest in this list is only 14 years old!
Tati Gabrielle (born January 25, 1996)
Tati was born in San Francisco, California, and was raised by her Korean-American mother. At the age of three, she began modeling. Gabrielle also fell in love with acting at young age, particularly when she played Lemony Snicket in a stage production of A Series of Unfortunate Events.
She got more involved with this profession when taking the theater program at the Oakland High School of the Arts in the Bay Area, where she directed several shows and performed in many theater festivals
Her acting career started to bloom before she reached 20 with acting debut as guest role in the Disney Channel comedy series K.C. Undercover. In March 2018, she was cast as a series regular in the role of Prudence in the Netflix original series, Chilling Adventures of Sabrina.
Tati is best known as Marienne in the third season of the Netflix psychological thriller series You.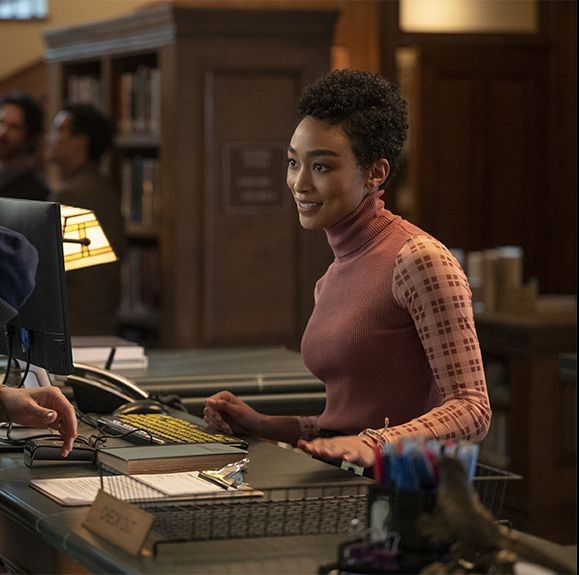 Tati Gabrielle. Photo: Oprah Daily
Chelsea T. Zhang (born November 6, 1996)
Started off with quirky characters in indie films based on young adult novels, 25-year-old Chelsea Zhang showcased her versatile acting skills in many projects over the years.
Chelsea starred in the 2015 American comedy "Earl, Me and Dead Girl" and in many TV series such as Titan, Andy Mike and Dawn, this young talent rose to fame. Fans fell in love with her superhero character Rose Wilson/Ravager.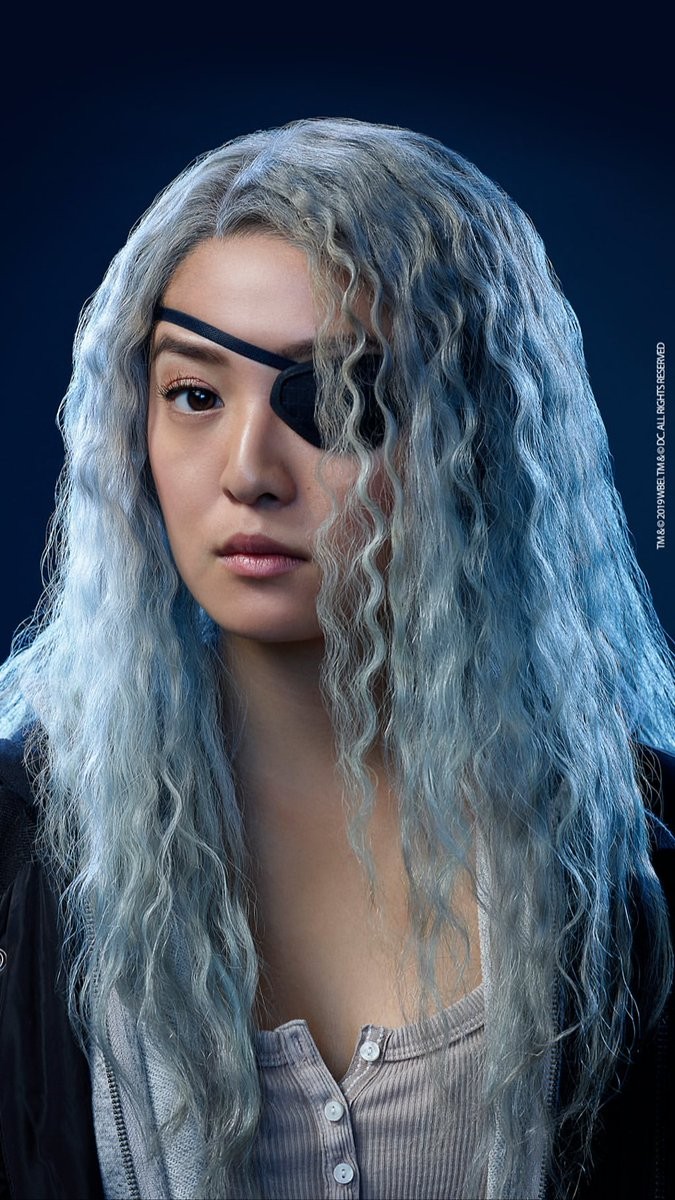 Chelsea Zhang. Photo: Twitter
Zhang has a recurring role as Brittany on 'Andi Mack' and starred in Netflix's zombie apocalypse comedy 'Daybreak' She previously appeared in 'The Perks of Being a Wallflower', 'The Perfect Mother', and 'Relish'.
Hailee Steinfeld (born December 11, 1996)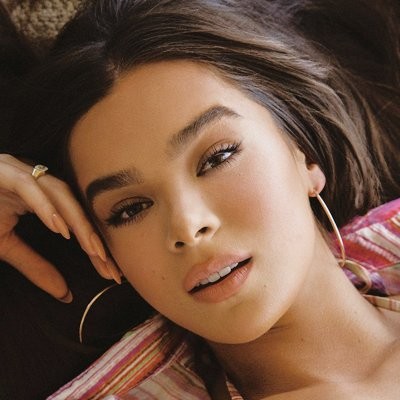 Hailee Steinfeld. Photo: Twitter
This Californian It-girl is part-Filipina. She is best known for her Oscar-nominated performance at the age of 14 in the movie True Grit. Marvel fans are also anticipating to see Hailee fighting side by side with Hawkeye in the upcoming Disney Plus limited series.
"Dickinson" creator Alena Smith explained why she casted Hailee and said that: "She is such a phenomenal, multifaceted talent. My writing and the tone of "Dickinson" goes to a million different places. It's a broad comedy, it can be extreme, it's a personal family drama. There's magical realism and crazy, almost music-video moments. Hailee can handle all of that and just go on the ride."
On top of her acting career, Steinfeld has also dabbled into the music industry with hit songs 'Starving', 'Let Me Go' and 'Most Girls'.
Lana Therese Condor (born May 11, 1997)
Condor made her acting debut as the mutant Jubilation Lee/Jubilee in Bryan Singer's 2016 superhero film X-Men: Apocalypse. That same year, she appeared in Peter Berg's drama film Patriots Day, depicting the events and aftermath of the Boston Marathon bombing. In 2017, Condor co-starred in the romantic thriller film High School Lover, alongside James Franco and Julia Jones, which premiered on Lifetime.
It seems she is destined for stardom right when she was adopted from Vietnam by Bob Condor, a two-time Pulitzer Prize-nominated journalist and the former Vice President of Yahoo! Sports.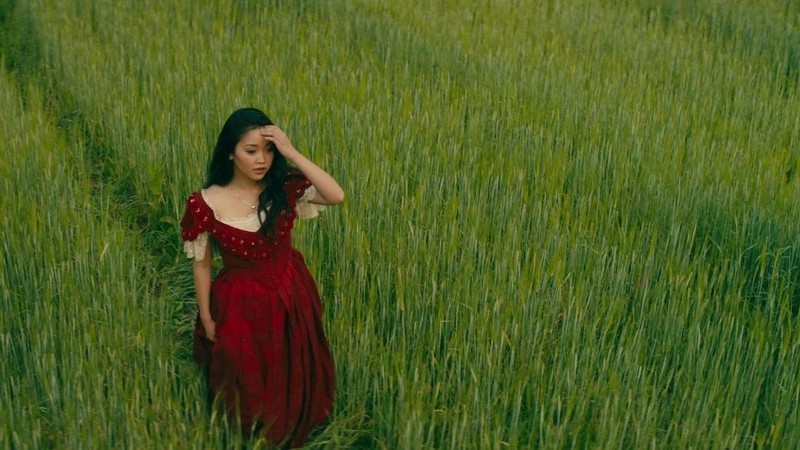 Lana Therese Condor. Photo: Muni
Condor gained worldwide fame in 2018 for portraying the lead role of Lara Jean Covey in Netflix's romantic drama film To All the Boys I've Loved Before, directed by Susan Johnsonand based on Jenny Han's young adult novel of the same name.
Sydney Park (born October 31, 1997)
Sydney Park. Photo; Pinterest
Sydney Park is an American actress with Korean heritage. Park launched her acting career in 2003 when she was the "Youngest comedian to ever perform at the famous Hollywood Improv (now The Improv) and has been proving her talent ever since. Sydney plays Makhani Young, the lead role, in her latest film There's Someone Inside Your House on Netflix. The slasher film with a whodunit plot is an engaging watch and is a perfect thriller.
The rising star has been making waves in the entertainment industry and has so much more of her to show. In May 2021, Park was announced to be starring as a lead in the romantic drama First Love.
Brianne Ashleigh Tju (born June 14, 1998)
Brianne Tju has done it all in her career: she scored a perfect ten as elite gymnast Genji Cho on Make It or Break It, been chased by Ghostface as Riley Marra on Scream: The TV Series, and starred as world-renowned actress Xu YiFei on Famous in Love.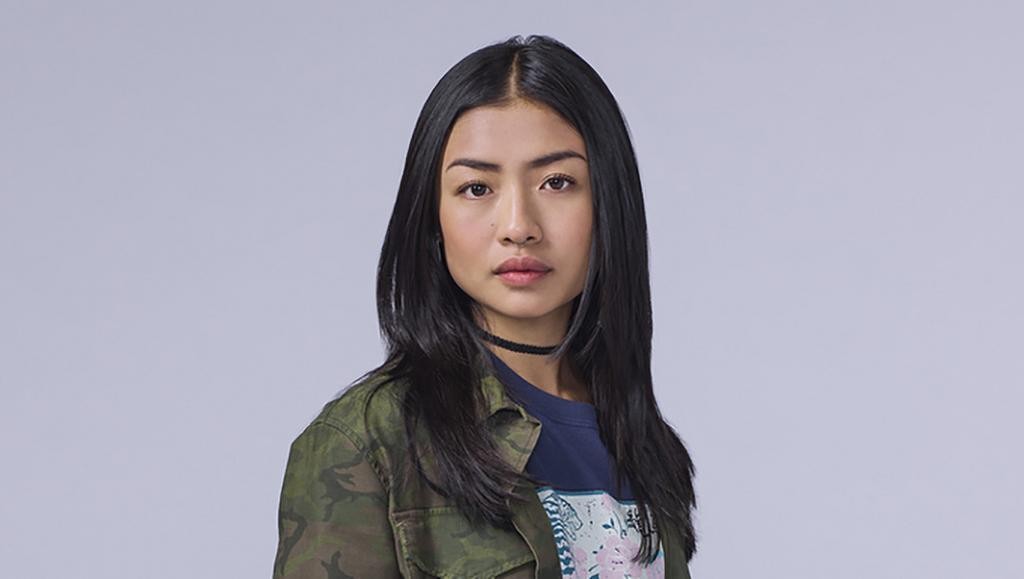 Brianne Tju. Photo: Pop Culturalist
There is never a dull role for Chinese-Indonesian-American star. She was nominated two times for Daytime Emmy Awards for her outstanding performances as Alex in the 2018 series Light as a Feather.
Auliʻi Cravalho (born November 22, 2000)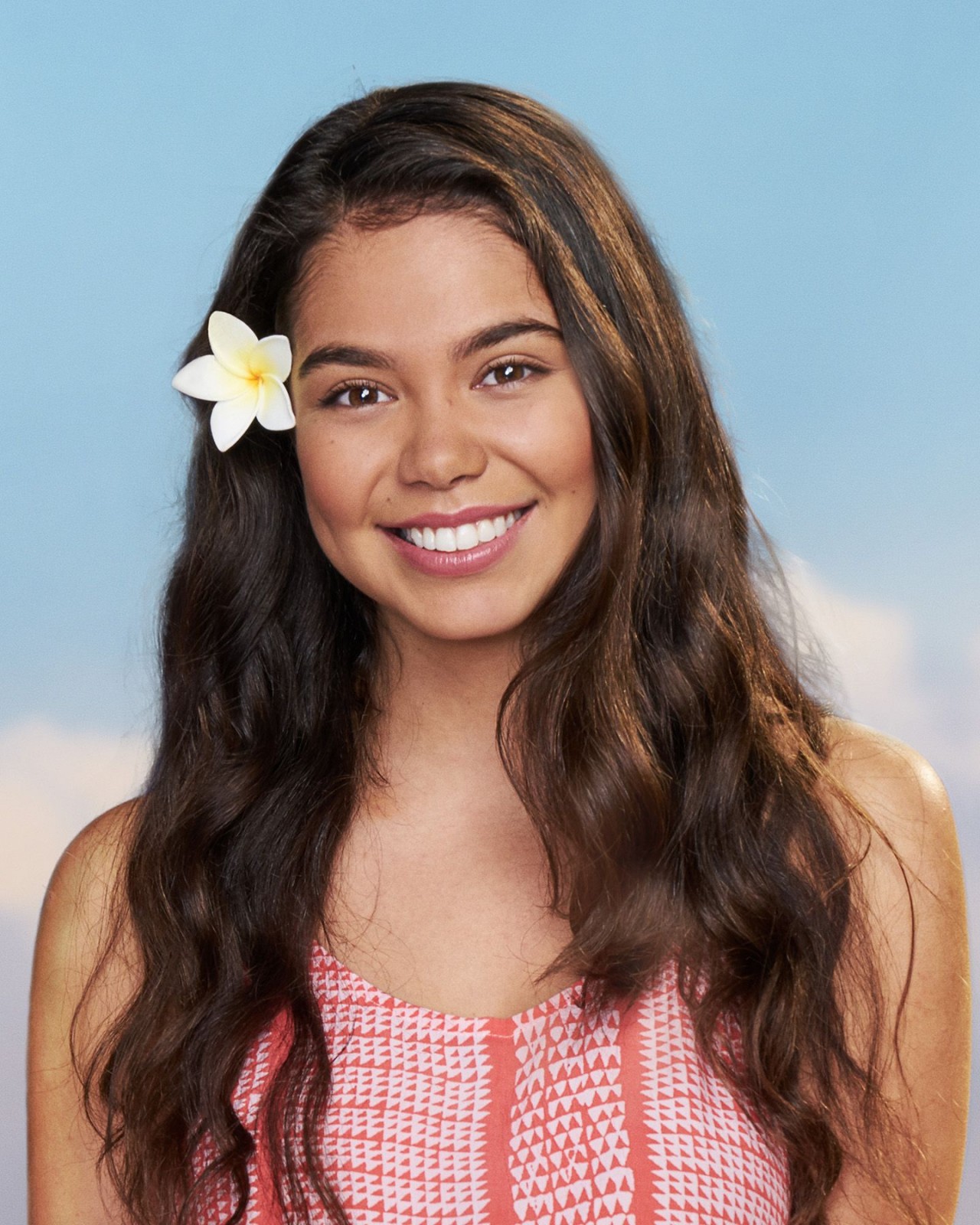 Auli'iCravalho. Photo: Pinterest
The voice of Moana in the Disney animated movie with the same name is Auli'iCravalho. She is also the youngest actress ever to voice a Disney princess, when Cravalho started recording for the blockbuster at age 14, Cravalho was two years younger than Moana herself.
The film gave Auliʻi a real breakthrough in the entertainment industry and garnering her popularity and recognition. Moving on, she reprised the voice role in the short film 'Gone Fishing.' She will play the same voice role in the upcoming American 3D computer-animated science-fiction adventure–comedy film 'Ralph Breaks the Internet: Wreck-It Ralph 2.'
Aubrey Anderson-Emmons (born June 6, 2007)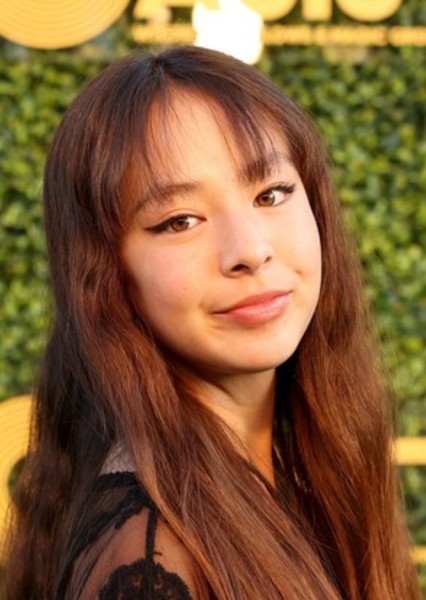 Aubrey Anderson-Emmons. Photo: My Cast
TV viewers watch Aubrey grew up to be a beautiful young lady as Modern Family had an 11-year run from 2009 to 2020. Aubrey Anderson-Emmons' very first role was as Lily Tucker-Pritchett on "Modern Family,". She's also appeared as herself in an episode of "Bill Nye Saves the World" and Nickelodeon's "Paradise Run."
Currently, the 14-year-old actress and her family do charity work for organizations including St. Jude Children's Hospital, California Covenant House Youth Shelter, and Juvenile Diabetes Research Foundation. She has a YouTube channel, FoodMania Review, that she started with her mom in 2015. The YouTube channel has over 35,000 subscribers, so whether or not Aubrey Anderson-Emmons returns to acting, she'll still be found on screen.
From Fresh Off the Boat's modern Asian family to the majority-Asian cast in Crazy Rich Asians, the importance of appealing to all audiences is finally starting to become a priority for producers. And it's about time. Representation matters!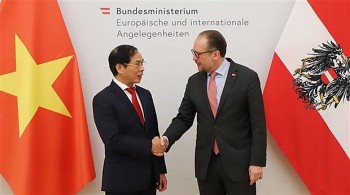 Overseas Vietnamese
Fifty years have passed since the establishment of the relationship, the two countries have enjoyed great strides in bilateral cooperation.