Road to 16 U.S. Patents of a Vietnamese Chemical Engineer
Trinh Cong once thought of giving on his Ph.D. program as his research projects came to a dead end. Then innovations came to him in the most unpredicted way.
In 2008, Trinh Cong was accepted to pursue Ph.D. programs in universities in Switzerland, Germany and the U.S, after graduating from Saint Petersburg State University with a chemical engineering degree. Cong chose the University of Southern California due to his admiration for a professor teaching there, who owned numerous highly applicable patents and research, including OLED screen technology and electronic devices made from organic materials.
On his first day at school, Cong went to the professor's laboratory to discuss his wishes. Realizing that Cong had a passion for environmentally friendly materials, the professor gave Cong his first-ever Ph.D. project on renewable energy. However, Cong's excitement was soon replaced by anxiety due to continuous failures in the first two years of his Ph.D. program.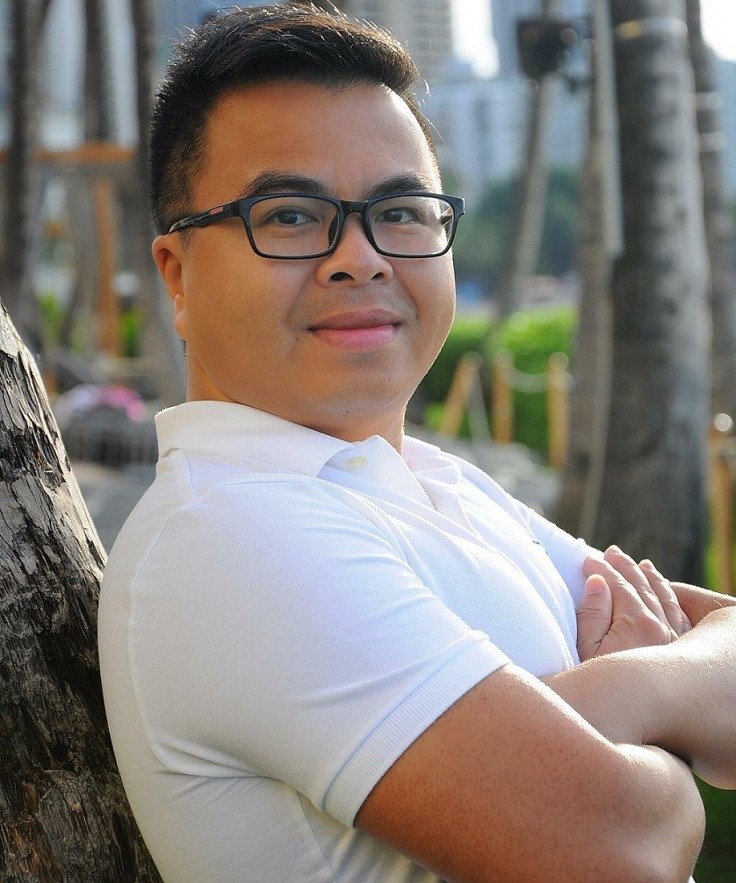 Trinh Cong. Photo: VnExpress
His research did not produce any results in over a year. To not lose his creativity, Cong asked for a second project.
"I did not make much progress with both projects even as I was about to enter my third year," Cong said. Disheartened, Cong had wanted to drop out of his Ph.D. program twice.
His scientific research took a new turn after a debate with another researcher working in the same laboratory with Cong.
That was when he saw his colleague mixing two substances to develop a solar battery. The combination of these substances left an unpleasant odor in the lab.
After observing the experiment, Cong thought of an idea to remove the odors, but this idea was immediately rejected by his colleagues for it was "easier said than done." Determined to prove him right, Cong spent nearly two months researching solutions.
The research solved the puzzle of producing organic materials for OLED screen technology, bringing Cong the first patent after 6 months of hard work.
Cong's mindset was changed completely after his first success. He refused projects with little potential to find his own way and proactively discussed with professors and postdoc students at the university to keep his mind open. In his last year, Cong had a breakthrough with 3 patents and 6 published articles.
One of Cong's patented research focused on developing solar batteries using organic materials.
"If traditional solar batteries made with Si materials are huge and heavy, the battery created with the new technology is light and can be hung on windows or painted on materials left outside," Cong said.
Cong said the process of developing the new materials took him over a year, from designing on computers and producing to testing and measuring the products.
Cong and colleagues' invention was published in the Journal of the American Chemical Society (JACS) by the American Chemical Society, one of the most prestigious chemical associations in the U.S.
Realizing the potential of the project but did not have much time to continue working on it, Cong trained first- and second-year Ph.D. students to continue his research.
Two years after graduation, Cong had two more patents and 3 more published articles.
Cong's inventions are brought by companies specializing in buying patents, which pay him and his university annually.
"You have to constantly be updated. The moment you stop, everything becomes outdated. While this is the case, the principles and practical values cannot change," Cong said.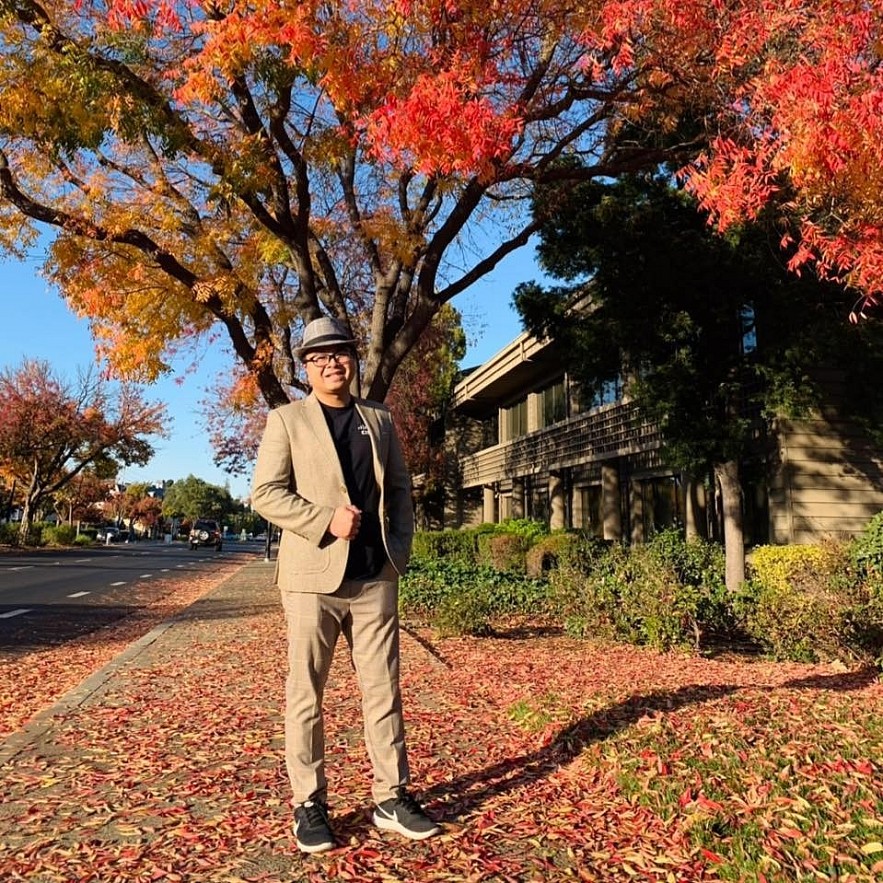 Trinh Cong is residing in the U.S. Photo: VnExpress
Cong has 8 patents protected by the U.S. intellectual property agency and 8 others awaiting review. His inventions are used by major corporations in the world in making OLED screens for smartphones and laptops.
Working in Silicon Valley since 2013, Cong is currently the senior manager of the R&D group at Applied Materials, one of the largest companies in the world specialized in providing materials engineering solutions for the semiconductor.
In his efforts to bring advanced technologies to Vietnam, Cong has started to import equipment and machines and bring good technical solutions from the U.S. to incorporate in producing agricultural products, then construction materials.
Looking back at his journey, Cong noted that the key to conducting scientific research is to keep an open mind and aim for innovativeness. He also underlined the importance of good teamwork skills and using one's knowledge to create impacts.
"You can go far if you are surrounded by excellent individuals because they can fill in your knowledge gap," Cong said.
Magical Photos of Milky Way Across Vietnam

Ganh Den lighthouse, En cave, and Moc Chau tea hill shimmering under the night sky through photos of Vietnamese authors participating in the 35AWARDS international ...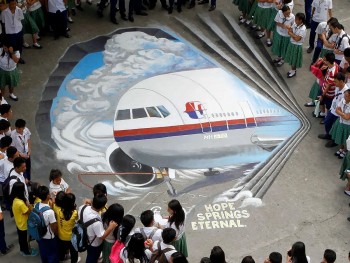 World
The world might never know what really happend when these planes went off the radar. Let's take a look at some of the unsolved mysteries of aircraft disappearances.