Run to raise funds for children with cleft lips, palates
Operation Smile Vietnam wil become "Charity Partner" in one of the most prestigious tournaments "Dalat Ultra Trail 2020" which will take place from June 19-21.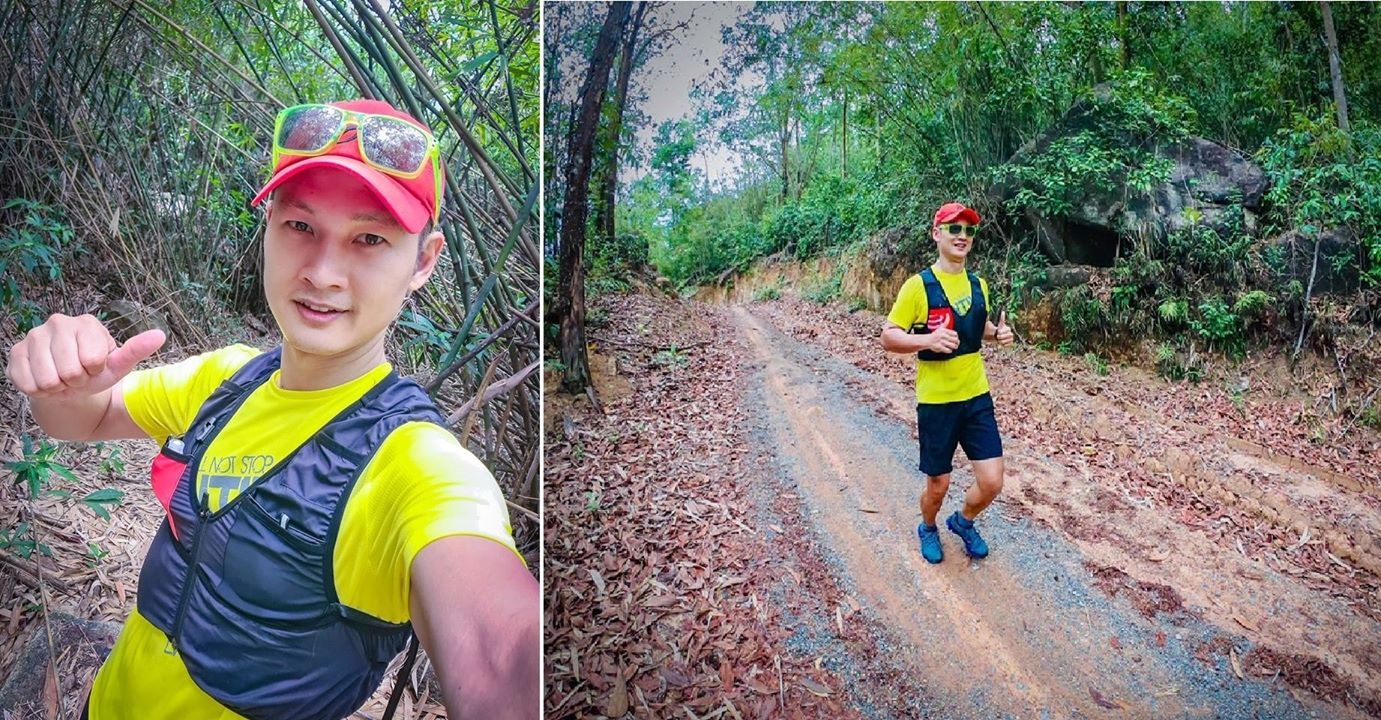 Smile Ambassador- Singer Duc Tuan sharing his intensive training for the 45km race at Dalat Ultra Trail 2020 with purpose of raising awareness and funds for underprivileged children.
From June 19 to 21, Dalat Ultra Trail (DUT2020) will officially return as the very first major trail marathon under the Asia Trail Master series to be organized after the COVID-19 epidemic in Vietnam.
Following the success of the 2019 Dalat Ultra Trail, the Dalat Ultra Trail 2020 promises to bring runners new challenges and surprising changes where athletes will experience the beauty of Da Lat highland with immense pine forests, majestic mountains with scenic lakes and waterfalls.
More importantly, this year tournament will also mark the first partnership between Operation Smile Vietnam and Vietnam MTB Series Corporation (VMS Corp) as "Official Charity Partner" in Dalat Ultra Trail 2020, along with the companion of Smile Ambassador - Singer Duc Tuan, Sports Ambassador Nguyen Thanh Lam and many other many friends and athletes competing under the name of Operation Smile, altogether joining hands and spreading the message "Sports bring better lives" in the most special way to the elite running communities.
According to Operation Smile's newsfeed, Ban Tran – a 100km participant in Dalat Ultra Traill 2020 has started a wonderful and meaningful bet with his superior from HT Construction that for every km that he finishes, his boss will donate VND 100,000 (USD5)/km he completes through which all the raised funds will be contributed to support life-changing surgeries for children with harelip and cleft palate. Up to date, many of his friends have also joined in this challenge.
In addition to the race, Operation Smile will also have a fundraising booth next to the Racekit area featuring many items sponsored by Thom Brewery, Enduros, Alifaco, Activ Store, Di Muoi cashew nuts, Phoenix Café, tote bags by young artist Jamie Bon Bon, .... with the Operation Smile's unique items.
The fundraising booth will take place from 8:00 am to 8:00 pm during the two days of the Expo event from June 19-20 at Lam Vien Square (Da Lat city, Lam Dong province), where Operation Smile staff will welcome new members and share many inspirational stories of the organization to participants.
Since its establishment in 1982, Operation Smile — through the help of dedicated medical volunteers - has provided 220,000 free surgical procedures for children and young adults. Particularly in Vietnam, Operation Smile has helped changing lives for approximately 60,000 under-privileged children.
Besides humanitarian surgery programs, Operation Smile also supports improving the quality of health through hundreds of training courses, scientific conferences and medical exchanges for doctors and specialists./.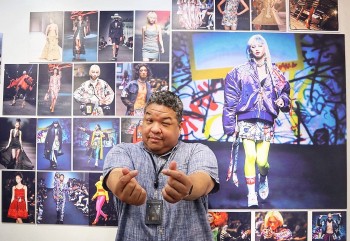 Viet's Home
Experience the striking colors and styles of Korea's fashion, captured by American photographer Dr. Michael Hurt.