Safe detonations of high explosive and white phosphorus munitions in Quang Tri
Explosive ordnance disposal (EOD) teams of Norwegian People's Aid/Project RENEW (NPA/RENEW) are working untiredly amidst the pandemic which hasn't not yet been totally contained in Vietnam.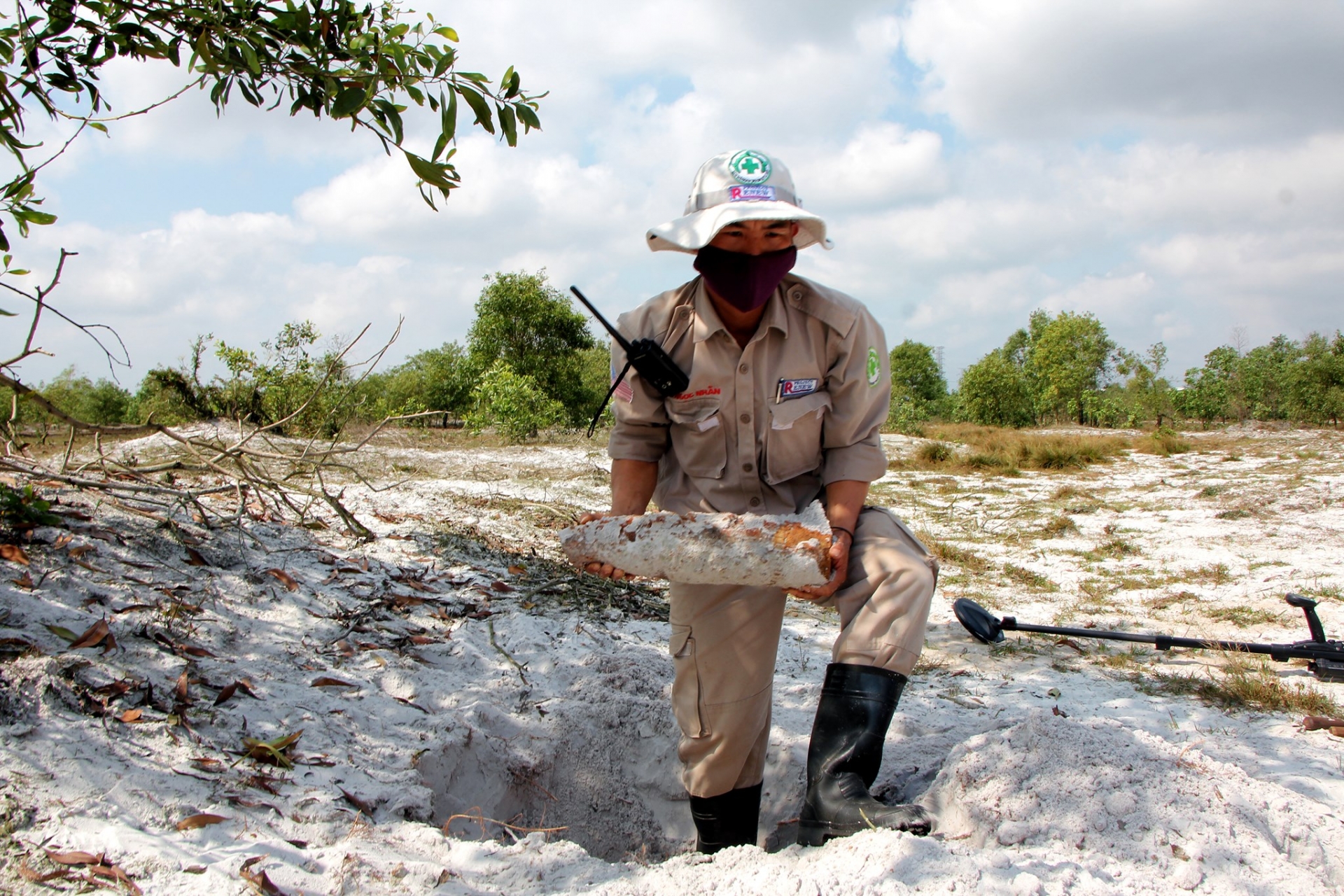 Technical survey team leader Tran Ngoc Ngan removes a projectile from a cache in Ky Lam village. Photo by Hien Xuan Ngo.
With two consecutive detonations within a couple of minutes, an explosive ordnance disposal (EOD) team of Norwegian People's Aid/Project RENEW on February 25, safely destroyed a dozen of unexploded projectiles and mortar rounds at the team's central demolition site in Trieu Phong district of the central province of Quang Tri.
Earlier that day, these dangerous explosives had been removed from Ky Lam village of Gio Quang commune, Gio Linh district, Quang Tri province, where NPA/RENEW's four technical survey teams were working to define contaminated land to target for full clearance.
On February 24, a technical survey team unearthed a cache of 12 projectiles and mortars, and coordinated with the EOD team to ensure their safe demolition. The buried munitions were identified six projectiles of 105 and 100mm and six mortars containing high explosive and white phosphorus.
White phosphorus munitions were used extensively during the American War in Vietnam. White phosphorus munitions cause particularly severe injuries, including chemical burns down to the bone. Wounds contaminated by white phosphorus can reignite days later when bandages are removed, produce poisoning that leads to organ failure and death, and lead to lifetime health problems.
Because of their caliber and filled charge, EOD team leader decided to remove them for safe disposal at the central demolition site.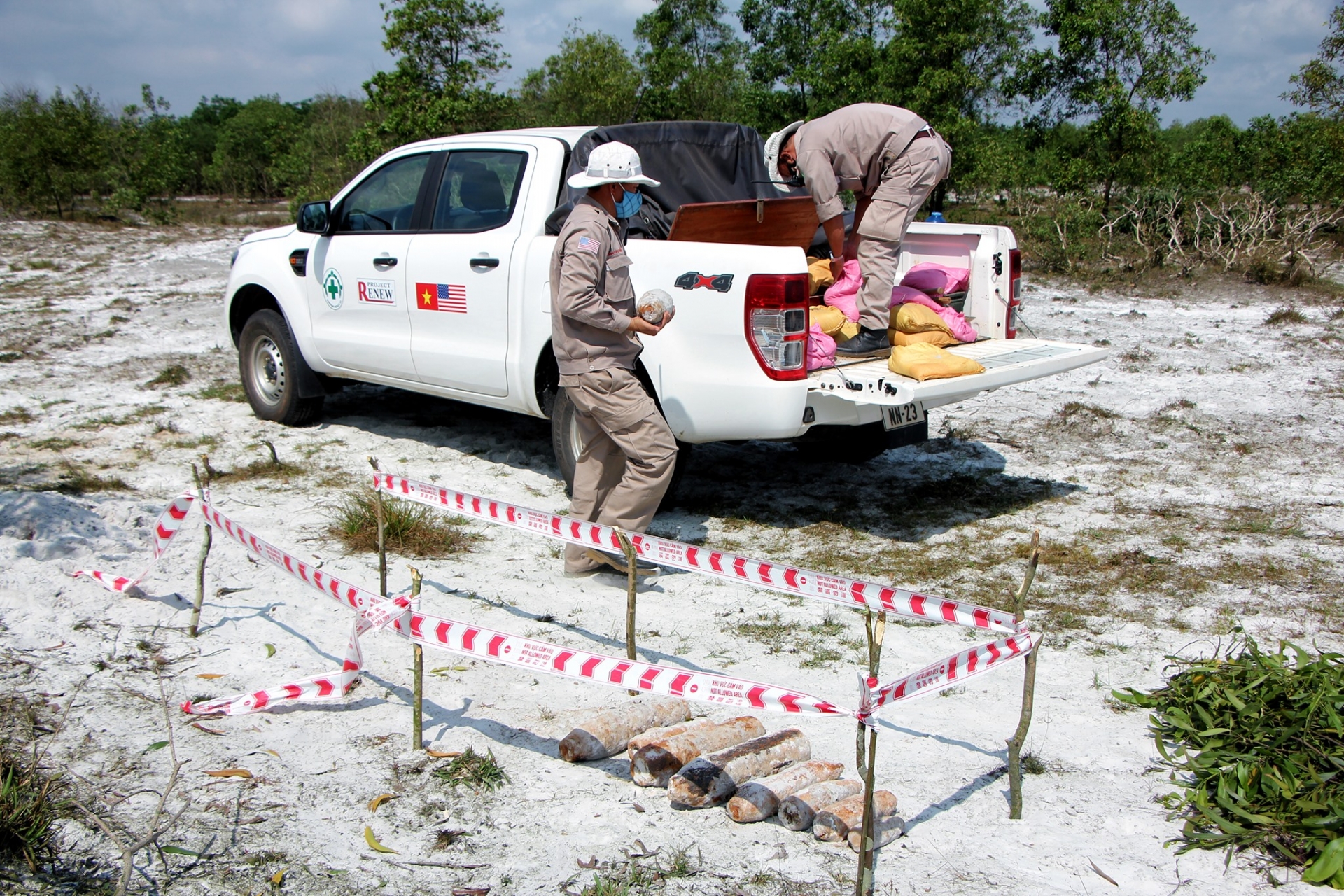 EOD team leader Hoang Kim Chien and member Nguyen Duc Hoa load 12 projectiles and mortars onto the team's truck for transport to the central demolition site. Photo by Hien Xuan Ngo.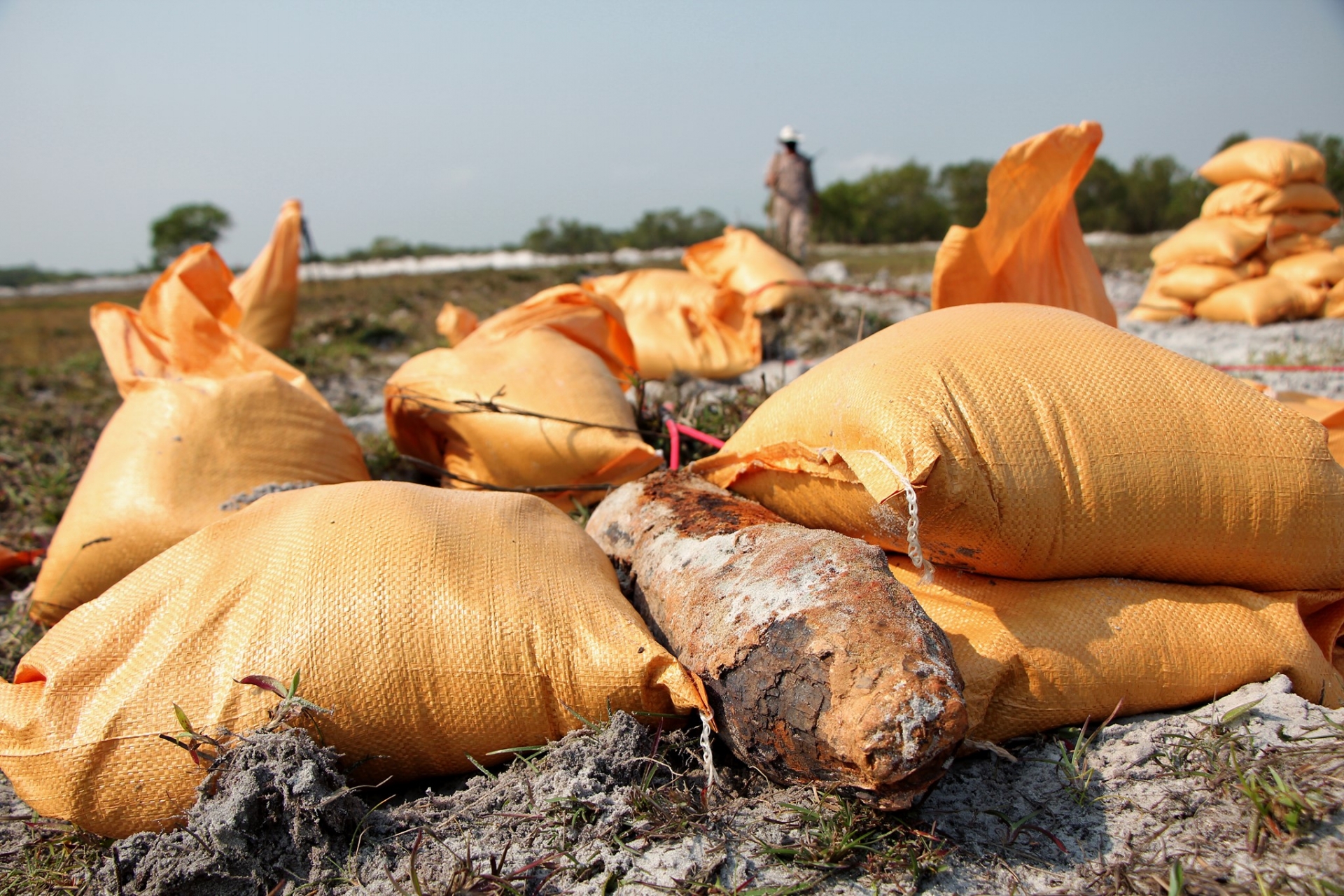 Sandbags being filled to use as protective work for the detonation at the central demolition site. Photo by Hien Xuan Ngo.
Considering the COVID-19 situation in Vietnam, which hasn't been totally controlled yet, NPA/RENEW has requested all office and field staff to strictly adhere to government advice on social distancing to avoid infection. Accordingly, the staff are obliged to wear masks all the time at work, take temperature checks, wash hands with sanitizers, and the field teams apply shifting arrival and departure times.
So far in 2021, NPA/RENEW technical survey teams have covered over 3.8 million square meters of land to define confirmed hazardous areas that need clearance. Over 480 cluster munitions and other explosive ordnance have been located and safely destroyed.
NPA implements survey and clearance activities in Quang Tri province in close cooperation with Project RENEW, under a partnership with the Quang Tri Provincial Department of Foreign Affairs. This work is funded by the US Department of State and the UK Foreign, Commonwealth, and Development Office.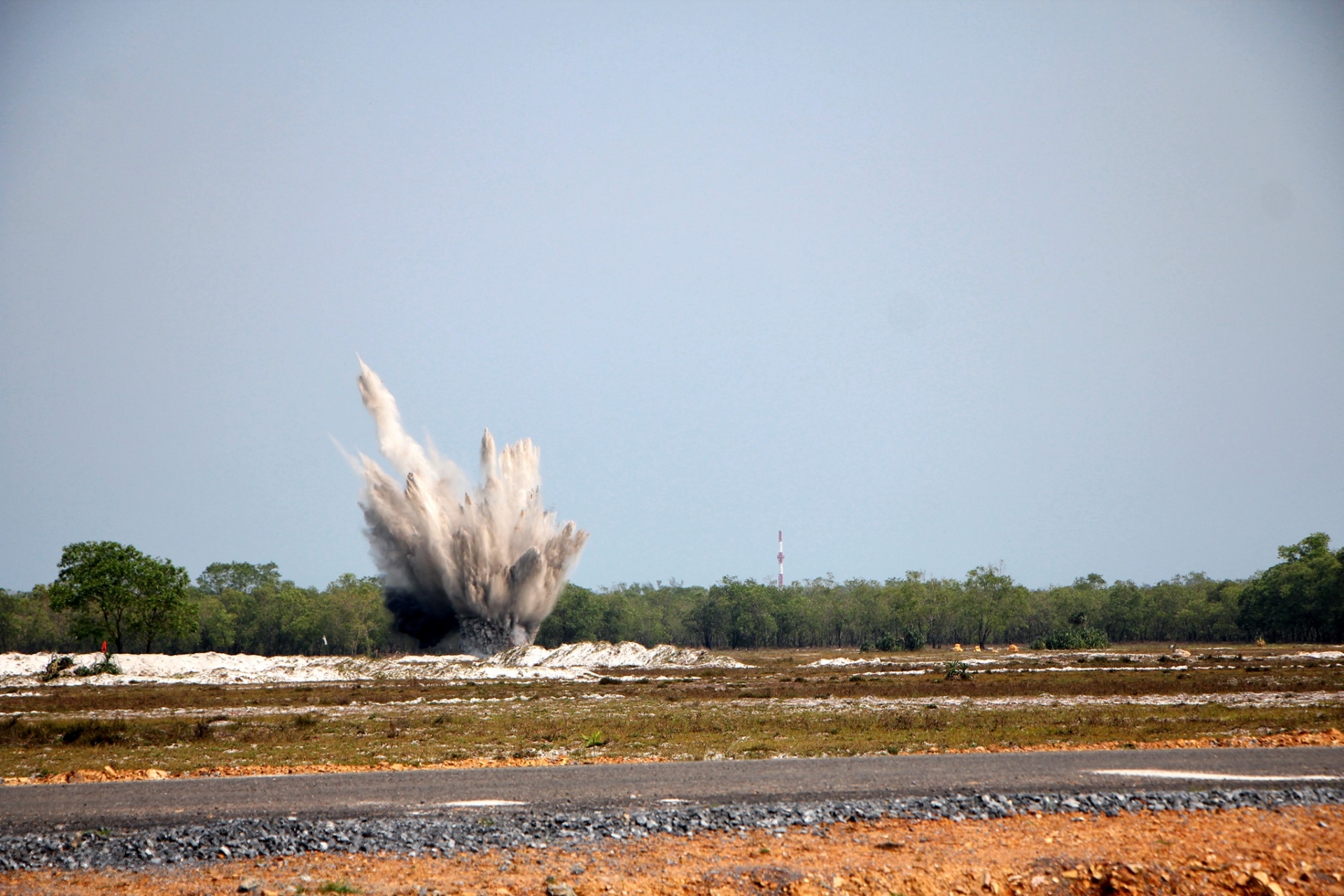 The first detonation to destroy high explosive munitions captured by a Canon camera from 500 meters. Photo by Hien Xuan Ngo.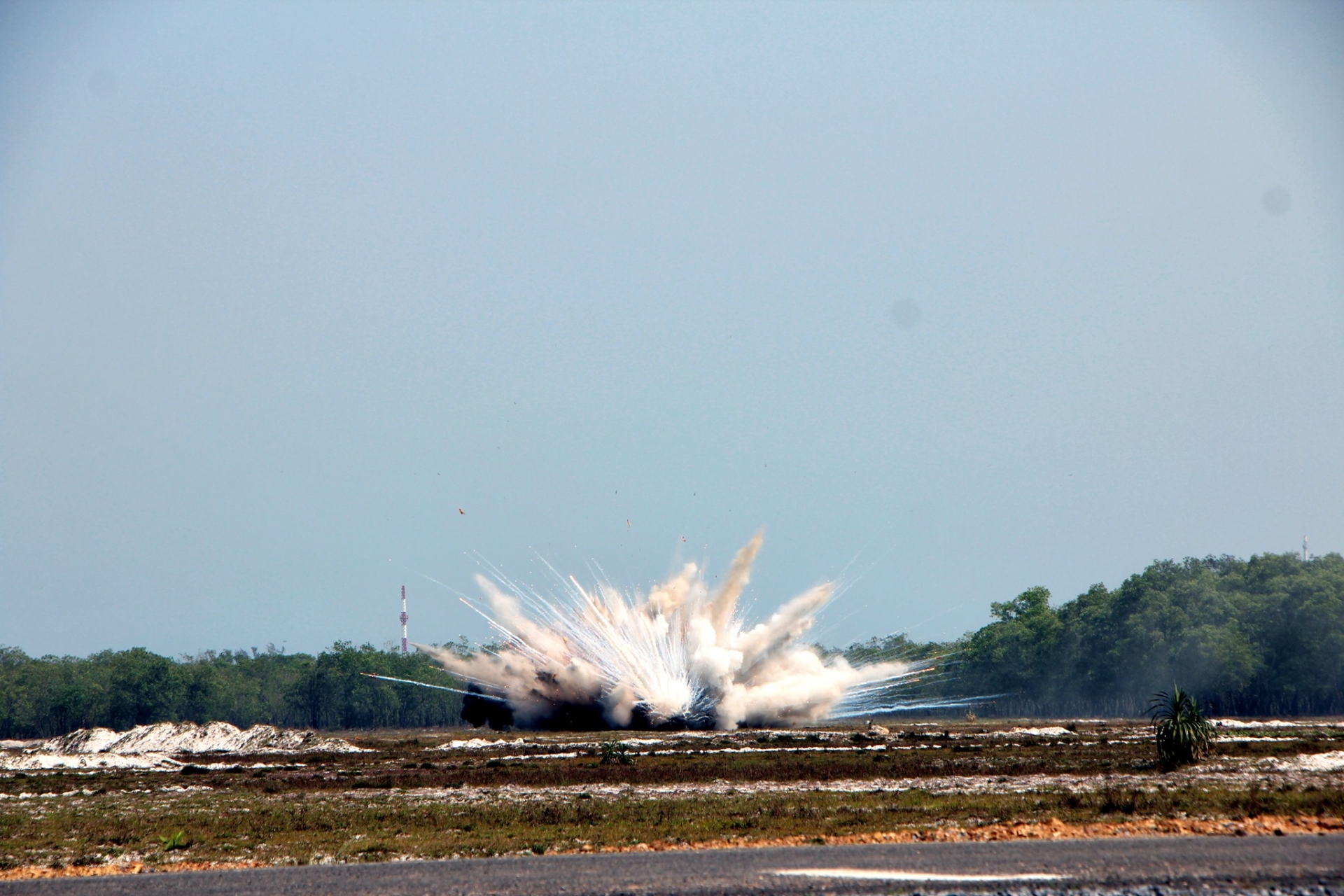 The second detonation to destroy white phosphorus munitions captured by a Canon camera from 500 meters. Photo by Hien Xuan Ngo.
According to the State Steering Committee for the national action programme on settling post-war bomb and landmine impacts, about 800,000 tonnes of unexploded ordnances (UXOs) are scattered across 6.6 million hectares or 20.12 percent of Vietnam's land, mainly in the central region.
Preliminary statistics show that UXOs have claimed more than 42,000 lives and left about 62,000 injured - mostly rural people and children - in Vietnam over the last four decades.
Quang Tri is the province hardest hit by UXO with the area of land contaminated with the deadly war legacy amounting to 82 percent of its total, and more than 8,500 local people have been killed or injured after the war ended.
However, in the past three years, in Quang Tri province, there have been zero accidents, zero injuries, and zero deaths caused by explosive ordnance./.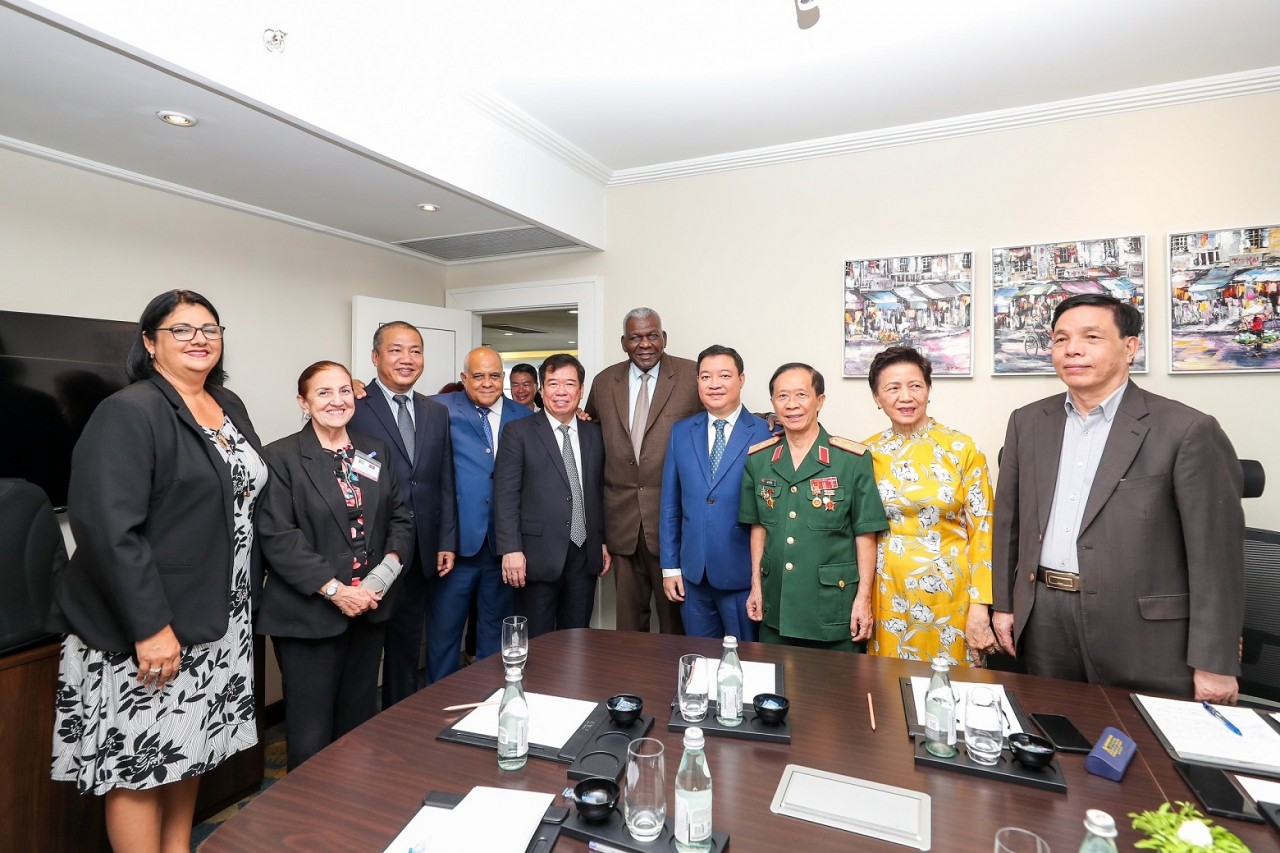 Friendship
President of the National Assembly of People's Power of Cuba Esteban Lazo Hernandez emphasized that Vietnam - Cuba is always united and faithful because they are one family.
September 27, 2023 | 15:11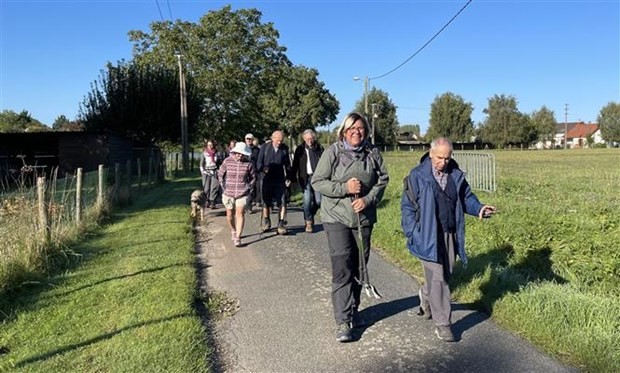 Friendship
The Children's Walk For Hope is a virtual event that will be held globally recently.
September 27, 2023 | 14:54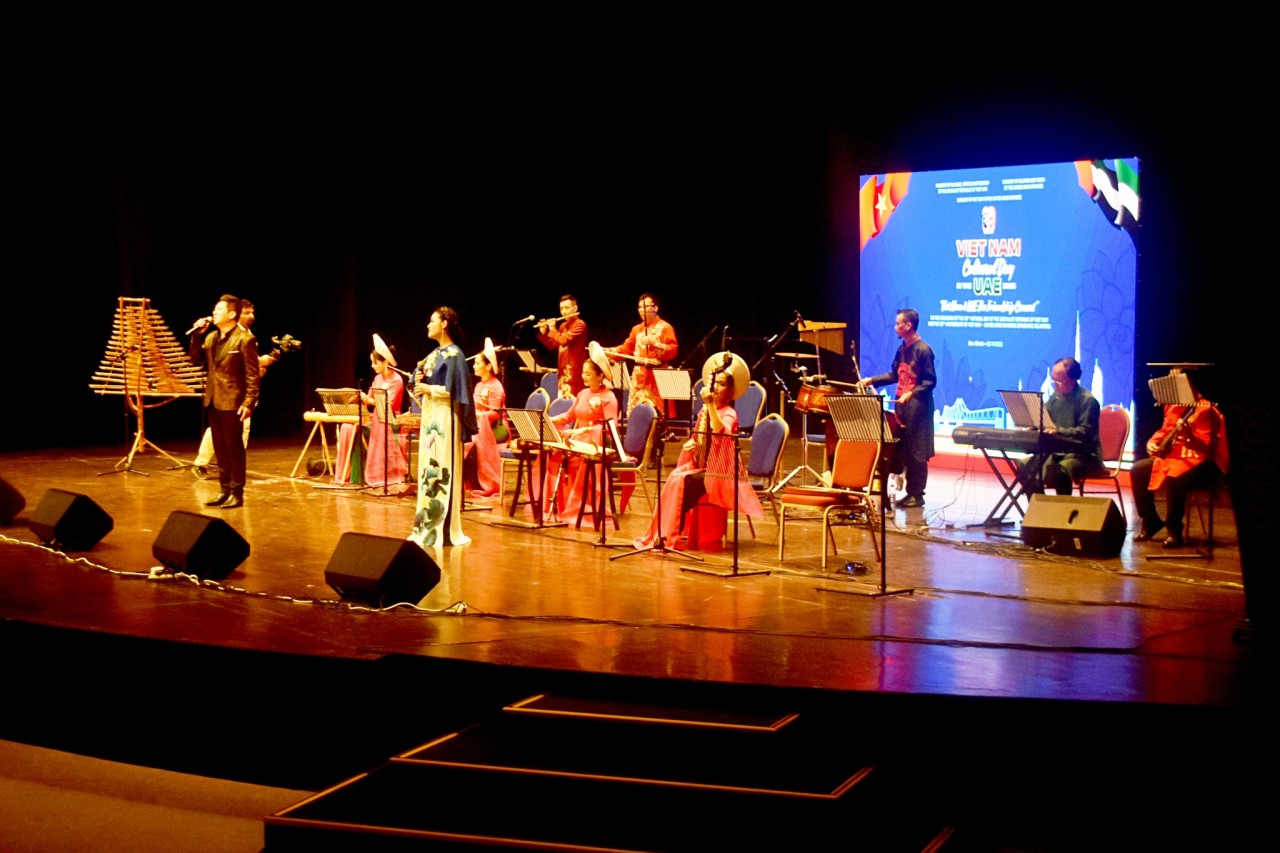 Friendship
A special art performance was held in the capital Abu Dhabi, gathering leading artists from Vietnam and the United Arab Emirates (UAE).
September 27, 2023 | 14:01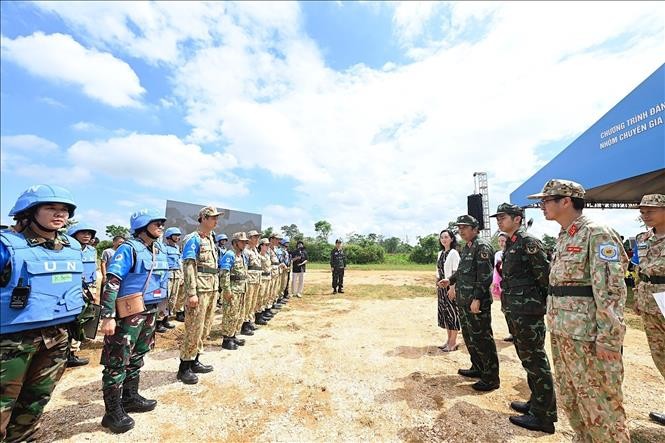 Friendship
Japan and representatives of State members of ASEAN Defence Ministers' Meeting Plus (ADMM-Plus) valued the preparations of Vietnam in hosting the Competency Evaluation Program for Prospective UN Peacekeepers (CEPPP) as well as outcomes of the program.
September 27, 2023 | 07:53