Safety Tips for Foreigners When Traveling to Vietnam
When in an unfamiliar place, better be safe than sorry!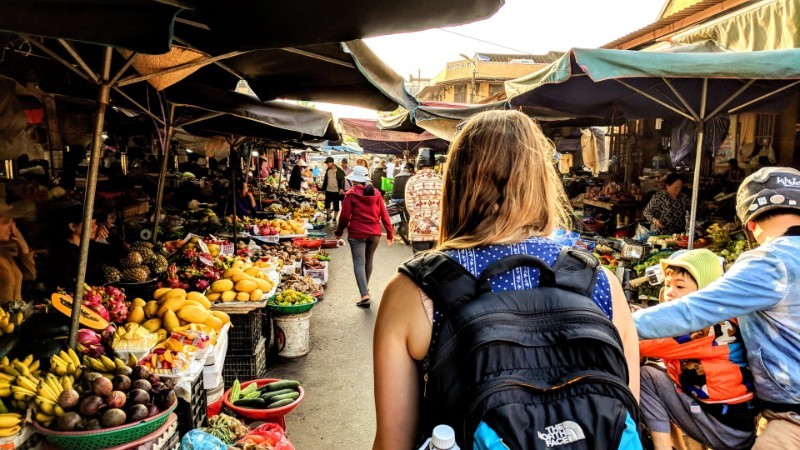 Photo: Intrepid Travel
With a bit of research and a few simple precautions, you can keep yourself as safe as possible while still making the most of your holiday. Our guide to staying safe abroad includes things to remember before you travel, what to be aware of while you are away and the steps to take if you are involved in an accident.
1. Buy travel insurance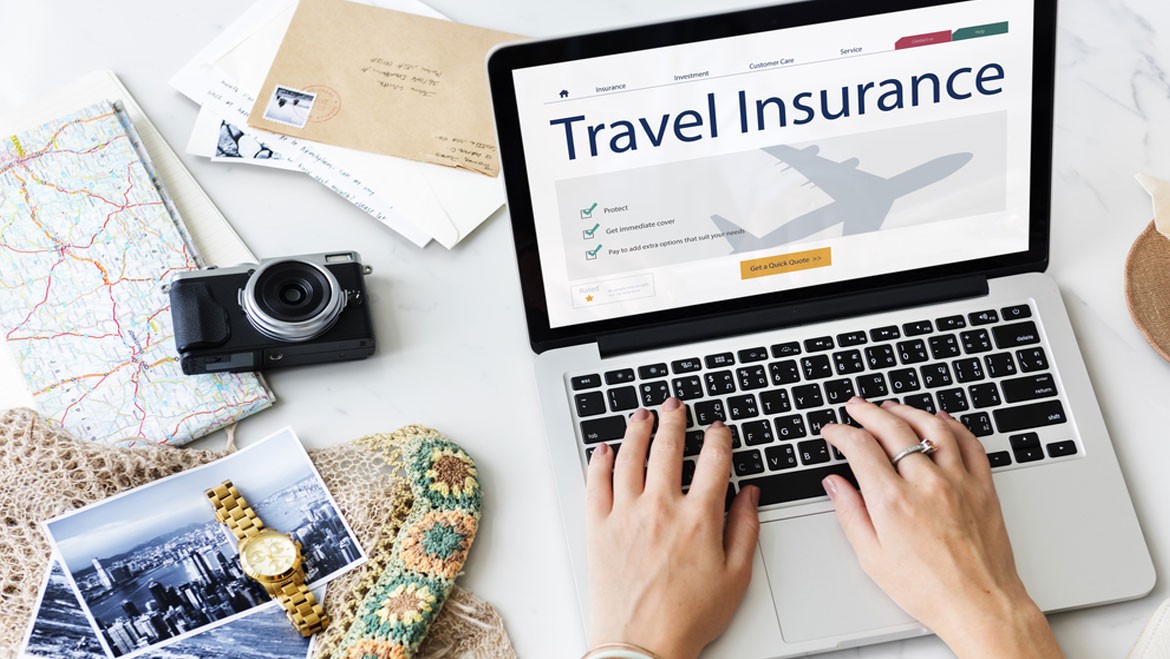 Photo: Insure Information
The chances are you will not be able to predict what might happen on the road. Therefore, travel insurance is one of the best ways to stay safe and ready in case of accidents and other mishaps.
To many people's surprise. travel insurance is inexpensive and companies that provide this service are available all over the world. However, tourists should take the time to research buying insurance from reputable companies
2. Buy health insurance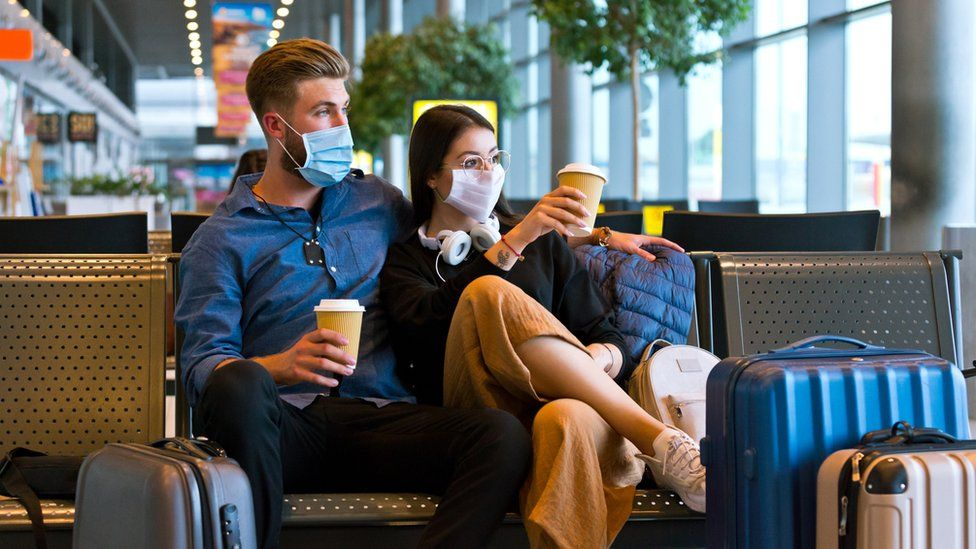 Photo: Getty Images
Health insurance is essential whether you are at home or traveling. Keep a copy of your travel insurance handy in case of a medical emergency. Terms of coverage might vary from vendor to vendor, and so you must be aware of what your insurance offers.
To understand this, you need to contact your insurance company and discuss travel policies, making sure the terms of coverage remain valid even when traveling to another country.
Fully equipped with accident insurance along with medical insurance will help you a lot if an unforeseen accident occurs.
3. Prepare your medical records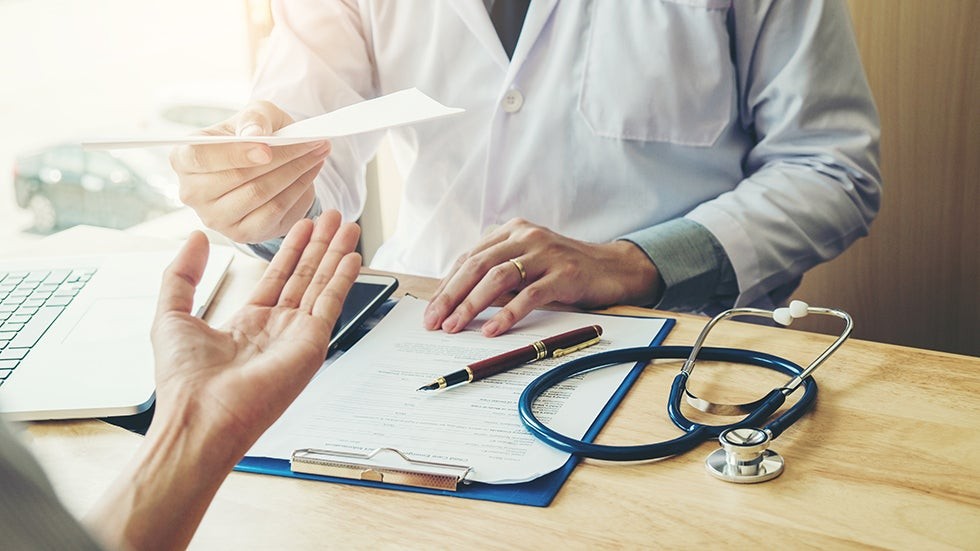 Photo: The Hill
When traveling in another country, identification documents, especially health certificates (for people with medical conditions) are very important.
Travelers with medical records and other personal information will make it easier for people to help them because these documents can help doctors and authorities provide the best care or treatment in the event of an accident.
4. Carry emergency contacts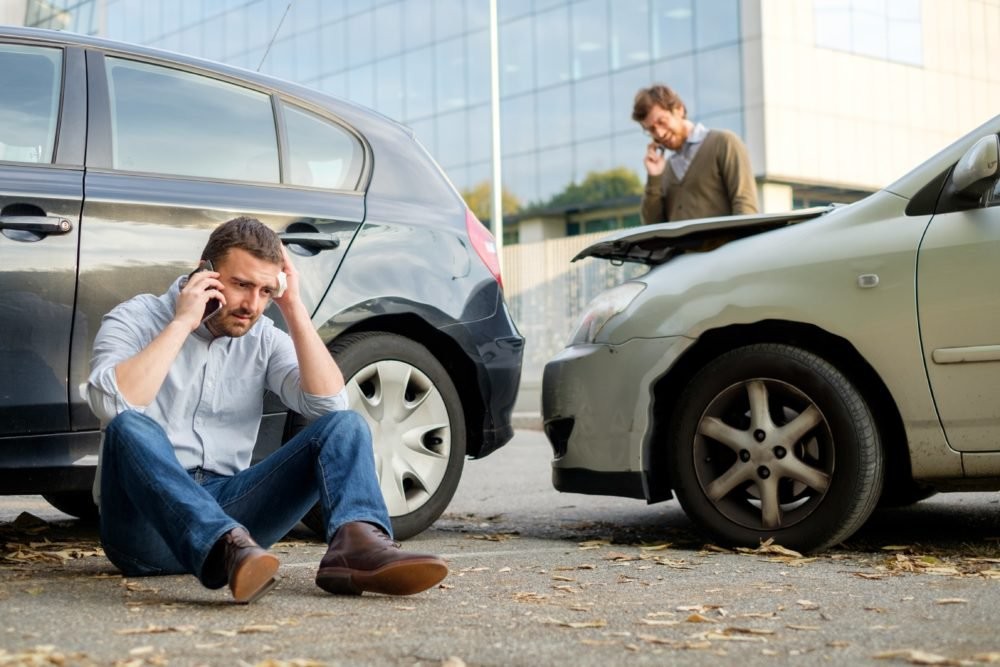 Photo: Florida Risk Partners
In the worst case scenario that something bad may happen to tourists, people around can reach relatives or friends using the emergency contact.
When traveling to Vietnam, accidents can happen in remote areas and tourists are not conscious or able to communicate.
With the emergency contact, the authorities can understand how to help more easily, have more information of what the tourists need.
5. Prepare an international driver's license
It is illegal to drive without a valid license and insurance in most countries.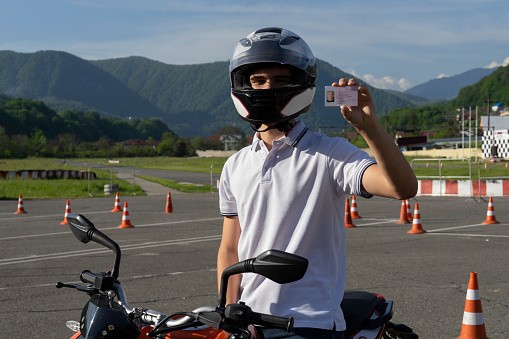 Photo: iStock
You should check with the embassy of Vietnam in your country to find specific driver's license requirements. When you have an international driver's license, in the event of an accident, travelers will avoid complicated legal problems.
6. Prepare a first aid kit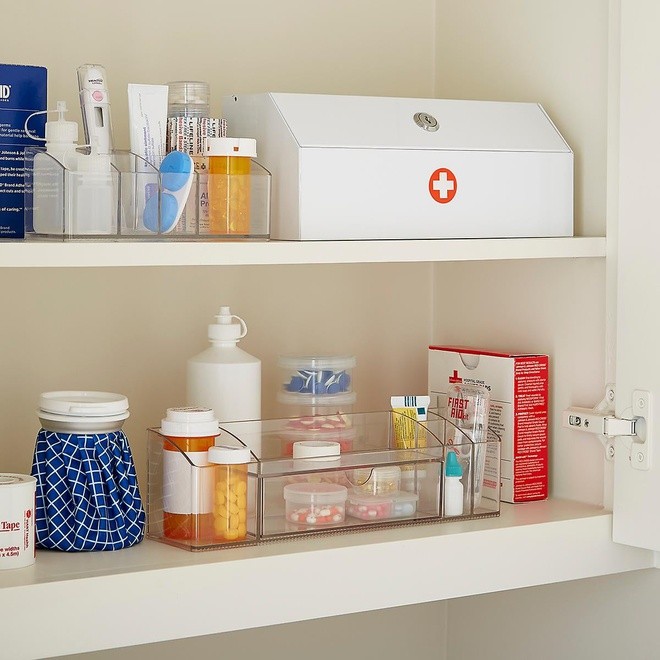 When hiking, camping, or participating in other outdoor activities, a first aid kit is also very useful. Photo: Popsugar.
An emergency first aid kit is very important when traveling, especially for people traveling by car or motorbike.
If traveling in a group, visitors should also confirm with the tour guide that they are equipped with medical boxes and other emergency kits.
7. Cooperate with the police when needed
Instead of avoiding notifying the police, tourists should cooperate and actively interact with the authorities when having problems or accidents.
If you have any doubt whether you should contact the police when you are in trouble, it is better to be on the safe side and ask for help than to not ask and wish you had later.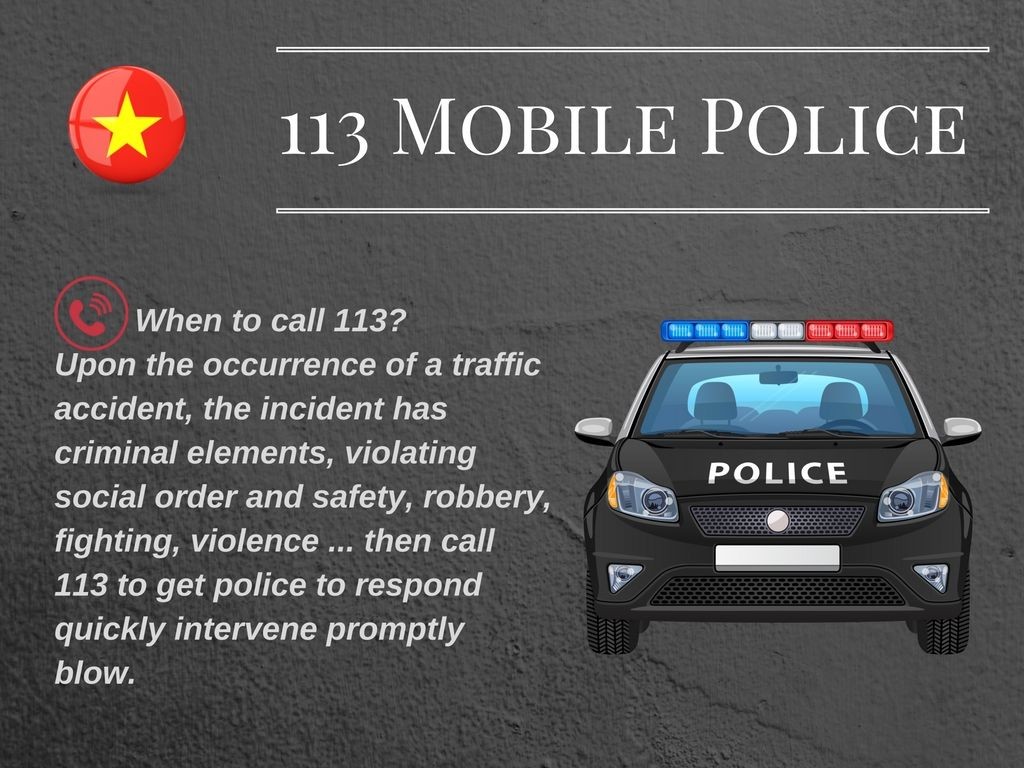 Photo: Tour Booking Vietnam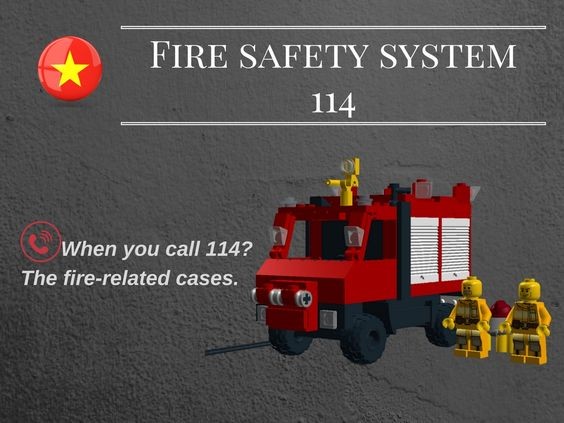 Photo: Tour Booking Vietnam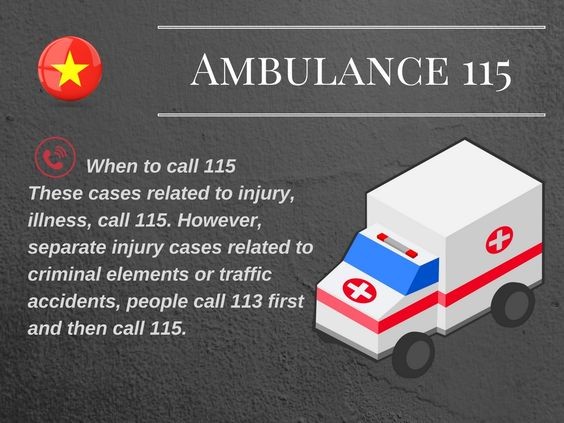 Photo: Tour Booking Vietnam
The involvement of the police will help tourists understand and solve complex problems quickly.
8. Research the local laws
Ignorance can be dangerous when an accident occurs abroad, especially for independent travelers. Therefore, it is necessary to learn the basic laws related to traffic, alcohol, drugs, etc. This helps tourists avoid breaking the law while abroad.
Bottom line: Know the rules in your specific destination will help you feel more safe and risk-free when traveling to Vietnam. Research, ask questions, exercise caution!
Anything else you think is necessary for your safety in your Vietnam trip?