Schengen visa application process: UDI
According to the Norwegian Directorate of Immigration (UDI), when citizens of Vietnam and several certain countries apply for a visitor's visa (Schengen visa), the application must be approved by all the Schengen countries.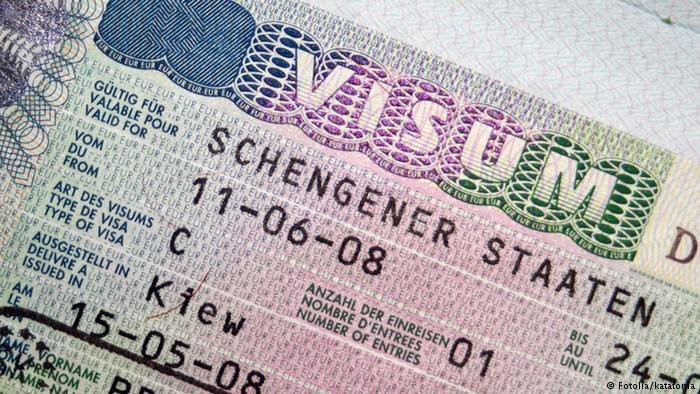 Schengen visa. Photo: Fotolia
If you are a citizen of one of the countries in the list below, your application must be submitted for such an approval (consultation). This applies no matter which country you are currently living in.
Other groups of applicants are Palestinians, refugees and stateless persons.
When the embassy, consulate or UDI has considered your application, they will send it to the other Schengen countries. They cannot complete the processing of your application until all these countries have approved it. This will take at least eight days.
This is a routine matter for all citizens of the countries on this list, and does not mean that there is anything wrong with your application.
If you are a citizen of one of these countries, you should apply in plenty of time. It will not be possible to have your application processed in less than eight days.
If you are visiting a family member who is life-threateningly ill or attending the funeral of a close family member, and cannot wait eight days, the UDI may in some cases give you a visa which is only valid in Norway, and not in the other Schengen countries. You must have a medical certificate which shows that the person you are visiting is life-threateningly ill.
These certain countries countries including:
Afghanistan
Algeria
Azerbaijan
Bangladesh
Belarus (Applies only to holders of diplomatic and service passports)
D.R. Congo
Egypt (Does not apply to holders of diplomatic and service passports)
Eritrea
Ethiopia
Iran
Iraq
Jordan
Kenya
Kyrgyzstan
North Korea
Lebanon
Libya
Mali
Mauritania
Morocco
Niger
Nigeria
Pakistan
Russian Federation (Applies only to holders of service passports)
Rwanda
Saudi Arabia (Does not apply to holders of diplomatic passports)
Somalia
South Sudan
Sri Lanka
Sudan
Syria
Tajikistan
Tunisia
Turkmenistan
Uzbekistan
Vietnam
Yemen
According to EC's Migration and Home Affairs, a Schengen visa is a short stay visa allowing its holder to circulate in the Schengen area. The Schengen area covers 26 countries ("Schengen States") without border controls between them. These countries are: Austria, Belgium, the Czech Republic, Denmark, Estonia, Finland, France, Germany, Greece, Hungary, Iceland, Italy, Latvia, Liechtenstein, Lithuania, Luxembourg, Malta, the Netherlands, Norway, Poland, Portugal, Slovakia, Slovenia, Spain, Sweden and Switzerland.
A Schengen visa is an authorisation issued by a Schengen State with a view to transit through or an intended stay in the territory of the Schengen States of a duration of no more than 90 days in any 180 days period ("short stay visa"), transit through the international transit areas of airports of the Schengen States ("airport transit visa").