Telsa stock: What to expect on quarterly report tomorrow on Wednesday
Tesla reports its latest quarterly earnings on Wednesday. People will be paying extra close attention this time, because if the electric carmaker reports a profit for the second quarter, it could be eligible to join the S&P 500.    
Tesla Inc.'s second-quarter results come amid another massive rally for the stock, which has boosted the company's valuation to nearly $300 billion.
Tesla's shares have quadrupled in price this year, with volume nearly tripling this week from a six-month average.
The rally has pushed the electric car maker's market value to around $280 billion, making Tesla the most valued car company in the world after Japan's Toyota Motor Co. which sold more than 10 million vehicles last year, including 2.4 million in North America.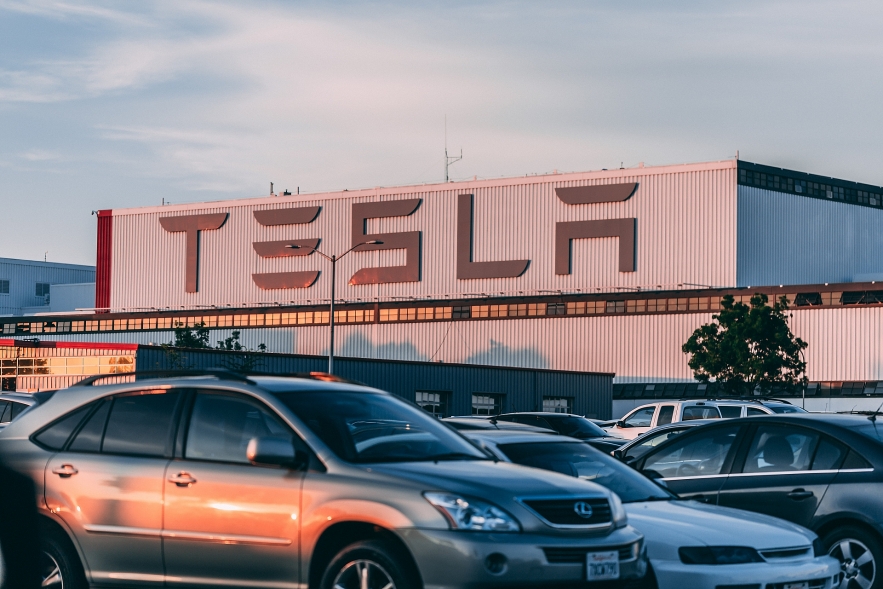 Tesla (Source: pexel photos)
With the Model 3 sedan being its flagship vehicle, Tesla has established itself as a leader in the EV segment. Solid performance and impressive design of its products are expected to have ramped up sales volumes during the quarter under review. Being the first mass-market electric car in North America and Europe, Model 3 is one of the best-selling vehicles. The car's market-leading safety, performance and impressive specs have made it a huge success.
Notably, in May, Tesla cut prices of its electric vehicles by around 6% in North America, as the firm restarted production at the Fremont plant. The Model S sedans were priced at $74,990, down from $79,990. Its Model X sport utility vehicles (SUVs) was priced at $79,990, from $84,990, and the cheapest Model 3 sedan was made $2,000 cheaper, priced at $37,990. Moreover, Tesla introduced price cuts in China in the same month, after price adjustments in the United States. The company slashed prices for the Model S and Model X it imports by around 4%, but kept the prices of the locally-made Model 3 cars unchanged.
The Zacks Consensus Estimate for loss in the to-be-reported quarter is pegged at 64 cents, narrower than the loss of $1.12 a share incurred in the prior-year quarter. The Zacks Consensus Estimate of $4.96 billion for sales indicates a 21.82% decrease on a year-over-year basis.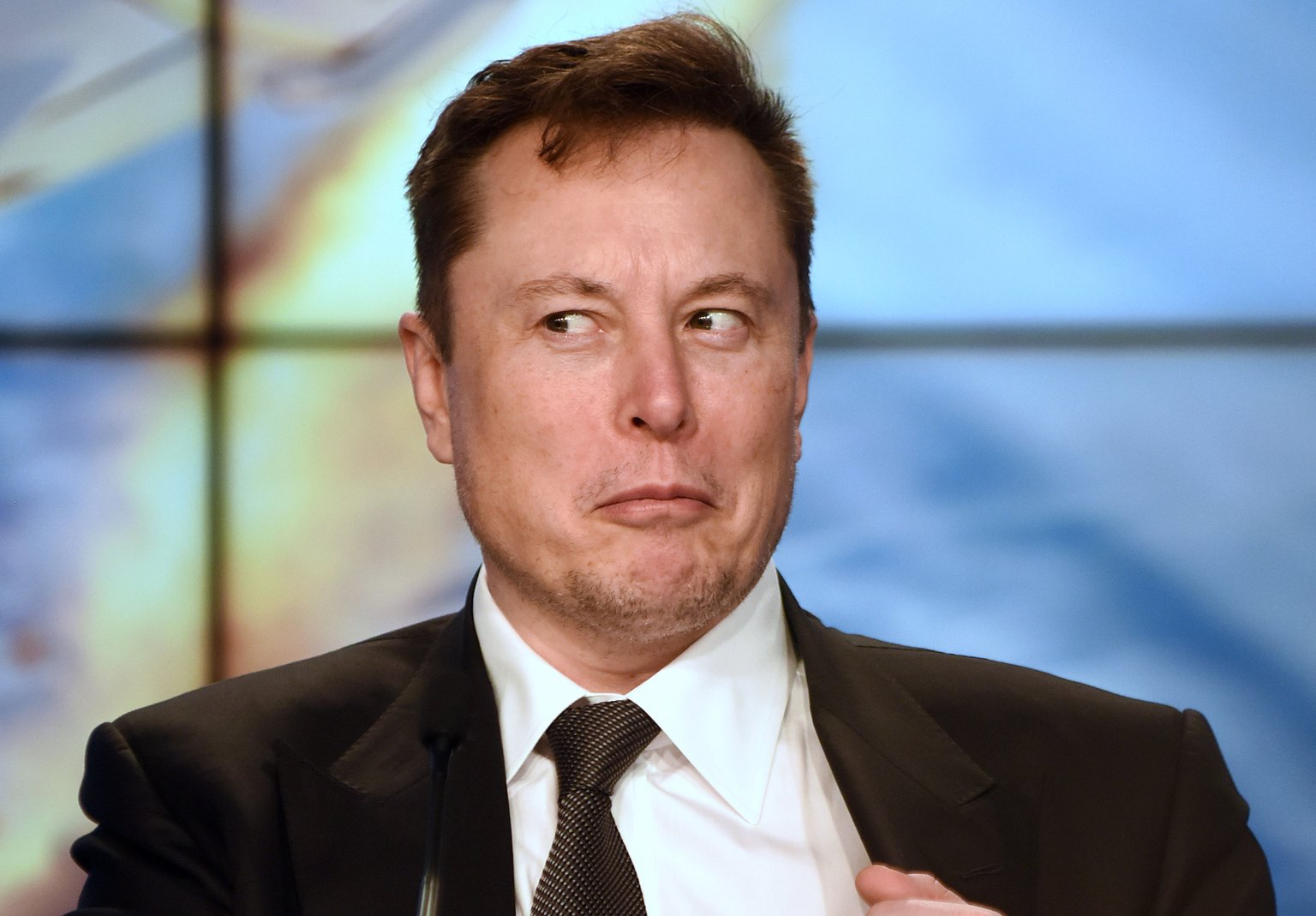 Elon Musk (source:CNN)
So, what does a company get out of joining this stock market index of 500 of the largest companies traded in the U.S.?
Really, it's about investment. People have poured billions of dollars into funds that simply buy shares in whatever companies are in the S&P 500.
These are known as index funds and exchange-traded funds.
"So if Tesla's added, they have to buy Tesla's stock," said Evan Rawley, a professor at the University of Minnesota.
That can boost stock prices, which makes the company's shareholders happy. It also means that those funds would have to buy any new stock the company issues. That could help the company raise cash, said Anil Shivdasani at the University of North Carolina.
The big institutional investors behind those S&P 500 index funds would also own a bigger share of the company.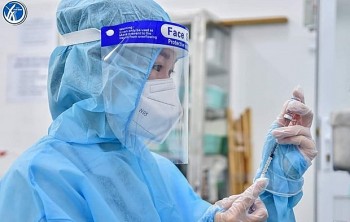 National
Vietnam News Today (December 9): Vietnam confirms 14,595 new Covid-19 cases; Vietnam, New Zealand sign action program to promote strategic partnership; HCM City to inject third Covid-19 vaccine jab from December 10; Hanoi may ban motorbikes in inner areas from 2025.