Seminar between Vietnamese Ambassadors and enterprises exporting goods to EU
A seminar between Vietnamese Ambassadors who are about to head to EU to assume office and Vietnamese enterprises exporting goods to EU took place on April 7 in Hanoi.
The event was attended by Mr. Nguyen Van Thao, Vietnamese Ambassador to the Kingdom of Belgium, concurrently Luxembourg and Ambassador, Permanent Representative of Vietnam to the European Union; Mr. Dinh Toan Thang, Vietnamese Ambassador to France, concurrently Portugal, Monaco, Andorra and Central Africa; Mr. Nguyen Trung Kien, Vietnam Ambassador to Austria, concurrently Slovenia; Ms. Nguyen Thi Bich Thao, Vietnamese Ambassador to Hungary, concurrently Croatia and Bosnia and Herzegovina; Mr. Le Hong Truong, Ambassador of Vietnam to Greece, concurrently Albania, according to the World & Vietnam Report.
The event also saw the attendance of representatives from Vietnamese enterprises such as Vietnam National Textile and Garment Group, Garment 10 Corporation, Duc Giang Garment Corporation, Vietnam Rubber Industry Group, Trung Nam Wind Power Joint Stock Company, Vietnam National Chemical Group, Vietnam Forest Corporation, T&T Group, TVP Steel Joint Stock Company, Nam Kim Steel Joint Stock Company, etc.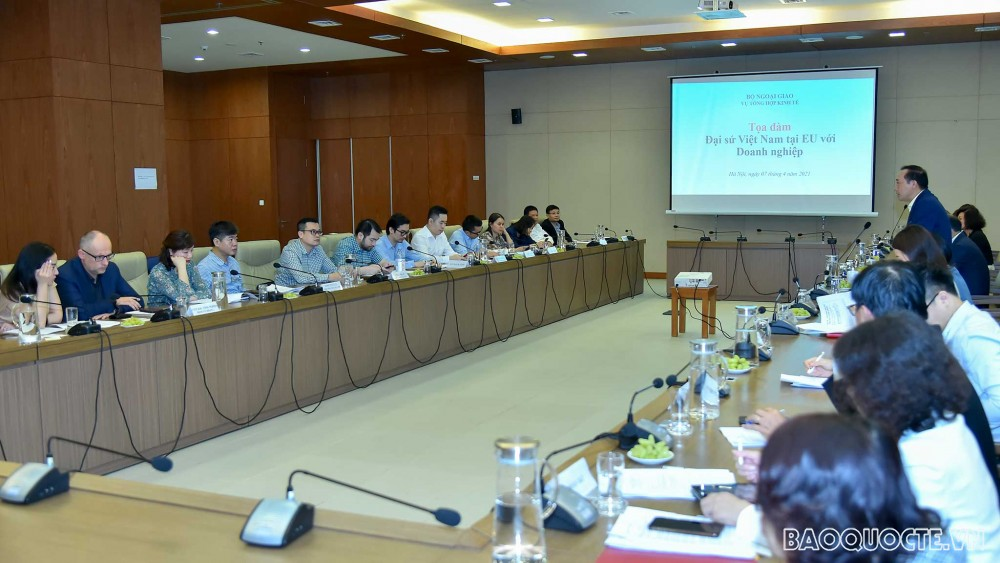 Ambassador Nguyen Van Thao speaks at the event. Photo: the World & Vietnam Report.
At the event, Ambassadors and representatives from enterprises informed about the advantages and disadvantages since the Vietnam-EU Free Trade Agreement (EVFTA) took effect on August 1, 2020, as well as discuss measures how to make full use of this agreement, minimizing the barriers caused by it and the difficulties caused by the Covid-19 pandemic.
According to the delegates, since coming into force, EVFTA has had a significant impact on the bilateral trade between Vietnam and EU. This has been reflected by the strong growth of Vietnam's exports to and Vietnam's imports from EU in recent months.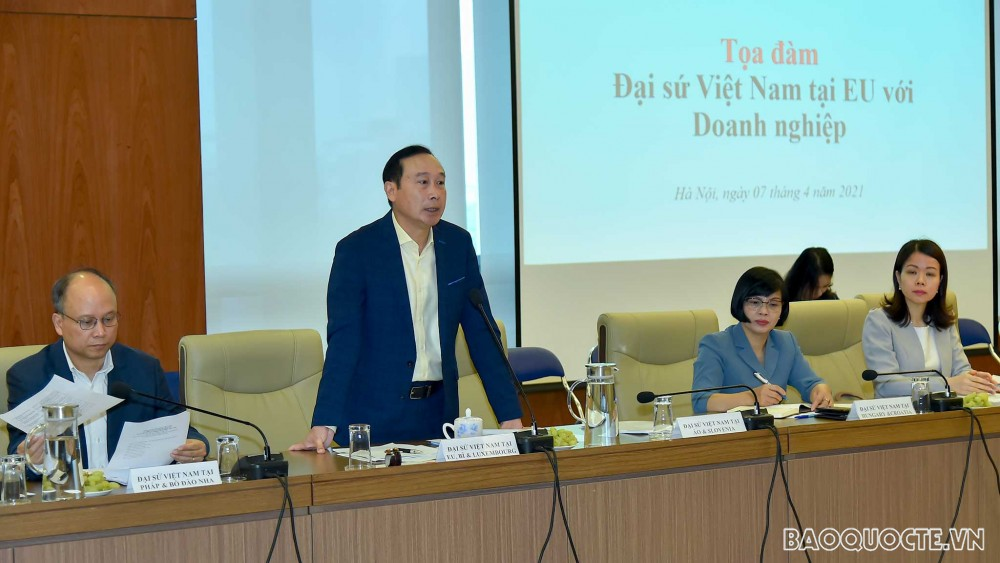 Photo: the World & Vietnam Report
These are positive signs showing that EVFTA has opened up many important opportunities for the sustainable development of bilateral trade relations.
Both Ambassadors and business representatives highly appreciated the potential of the EU market despite the Covid-19 pandemic. Besides, the products of Vietnamese enterprises are expected to completely meet the strict requirements of this market.
The delegates also aspired and expressed their determination to work with each other to provide support to Vietnamese enterprises exporting goods to the EU.
Ambassador Nguyen Van Thao emphasized that Vietnamese representative agencies abroad in general and in the EU in particular will serve as a bridge to help Vietnamese enterprises taking full advantage of EVFTA, thereby contributing to promoting diplomacy and economic development.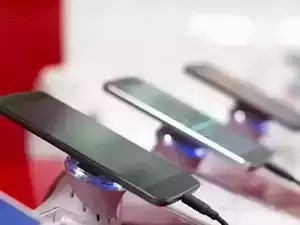 Economy
In the first two months of 2023, India's mobile phone exports exceeded $2 billion, equivalent to over Rs16,500 crore, due to increased production and shipments from manufacturers, particularly Apple and Samsung. This surge in exports brings the total export value to over $9 billion since April 2022.
March 22, 2023 | 15:00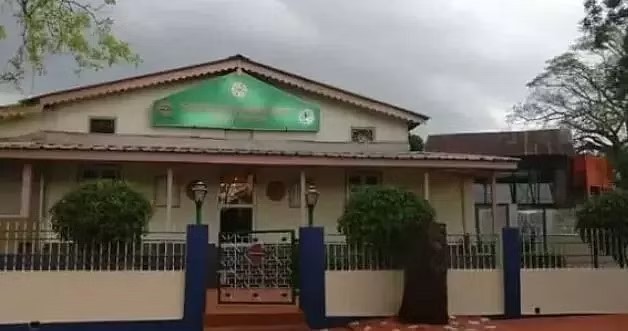 Economy
Guwahati Refinery (GR) on Tuesday declared its entire three townships Zero Waste Townships.
March 22, 2023 | 09:00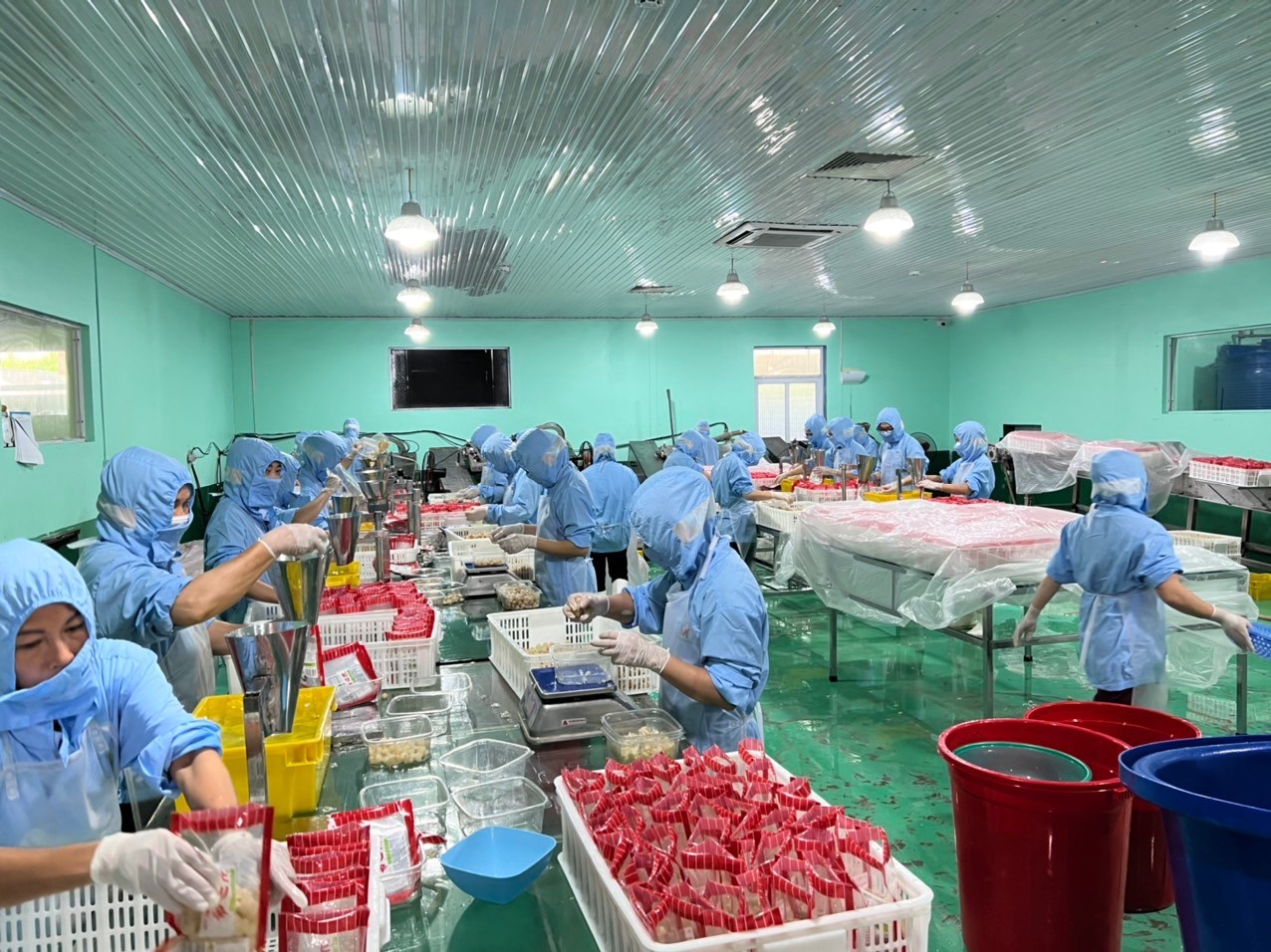 Focus
Not only agricultural products, traditional dishes of Vietnam also penetrate into difficult markets, bringing great revenue to businesses and people.
March 21, 2023 | 20:42