Singaporean outlet: Vietnam's economy recovers faster than other countries' in region
Singaporean property website propertyguru.com.sg has recently cited a report by Maybank Kim Eng, Malaysia's largest bank which states that both Vietnamese and Singaporean economies show a V-shaped recovery, faster than other countries' in the region.
Opening the article, the author said "Maybank's economists attributed Singapore and Vietnam's more "V" recoveries to generous government subsidies, low-interest rates, high household savings rate and work-from-home policies".
Moreover, the article quoted Maybank as stressing that the Vietnamese economy is rare in ASEAN as it has escaped the risk of recession. Indeed, the country's purchasing management index (PMI) has witnessed much faster and stronger growth than other regional countries. It can therefore be considered that the driving force behind the nation's V-shape recovery is largely down to exports, retail, and freight transportation.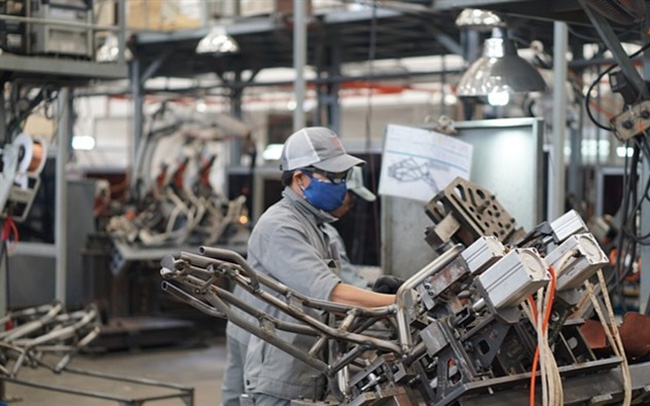 Illustrative photo: VOV
Meanwhile, some of the factors which supported the faster-than-expected recovery of the Singaporean economy were real estate transactions, along with strong growth in semiconductor manufacturing and exports.
Vietnam to become 4th largest economy in Southeast Asia, said IMF
Vietnam is expected to surpass Singapore and Malaysia to become the fourth biggest economy in Southeast Asia in 2020, the International Monetary Fund (IMF) said in its October report.
Vietnam's gross domestic product (GDP) is estimated to reach 340.6 billion USD this year, making it the fourth-largest economy in Southeast Asia. This is revealed in the International Monetary Fund (IMF) World Economic Outlook released this week.
Nhipcaudautu newspaper quoted IMF that Vietnam continues to be the only country in Southeast Asia to have growth this year and in 2021, the economy will grow 6.7 percent. During the next five years, Vietnam's GDP is set to jump by 6-7 percent annually, compared to Singapore's 2-5 percent. This means by 2025, Vietnam's GDP could reach $530 billion, exceeding that of Singapore by 22.7 percent.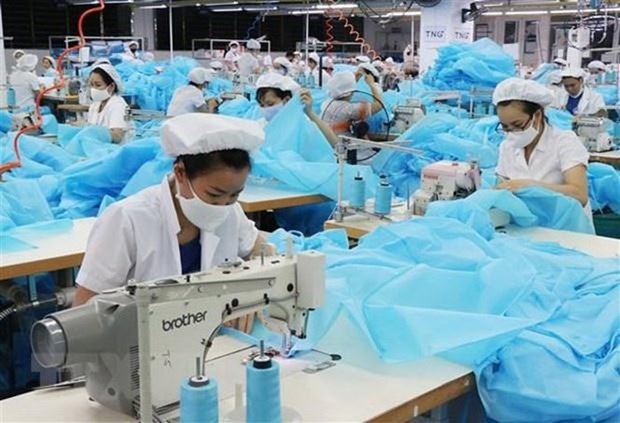 Illustrative photo: VNA
Having success in combatting coronavirus, Vietnam has become one of a few countries to have positive economic growth this year. For GDP per capita, the IMF forecasts that Vietnam's GDP per capita ranks sixth in ASEAN, reaching 3,497 USD per person this year, followed by the Philippines with 3,372 USD, Laos 2,567 USD, Cambodia 1,572 USD, and Myanmar 1,332 USD.
Overall, the average growth forecast for ASEAN-5 member countries including Indonesia, Malaysia, Philippines, Thailand and Vietnam will decrease by 3.4 percent, while that of Asian emerging and developing countries will decrease by 1.7 percent, Vietnam Plus cited.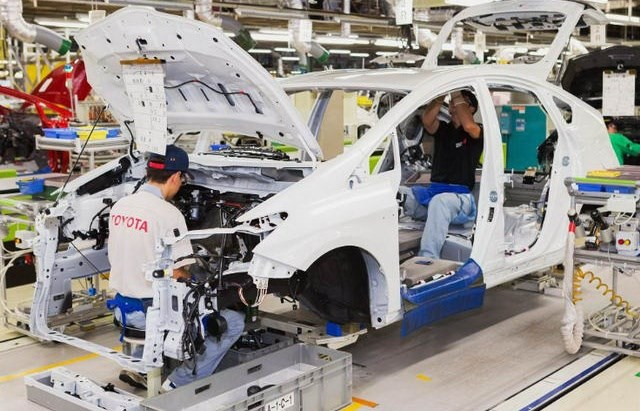 Illustrative photo: Tapchitaichinh
Vietnam's GDP increased 2.12% during the first nine months of 2020, according to the General Statistics Office. Speaking at the Cabinet meeting in early October, Prime Minister Nguyen Xuan Phuc called for more efforts to achieve GDP growth rate of 2.5-3 percent this year as V-shaped recovery is becoming clearer over the past months.
According to tradingeconomics.com, in the first half of 2020, Vietnam was the unique country among major economies in ASEAN posting positive economic growth (1.81%) while other nations announced negative economic growths including Malaysia (-16.5%), Singapore (-13.3%), Thailand (-9.7%), Indonesia (-4.19%) and the Philippines (-15.2%).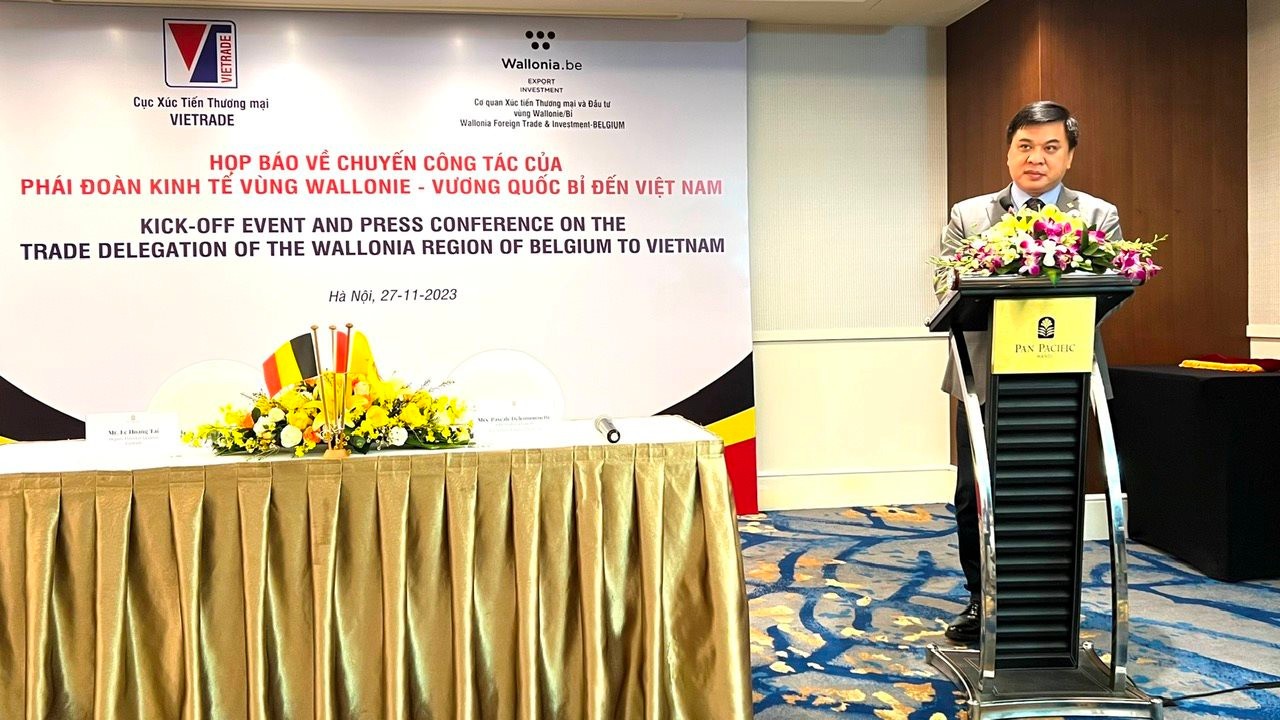 Economy
This was the sixth time a delegation of Belgium's enterprises came to Vietnam to seek business opportunities.
November 28, 2023 | 15:21