Southeast Asians Survive Through Pandemic Thanks to Vietnamese Blockchain Games
These pioneering projects show the creativity of Vietnamese people and bring opportunities for Vietnam to shine in the cryptocurrency economy.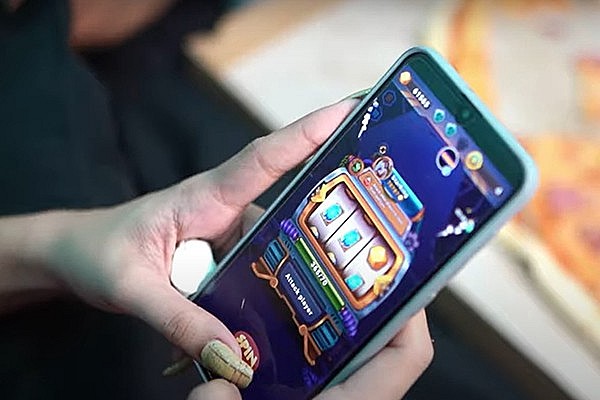 The emergence of blockchain games is a prominent technology phenomenon of 2021. (Photo: Vietamnet)
Play to earn was named one of the most prominent technology trends in 2021. Unlike the traditional "play for fun" genres, "play to earn" brings a completely different definition. Instead of having to spend money to buy games, now users can earn money through games.
Thanks to that, people in Southeast Asian countries have earned a stable income in the past two Covid-19 years through such games.
Why playing games bring income? To answer the question, one needs to know how "play to earn" games work. Applying Blockchain technology, the games offer players "token" equivalent to the scores they earn. These tokens are convertible into cryptocurrencies with measurable value.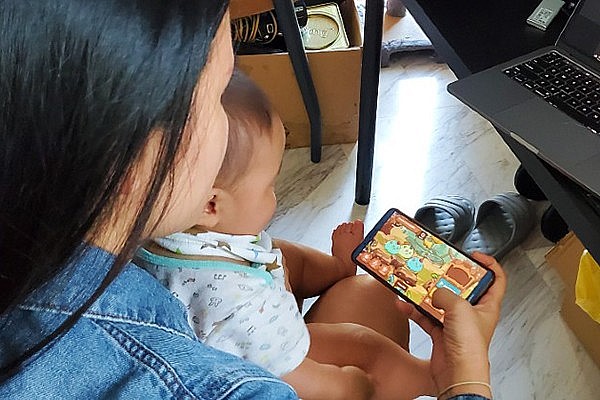 A housewife plays games to earn money while looking after her children. (Photo: Vietnamnet)
There are times when blockchain games developed by Vietnamese teams have offered more than just ordinary entertainment value. According to CNBC, when the pandemic in the Philippines was in the worst situation, most people had to stay at home due to social distancing. Axie Infinity provides income for many people in Cabanatuan city.
Axie Infinity, a "phenomenon" in the Vietnamese blockchain game market in the past year, won a billion-dollar capitalization, making it one of the ten most outstanding ICT events in 2021. Its founder, Nguyen Thanh Trung, has been named at the top of the most influential figures in the crypto world by CoinDesk.
"At first I did not believe that this game could really bring money, but I tried anyway," a Filipino gamer said about Axie Infinity. "Due to the pandemic, we have no way to make money. That's why the game become famous here in Cabanatuan."
Not only blooming in the Philippines, Axie Infinity also has a great influence in Malaysia. Joe Kit Yong - co-founder of Lorcan Gaming said on The Rakyat Post that blockchain games like Axie Infinity had been quite popular in Southeast Asia. Many players consider this as their main source of income in the pandemic.
Yet, there is no such thing as a free lunch at in Axie Infinity. To start earning money from the game, a player must own three axies (game characters), each has an average selling price of about USD 300, some even cost millions of dollars. With such a high entry fee, not everyone can afford to participate.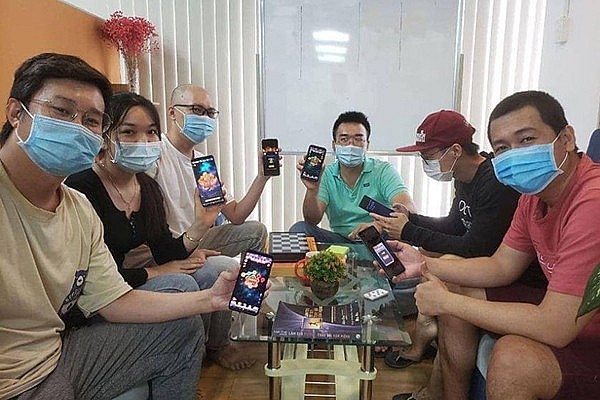 More Vietnamese gaming communities appear in Southeast Asian countries. (Photo: Vietnamnet)
Luckily, many other blockchain games are launched with lower entry requirements. Following the success of Axie Infinity, Vietnamese game developers have and are going to launch other games such as Cyball, Sipher, Thetan Arena, Space Crypto, and Atlantis Metaverse. These will be pioneering projects that show the creativity of Vietnamese people, as well as bring great opportunities and potential for Vietnam to participate more deeply in the cryptocurrency economy.
According to Cointelegraph, besides Axie Infinity, Bemil is another Vietnamese game that has become well-known in the Philippines. The game has earned over 100,000 downloads with tens of thousands of people participating in its networks. To develop the community in the Philippines, Bemil launched a campaign to support container houses for Filipinos who lost their jobs with an amount of about USD 5,000 per month.
The spread and influence of Vietnamese blockchain games can be considered as a bright sight of Vietnam's technology industry in 2021, which opens up new opportunities for local companies to go global.
Best 7 Regular Games For Android Phones

Casual games have been famous and drastically improved on Android recently, and some of them became a hit with its outstanding gameplay, graphic design and ...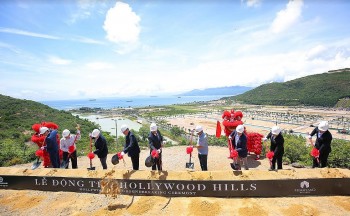 Economy
On October 2, at Hai Giang peninsula (Quy Nhon city, Binh Dinh), Hung Thinh Corporation held the groundbreaking ceremony of Hollywood Hills by YOO Inspired by Starck – a subdivision at MerryLand Quy Nhon. The event marks the first time that the world's No.1 ranked design and branded residence company YOO Inspired by Starck is officially present in Vietnam, with a collection of villas designed by creative director, Philippe Starck.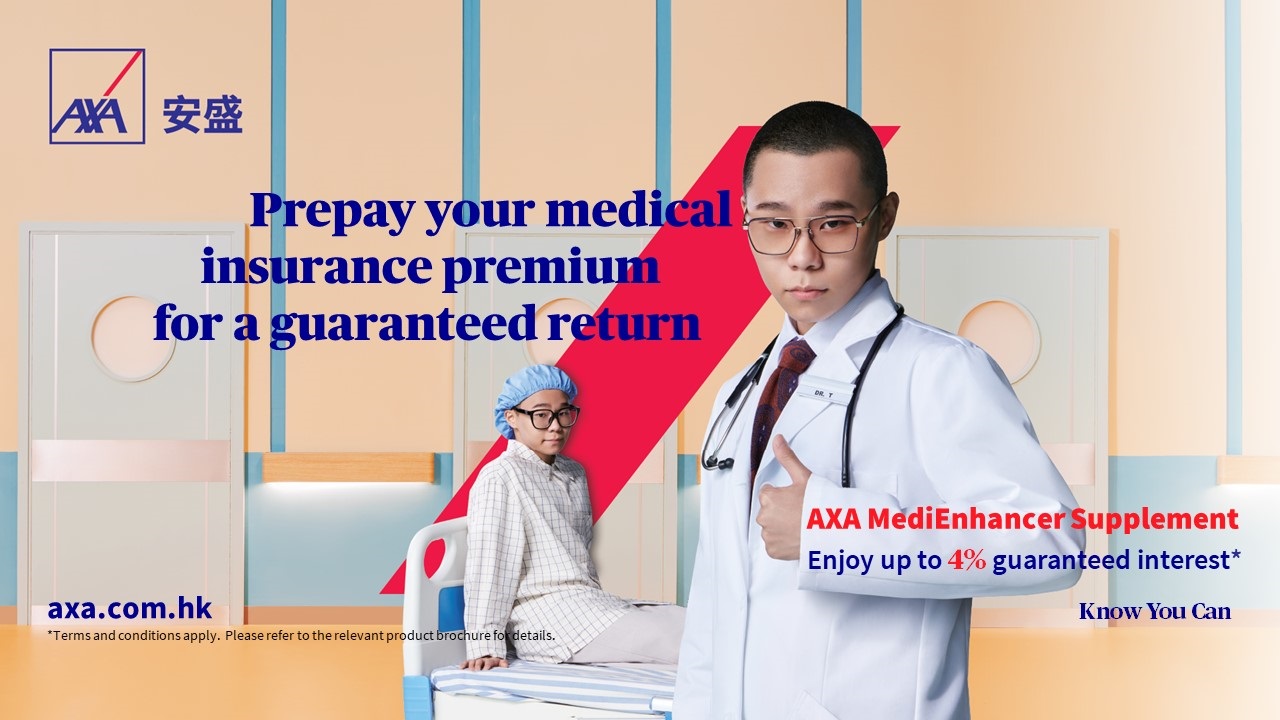 Economy
IMG { cursor: pointer } HONG KONG SAR - Media OutReach - 3 October 2022 - AXA Hong Kong and Macau (AXA) today announced the launch of "MediEnhancer Supplement" ("MediEnhancer"). "MediEnhancer" is offered exclusively to customers with qualified AXA medical insurance policies[1]. With its up to 4% p.a. guaranteed crediting interest rate, it carries a cash value which will be used to offset the annual premium of the qualified AXA medical insurance policy associated with "MediEnhancer", relieving the pressure of medical inflation for customers. AXA's "MediEnhancer" ambassador and popular R&B
October 03, 2022 | 13:05