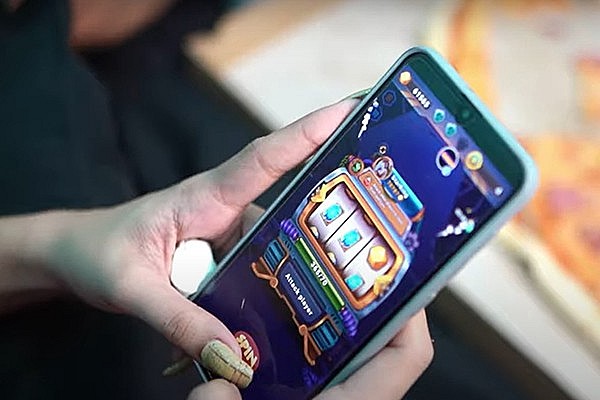 These pioneering projects show the creativity of Vietnamese people and bring opportunities for Vietnam to shine in the cryptocurrency economy.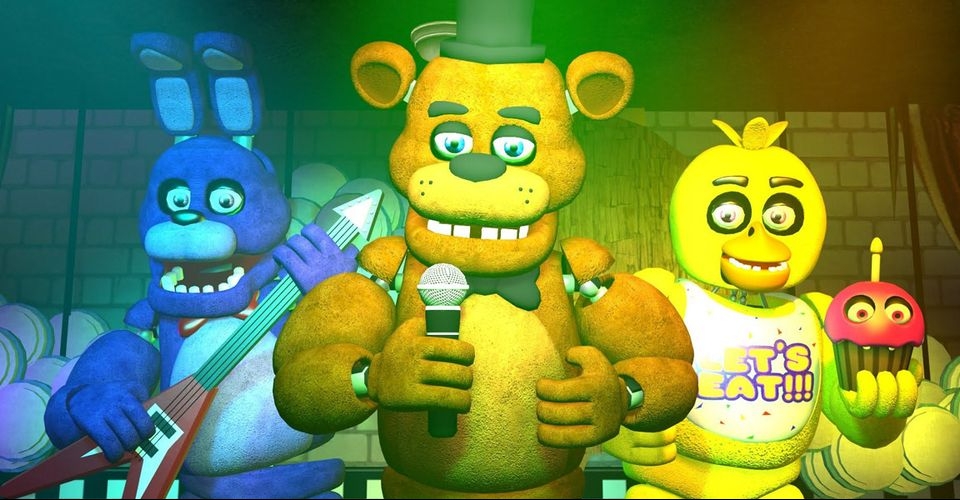 New updates to Five Nights at Freddy's AR (augmented reality) provides gamers with the most realistic and terrifying animatronic killers. Furthermore, Five Nights at Freddy's: Help Wanted is like a 'best of' compilation of the mega-popular horror franchise's most terrifying moments, now available on Xbox One.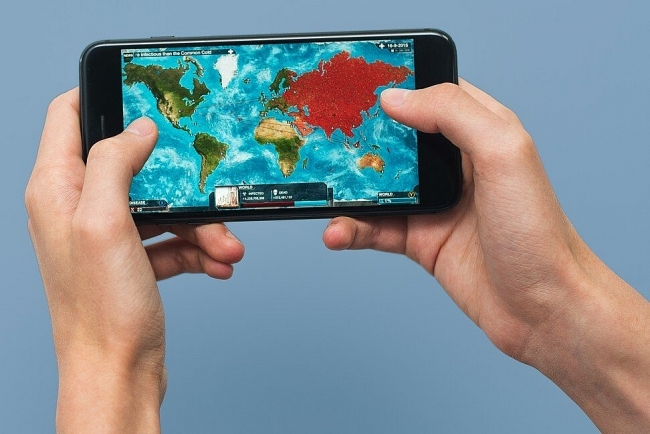 Roughly 20,000 games are thought to be using a loophole to sell games on the App Store in China without a license. And the U.S tech giant Apple has informed developers who offer iPhone games in China that they are now required to obtain a license from the Chinese government in order to continue offering those games in the Chinese App Store.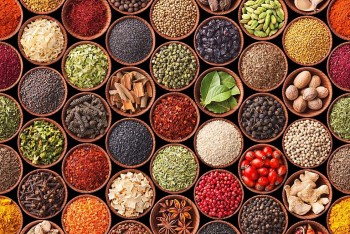 Vietnamese Herbal Tea
Antioxidants have been known since the 1990s and have been useful in fighting cancer, atherosclerosis, and many other chronic diseases.