Covering an area of ​​more than 11,266 hectares, Muong Lay town is located in the north of Dien Bien province, about 90 km from the center of Dien Bien Phu city, Vietnamnet reported.
Son La hydropower reservoir is an attractive eco-tourism site of Muong Lay. Photo: Dulich24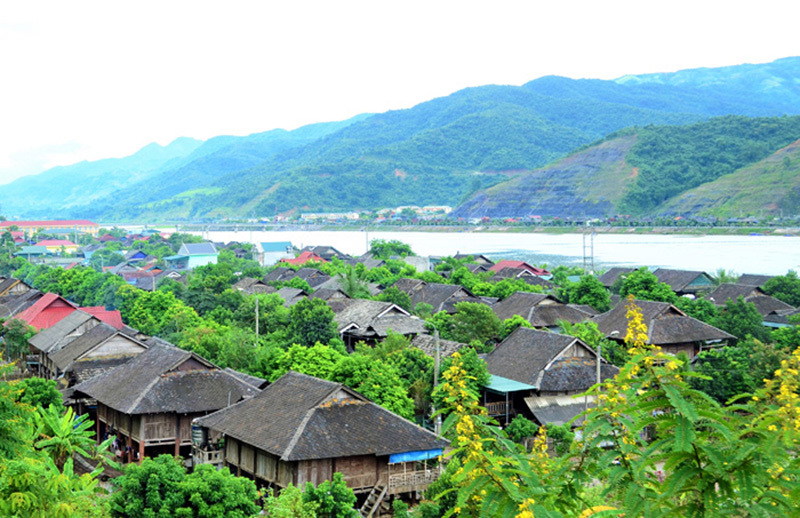 Stilt houses of Thai ethnic group are located by the hydropower reservoir. Photo: Dien Bien Phu Newspaper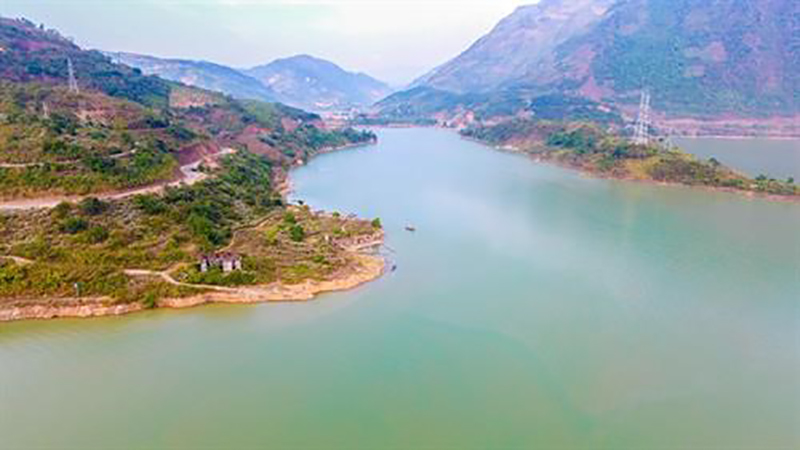 Tourists can experience boat tour on the vast lake, admire spectacular natural beauty or take part in catching fish with the local people. Photo: VNA
The boat-racing festival on Da River attracts many visitors. Photo: Thoi Dai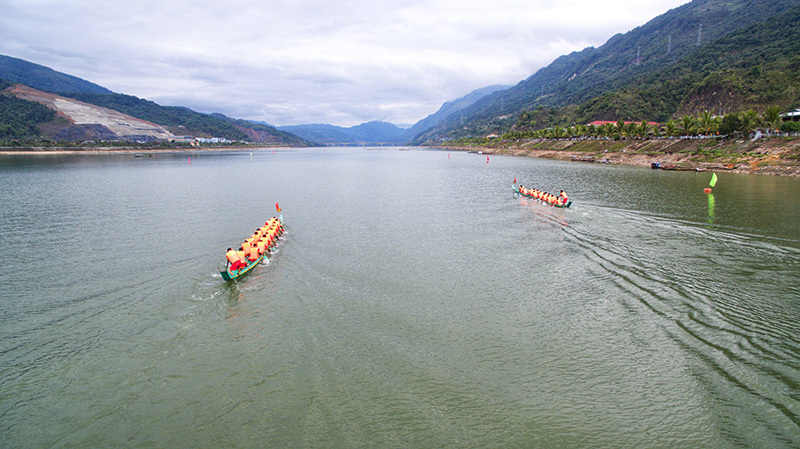 The boat-racing festival is held at the beginning of New Year. It has become a long-lasting cultural feature of Muong Lay residents in particular and Thai ethnic people living along Da River in general. Photo: Thoi Dai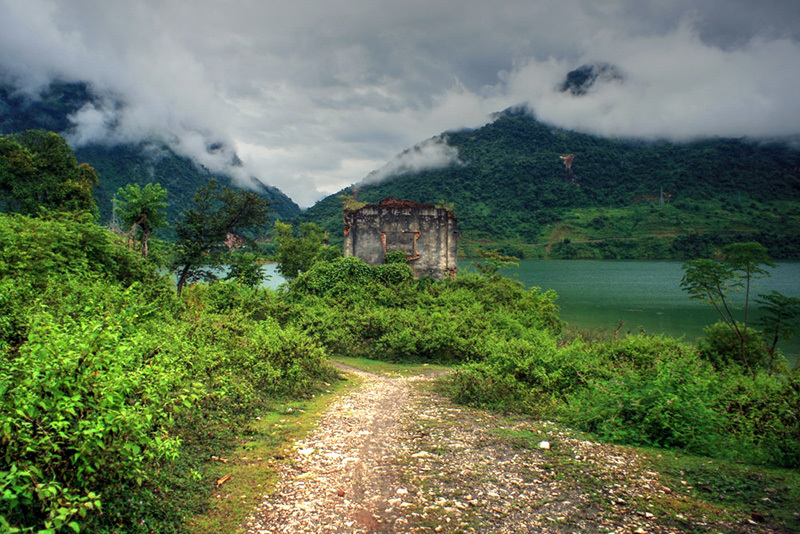 Deo Van Long mansion, built between 1916 and 1918, is a "not-to-be-missed" destination in Muong Lay. Photo: Blogdulich.com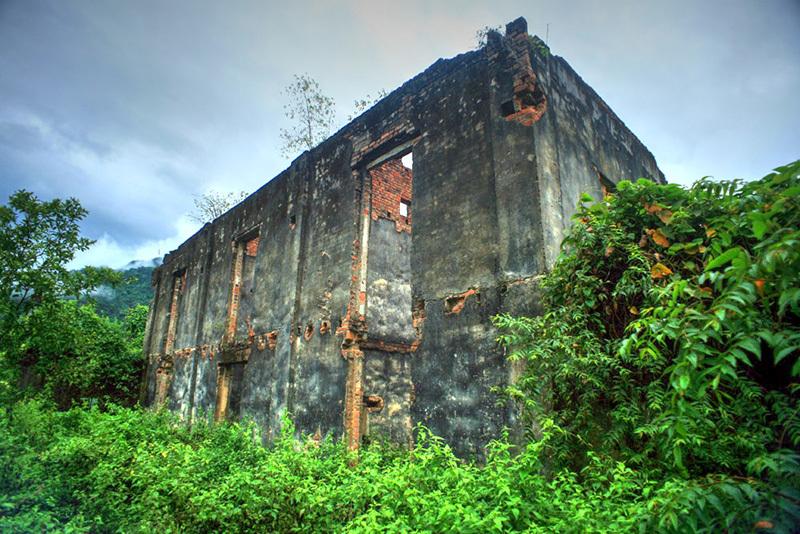 Deo Van Long mansion is a combination of Thai people's stilt houses and French architecture. The mansion is as solid as a fortress, with 3-meter-high walls.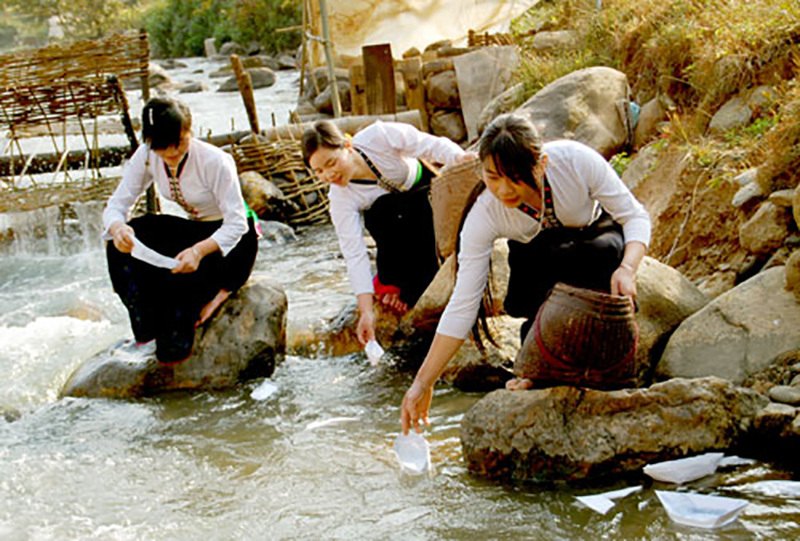 Thai ethnic women. Photo: Dulich24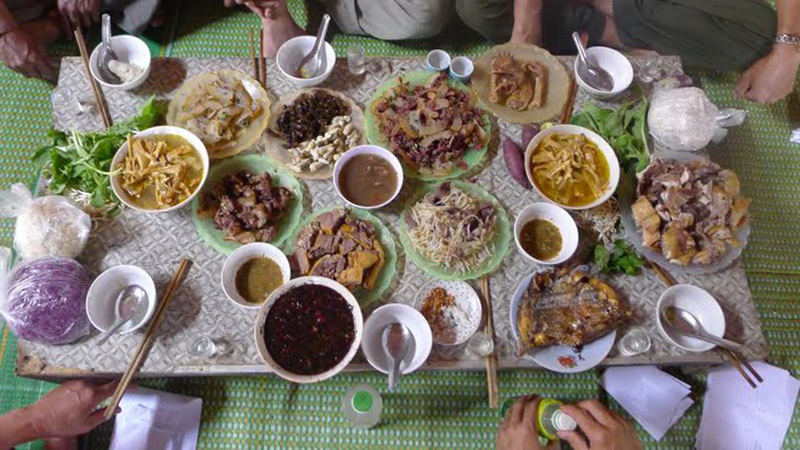 Apart from beautiful natural beauty, Muong Lay is well-known for its scrumptious specialties. Photo: VOV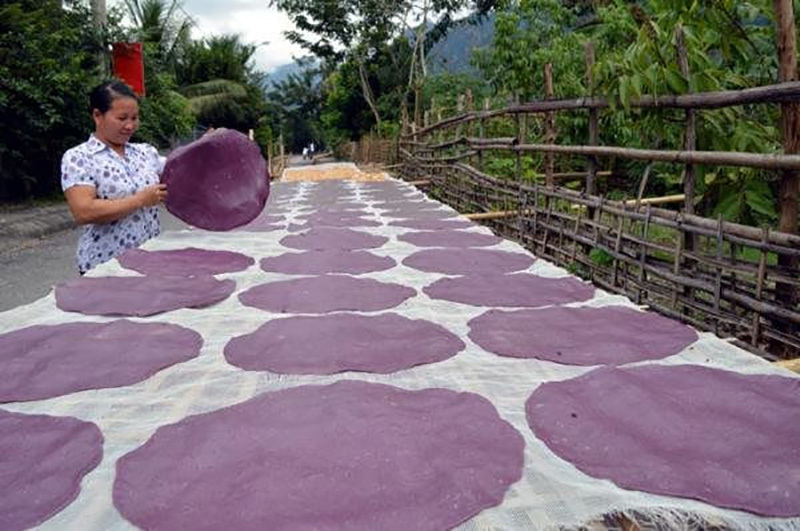 Khau Xen cake is one of Muong Lay's specialties. The local people often make it from October to December of the lunar calendar. The main ingredients include white glutinous rice, violet glutinous rice, cassava, etc.
Photo: The Natural Resources and Environment Newspaper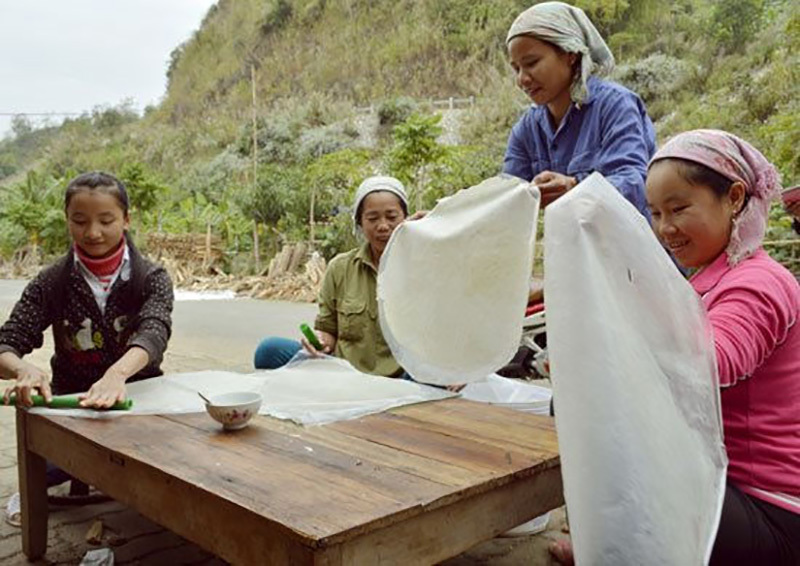 Photo: The Natural Resources and Environment Newspaper
Malie Nguyen